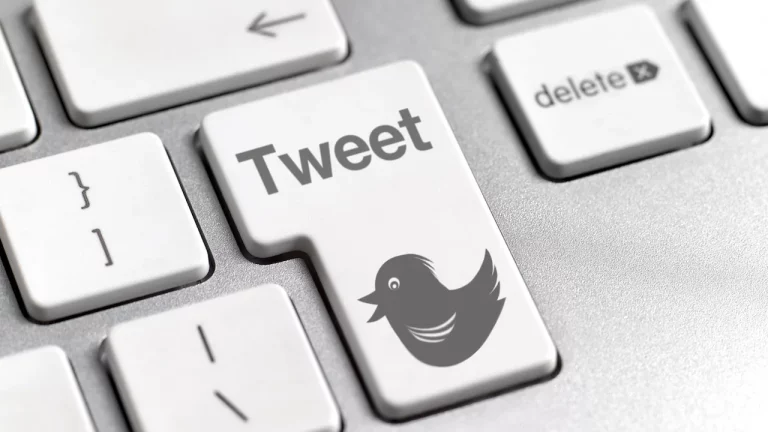 An upcoming Twitter feature named "Twitter Articles" is said to be under development for its users. Users will be able to upload long-form content on Twitter thanks to the new functionality. A Twitter message by whistleblower Jane Manchun Wong reveals that the feature is presently in development.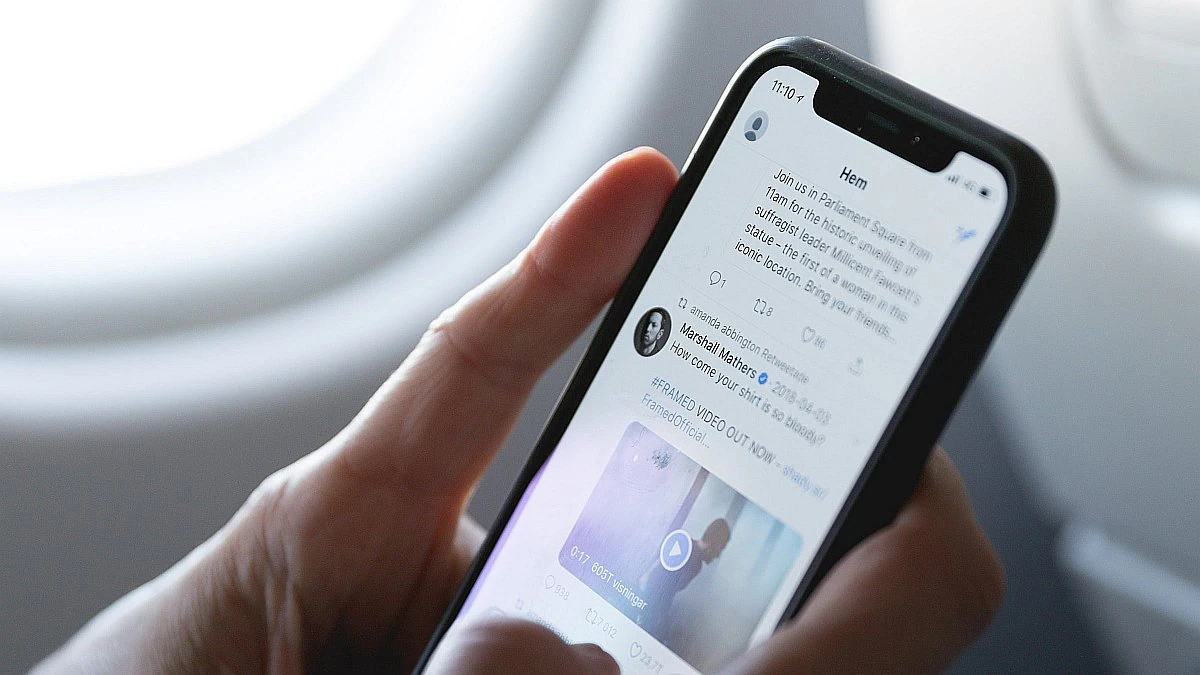 As of right now, very little is known about the new function. Twitter users may be able to upload longer articles on the social media platform, as it is expected to allow them to surpass the 280 character restriction.
In addition, it's being reported that the function won't be accessible to everyone. Instead, only a small group of users, such as Super Followers as well as Twitter Blue subscribers, will have access to it.
Twitter is working on "Twitter Articles" and the ability to create one within Twitter

Possibility a new longform format on Twitter pic.twitter.com/Srk3E6R5sz

— Jane Manchun Wong (@wongmjane) February 2, 2022
You may not be aware, but Twitter Blue is a paid service. For the time being, it's only available in the United States, Canada, Australia, and New Zealand. There is a monthly fee of $2.99, which works out to around Rs 223 in Indian currency.
Twitter may try to monetize the service with the upcoming Articles feature by presenting it to a small group of users. According to a CNET report, a Twitter spokeswoman said the company plans to share more information on the new feature shortly.
To get around Twitter's word limitations, a new feature was introduced at the end of 2017 that allows users to share numerous threaded tweets with a single click. Then last year, Twitter purchased Revue, a newsletter service, as well.
"Many established writers and publishers have built their brand on Twitter, amassing an audience that's hungry for the next article or perspective they Tweet," Twitter said at the time. "Our goal is to make it easy for them to connect with their subscribers, while also helping readers better discover writers and their content."
Toward the end of 2020, Twitter launched a feature that lets to link many tweets to a single primary tweet. Twitter threads, on the other hand, are subject to the same character restriction of 280 characters.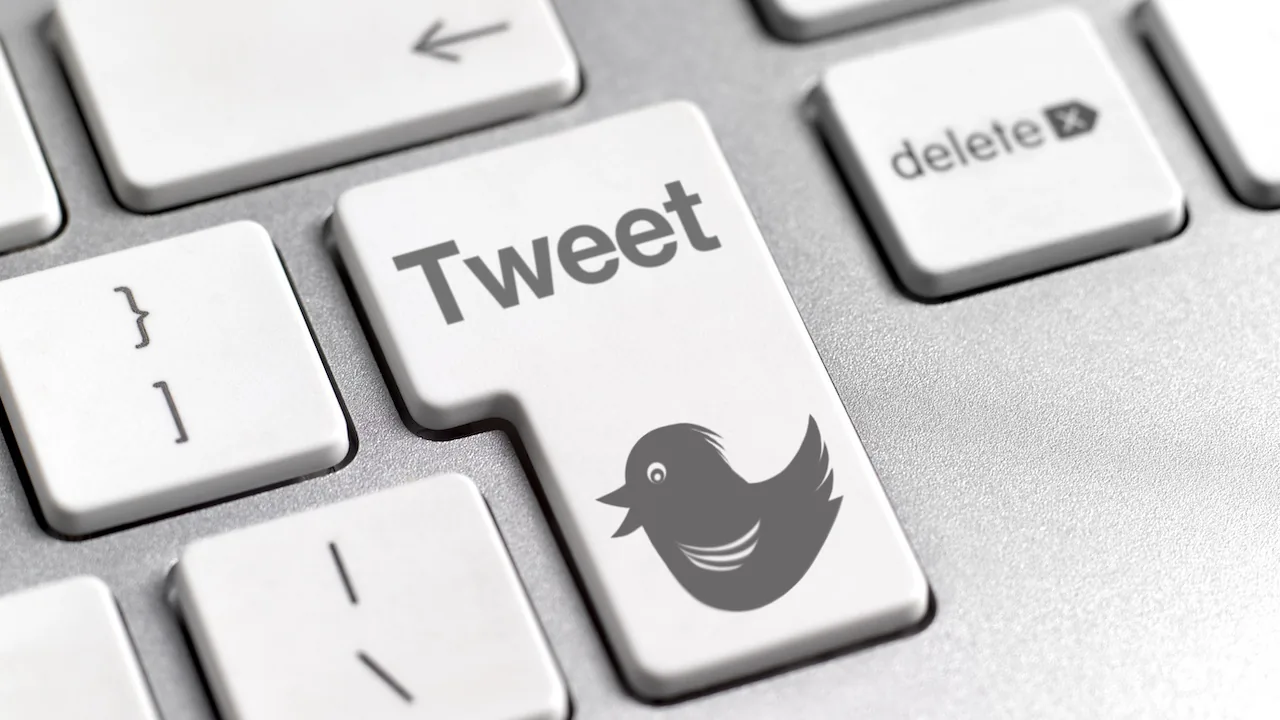 According to the rumor mill, Twitter is developing a new feature that allows its users to set up a private list of persons who may read their postings. Users will be able to choose who can and cannot read their tweets as a part of this.
Furthermore, they will be able to control who among their followers may see their tweets. In a way, it's comparable to Instagram's Close Friends function, which is rumored to be named Flock.