Kpop stars HyunA and DAWN seem to be planning a wedding! It was on February 3, 2022, when the pair posted a video clip of their hand with opal rings on their ring fingers on their social media profiles. These two couldn't have been much cuter in their captions, and we're having a massive meltdown over how adorable they are.
DAWN alias Kim Hyojong posted a picture of himself adorning his fingers on Instagram. The iridescent gem on his left ring finger is seen. Soon after, another hand appears with the identical ring, and we immediately recognize it as belonging to HyunA. We believe this is the best way of announcing their engagement: by enclosing their fingers.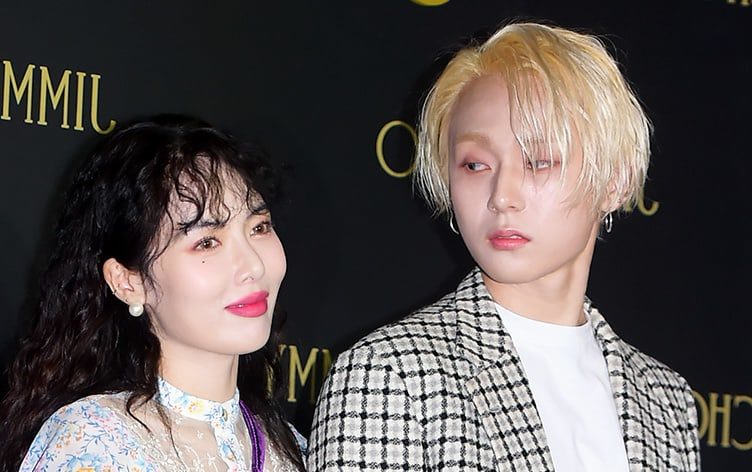 After that, we see a picture of two opal rings in seashell-shaped boxes. DAWN's post with the message 'MARRY ME' and HyunA re-posted it on Instagram. She captioned the footage, "Of course, it's a yes," with sobbing emojis.
https://www.instagram.com/tv/CZhBW2jAQKm/?utm_source=ig_web_copy_link
When the pair initially began dating in May 2016, they said they had been together for over five years. It was said that they had progressed from a senior-junior relationship as CUBE Entertainment performers and members of the Triple H group. After this, they left the agency and shortly joined P NATION, formed by PSY. In 2021, they published a duet album, '1+1=1', in which they had been showering each other with affection.
A few years ago, the couple's rumored engagement was sparked by any jewelry they wore. HyunA and DAWN have a history of teasing their fans, so it's hard to tell for sure whether this is the actual news or just a repeated hoax.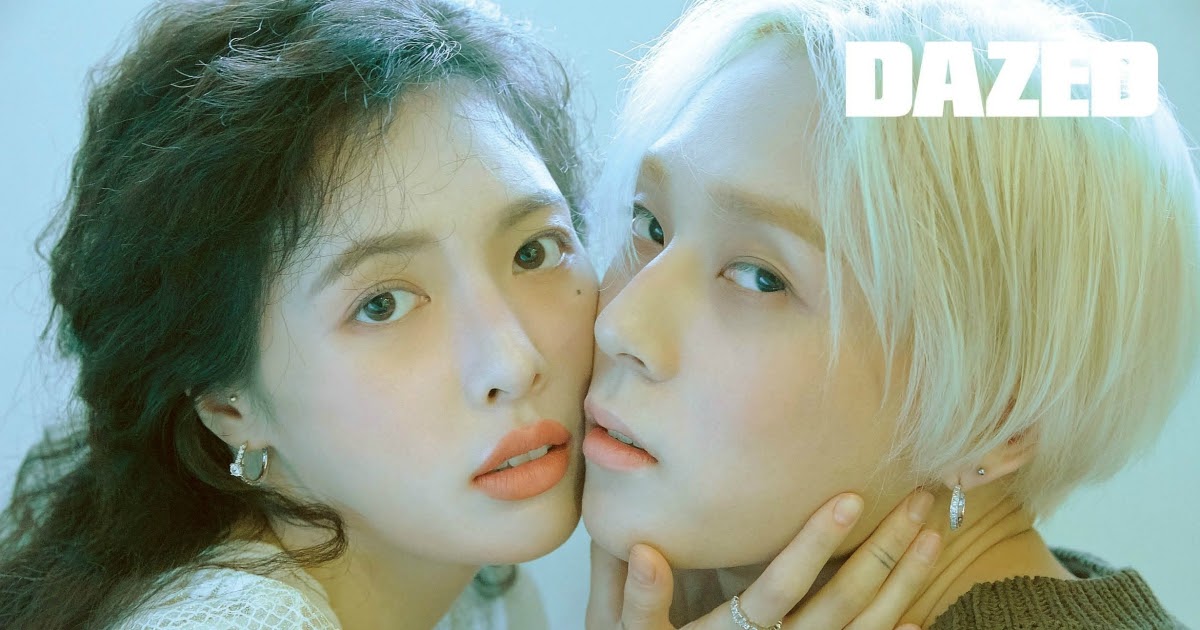 Prior Rumors about the couple's engagement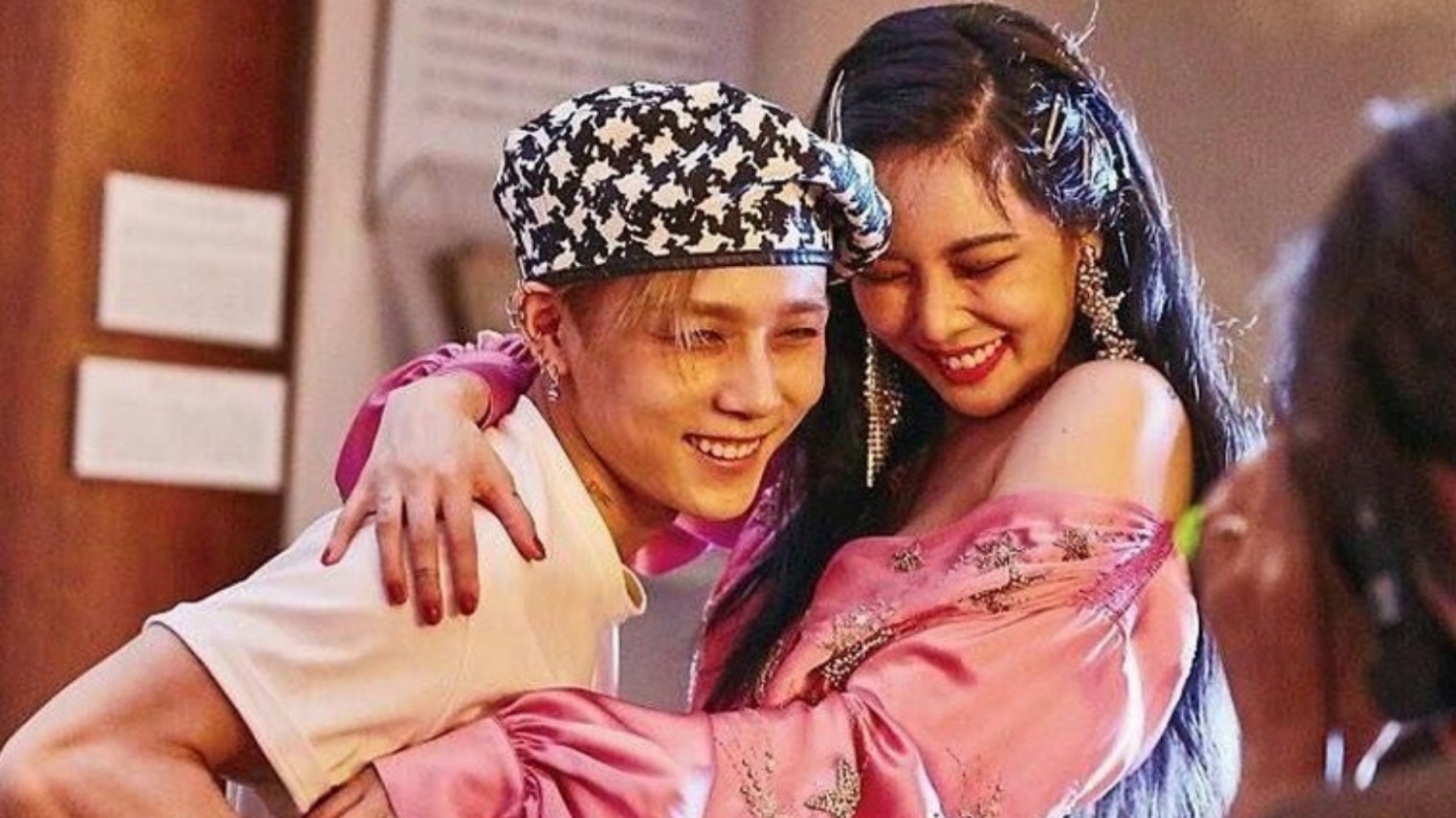 On the 11th of November, Dawn posted a photo of a ring on his finger, accompanied by emojis of diamonds. HyunA's fans were left wondering whether he is hinting at their engagement. When a video of HyunA grabbing a flower at her stylist's nuptials was posted on October 24, whispers of their marriage began to circulate. HyunA also uploaded wedding-themed photographs of the two singers on her social media accounts.
The adorable photos show the happy couple dressed to the nines in matching outfits. They were both members of CUBE Entertainment. In 2018, Dawn, formerly known as E'Dawn, left CUBE Entertainment after producing nine EPs in both Korean & Japanese with the boy band Pentagon. HyunA was a member of the female group 4Minute, which was also managed by the same company.
https://www.instagram.com/p/CWGbopavuPH/?utm_source=ig_web_copy_link
By the end of August 2018, CUBE Entertainment declared that Dawn will no longer be involved in Pentagon's activities. When Dawn, as well as Hyuna's agreements, were canceled on September 13, CUBE said that they could not retain trust with them. It was the following year that they finally got a record deal with PSY's P NATION!