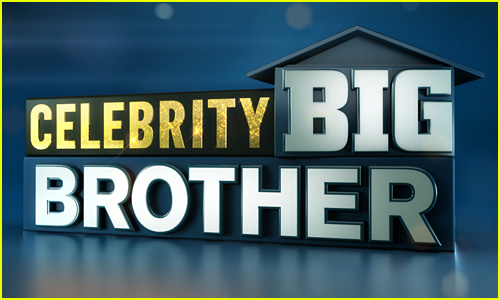 British TV reality show 'Celebrity Big Brother' has made a comeback just after five months. The last season, with its winner Xavier Prather. Season 2 of the show aired almost 3 years ago which was pre-pandemic.
But seems like the reality show based on Dutch show Big Brother is back with 11 fresh faces to be a part of. The 11 new people will be giving their best to be crowned the next winner of the reality show.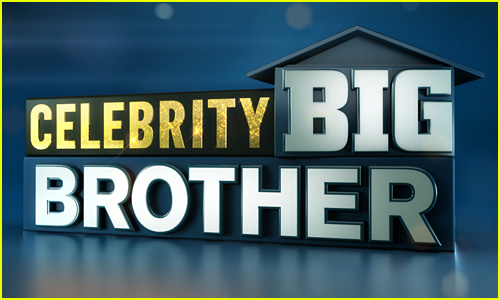 The popularity and engagement of the show is unmatchable since the beginning only. But seems like Season 3 of Celebrity Big Brother is guaranteed to be entertaining with competitors ranging from former NBA star Lamar Odom and Cynthia Bailey of the Real Housewives of Atlanta to former Miss USA Shanna Moakler and Chris Kirkpatrick of *NSYNC.
So let us have a look at the list of the contestants that are going to be part of the Season 3 of Celebrity Big Brother.
'Celebrity Big Brother' Cast 2022
The contestants for this season are going to be a lot of fun as per reports. The houseguests who have decided to be a part of the show themselves don't know who they will be locked with. So let us see the contestants.
Miesha Tate is the very first contestant and is 35 years old. She is also a UFC mixed martial artist by profession.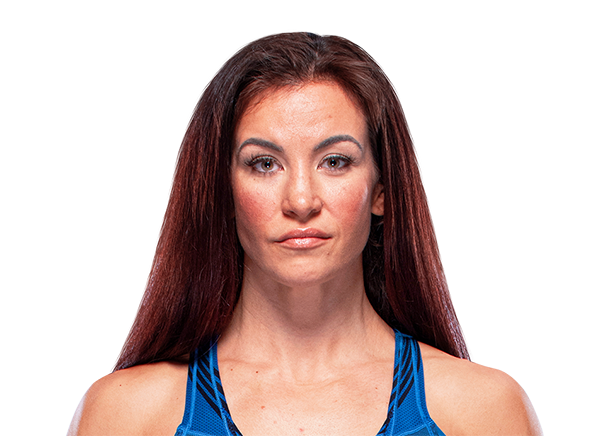 2. Carson Kressley is a television host, personality, and stylist most known for his role on Bravo's Queer Eye for the Straight Guy during its first season.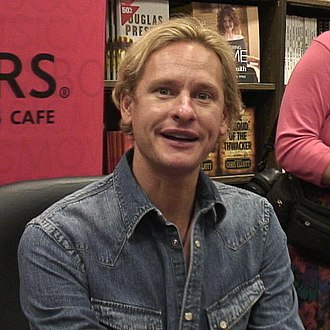 3. Todrick Hall is a singer, dancer, and performer. He is also a Youtuber and is 36 years old.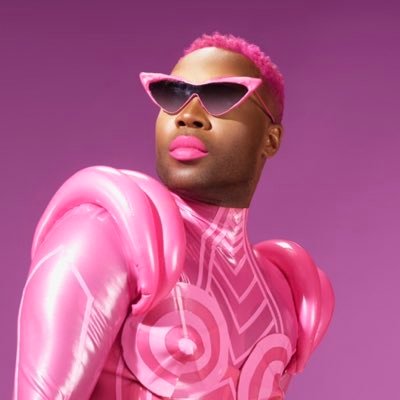 4. Todd Bridges, the oldest of all the contestants is 56 years young. Further, he is also an actor by profession.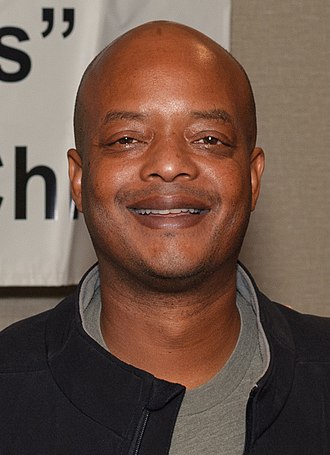 5. Shanna Moakler is a famous TV personality. She is also an actress and a model who is 46 years old.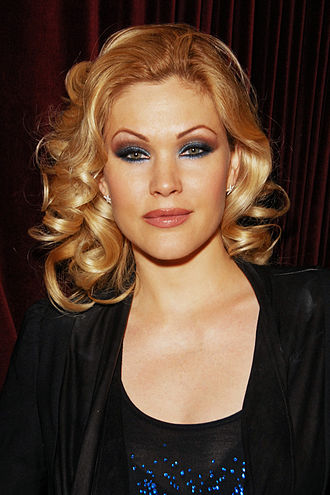 6. Actor and Comedian Chris Kattan is also part of the show. He is 51.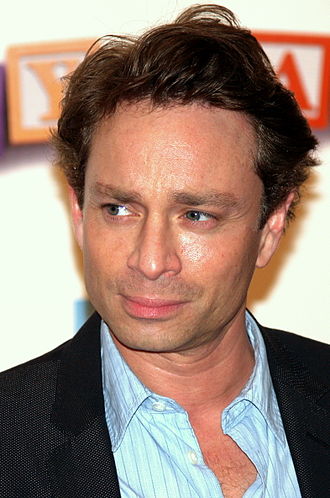 7. Chris kirkpatrick, is yet another Chris on the show. He is a singer and is 50 years old.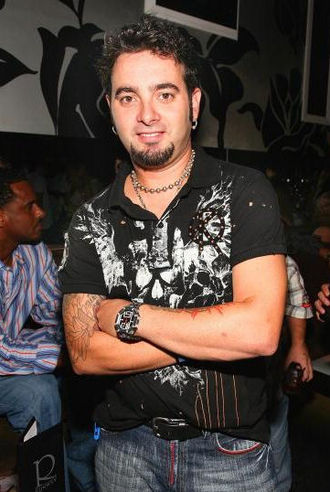 8. One of the most famous contestants on the show is Lamar Odam. He is a former NBA forward and is 42.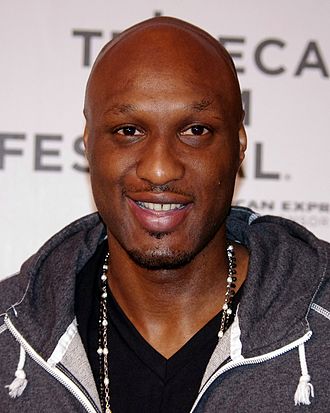 9. Cynthia Bailey is 54 and is a Model. She is a quite famous TV personality.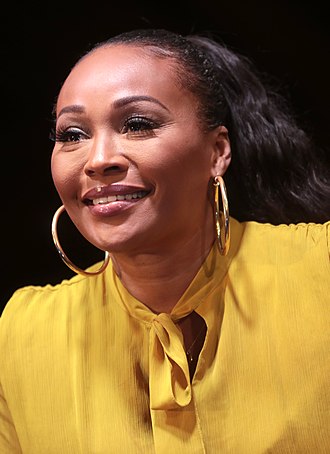 10. Teddi Mellincamp is 40 years old. She is a famous TV personality.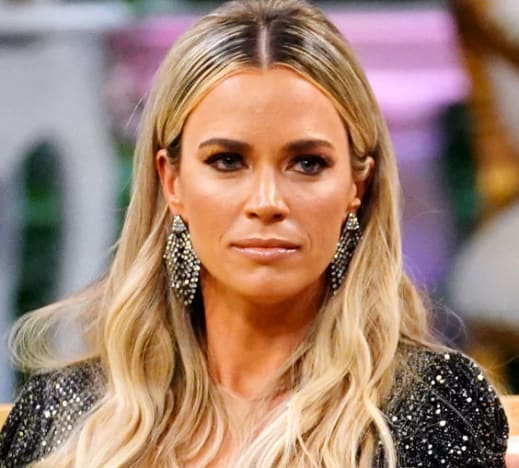 11. Mirai Nagasu is the yongest contestant on the show. She is also a different one as she is an Olympic figure skater.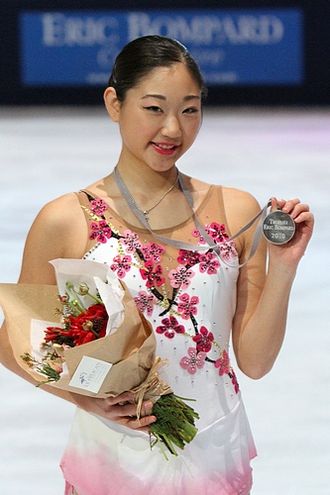 When will the show air?
The show follows a group of celebrities (dubbed HouseGuests) as they relocate into a house that is constantly monitored and has no access to the outside world. Before voting to evict one of their fellow HouseGuests, they will struggle for power and safety.
Celebrity Big Brother premieres on CBS and Paramount+ on Wednesday at 8 p.m. ET. The last HouseGuest will earn a cash prize of $250,000. On February 23, 2022, the season will come to a close.