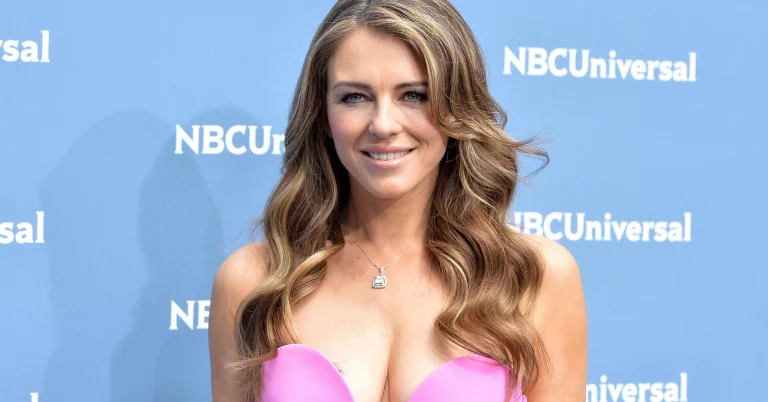 There's absolutely no way she's 56!
Elizabeth Hurley, the actress from Austin Powers recently showed off her striking figure in a two-piece bikini which garnered a lot of attention from her fans. And the picture surely makes you doubt if the actress is 56-year-old.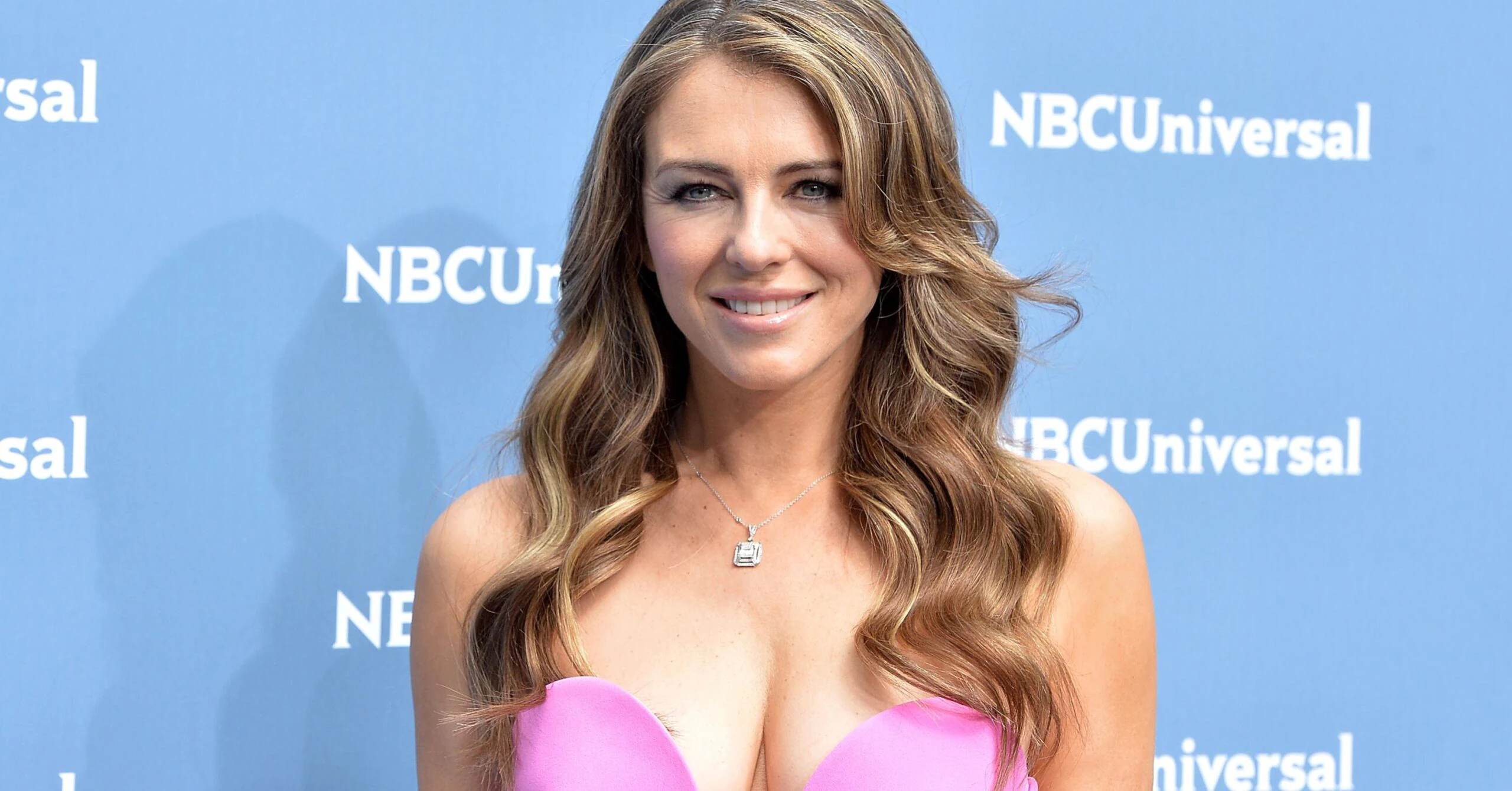 Elizabeth Hurley on Instagram
Elizabeth took to Instagram to showcase her bikini line to her fans through photos of her 'pretend vacation'. We call it 'pretend vacation' because the pictures Hurley is posting are from an older time and she accepted sitting at her home in winter clothes while uploading the photos in her bikini.
Elizabeth shared the photo of herself in a pale yellow bathing suit on Instagram in which she flaunted her curves along with the toned abs. She wore a white shirt over her swimwear and posed with one hand behind her head while leaning onto a palm tree.
She captioned the photo as: "I'm wearing a Sunshine Bikini and a white, cheesecloth Beach Shirt today, on my pretend vacation in the Maldives – both available on Elizabethhurley.com 😘😘😘 @elizabethhurleybeach (I'm wearing ten layers of fleece in my real life, in Herefordshire 😉)".
Other Incidences of 'Pretend Vacation'
This is not the first time the 56 years old actress has shared an image as part of her pretend vacation. Just a few days ago she posted a picture on Instagram showing off her figure in a tiny nude two-piece bikini.
In the post, she reminisced about the last time she went on vacation which happened right before the first lockdown started in 2020.
In the photo's caption, Hurley said: "NOT complaining, but my last holiday seems like a lifetime ago — just before the first lockdown," she captioned the post. "I'm going on a pretend vacation and shall live vicariously through my phone for a few days."
Elizabeth's fans were quick to join in on her pretend vacation and shared praiseworthy comments on her post.
The Secret Behind Her Youth
As most of us would assume, Hurley must be maintaining herself through a strict schedule of dieting and vigorous exercises. But that is not what the reality is. In an interview with The Cut in 2017, Elizabeth claimed that it's all about physical and emotional balance.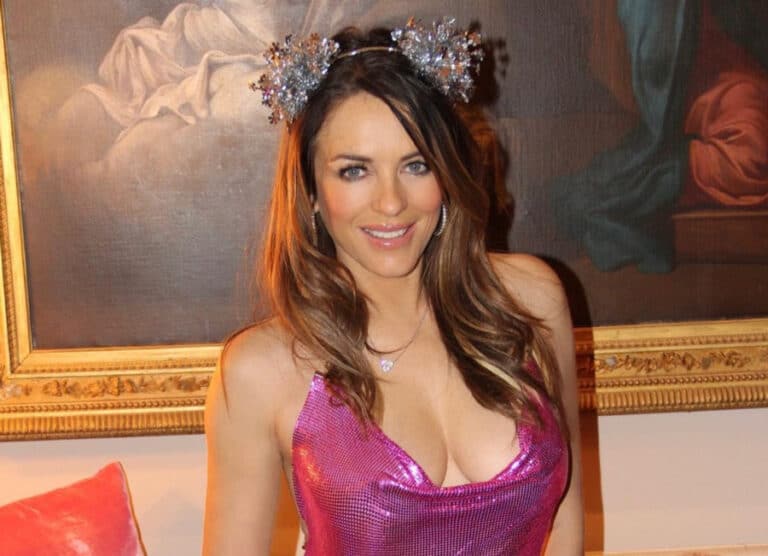 She said: "People often ask me how you can look good as you age, and for me, it's a couple of things. You need to look after your skin, that's important. You also have to look after your health. You can't look good if you're not healthy, and diet plays a big part. You can't smoke and have too much alcohol. We all get hard knocks in life, but it's important to stay positive and stay engaged, and not be angry. Anger doesn't seem to go hand in hand with wellness."
Elizabeth's line of swimwear is called Elizabeth Hurley Beach where original beachwear designs from the actress are featured.