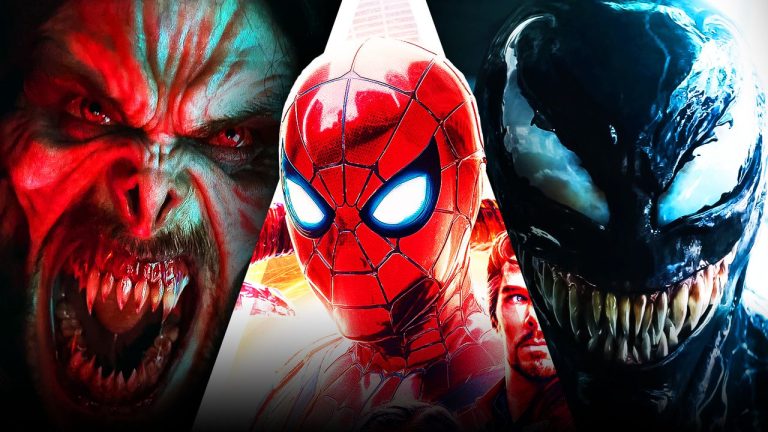 Don't miss this one up Sony!
With the great success of Spider-Man: Far from Home, Sony decided to snatch back Spider-Man along with the character's rights and decided to make their own Sony's Spider-Man Universe.
Sounds familiar? Well yes, Sony already tried this with The Amazing Spider-Man sequel and we all know how it went.  It failed miserably at the box office and both critics and fans hated it.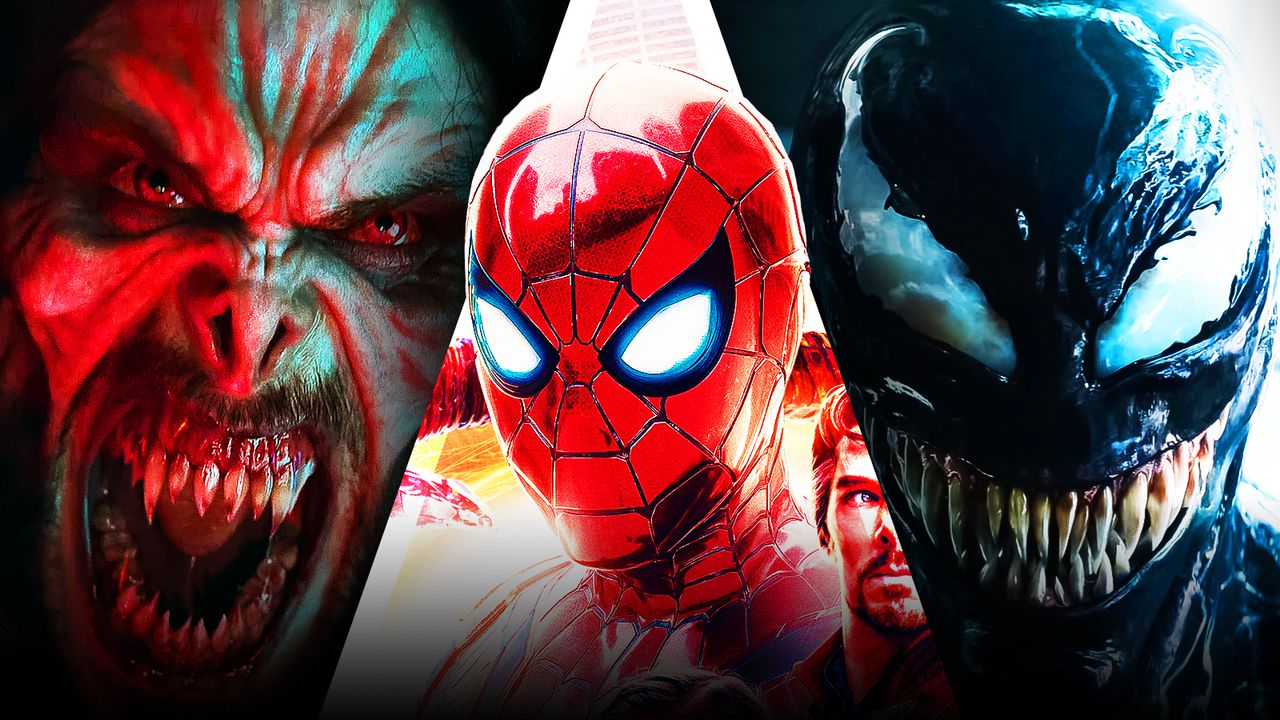 Well, Sony didn't give up and tried again with Venom and established a Universe in a hurry. And now that Sony has Spider-Man back and the mind-blowing success and earning of Spider-Man: No Way Home, they are going all out.
Following are some of the projects Sony has planned centered around the Marvel franchise and some of them are already under development:
1. Kraven The Hunter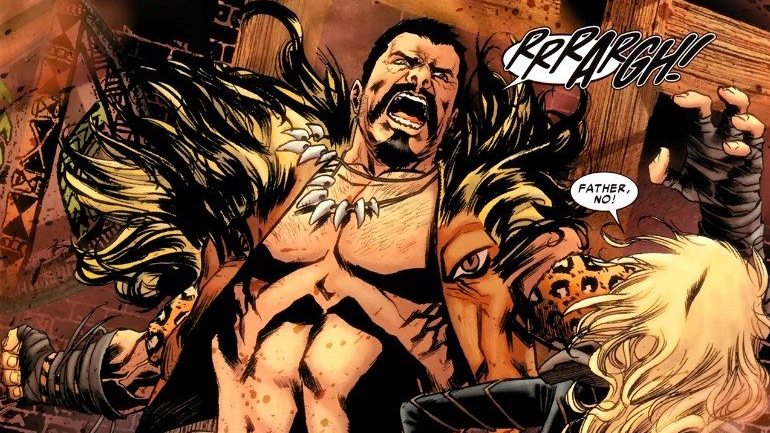 Kraven the hunter has appeared many times in the Spider-Man comics as the character of a villain. His strength includes enhanced physical attributes, tracking, and hand-to-hand combat. Richard Wenk has been reportedly hired by Sony to write a solo film on him.
2. Morbius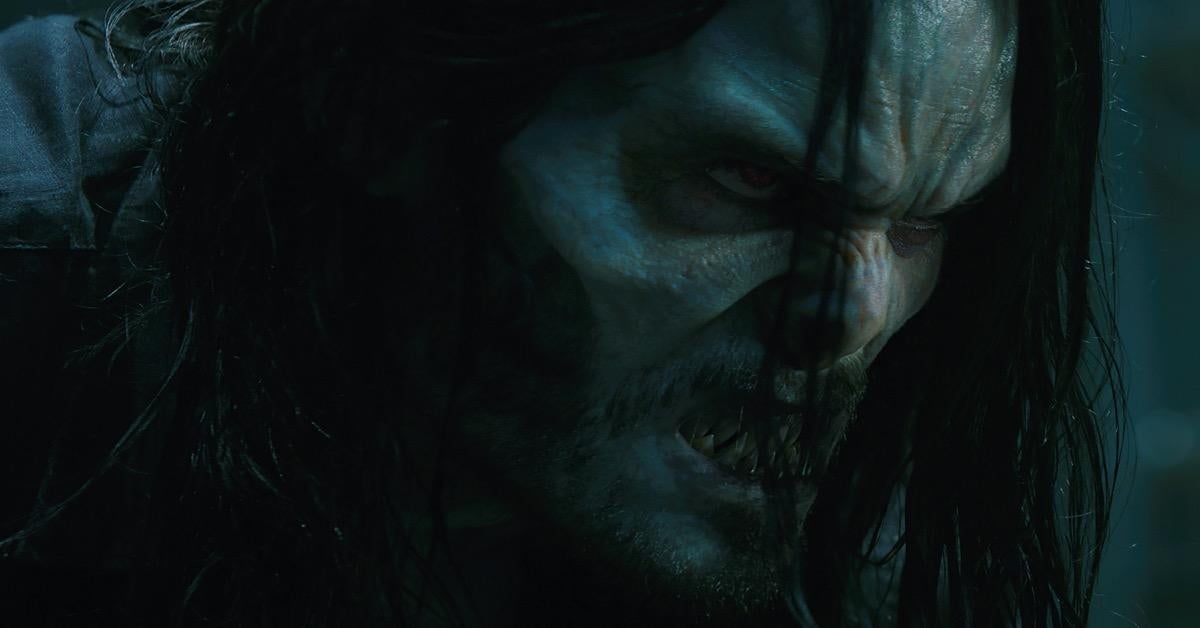 Michael Morbius tries to cure himself of a rare disease but ends up infecting himself and turns into a vampire. Morbius has been known to change into an anti-hero from a villain frequently. This movie is set to hit the theatres on 1 April 2022.
3. The Sinister Six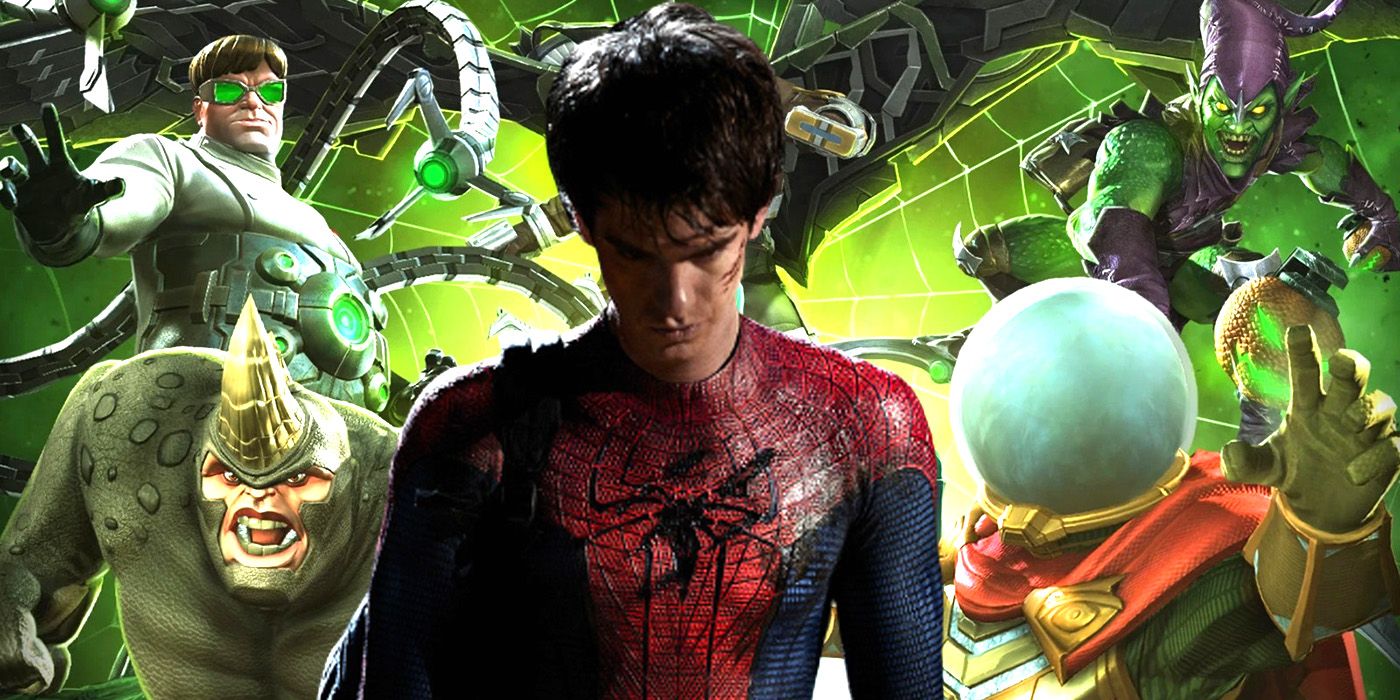 The team-up of villains coming together to fight and destroy Spider-Man has been worth the watch every time. The movie has been under development since 2013 but after TASM 2's failure, it was dropped. But now Amy Pascal is reviving the project again.
4. Black Cat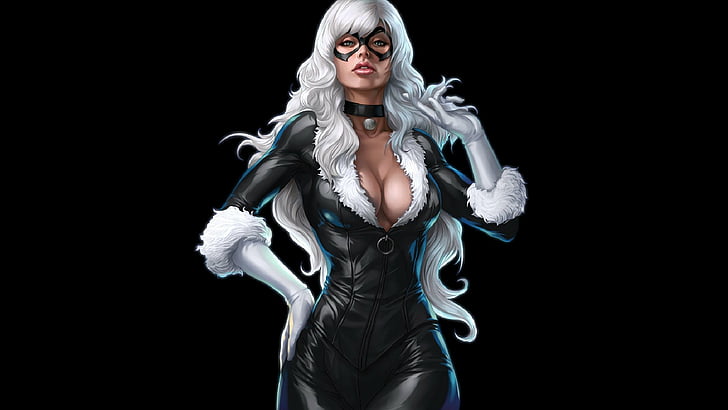 Felicia Hardy a.k.a Black Cat has appeared as a love interest, enemy, as well as ally of our friendly neighborhood Spider-Man throughout the comics. Although Black Cat was supposed to appear in a team-up movie with Silver Sable, now she's getting a standalone film.
5. Silver Sable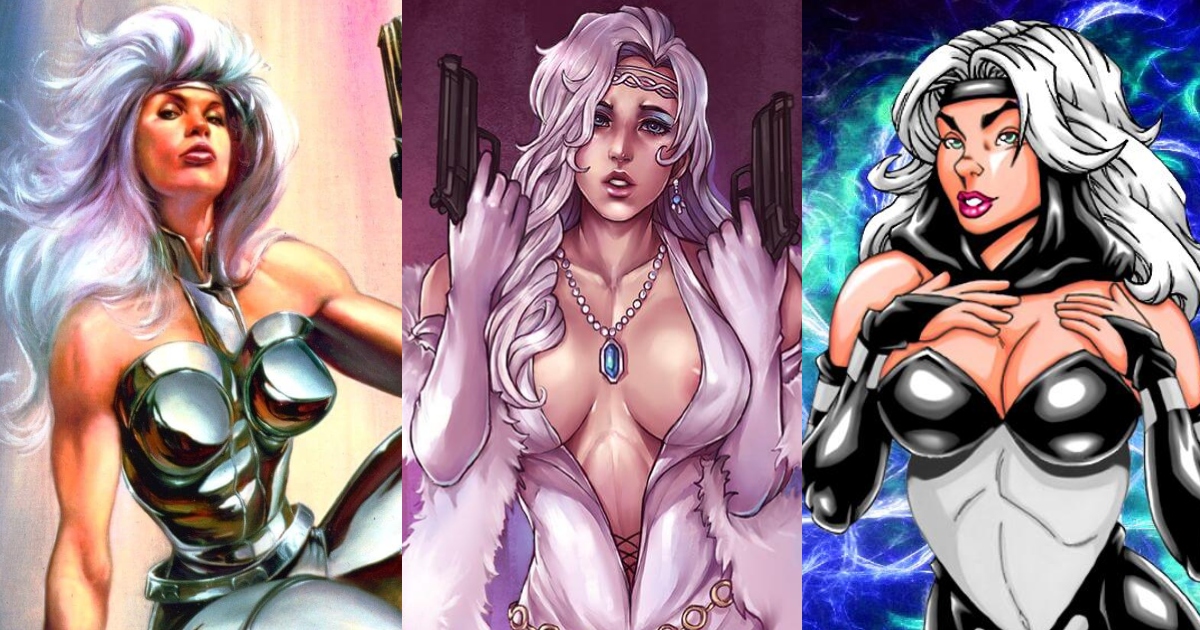 Silver Sable is the owner of Silver Sable International and often appears as a mercenary or a bounty hunter. After the team-up movie with Black Cat was canceled, Silver Sable will also be getting her movie.
6. Nightwatch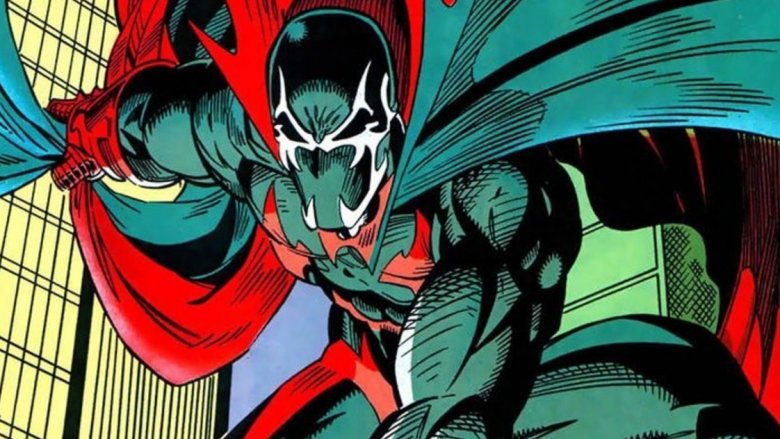 Also known as Nighteater has high agility, enhanced strength, and hand-to-hand combat experience. He has often been compared to DC's Spawn character. Sony had reportedly hired Edward Ricourt to write a script for this movie but he left later so this movie might take a while.
7. Silk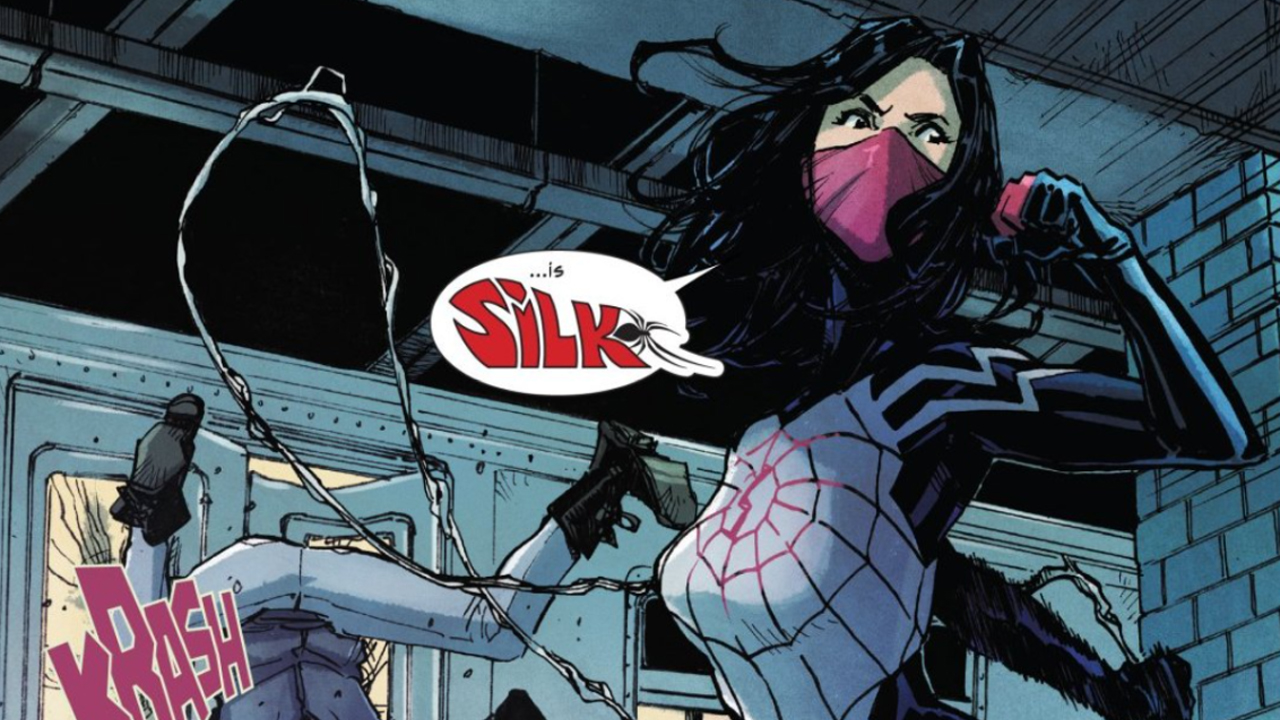 Silk is a Korean American superhero who appears in Spider-Man comics and is a member of the Spider-Army. Silk will reportedly appear in an animated spin-off movie of Spider-Man: Into the Spider-Verse along called Spider-Women.
8. Jackpot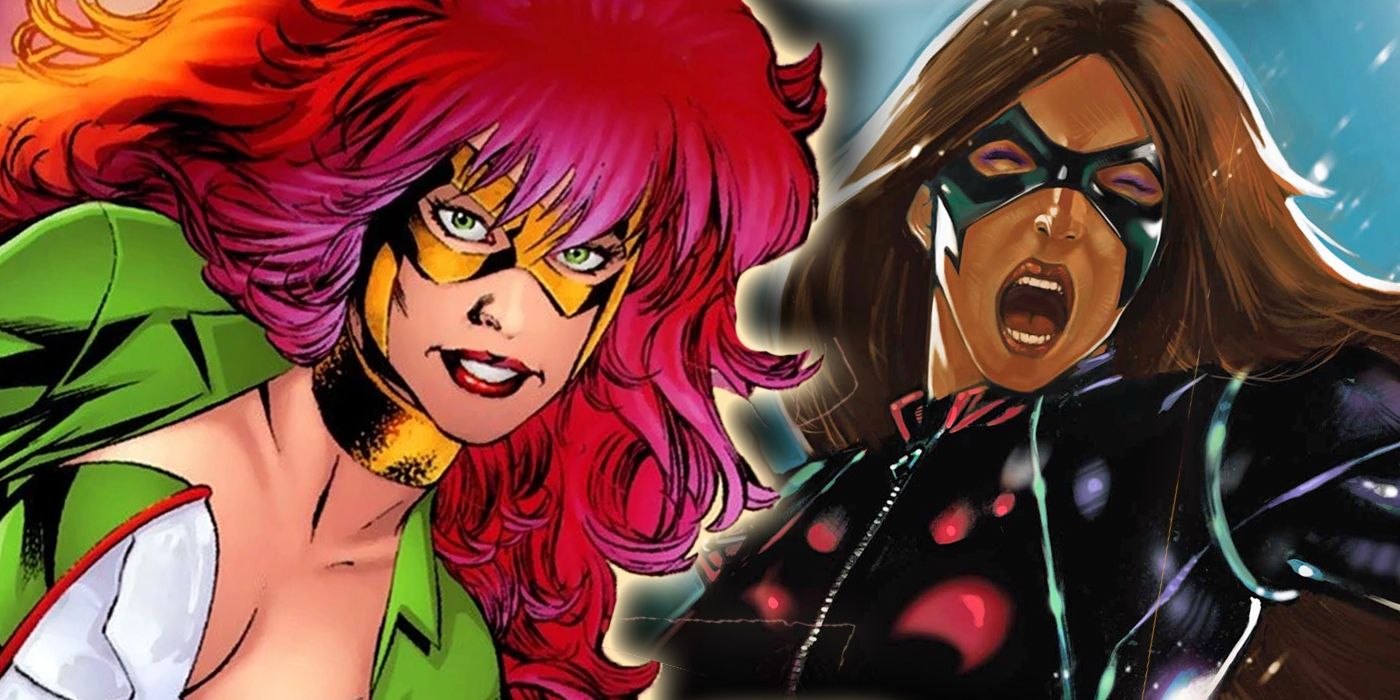 Two characters have donned the name of Jackpot in Spider-Man comics. One is Sara Ehret who mainly has super strength and Alana Jobson who has super strength, agility, enhanced stamina, and regeneration. Sony is currently searching for a writer for this.
9. Untitled Third Venom Movie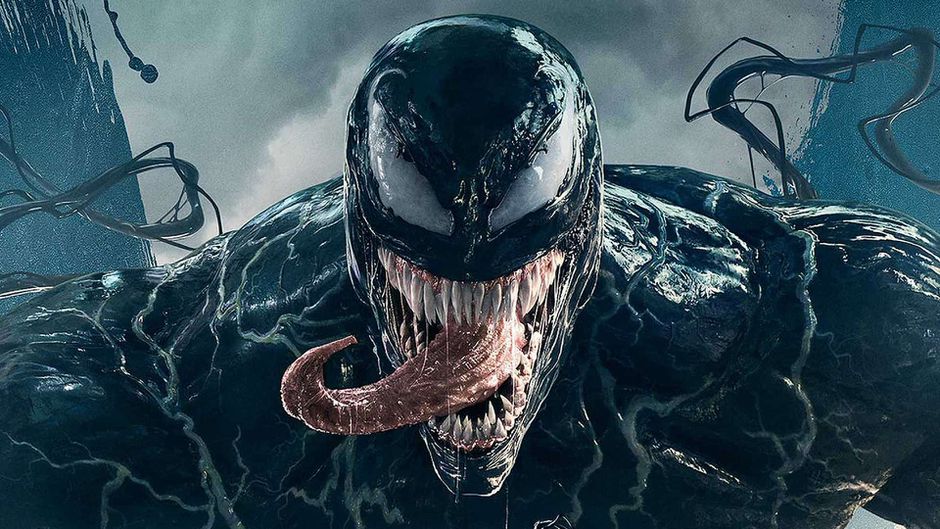 Tom Hardy a while back in 2019 confirmed that he had signed up for three Venom films. Amy Pascal also confirmed last year in December that Venom 3 is under planning stages.
10. Madame Webb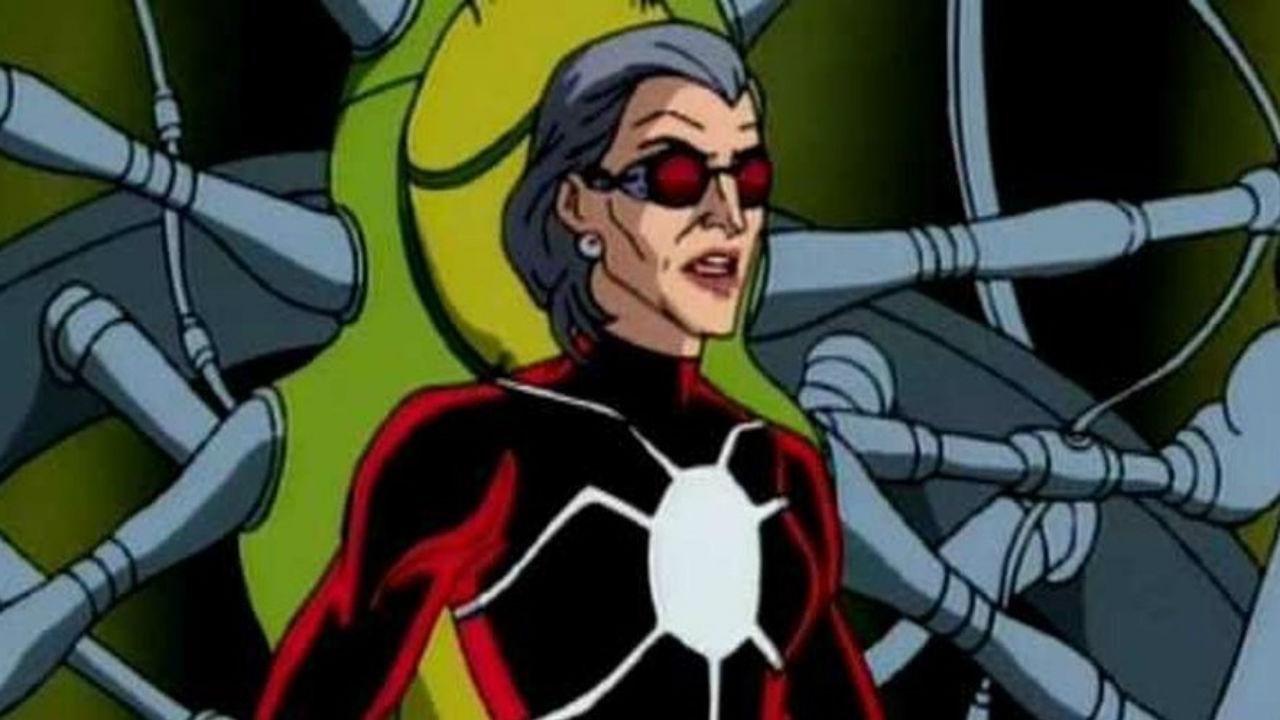 Madame Webb often appears as a helping character to Spider-Man in the comics and series. Her abilities include telepathy, clairvoyance, intellect, and precognition. Matt Sazama and Burk Sharpless were hired back in September 2019 to write a script.
So these were some of the movies that have been reported to be under production by Sony and might be hitting theatres sometime in the future. Let us know which one are you most excited about!