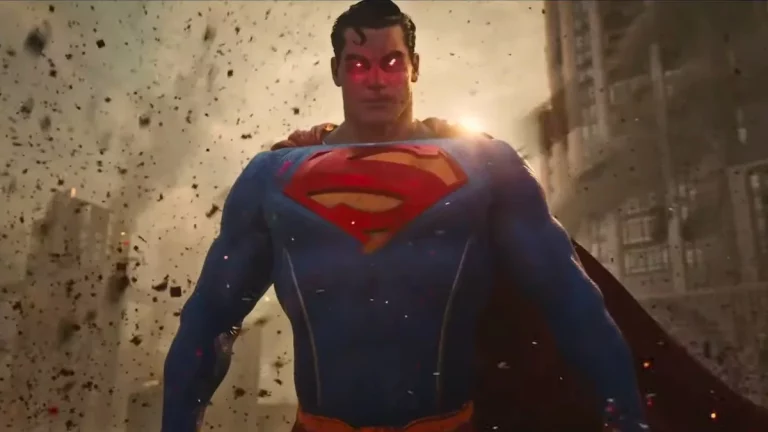 Justice League ain't dying anytime soon.
If you had plans to massacre the Justice League this year, well bad news for you, it's not happening this year after all. Warner Bros has gone ahead and delayed the video game launch to next year.
Here are the details are known about the delay so far:
Kill the Justice League
Suicide Squad: Kill the justice League features the characters of the Suicide Squad namely Harley Quinn, Deadshot, King Shark, and Captain Boomerang. The squad of anti-heroes is up against the Justice League who has been caught under mind control.
The game is based on Metropolis city in an open-world setting where the players are allowed to switch between the 4 characters of the Suicide Squad. The game can either be played solo or players can play a four-player cooperative multiplayer mode.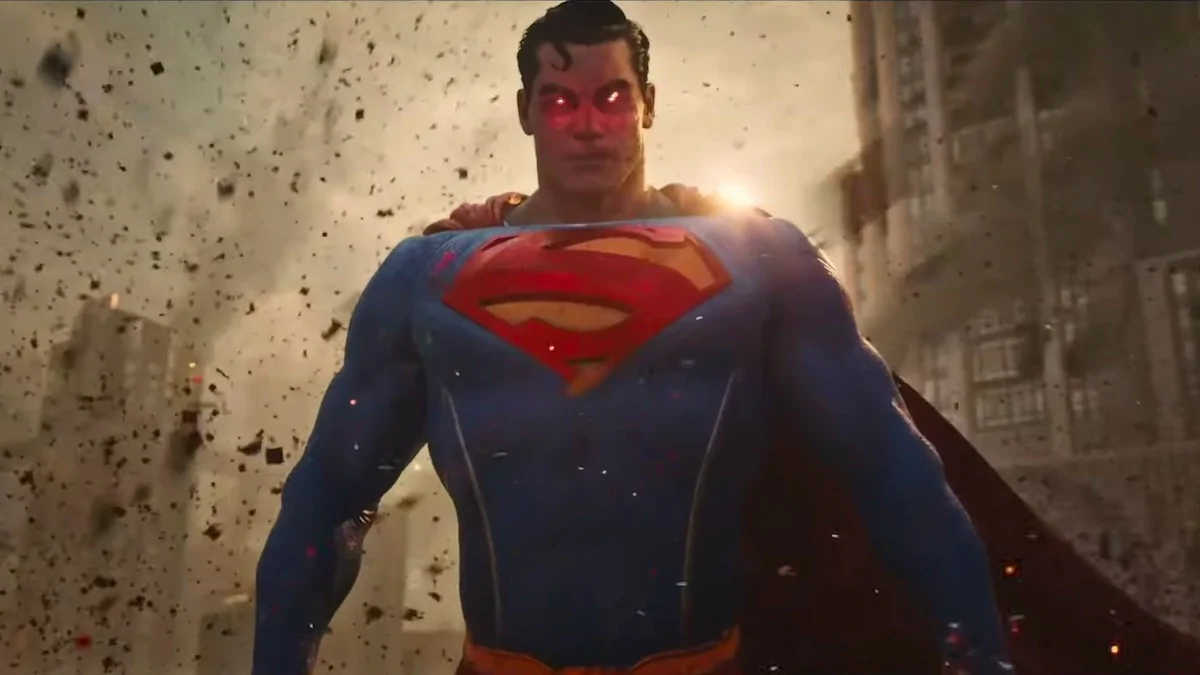 However, in solo mode, the other characters apart from the one the player is currently controlling are controlled by AI.
Why the Delay?
Well, it's the pandemic you know, and we have come to realize at least one thing after the pandemic started. And that is making games during a pandemic is seriously hard, so maybe we should stop expecting the companies to follow the older timeframes for the release of video games.
This delay doesn't come off as that much of a surprise considering all the other games and movies are being delayed as well. A report by Bloomberg cited that "people familiar with Suicide Squad: Kill the Justice League's production have quietly delayed the game into 2023.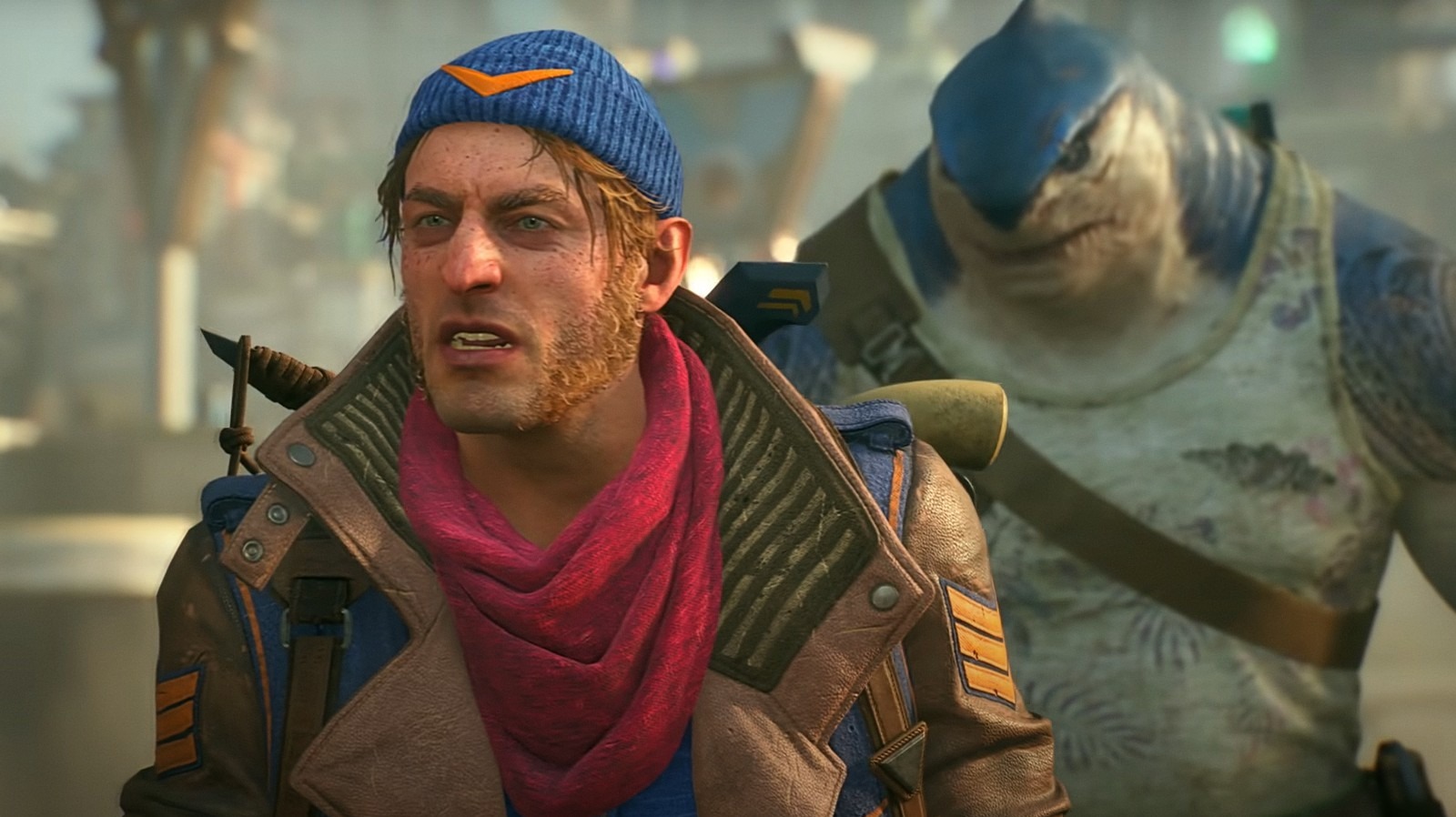 No Announcements from Officials Yet
This report gets more backing after a tweet from Jason Kilar, the chief executive of WarnerMedia last week highlighted the games being delivered by them in 2022.
The slate featured logos of Hogwarts Legacy and Gotham Knights which were also among the games which were being previously rumored to have been delayed. However, in this slate, Suicide Squad was not present.
There has been no official announcement about the game's delay yet either by Warner Bros or Rocksteady Studios, the developer of the game. But the fans are certainly pissed at Rocksteady as not a single game has been released by them after the launch of Batman: Arkham Knight in 2015.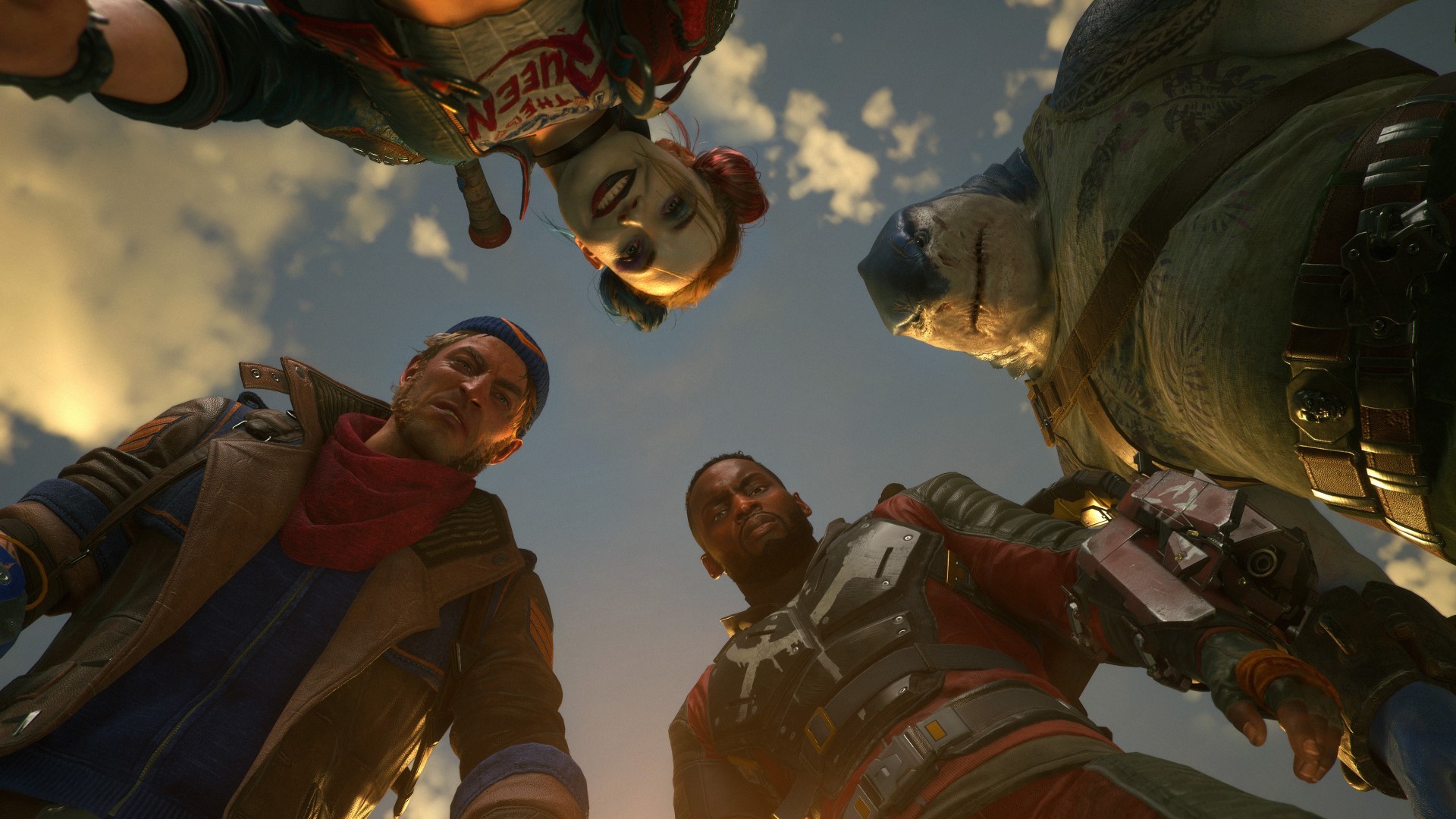 Rocksteady set up a universe in the games called the Arkham universe and the Arkham Knight game and the upcoming Suicide Squad game are both parts of that universe.
What to Expect?
Well, the game is certainly not releasing before 2023, so the players gotta be satisfied with the amazing gameplay of the game that was released earlier last year.
And as Shigeru Miyamoto has said: "A delayed game is eventually good. A bad game is bad forever." So let's hope it will be worth the wait.