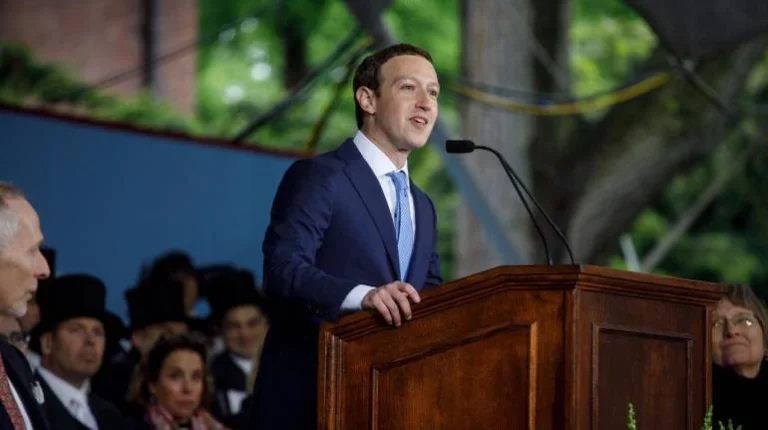 When it launched, Facebook saw a steady rise in the number of people using its service. Facebook's stock plunged around 20 percent on Wednesday after it disclosed its first-ever quarterly fall in worldwide daily users, as well as lower-than-expected advertising growth.
Stock prices plummeted, wiping off about $200 billion in market value in an instance, proving that Facebook's meta-rebranding effort has failed to divert attention away from the company's basic social media issues. The official Facebook application lost 1 million users in North America, where it generates the most revenue from advertising, in the third quarter of this year.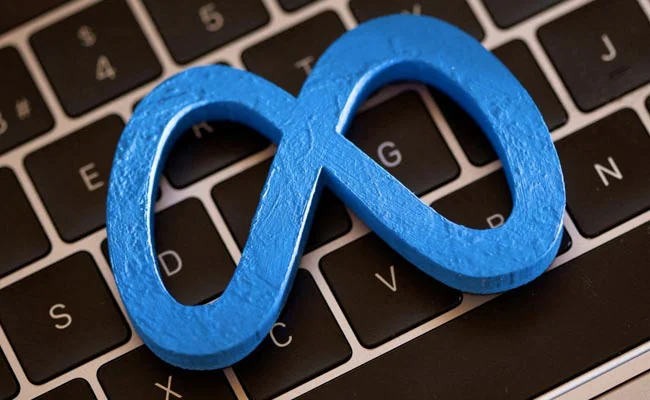 A corporate spokesperson confirmed that this is the first time in the business's history that daily Facebook users had decreased internationally.
The decline in daily users to 1.929 billion from 1.93 billion in the previous quarter is most likely due to Facebook's decreasing relevance among teenagers. Even though Meta does not split down Instagram's daily users, it only added 10 million new users to bring the total to 2.82 billion.
Last year, Meta generated about $40 billion in profit, mostly from advertising, making it one of the most profitable companies in the world. But Reality Labs, the branch accountable for the Quest VR headset, VR software, upcoming AR glasses, and other metaverse-related projects, is losing billions.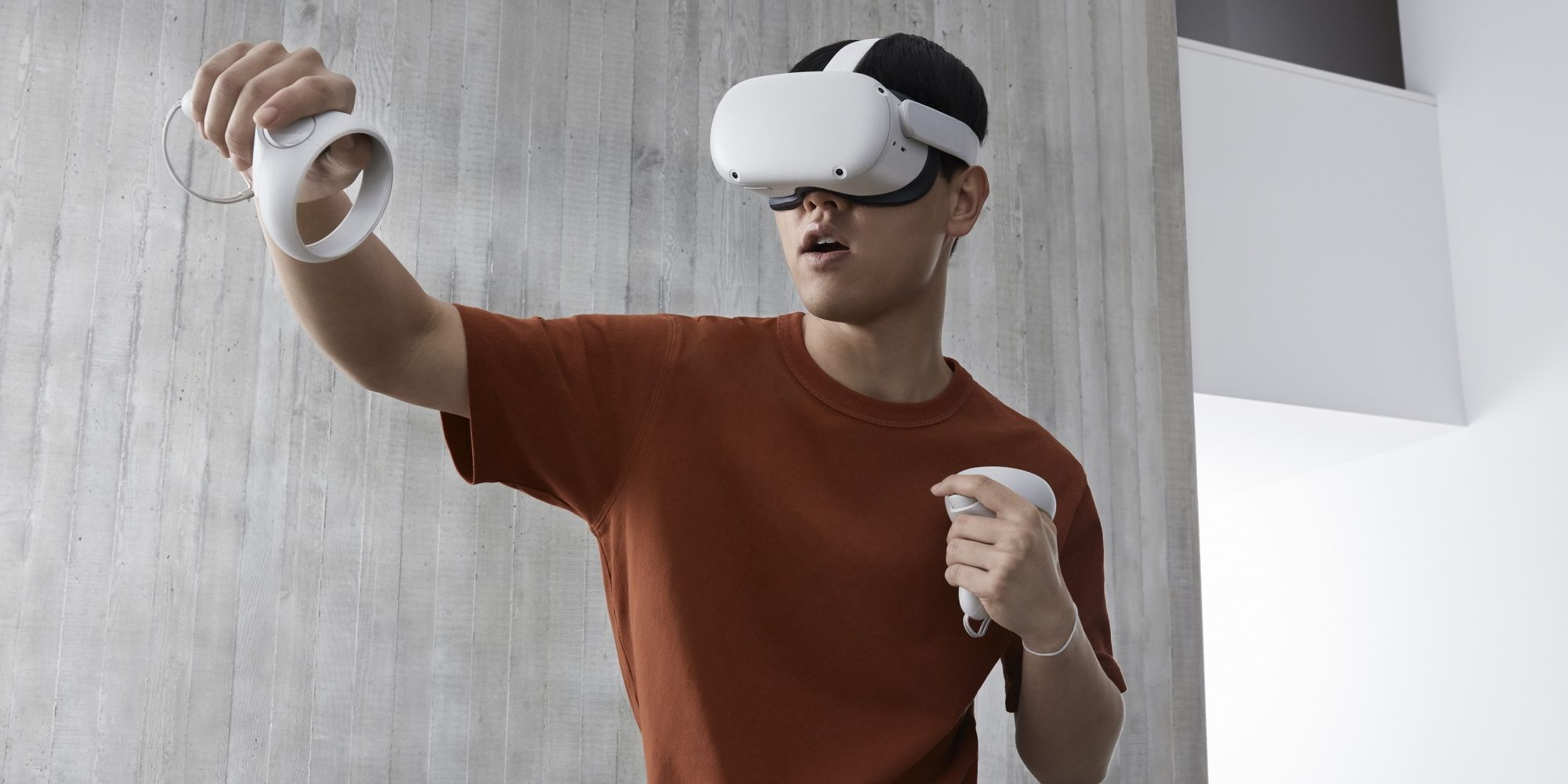 Including revenues of the Quest and its share of VR app purchases, this segment lost $10,2 billion in 2021 and recorded revenues of $2.3 billion.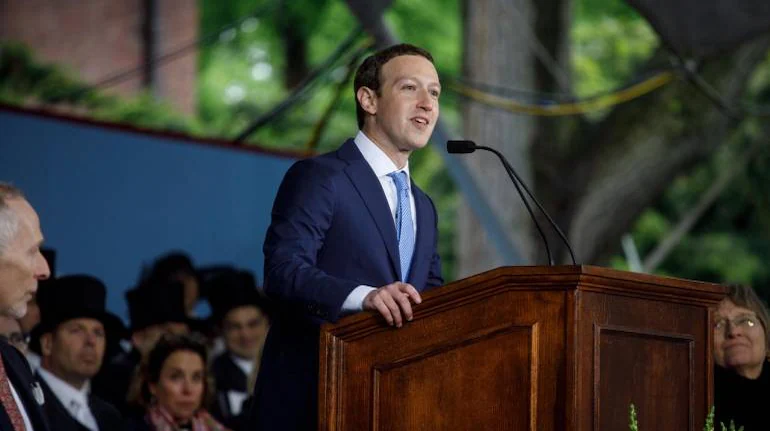 Third-party estimates put the number of Quest sales at about 10 million units, however, Meta has yet to reveal this information. When asked about the expected pricing of Meta's next VR headset during a conference call with investors on Wednesday, Zuckerberg indicated it will be placed at the "high end of the price spectrum."
For years he has made it obvious that the integration of AR and VR would be the next big computing platform. He plans to increase investment in Reality Labs in the following years. Meta's greatest challenge at the moment is its social media business, which pays for the company's investment in new technology.
Facebook's hands are tied
1—High ARPU coastal users have churned; TikTok is eating their lunch
2—They can't acquire because of antitrust scrutiny
3—They can't build because founders don't want to be there
4—IDFA killed their ability to target ads
5—The metaverse is 10yrs out
RIP

— Nikita Bier (@nikitabier) February 2, 2022
For some time now, Facebook has had difficulty attracting the interest of younger users on the internet. Since its inception in 2012, TikTok has quickly become the most popular and widely downloaded application in the world.
According to Cloudflare, it has eclipsed Google as one of the most mainstream online domains by the end of 2021. (Facebook.com ranks third). TikTok came in eighth place the year before.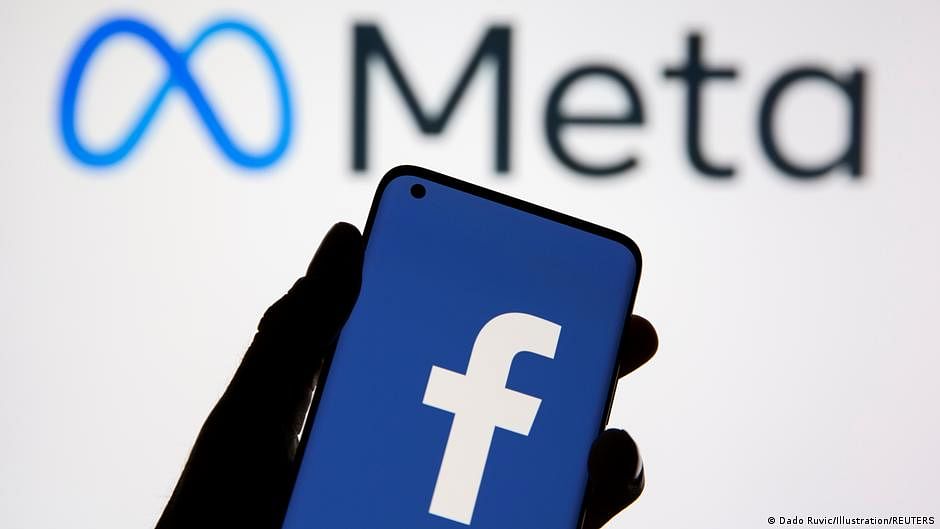 A year ago, Facebook renamed itself, Meta, in an intentional shift toward the metaverse, an augmented and virtual reality environment world. The metaverse is still in its infancy, and Meta isn't the only company investing in it.
Wednesday's results revealed for the first time exactly how much capital Meta is investing in the project. Reality Labs, the firm's virtual reality hardware subsidiary, posted a $10 billion loss last year.