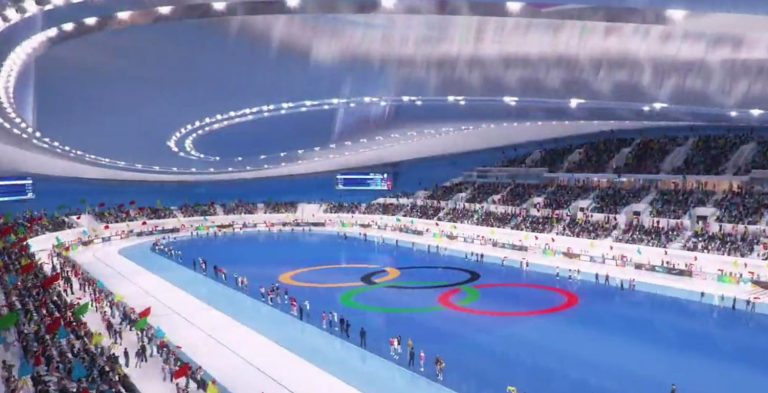 It's about to get hot in here!
The Winter Olympics for this year officially started today in Beijing and the number of preparations could actually be called tight. We are bound to witness top-tier athletics and the excitement is high.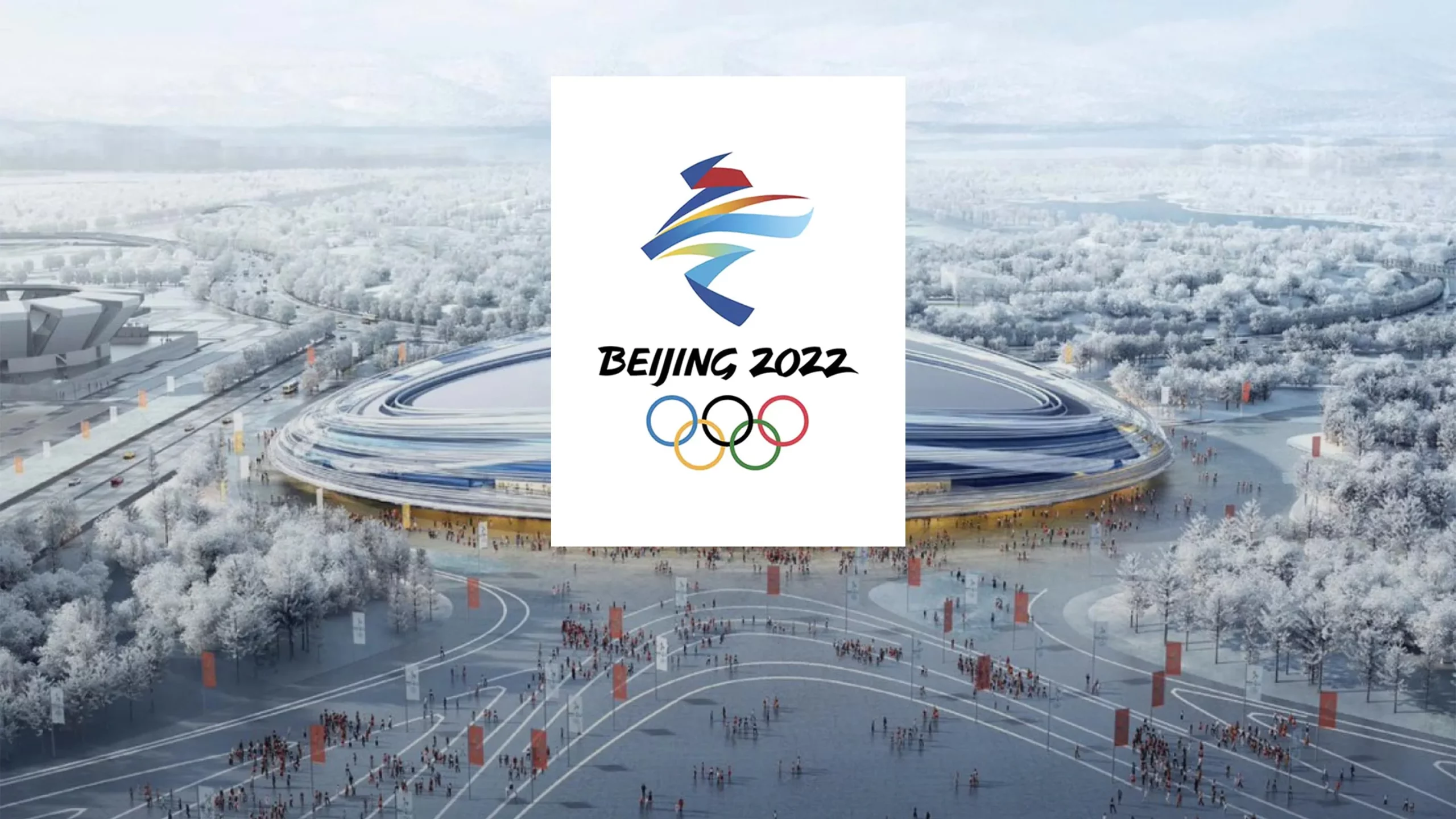 But what comes along with it are the controversies and political debate considering the ongoing pandemic. What's more, are ongoing diplomatic tensions. Follow along to see what you need to know.
How Long Does the Olympics Last?
The games officially began today in Beijing, China with the Opening Ceremony. The Olympics will end on February 20 which makes it a two-week nonstop athletics.
The Winter Olympics feature hundreds of competitors from around the world participating in a record 109 sporting events that span over two weeks. This year seven new events were added.
The opening ceremony occurs at Beijing's National Stadium where speeches, performances, some artistic programs can be observed. The opening ceremony also features a long parade where all the participants take part.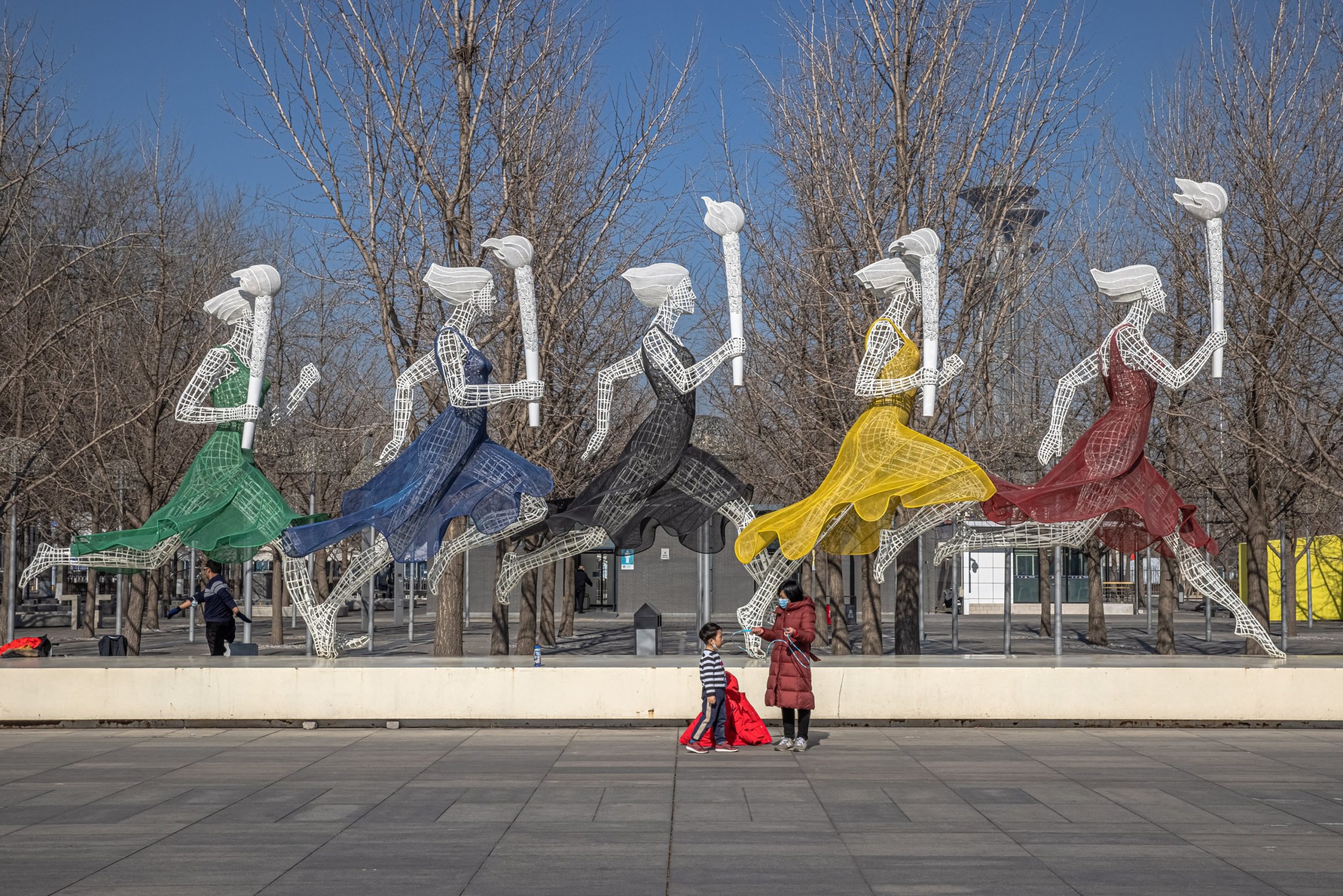 How to Watch?
You can watch the Olympics opening ceremony with a cable login on NBC website, USA website, NBCOlympics.com, the NBC app, NBC Sports Website, and NBC Sports app.
The Winter Olympics 2022 can also be streamed live on Peacock Premium which will cost you $4.99 per month or $49.99 per year.
In case you don't have a cable connection, then you can watch the 2022 Winter Olympics with an active subscription in any of the following:
YouTube TV
DIRECTV STREAM
fuboTV
Hulu + Live TV
Sling TV
All the above streaming services also provide free trials for eligible subscribers.
Beijing's Preparations
Beijing has become the first country to host both Winter and Summer Olympic games. And what's even more impressive is how both these events were organized during the pandemic.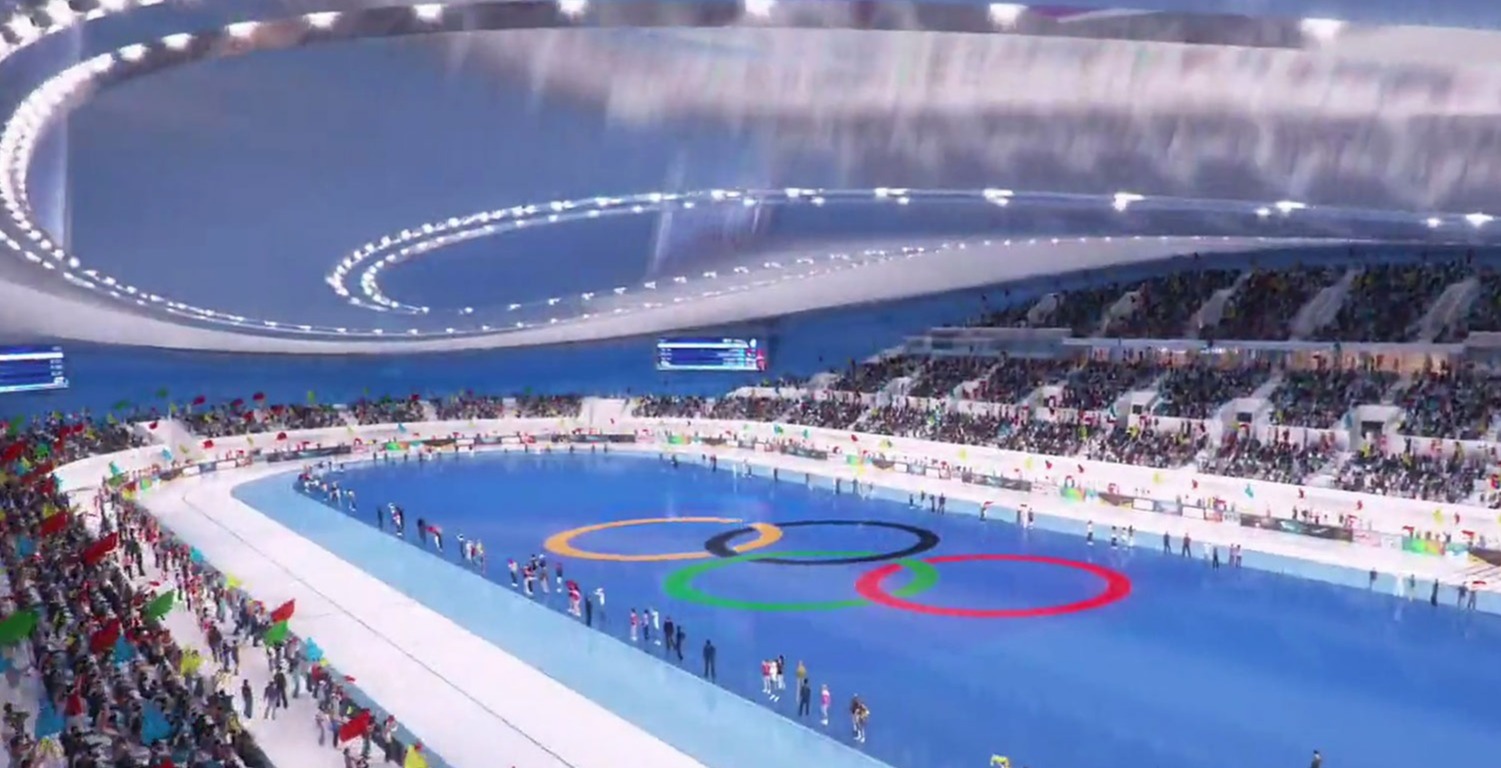 Although many diplomats stayed away from the ceremonies, some world leaders still showed up. The most notable one is Russian President Vladimir Putin, who arrived a few days earlier and met China's President Xi Jinping amid the diplomatic tensions between Russia and Ukraine.
The COVID-19 pandemic is still weighing heavily on the host country and all of this year's games. Many setbacks occurred even during the Summer Olympics, but China has stood tall despite everything.
China has one of the lowest death rates and illnesses from the coronavirus. This is mainly because of its strict policies and heavy lockdowns imposed by the government. The same can be seen during the games this year being hosted in Beijing, where strict rules are being followed to make sure an outbreak does not happen.
The closing ceremony will be held on 20 February and by 4th March, the Winter Paralympics will begin. Stay tuned!