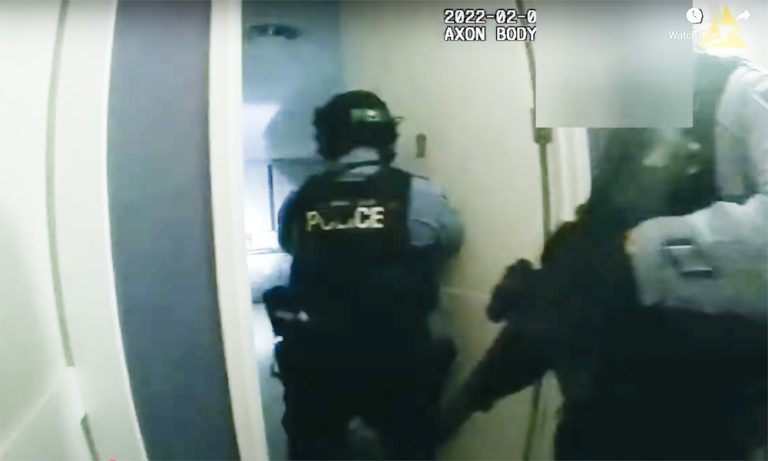 Atrocities against black people have been rising around the globe. In the city of Minneapolis, where black man George Floyd was shot dead, another encounter happened. During an early morning raid on a Minneapolis residence on Wednesday, Amir Locke, a 22-year-old man was shot dead by a SWAT squad while resting on a sofa.
According to a press release, Amir was shot around 6.48 p.m. Footage of the incident was released as soon as the encounter happened. According to police officials, Amir was shot because he was having a gun and was shooting the officials.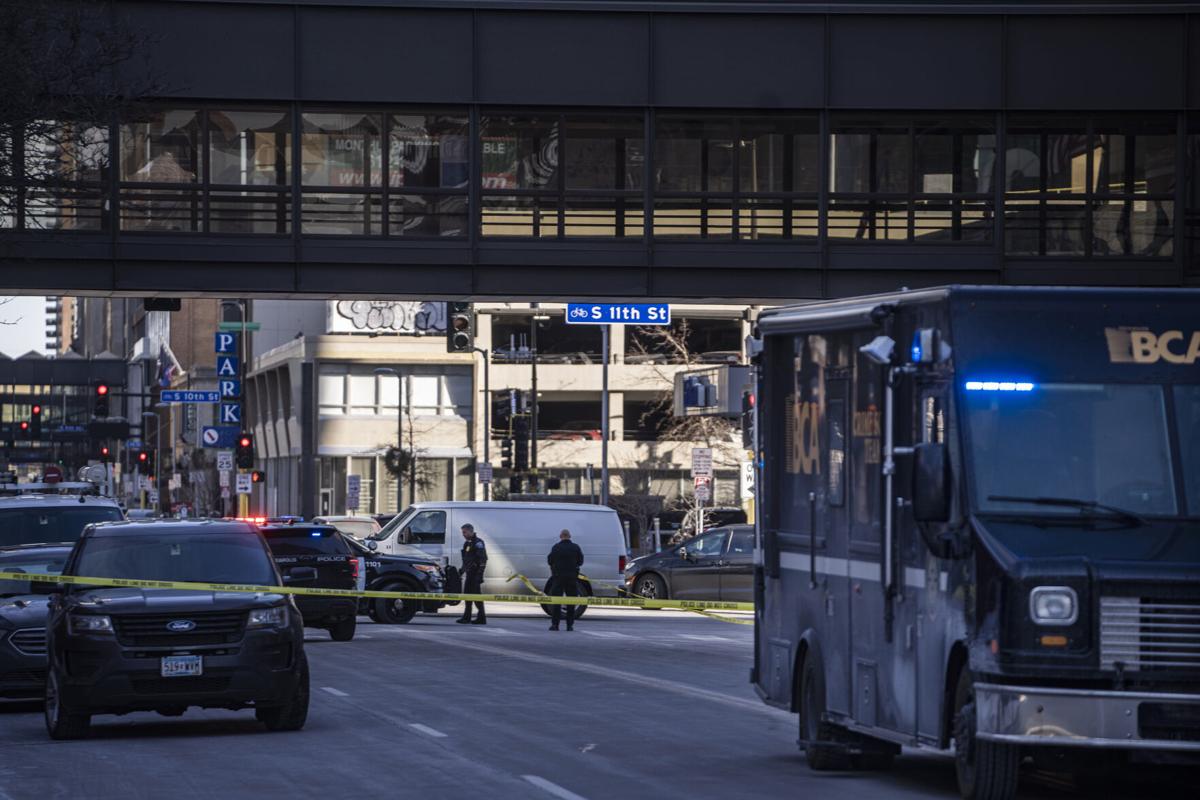 Police officer Mark Hanneman shot him. Locke received three bullets. According to a medical report provided by the city, he was shot twice in the chest and once in the right wrist. The entire experience was over in less than 10 seconds.
People are looking at the incident from a different perspective. Several questions have been arising regarding the same. Citizens are asking whether it was a normal encounter or yet another case of police brutality? Is John Locke another George Floyd?
The questions coming forward the official way are backed up by the media reports. Media says that according to police they shouted several times "police search warrant" before entering the apartment. Further, Locke was suspected in a case.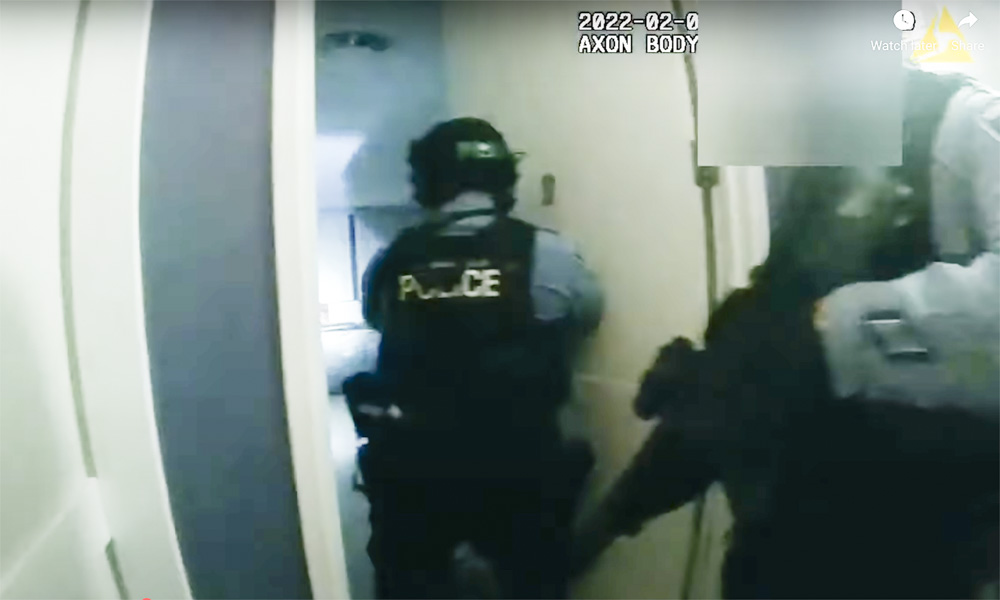 But the footage that came out tells something else. Reportedly, Police entered the apartment with zero lights. Locke, who is reclining on his sofa with a gun in his hand, is shouted at and shot. However, it's unclear if he was aware of the cops' entry inside the residence.
A civil rights attorney asked from Locke's family regarding him being a suspect, his family straight away defended him. His family claimed that the gun he possessed was a licensed one. He never kept the gun through any illegal means. Further, his family went on to deny the fact that he resided in the apartment.
After Locke's family gave statements, important questions came to light. If John didn't reside in the apartment, then how did he come there? Was the encounter a planned one or was John Locke the one among the three suspects?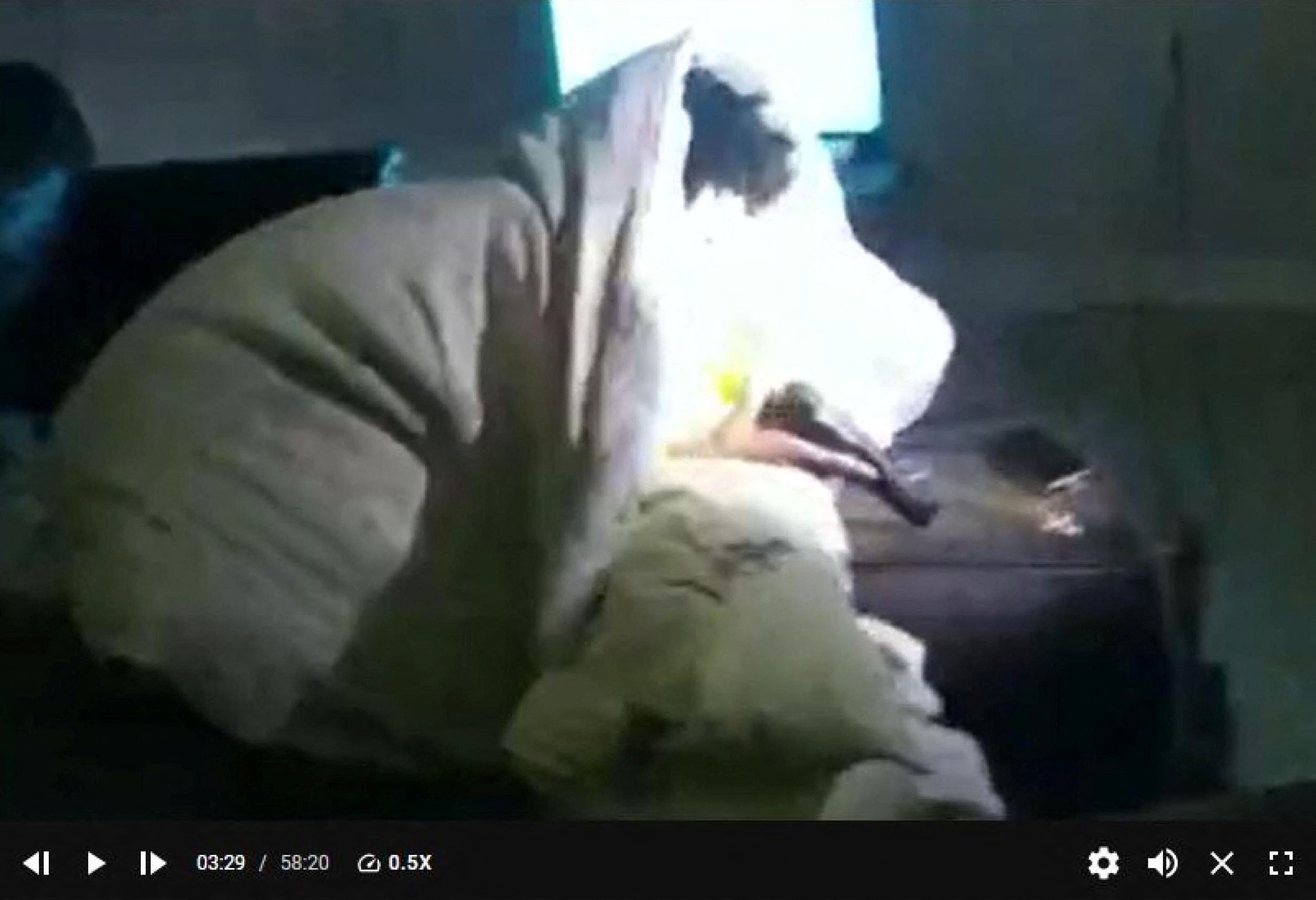 In a statement, one of the attorneys for Locke's family connected Locke's death to that of Breonna Taylor. She was a 26-year-old Black woman brutally shot by Louisville police during a no-knock warrant at her residence in 2020.
Officers from the Minneapolis Police Department were engaged in the shooting of George Floyd in May 2020. Subsequently, they were dismissed and charged with his death. The following public outcry over Floyd and Breonna Taylor's deaths sparked a wave of protests and calls for enforcement reform.
Minneapolis adopted a new regulation on the no-knock entry that summer, to reduce the "chance of disastrous events." Officers would be compelled to disclose their presence and intention before entering, save in limited cases, according to officials.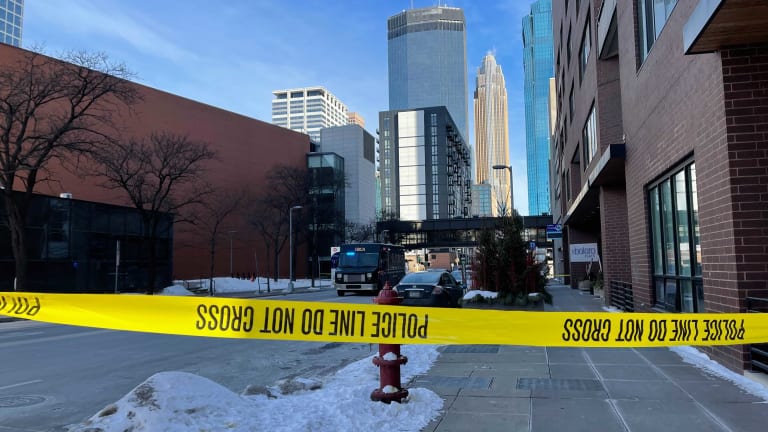 Hence, it will be crucial to enquire whether the new rule was followed during the encounter with Amir Locke.