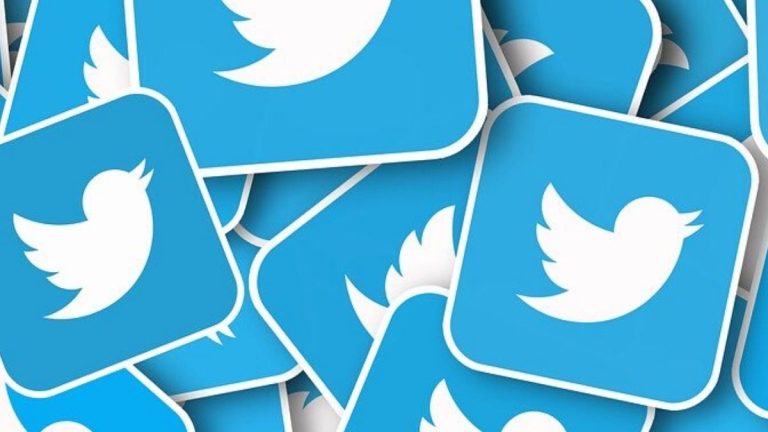 Currently, Twitter is focusing on developing ideas that will enable users to choose who may view their tweets. It has now been disclosed that the corporation is focusing on two new features. We'll start with a feature called "Flock"(Trusted Friends)." The latter will help people who have several handles.
Since it was first presented as a concept, Twitter Flock has been rumored to be the final draft of the "Trusted Friends" feature. It seems to let users create groups of up to 150 individuals who can all view and comment on their tweets discreetly.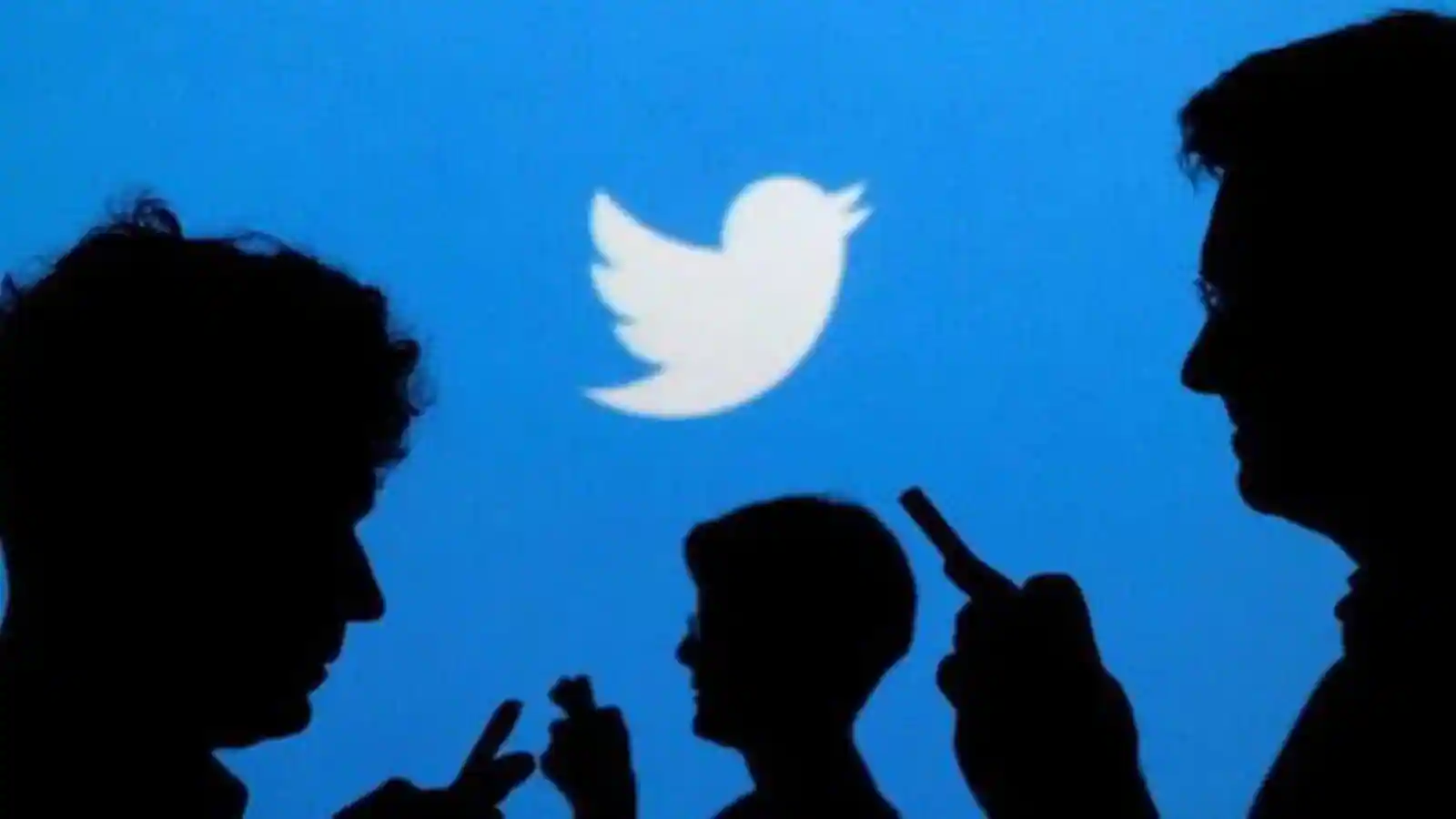 The Flock functionality was also found in a recent analysis of the Twitter for Android beta app. Using Flock, Twitter may be attempting to mimic Instagram's 'Close Friends' feature. The Instagram feature enables users to share their content with a select group of individuals rather than making them public.
A screenshot shared by reverse engineer Alessandro Paluzzi shows how Twitter Flock could operate. It demonstrates that users would be able to privately share their material with up to 150 members in their Flock. Only those who have joined the Flock would be able to see and respond to the tweets that have been shared there.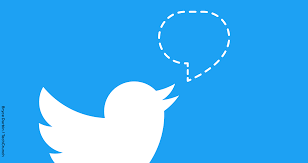 User accounts will be able to delete anybody from their Flock, as seen by Paluzzi's screenshot. The accounts that have been kicked out from the Flock would not be informed about the removal.
#Twitter continues to work on Twitter Flock by adding an explanation of how it works 👀

ℹ️ You can choose up to 150 people to include in your Twitter Flock 👥
ℹ️ People won't be notified if you remove them from the list 🔕 pic.twitter.com/xtGcDiHgxS

— Alessandro Paluzzi (@alex193a) January 21, 2022
Trusted Friends & Facets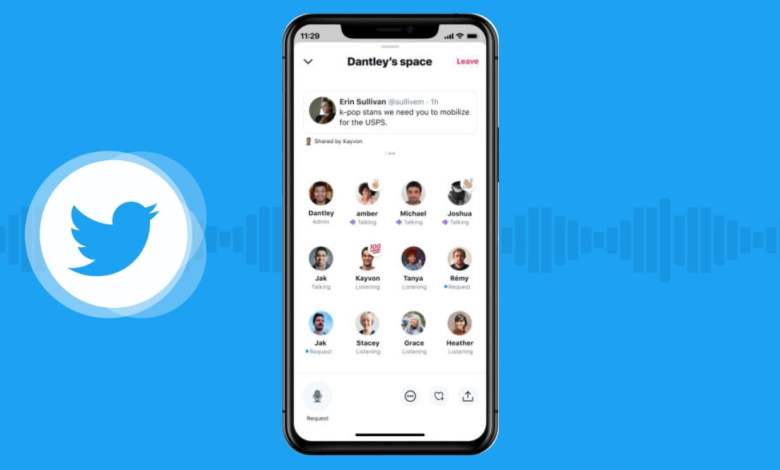 In December, an engineer discovered that Twitter Flock had been renamed as Trusted Friends. Paluzzi tweeted an image of the functionality being tested on the timeline earlier this month.
An independent breakdown of Twitter for Android beta version 9.27.0.2 found the strings relating to the Flock functionality, as reported by XDA Developers. According to the source code, the functionality is intended to allow users to restrict the audience for certain tweets to a smaller number of people.

Each time a tweet from their group appears on the timeline of a user who has been added to the Flock, they will receive an alert. The strings also point to a renaming of the initial Trusted Friends service, which was revealed last year.
Facets, a possible name for the second feature, would let users tweet from numerous accounts at once. This will solve the problem of toggling between numerous accounts. Users may also have the choice to follow "the complete account or specific Facets they're interested in."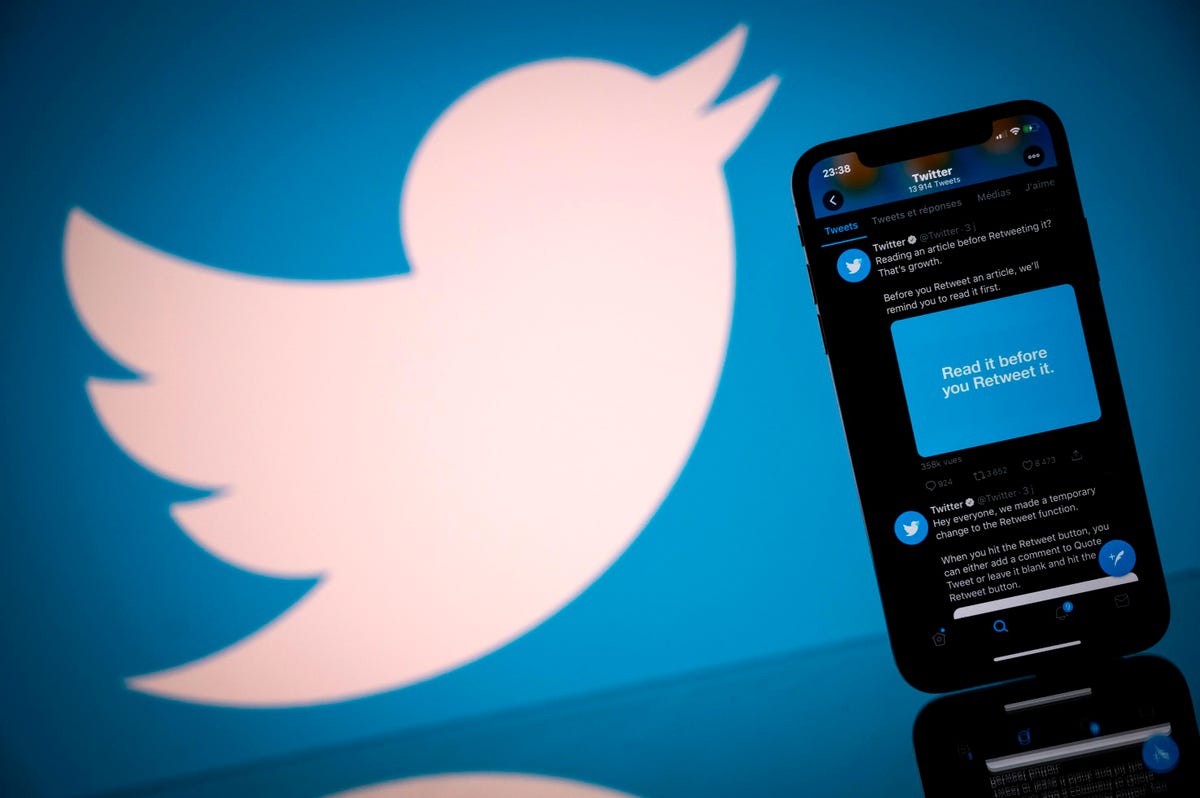 The functionality is presently under development and is not yet available in the newest Twitter update. There is no official word from Twitter on the deployment yet, but we'll keep you updated as soon as it appears in a beta update.