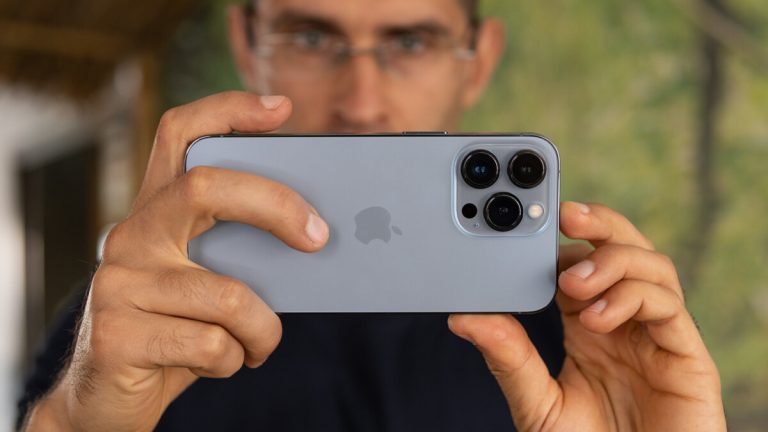 Even though the iPhone 14 hasn't launched yet, speculation regarding the device's successor has already begun. This autumn, Apple is likely to unveil the iPhone 14, which will be followed by the iPhone 15 in 2023. The most recent rumors regarding the iPhone 15 range seem to have disclosed a few significant details.
The iPhone 15 won't be released for another year and a half, despite the iPhone 13's recent release. Despite being two generations ahead of its current model, Apple's next-generation iPhone lineup is expected to deliver many enhancements over its predecessors.
Even then, there appears to be some fresh data on the 2023 iPhone camera layout.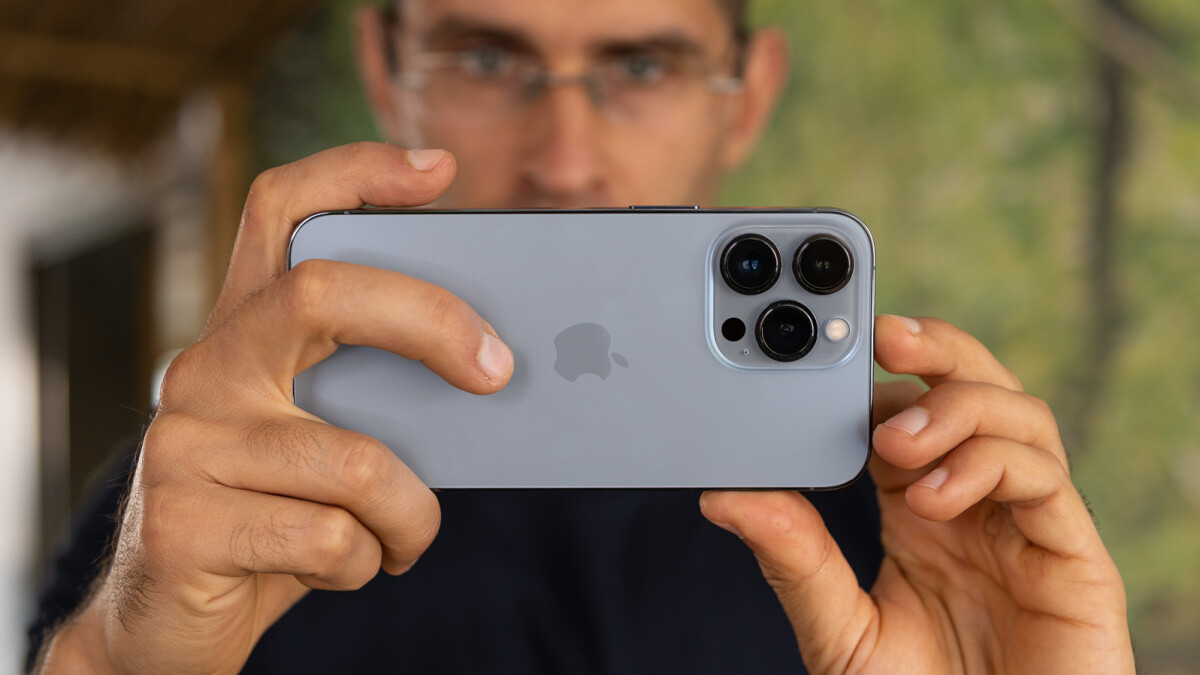 Let's hear all about it.
iPhone 15 Periscope Lens
iPhone 15 Pro versions will include a periscope lens featuring 5x optical zoom, says respected expert Jeff Pu. The iPhone 15 Pro's periscope zoom capability is nothing new, but the 5x magnification is half of what a prior report said.
Apple, according to Pu, is also working on 5x telephoto lens prototypes and component samples. While Apple is in negotiations with Lante Optics to be the primary supplier of the zoom lenses, 9to5Mac has seen Pu's report and expects a final decision to be made by May.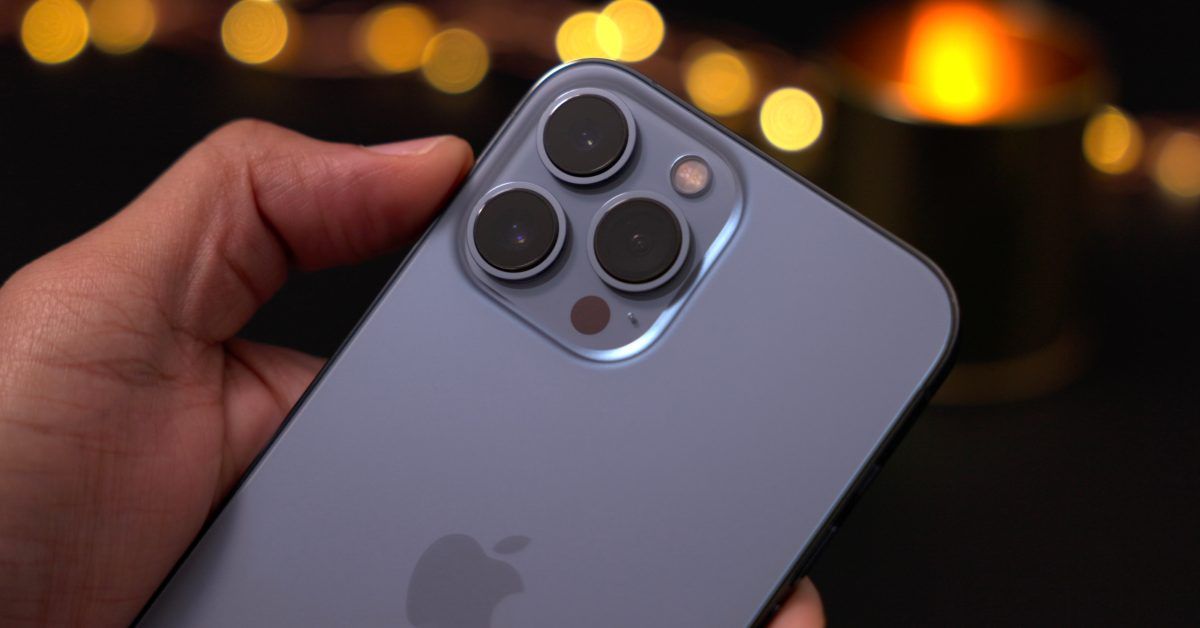 Not All iPhone 15 Models Will Get The Periscope Lens
This feature seems to be earmarked for the iPhone 15 Pro and 15 Pro Max since just a few "high-end models" within the iPhone 15 range will include periscope lenses.
In contrast, the vanilla iPhone 15 as well as the rumored iPhone 15 Max won't have the functionality. No new information has been provided by Pu, but his research seems to support a previous report by TF International analyst Ming-Chi Kuo, who initially indicated that Cupertino is intending to include the periscope zoom capability in its 2023 iPhones.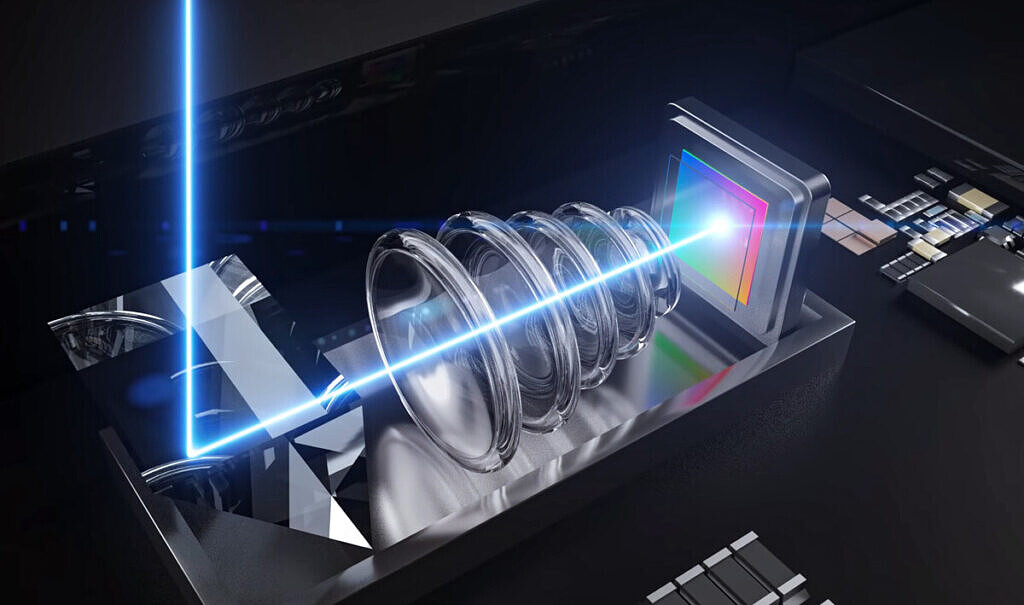 Periscope lenses aren't novel in the phone market, but they'll be a novelty in iPhones. There have been several high-end Android handsets, particularly flagship models from Huawei and Samsung, that have included periscope lenses.
For those who don't know, the periscope configuration enables the optics component to be mounted horizontally, thus allowing the telephoto function in smaller phones. If you're looking for something that enables you to fit a telephoto camera inside your smartphone while keeping the thickness of the device the same, this is a great piece of technology.
iPhone 15 Pro is still far off from being announced, but speculations say that the iPhone 14 will feature updated sensors coupled with a 48-megapixel wide lens adept at capturing 8K video. The new iPhone is expected to be unveiled this autumn.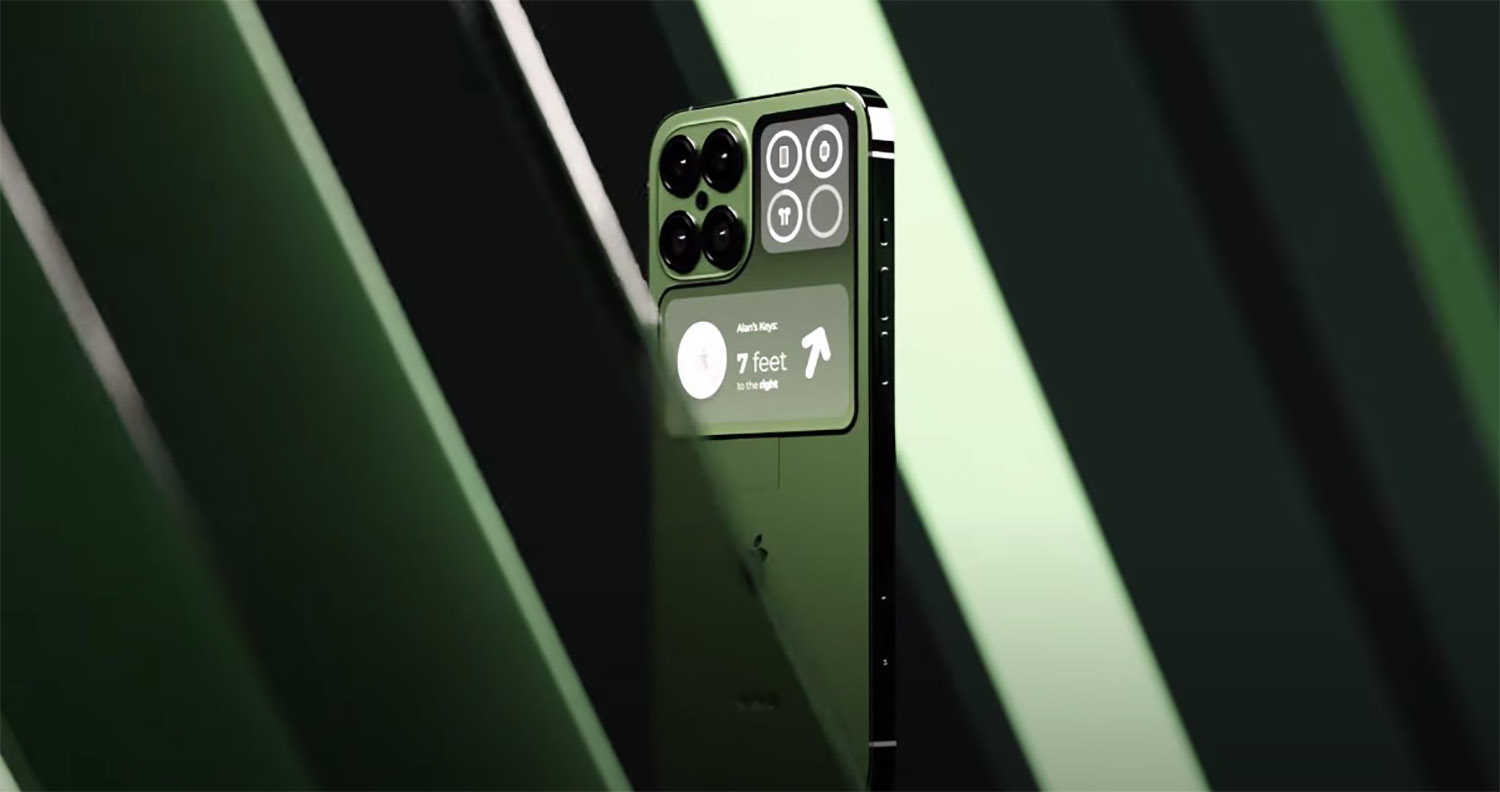 You're reading 92130magazine- geeks who break every tech news there is day after day. Make sure to keep up with the latest 92130magzine posts by visiting our site and following us on social media.