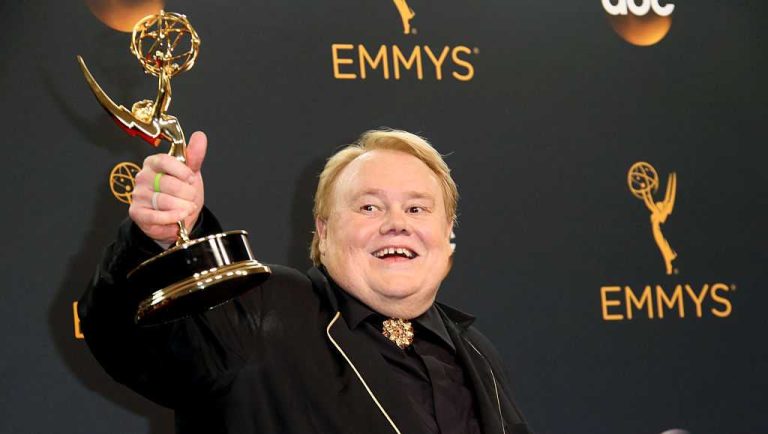 Louie Anderson, a stand-up comedian who came to popularity as Christine Baskets on Baskets, has passed away at the age of 68.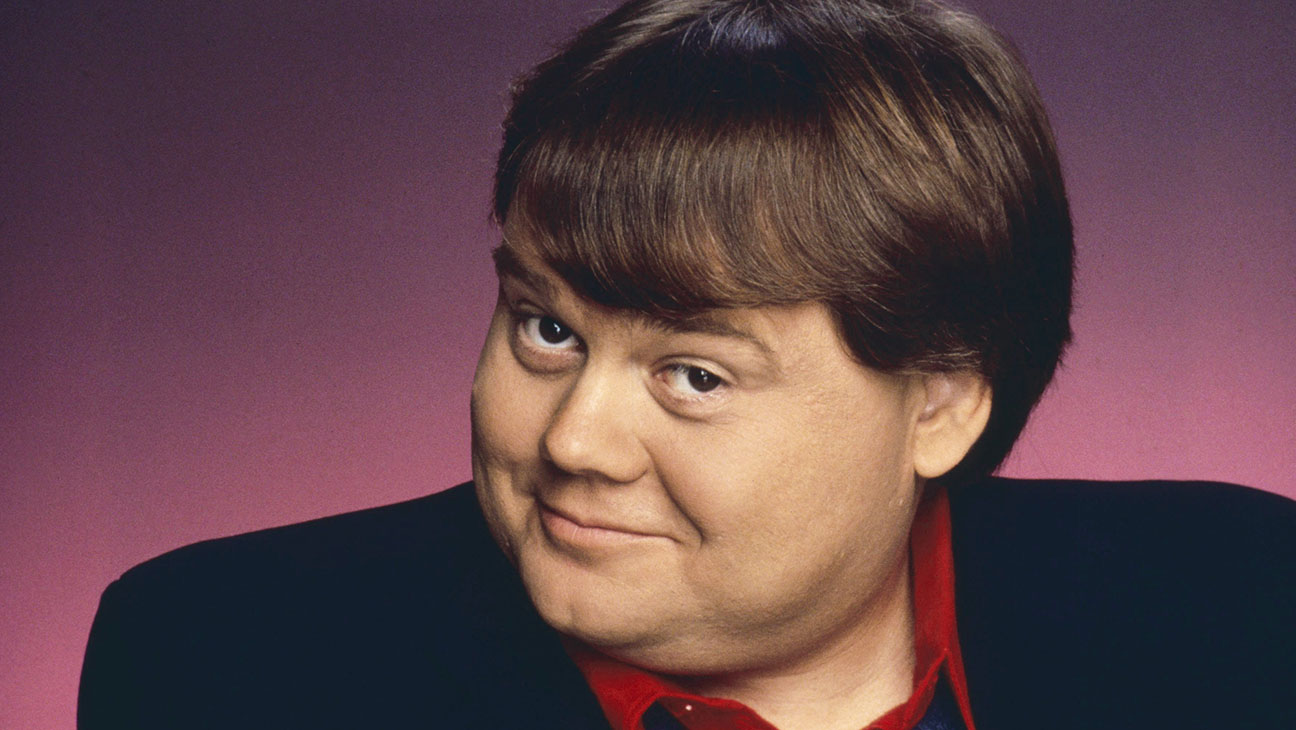 Veteran publicist Glenn Schwartz tells The Hollywood Reporter that Anderson died of cancer complications on Friday at a Las Vegas hospital. Anderson had been diagnosed with a kind of non-Hodgkin lymphoma and was receiving therapy.
Born and raised in Minnesota, the crooked-toothed stand-up was selected by Comedy Central as one of the "100 Greatest Stand-Ups of All Time" in 2004. Along with creating Life With Louie, he co-hosted a reboot of the game program Family Feud on Saturday mornings as a younger version of himself.
https://twitter.com/hwinkler4real/status/1484559468780154880?ref_src=twsrc%5Etfw%7Ctwcamp%5Etweetembed%7Ctwterm%5E1484559468780154880%7Ctwgr%5E%7Ctwcon%5Es1_c10&ref_url=https%3A%2F%2Fwww.vulture.com%2F2022%2F01%2Fcomedian-louie-anderson-dead-68-cancer.html
Pauly Shore tweeted a day before the word spread that he had gone to say farewell to the comedian:
"I say this with a heavy heart just left the hospital in Las Vegas where Louie Anderson his sisters and close friend were kind enough to let me say my goodbyes he's still with us but keep him in your prayers."
Numerous other celebrities took to Twitter to share their condolences for the late comic.
Louie Anderson was one of the sweetest people I ever knew, his kindness as deep as his talent. May he rest in peace. https://t.co/gKo3O1tD30

— Marianne Williamson (@marwilliamson) January 21, 2022
Louie is one of the first comedians I ever saw in person. He is not only hilarious, but a sweet man and a cheerleader for comedians and comedy. His work in BASKETS alone gives him legendary status. And the look on his face in this pic! Hang in there, Louie! @LouieAnderson https://t.co/zbQv6phCAE

— Doug Benson (@DougBenson) January 21, 2022
When Louie Anderson came on the show back in 2018, he filled the room with so much love and laughter and at the end gave me his cell phone number and joked that we should tour together. Pouring a little out of my Kirkland orange soda for the total legend. He'll be missed ❤️ pic.twitter.com/04conoRg2k

— Michelle Collins (@michcoll) January 21, 2022
Who Was Louie Anderson?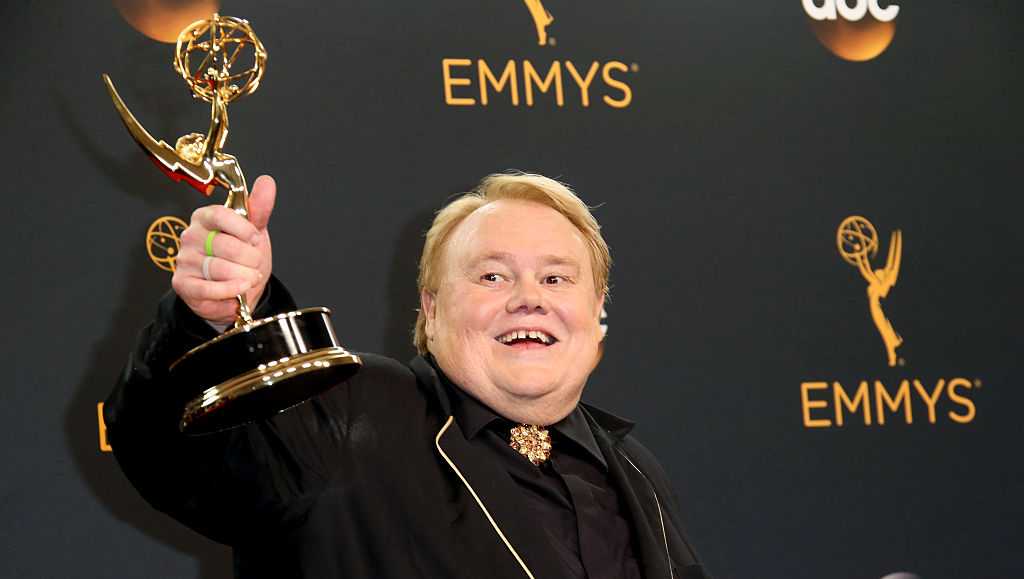 Anderson, a native of Minnesota, had his stand-up break on The Tonight Show Starring Johnny Carson in 1984. Stand-up material focused on Anderson's own experiences with weight gain and weight loss, as well as the Midwest upbringing that he had while growing up.
Several late-night & stand-up performances and specials followed, most notably in 2018 with Big Underwear, which served as a springboard for his career. A dramatized account of Anderson's youth in the Midwest was shown in the 1994 cartoon series, Life With Louie.
He won two Emmys for the program. He is the first writer on a children's animated series to win the Humanitas Prize three times.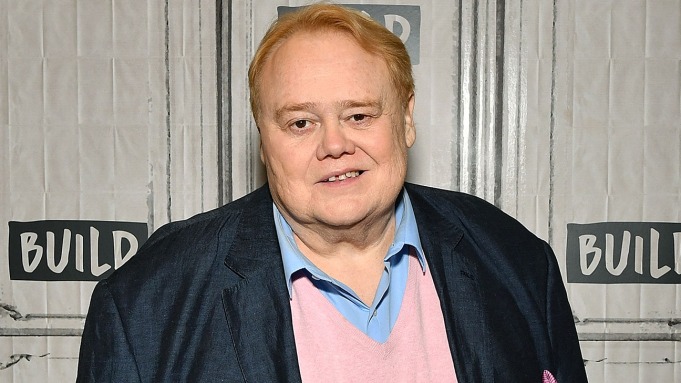 In the comedy Perfect Strangers, Anderson was cast as Larry alongside Bronson Pinchot's Balki. However, Mark Linn-Baker took his spot and the show went on to become a smashing success that ran for eight seasons. A comedy starring Bryan Cranston with Paul Feig, The Louie Show, premiered on CBS in 1996 and lasted barely six episodes.
This photo is very sad now. RIP Bob Saget and RIP Louie Anderson. Both good friends that will be missed. pic.twitter.com/DLJ8Ntt7LN

— Gilbert Gottfried (@RealGilbert) January 21, 2022
For many years, Anderson hosted various comedy specials and frequently appeared on Comic Relief's fund-raising events. Guest appearances on shows such as Chicago Hope, Grace Under Fire, Scrubs, and Touched by an Angel are among his many credits in the television industry. He helmed the Syndicated Family Feud from 1999 to 2002.
With the release of his book Dear Dad: Letters From an Adult Child in 1989, Anderson explored the feelings of humiliation and inadequacy he had as a youngster in an attempt to find inspiration for his stand-up comedy. The next year saw the release of Hey Mom: Stories for My Mother, but You Can Read Them Too, a homage to his mother.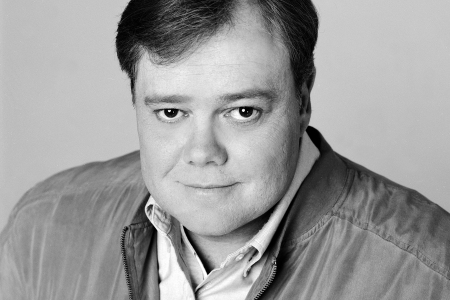 In 1985, Anderson married his high school girlfriend, but the union only lasted four weeks before calling it quits. Anderson is survived by his sisters, Shanna, and Lisa Anderson.