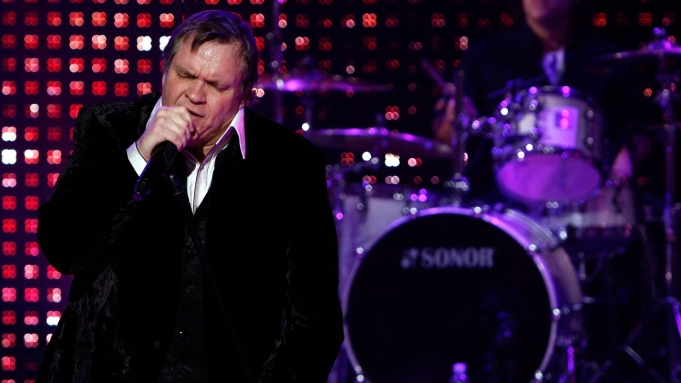 Musician and actor Meat Loaf, known for his iconic performances in films such as Fight Club, The Rocky Horror Picture Show, and his critically acclaimed Bat Out of Hell albums, has passed away. He had reached the ripe old age of seventy-four.
Agent Michael Greene revealed to The Hollywood Reporter that the singer passed on Thursday night while surrounded by his loved ones.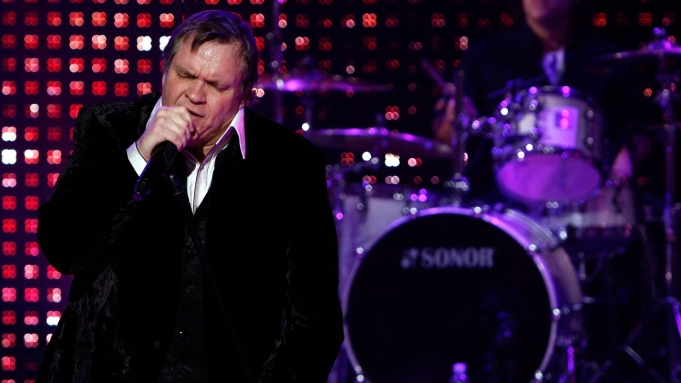 His family released a statement saying:
"We know how much he meant to so many of you and we truly appreciate all of the love and support as we move through this time of grief in losing such an inspiring artist and beautiful man," From his heart to your souls …don't ever stop rocking!"
The reason for death has not been confirmed.
Meat Loaf's 1977 first solo album, Bat Out of Hell, launched his worldwide career and ended up selling more than 14 million copies in the United States alone, making it one of the best-selling records of all time. Jim Steinman's characteristic, long-winded power ballads would once again sell millions of copies in the final installments of the trilogy.
Who Was Meat Loaf?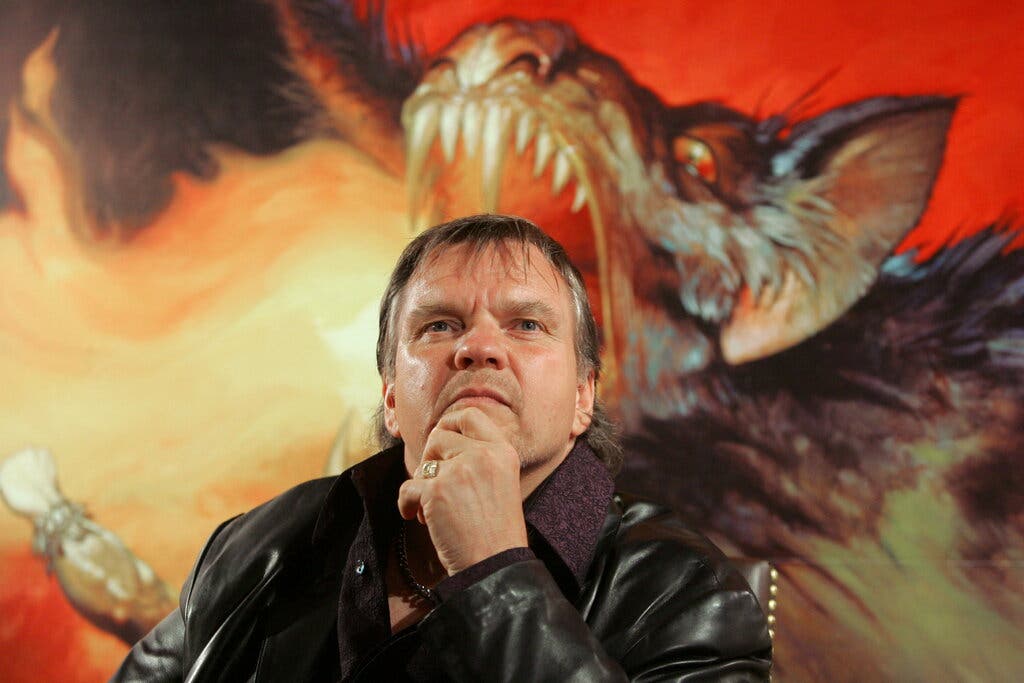 Meat Loaf was born in Texas, to Orvis Aday, a retired cop, & Wilma Aday, a teacher. The musician revealed to Oprah Winfrey in 2016 that his dad called him "Meat" because he was "born blazing red" and resembled "nine-and-a-half pounds of ground chuck." His father's drinking disrupted his family life, and he spent significant time with his grandma.
In 1967, he moved from Texas to Los Angeles to seek a career in music. Popcorn Blizzard, Floating Circus, and Meat Loaf Soul were his first bands, and they performed with the likes of Grateful Dead, and The Who. While doing odd tasks, he had a serendipitous meeting that culminated in an audition for the Los Angeles production of Hair.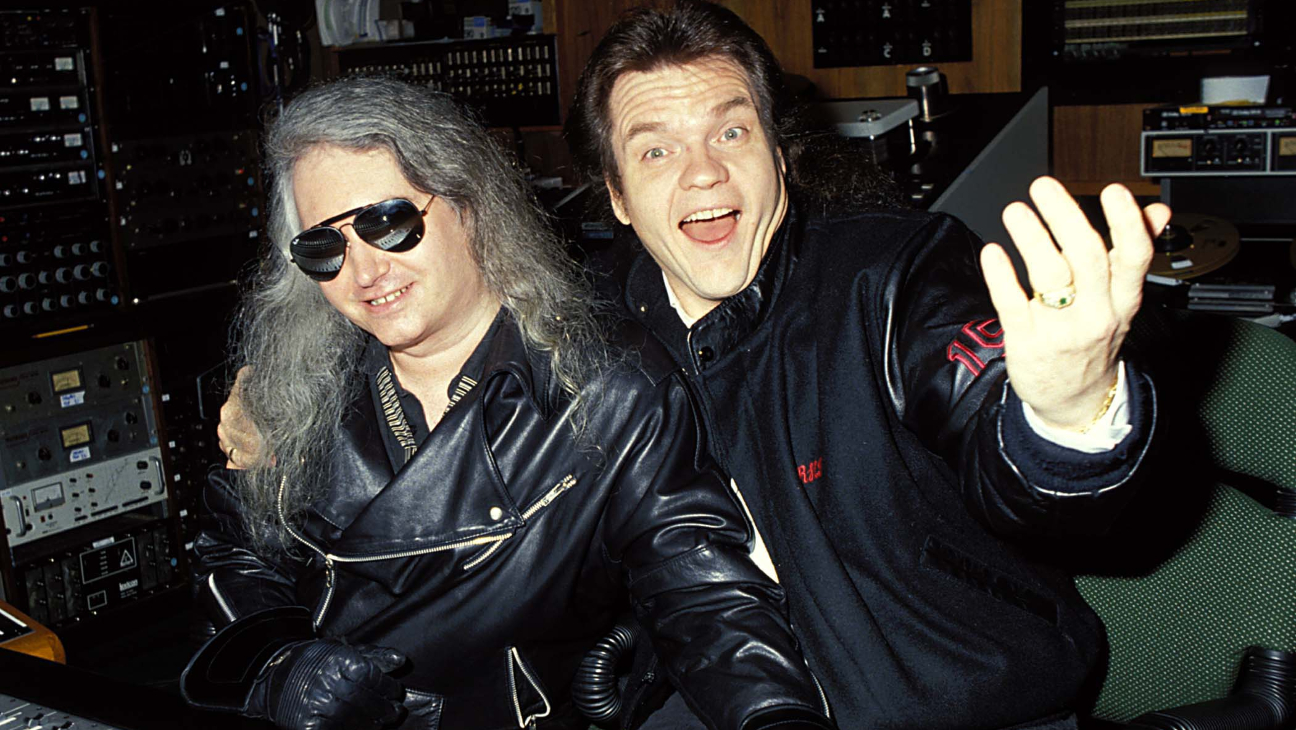 Meat Loaf was allowed to make his first record by Motown Records owing to his success in Hair. The Motown label released Stoney and Meat Loaf in 1971, but their fame was short-lived, as Meat Loaf returned to the Broadway production of Hair thereafter.
He encountered Steinman during the early 1970s and went on to appear in his Vietnam War musical More Than You Deserve, which was directed by Steinman himself. It was at this point that Meat Loaf & Steinman started a successful creative partnership, with Steinman providing the melody and Meat Loaf performing as the frontman.
The legendary rock record Bat Out of Hell was launched in 1972 by the pair. Even though it didn't come out for another three years, it managed to sell over 40 million records. With "Paradise by the Dashboard Light," and "Bat Out of Hell" Meat Loaf became a household name.
Meat Loaf, who had his surname on the record and was the headline feature at live events, ignored Steinman's important creative involvement. Disputes and perhaps legal action between the two would arise as a result of the fair distribution of honor and revenues for the popularity of Bat Out of Hell.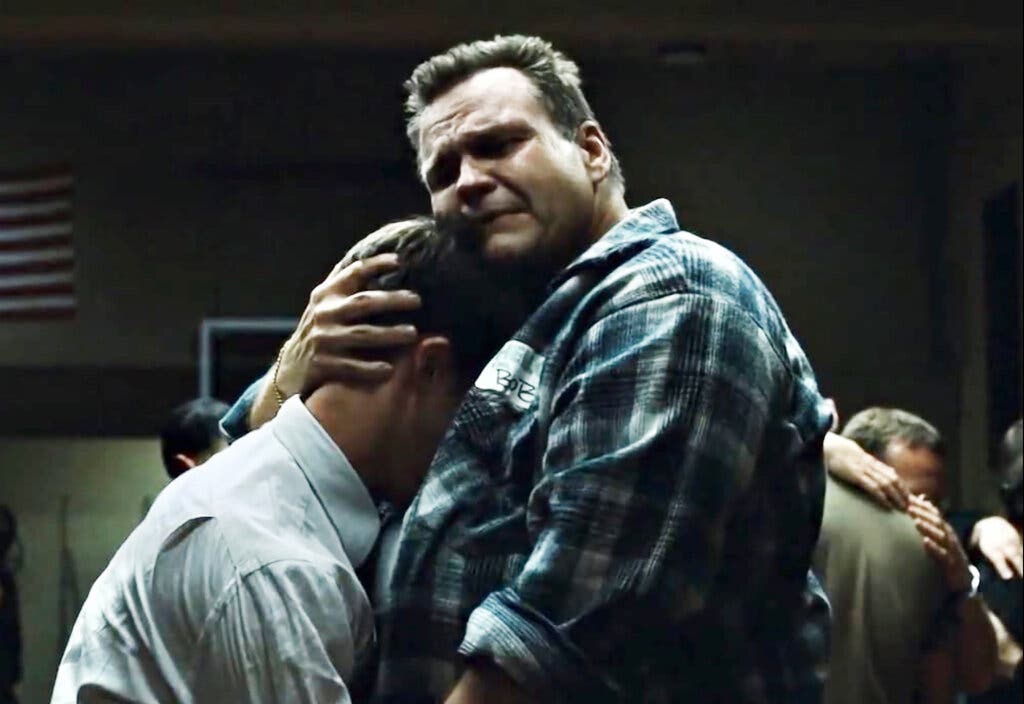 The late performer is now survived by his wife  Deborah, and his two kids, Pearl and Amanda.