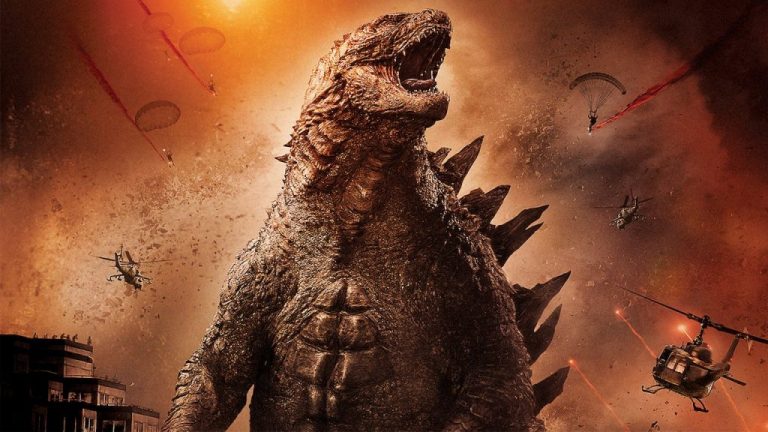 Apple TV+ has ordered a new live-action show around Godzilla as well as the Titans from Legendary's MonsterVerse franchise.
The story follows a family's struggle to unearth its dark secrets and a legacy that ties them to the secret group known as Monarch, following the cataclysmic fight involving Godzilla & Titans that decimated San Francisco as well as the revelation of the stunning new truth that monsters exist.
Producers Legendary Television & Toho will team up to bring the currently unnamed MonsterVerse project to life, with executive producers including co-creators  Matt Fraction (Hawkeye), and Chris Black (Outcast, Star Trek: Enterprise) as well as Safehouse Pictures'  Tory Tunnell, Joby Harold, and Toho Co., Ltd.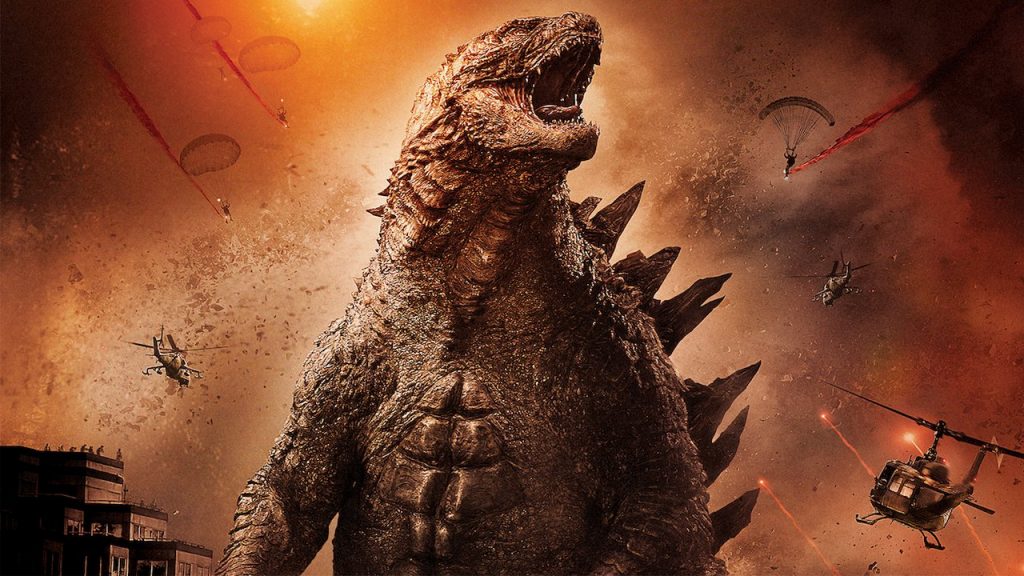 'Godzilla' live-action series producers
Toho has hired Takemasa Arita, and Hiro Matsuoka to serve as executive producers. Toho owns the Godzilla trademark and has leased the license to Legendary for the upcoming series as a logical outcome of their long-term collaboration on the movie franchise.
A multilayered storyline universe created by Legendary Pictures, MonsterVerse explores humanity's struggle to live in the face of a terrifying new normal: the creatures we thought were a mere myth are real.
The MonsterVerse franchise, which began with Godzilla in 2014 and has since expanded to include 2017's Kong: Skull Island, Godzilla: King of the Monsters in 2019, and Godzilla vs. Kong in 2021. The franchise has grossed near to $2 billion worldwide and continues to grow with the release of the new anime series dubbed Skull Island.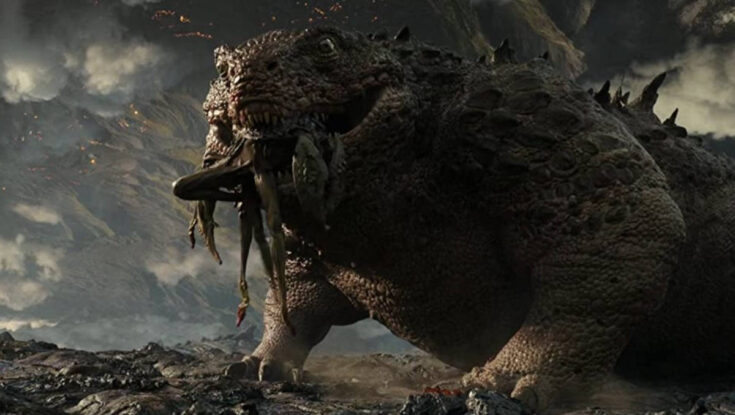 The currently unnamed Monsterverse show will launch on Apple TV+ alongside an increasing selection of world-building dramas such as Wool and Foundation. The story draws its premise from Isaac Asimov's best-selling books. The show is being developed by David S. Goyer.
In addition to Simon Kinberg & David Weil's latest sci-fi thriller Invasion, which has been shortlisted for an Oscar Nomination and two Emmy Awards. There's also Dave Bautista, Alfre Woodard, and Jason Mamoa starring post-apocalyptic drama See.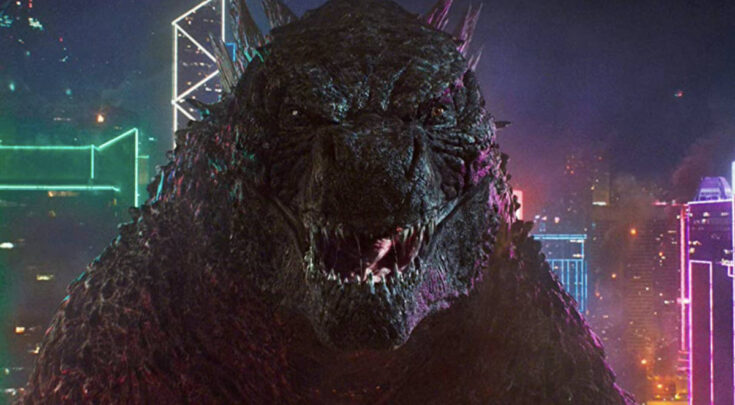 What is Apple Tv+?
Apple TV+ is one of the best subscription services that provide a wide variety of premium, captivating drama and comedy programs, motion pictures, innovative documentaries, and family-friendly entertainment.
Apple TV+, which launched on November 1st, became the first global streaming platform to provide only original content, and since then it has aired more original blockbusters and won more awards than every streaming video service out there.
In little over two years, Apple Original movies, documentaries, and shows have received 199 honors and 853 nominations.
You can get access to Apple TV+ via the Apple TV app. The streaming platform is available in more than 100 countries. The streaming platform is compatible with almost any of the devices running right now including iPhone, Apple TV, iPad, Mac, LG, Samsung smart TVs, Sony, VIZIO, TCL, Roku and Amazon Fire TV, Chromecast with Google TV, Xbox, and Playstations as well.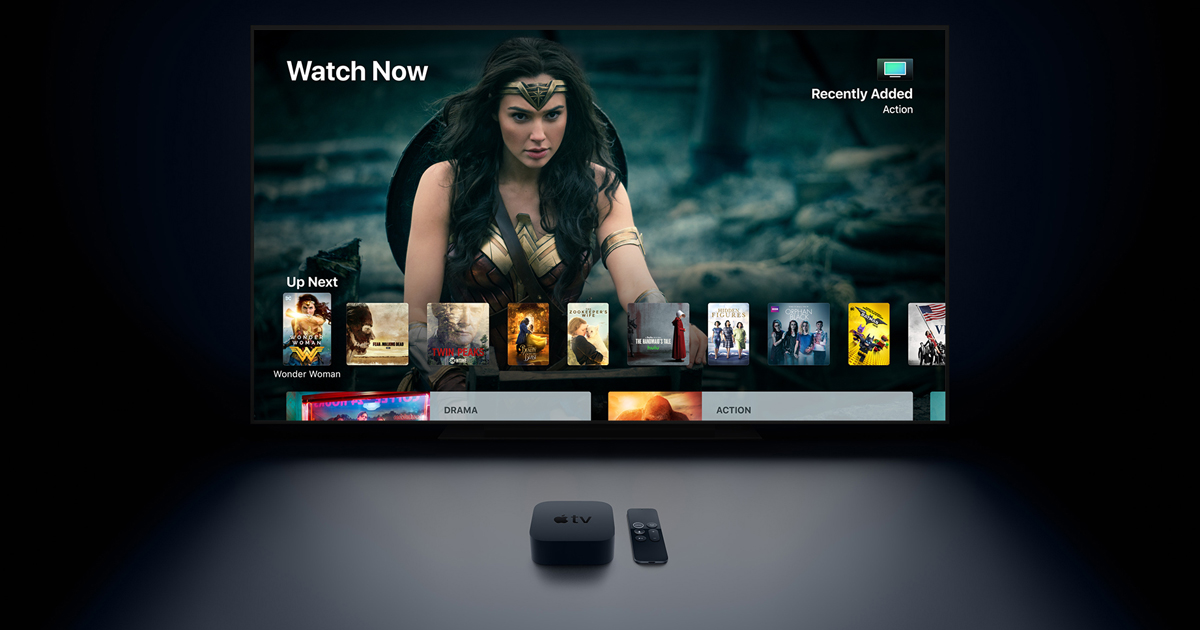 A seven-day trial is obtainable for $4.99 per month at tv.apple.com.