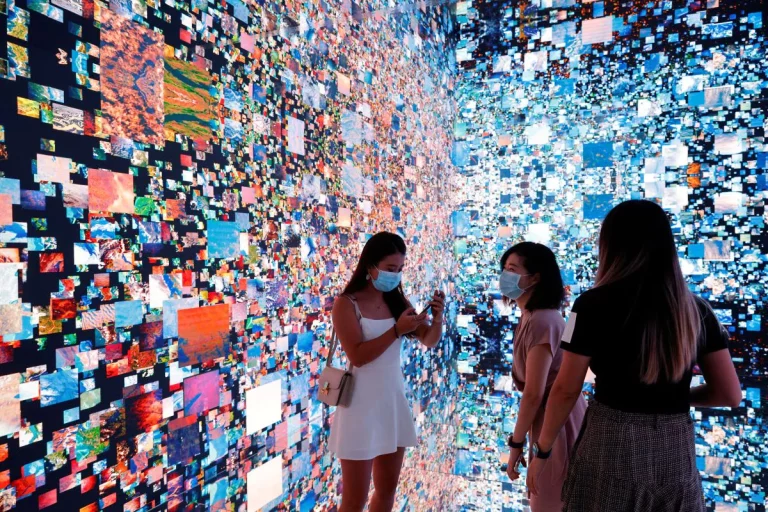 It seems Twitter is also rushing ahead into the NFT craze.
Twitter has reportedly launched a tool that will allow users to show their NFTs in place of their profile pictures. This will be another big step by the company is investing in Non-Fungible Tokens and cryptocurrency.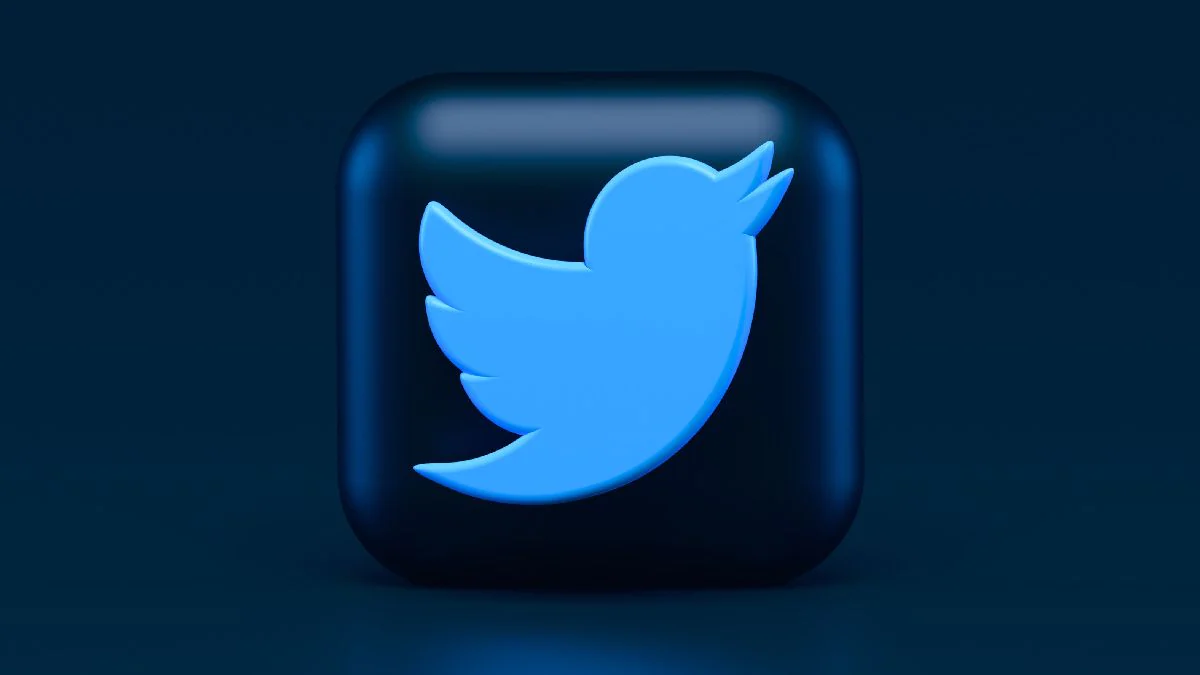 Here is everything we know about the supposed tool so far:
How Does the Feature Work?
The social media company announced the new tool on Thursday. Through this feature, the users will be able to showcase their respective Non-Fungible Tokens where their profile picture was shown previously.
These NFT profile pictures will be displayed as hexagons which have been done to differentiate such users from standard users who will still have their profile picture shown in circles.
Tapping on such hexagon profile pictures will show the details about the Non-Fungible Token Art and will also show the details of the ownership of the respective NFT. However, this feature is only currently available for iOS users of the Twitter Blue subscription service.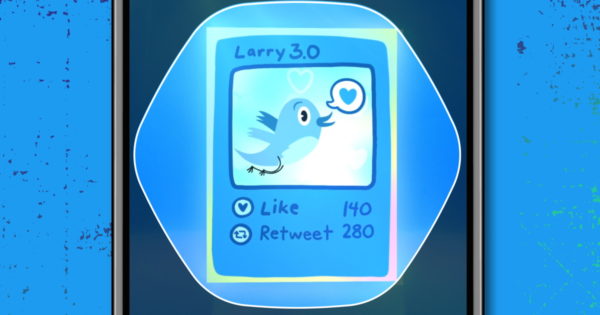 The Twitter blue subscription service is responsible for connecting the Twitter accounts of users to their respective cryptocurrency wallets where the users' NFT holdings are stored.
The Craze of NFTs
NFTs are digital data units like audio, photo, or video which are uniquely identifiable and are stored on the Blockchain. Once you have bought an NFT, you become the sole owner of it and the Blockchain verifies it for you in the future.
Twitter has already actively participated in the latest trend as last year it added the feature for users to send and receive cryptocurrencies. According to a report by DappRadar, a market tracker, NFTs have reached a sale price of $25 billion by 2021.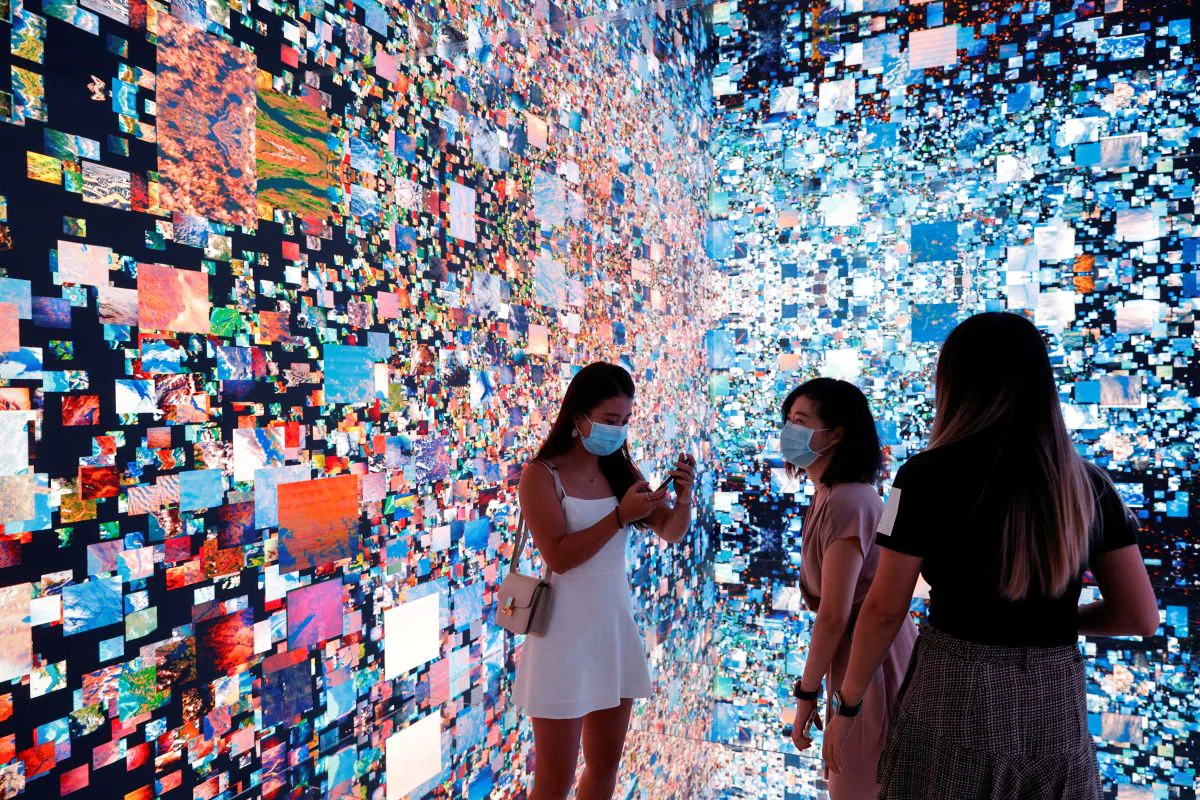 Twitter is not the only company rushing in to invest in NFTs. According to the Financial Times, Meta, the parent company of Facebook and Instagram is also planning a major expansion in the NFT market where it is building functionalities and tools to make it easier for its users to manage, showcase, or sell their Non-Fungible Tokens.
NFT: Good or Bad?
Some claim that NFTs decentralize ownership online where people can buy or sell stuff without a third party interfering in between. However, critics say that this is a hoax and many of such new trends are being backed by a group of capitalists who are raking off all the cash.
OpenSea is down

Twitter uses OpenSea's API for loading NFTs

Therefore, Twitter's NFT feature is down#decentralization pic.twitter.com/Etqjvwhi9Y

— Jane Manchun Wong (@wongmjane) January 20, 2022
Security researcher, Jane Manchun Wong in a tweet said that an outage at the venture-backed marketplace of NFT called OpenSea was temporarily down as was blocking NFTs from being loaded on Twitter.
OpenSea did not give an immediate reply to this outage. And the argument about whether NFTs is really a smart thing continues.