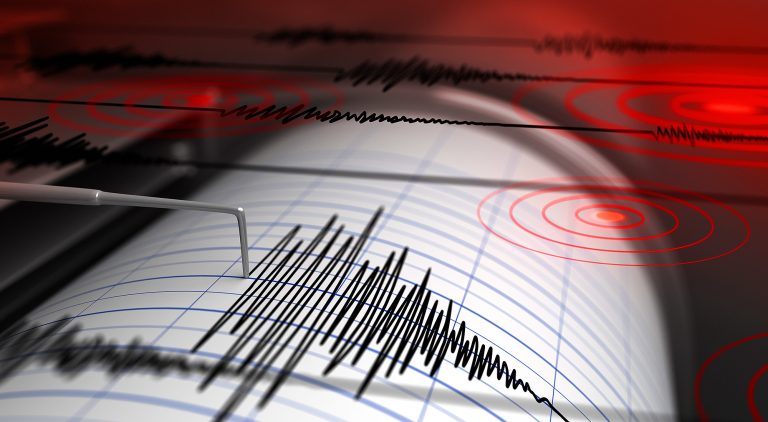 An earthquake of magnitude 5.1 has been reported to have struck southern Alaska. The incident happened around Thursday night after 8 pm.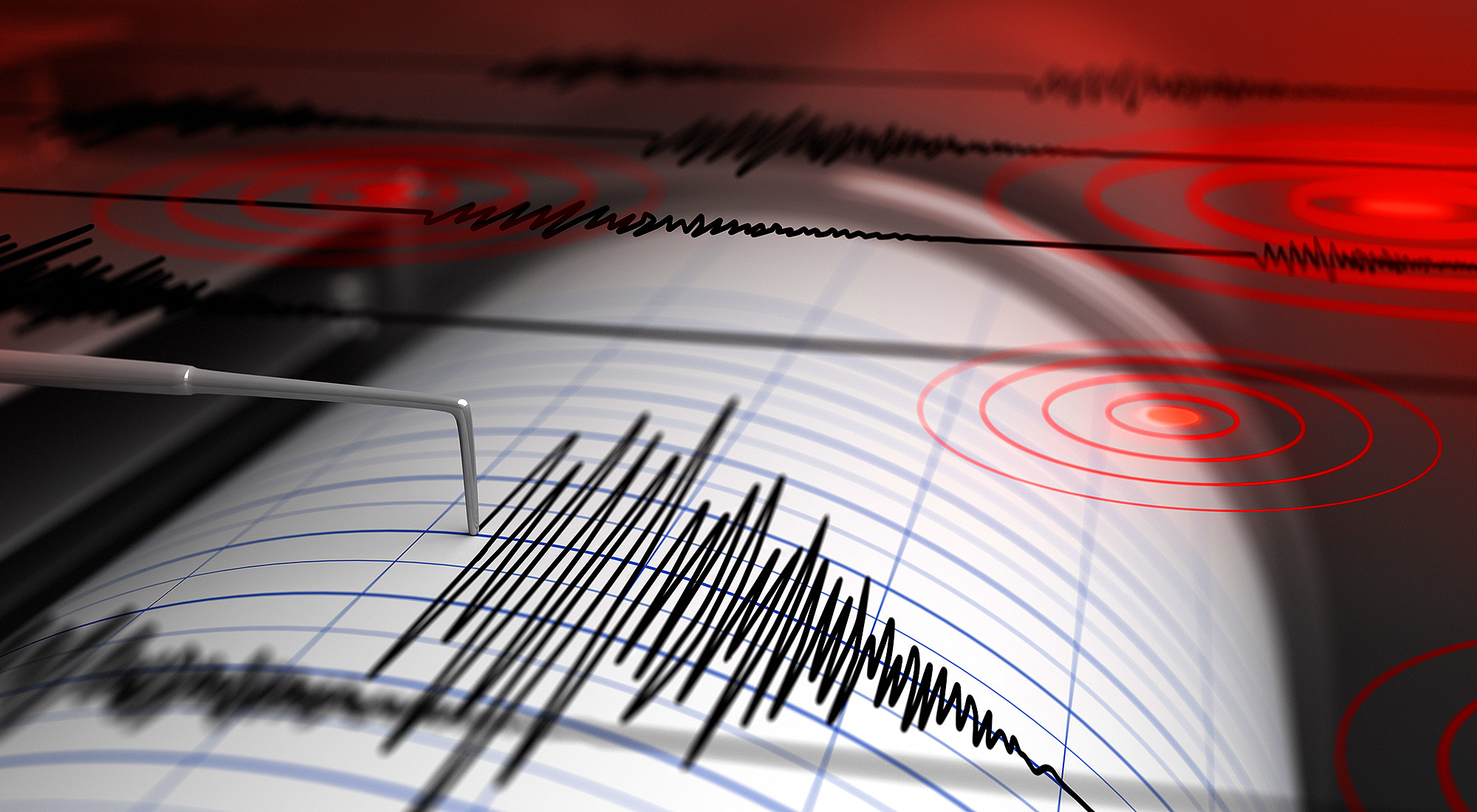 Tremors and shaking have been reported by the residents of Anchorage and the areas near it. Here is what is known about the supposed earthquake so far:
Details of the Earthquake
The earthquake was centered very deep underneath the Cook Inlet and it has struck Southcentral Alaska including some areas of Anchorage.
According to Alaska Earthquake Center and the United States Geological Survey, the earthquake incident unfolded at around 8:18 pm local time and it has been reported to be centered on the west side of the inlet underneath the depth of 64 miles approximately.
The epicenter of the earthquake has been reported to be 49 kilometers or 30 miles located northwest of Ninilchik, Alaska. This community is located southwest of Anchorage at a distance of 299 kilometers or 186 miles.
The earthquake is being reported to have a depth of 117.3 kilometers or 73 miles and tremors were felt all across Anchorage and the Matsu Valley according to the Alaska Earthquake Center.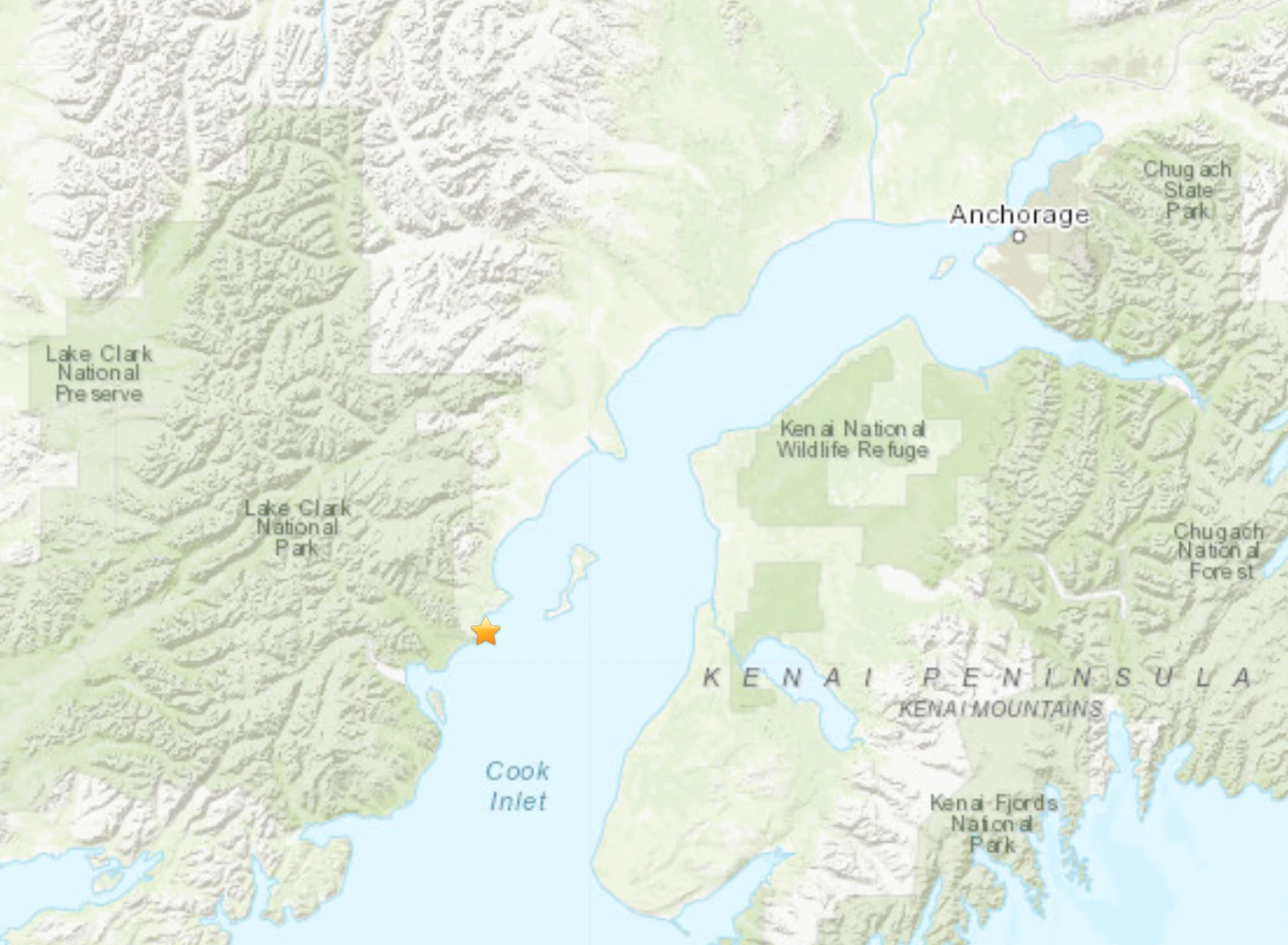 Although the United States Tsunami Warning System has said that there are no current threats of a tsunami, however, the United States Geological Survey claims that there might be possible aftershocks.
Currently, no immediate reports have been received about the degree of damages caused by this earthquake which was initially reported to be of magnitude 4.8 but was adjusted to 5.1 later.
Alaska is Prone to Earthquakes
Alaska is faced with so many earthquakes that it has become kind of a common occurrence in that part. According to studies, every one to two years, Alaska or its offshore area is struck by an earthquake of magnitude 7 or more.
An earthquake of magnitude 8 or higher strikes Alaska every 13 years on average. The reason behind this amount of earthquakes being common in Alaska is the stress caused by the tectonic plates present on the planet's outer shell.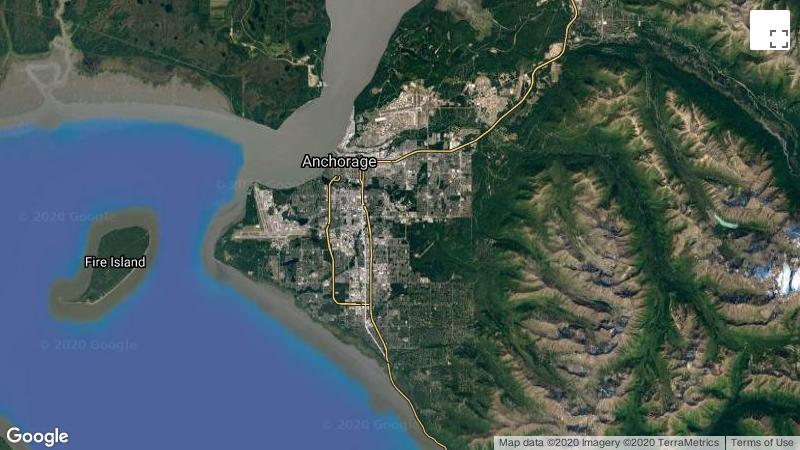 In Alaska and its nearby regions specifically, the Pacific plates present underneath more northward at a steady rate of 2 inches per year and continue to descend or subduct beneath the North American plate.
What Should Be Done During an Earthquake?
Following are the steps you should take depending on the place you are in:
If indoors, then stay there and hide under a desk or table or stick to an inside wall.
If outside, then go into the open and stay away from buildings or similar structures.
If driving, stop your car and park in an open space away from trees and highways.