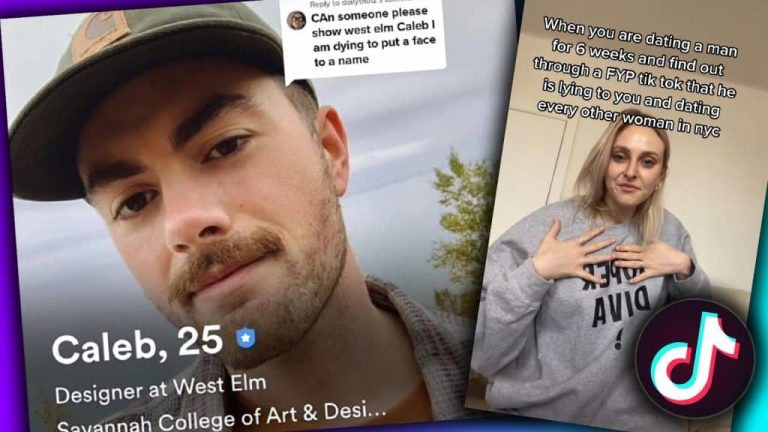 Matchmaking in Nyc is challenging enough, but if you run across someone who behaves like "West Elm Caleb," things become much more difficult.
TikTok immediately became a Rorschach test because of this hashtag's rising popularity. Many found it to be a reminder of how difficult it is for women to find love online. Others saw it as a lesson in how males must be held responsible for their destructive conduct and the consequences that follow.
Privacy issues and the manner social media makes individuals like "couch guy," who made headlines in October when his girlfriend shared a video of her surprising him at school, came up for another set of people.
But first, a little background: Who is Caleb, and why has his name been coupled with a trending hashtag? What has he got to do with West Elm?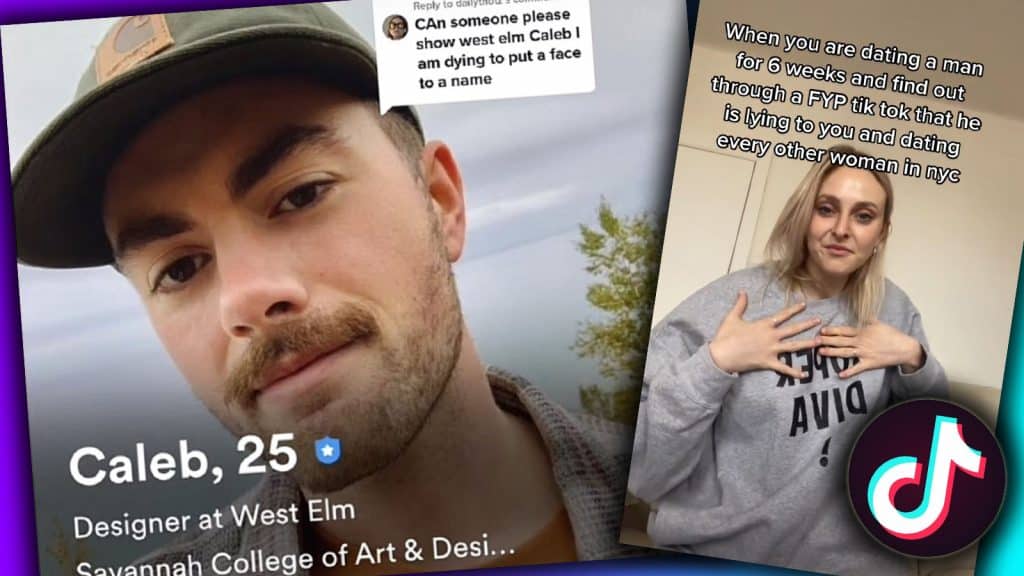 Let's know all about it.
Who is "West Elm Caleb" on Tiktok?
"West Elm Caleb" has become a trending nom de plume for a serial dater on the popular dating app Hinge. He got the nickname "West Elm Guy" from ladies on TikTok because of his LinkedIn page, which indicates that he's employed for the furniture retailer of the same name.
The #WestElmCaleb hashtag began trending on TikTok after a few women learned they had dated the same man who mistreated them.
Kate Glavan (@kateglavan) & Kate Pear (@ katepear) both said that the putative furniture designer is 6'4″ tall and that he resides in Manhattan's Upper East Side area.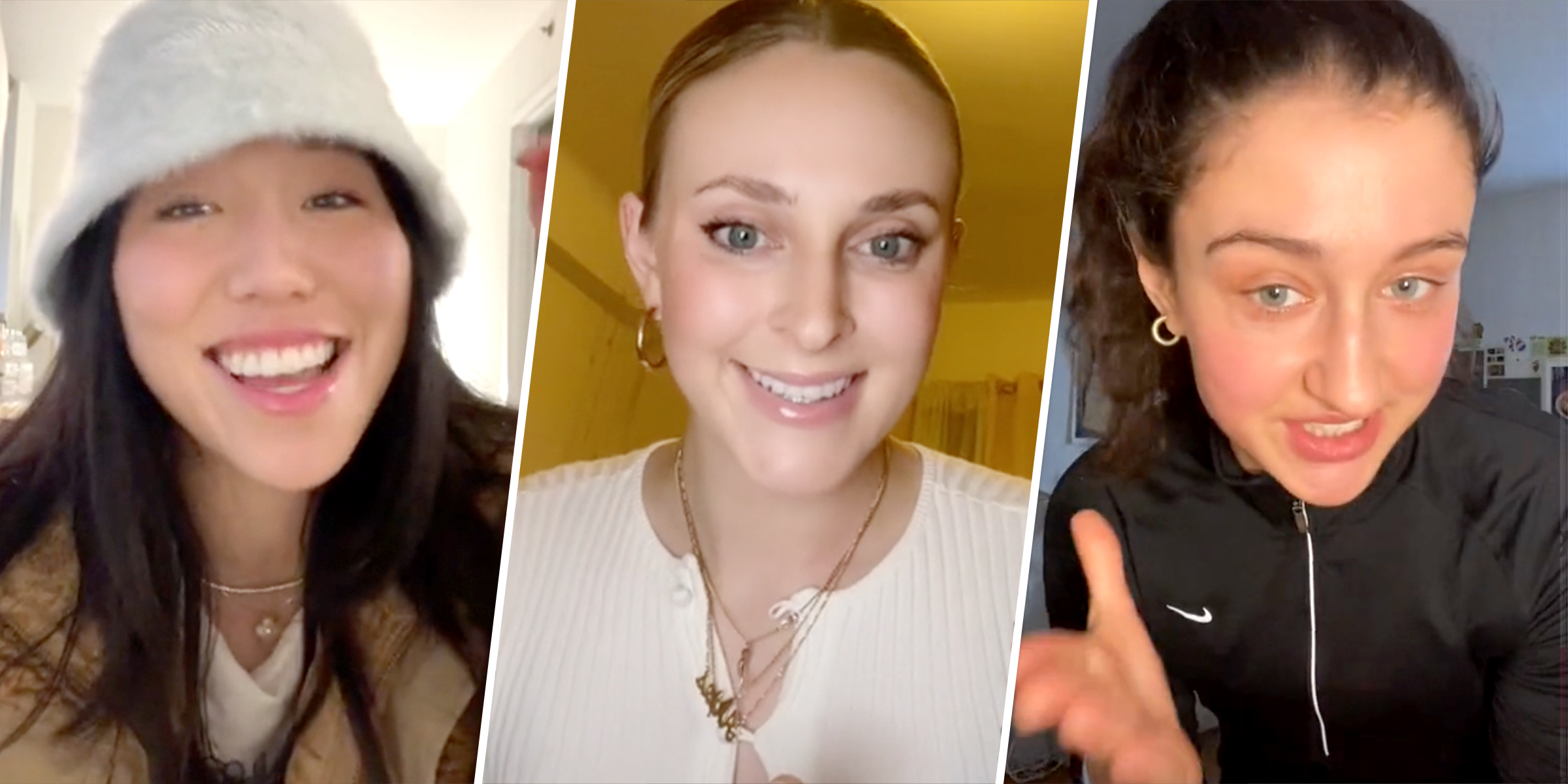 Why is "West Elm Caleb" trending on TikTok?
Whenever anyone shows you a lot of compassion in a short time, it's called "love bombing," and several TikTokers claim that Caleb has been "love bombing" them by sending them inappropriate nude photographs, swapping Spotify tracks, and later ghosting them.
When Kelly encountered Caleb on Hinge, she felt he was extremely into her since he kept continually "blowing up" her phone. Following six weeks of dating, he suddenly stopped texting. She didn't understand he had lied about removing his Hinge account until she sent him a text. That he wasn't interested in a long-term relationship.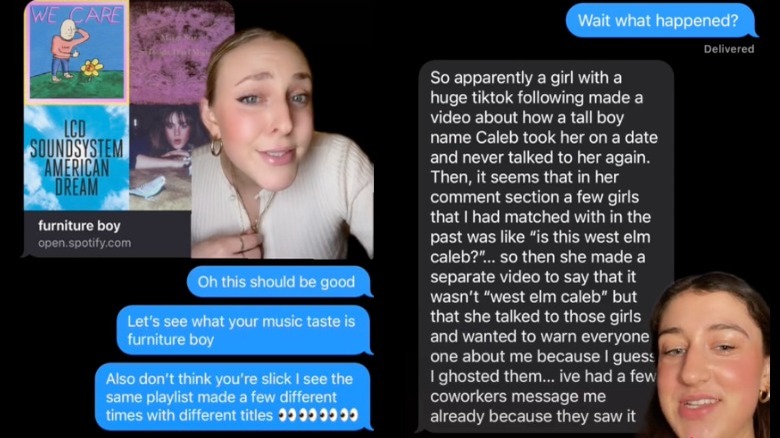 When asked about the reason for the distance and maybe even the physical separation, he said, "I just feel like the distance and maybe physical disconnect maybe because I'm just not ready for something." 
Kelly and Mimi Shou aka (@meemshou) contacted Glavan after he uploaded a video on TikTok about seeing someone who sounds remarkably like Caleb.
After Kelly viewed Shou's TikTok clip about dating a man named Caleb in New York City, they began communicating. Shou subsequently revealed that it wasn't Kelly's Caleb, despite Kelly believing it to be such.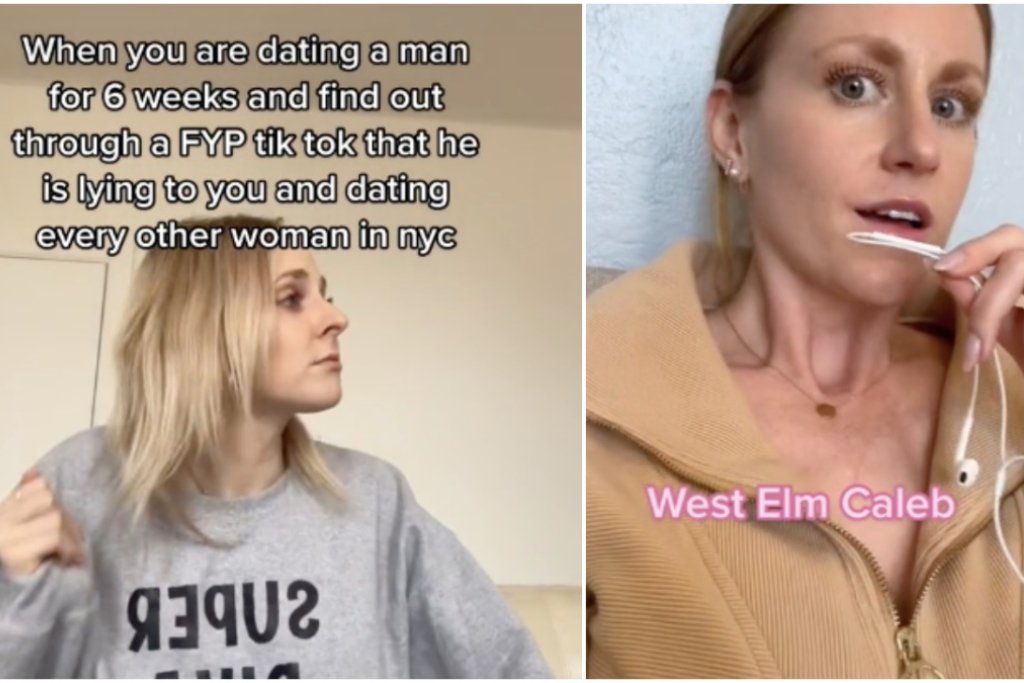 Caleb admitted that he had seen Kelly sometime before their encounter and had ghosted a handful of many other girls before her, says Glavan, who spoke with Kelly after chatting with him.