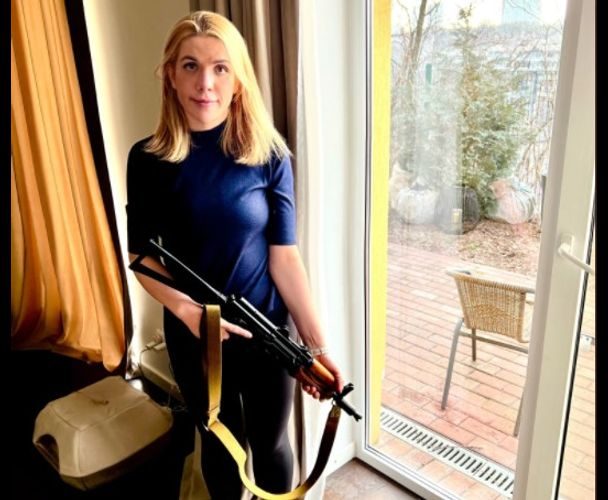 'Holding a Kalashnikov gives me hope.'
Ukrainian Member of Parliament, Kira Rudik has taken up arms to defend Kyiv, the capital of Ukraine from the Russian invasion. Kira shared a picture of herself on her Twitter account where she is holding a gun in her hands.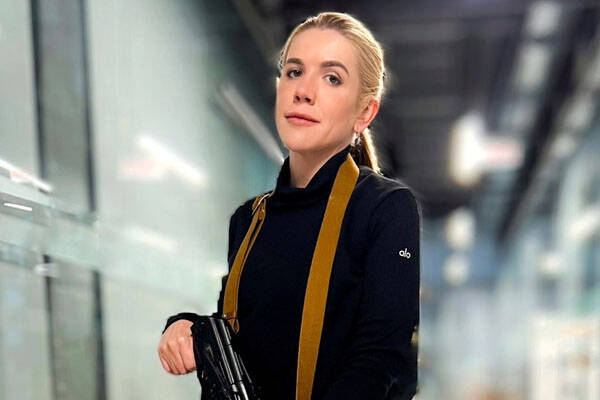 Earlier, another member of the parliament of Ukraine, Lesia Vasylenko, and the beauty pageant holder Anastasiia Lenna also took up arms to defend Ukraine from the Russian invasion.
Here is what Kira had to say about the war:
Who is Kira Rudik?
Kira is a member of the parliament since the year 2019 where she holds the office of People's Deputy of Ukraine. Kira, 36 currently represents the Voice political party of Ukraine.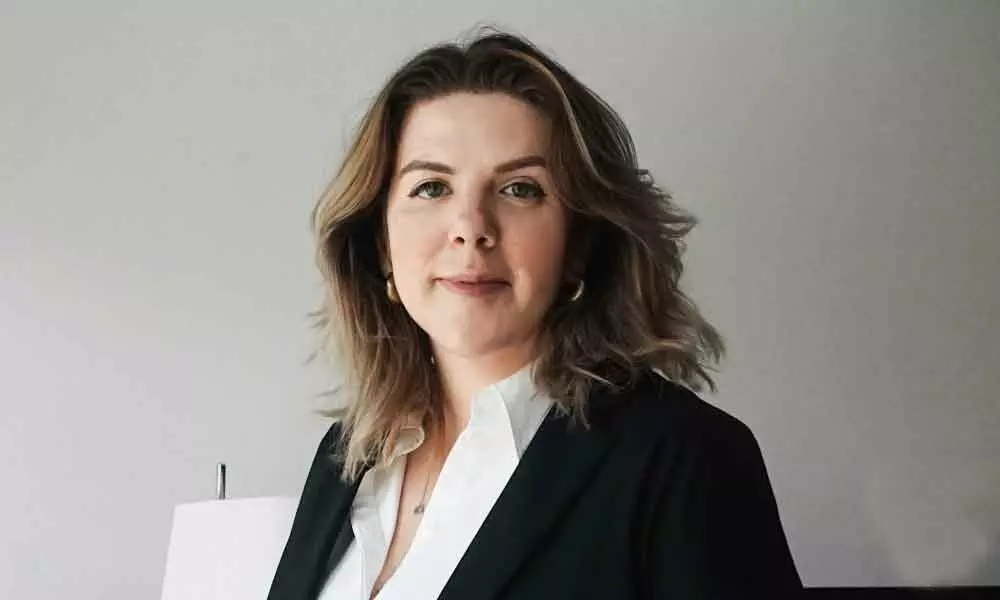 Kira has a Bachelor's degree in Computer Science and has done a Master's in Information Technology from the National University of Kyiv Mohlya Academy.
Her LinkedIn profile also states that she attended Executive Training for Women Leaders at Stanford University. Kira also used to be the Chief Operating Officer of a smart security company Ring which is acquired by Amazon from September 2016 to September 2019.
Taking Up Arms
Kira took to Twitter where she shared her picture carrying a firearm and claimed that she will be staying in Ukraine and will be taking part in the war. She also said that she has learned to use Kalashnikov, a series of automatic rifles, and is prepared to fight Russian soldiers.
In 10 says of #war we learned not to worry about the air raid sirens. We still hiding, but this is just a normal part of life now. #StopWarInUkraine pic.twitter.com/nB7dkrq2fw

— Kira Rudik (@kiraincongress) March 4, 2022
In her tweet, she said: "It sounds surreal as just a few days ago it would never come to my mind. Our women will protect our soil the same way as our men."
In her interview with India Today, Kira expressed anger over the invasion and said that holding a rifle gives her hope in these stressful times. She also added: "We are an independent country and will protect our sovereignty no matter what because I want my children to live in Ukraine that I'm building for them not some Vladimir Putin."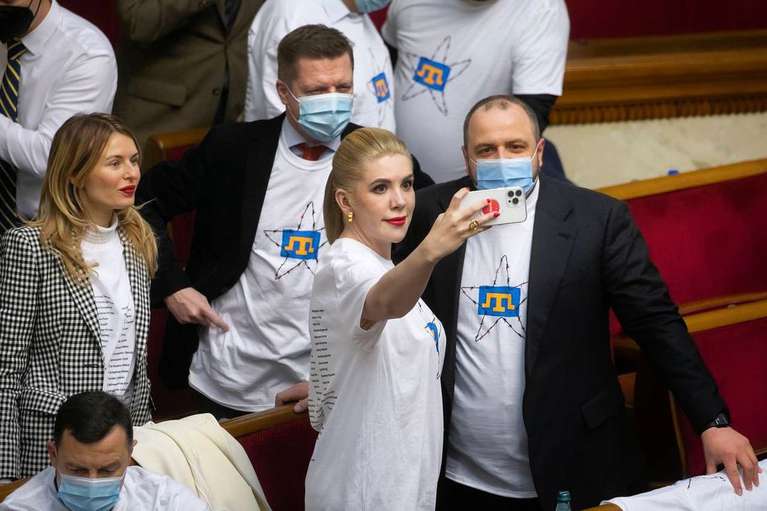 Kira condemned the action of Russian troops and said: "I was very very angry when the war started. I am still very angry. I still don't understand how the neighboring country [Russia] and Putin can deny Ukraine the right to exist and I am very angry that I am being made to leave my town and my family is threatened and we are all put under threat just because the crazy dictator is telling us so."
Rudik also shared in her interview that she and a few other women are currently receiving training on storing and using a weapon. She added: "It is sad that there's no going back to how we were."