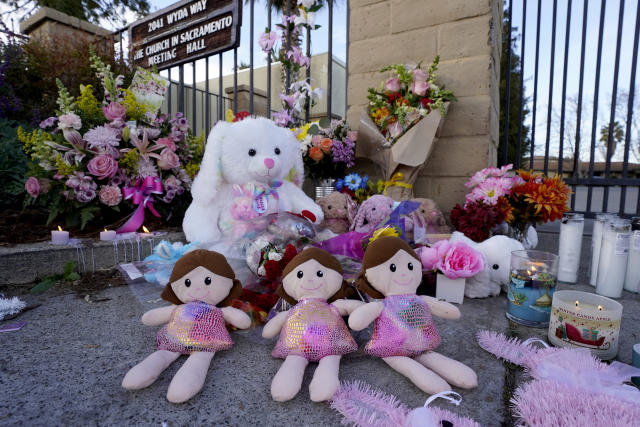 More details have surfaced about the shooting that happened last week at a church in Sacramento, California where a father shot and killed his three children, their chaperone, as well as himself.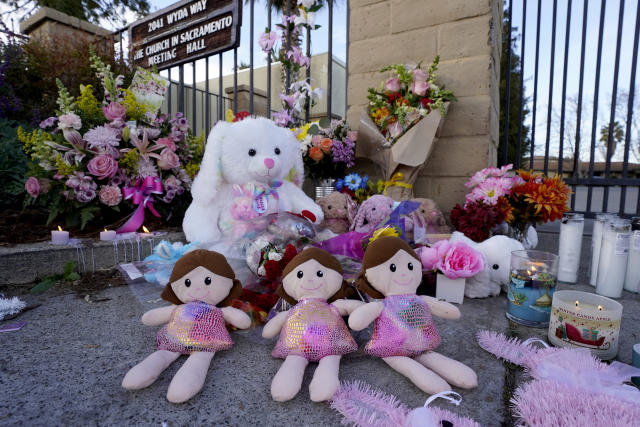 The father and his kids were in the church as a supervised visit on Monday when the incident happened. New details that have appeared about the case claim that the gunman was living in the United States illegally.
Here are more details about the incident:
What Happened?
David Mora Rojas, 39 was on a weekly supervised visit with his three daughters and their chaperone. The three daughters were Samantha, 10; Samarah, 9; and Samia, 13. The chaperone Nathaniel Kong was 59.
On their visit to the church in Sacramento, Rojas shot his three daughters, the chaperone, and then continued to shoot himself. The authorities found 17 casings at the scene which indicate that Rojas fired 17 shots in total.
What Was the Motive?
According to reports, David was under a restraining order which did not allow him to possess a firearm and it is not known how he managed to obtain the firearm with which he carried out the shooting.
Sgt. Rodney Grassmann, the Sheriff's spokesman said: "The person who knows these answers is dead. I think I can safely say, he obtained it illegally."
The investigation by the officials has yet to arrive at a motive behind the shooting. David was arrested by law enforcement five days before the incident on February 23 on charges of battery on a police officer, resisting arrest, and driving under influence.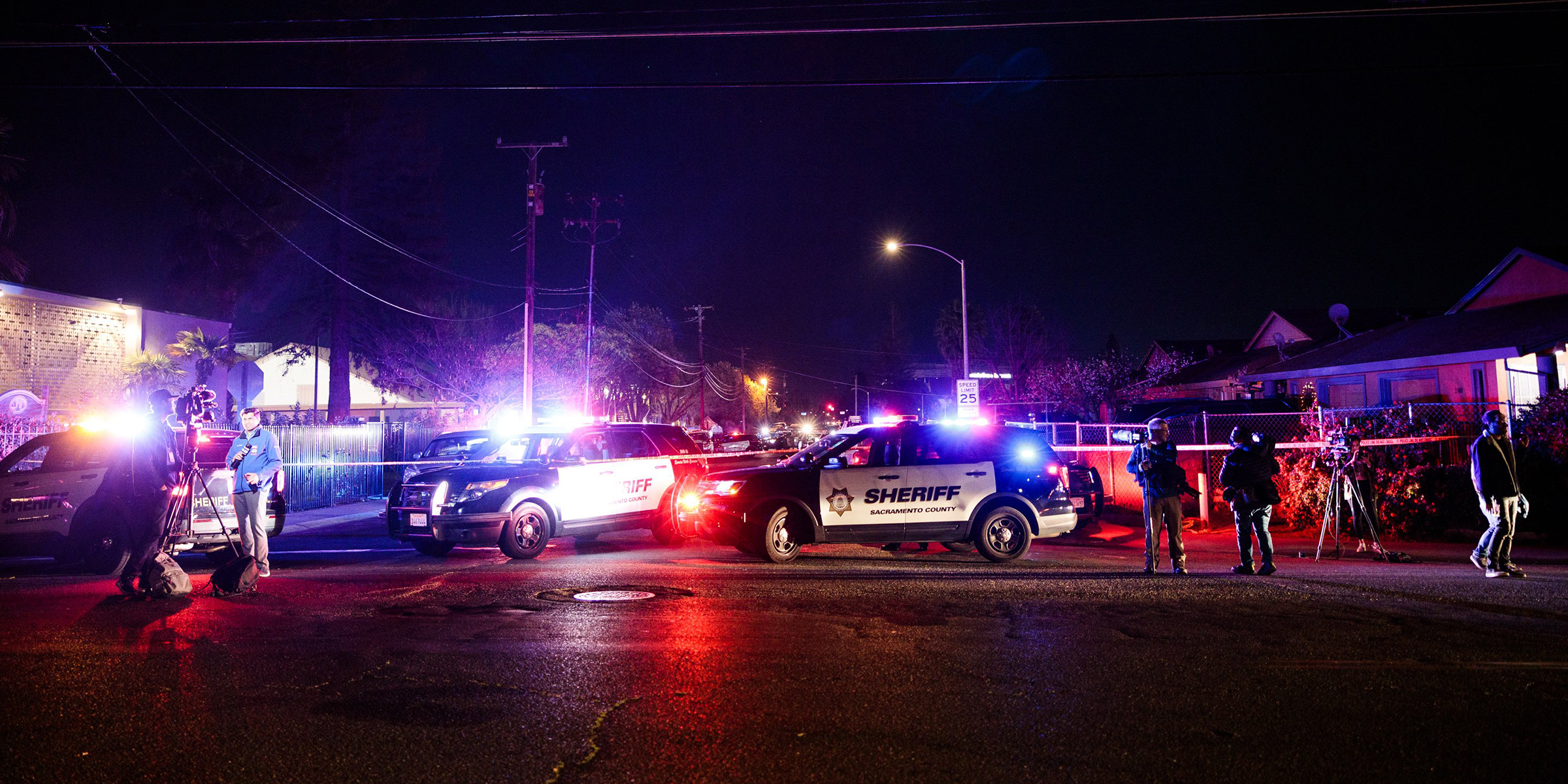 David was released on April 2021 from an involuntary health hold after he threatened to harm himself and his estranged girlfriend. Ever since then, he had been living at the Sacramento church. On the day of the incident, David was on bail after his recent arrest.
Immigrant officials have revealed that David had overstayed his non-immigrant visitor visa after he entered California from Mexico on 17th December 2018. Officials are now claiming that David might have feared being deported and losing his children and this gave him a reason for the shooting.
Details of the Firearm
The firearm that Mora used is often called 'Ghost Gun', which is an unregistered and homemade semi-automatic rifle. Law enforcement reported that the gun that David had was carrying an illegal 30-round ammunition magazine.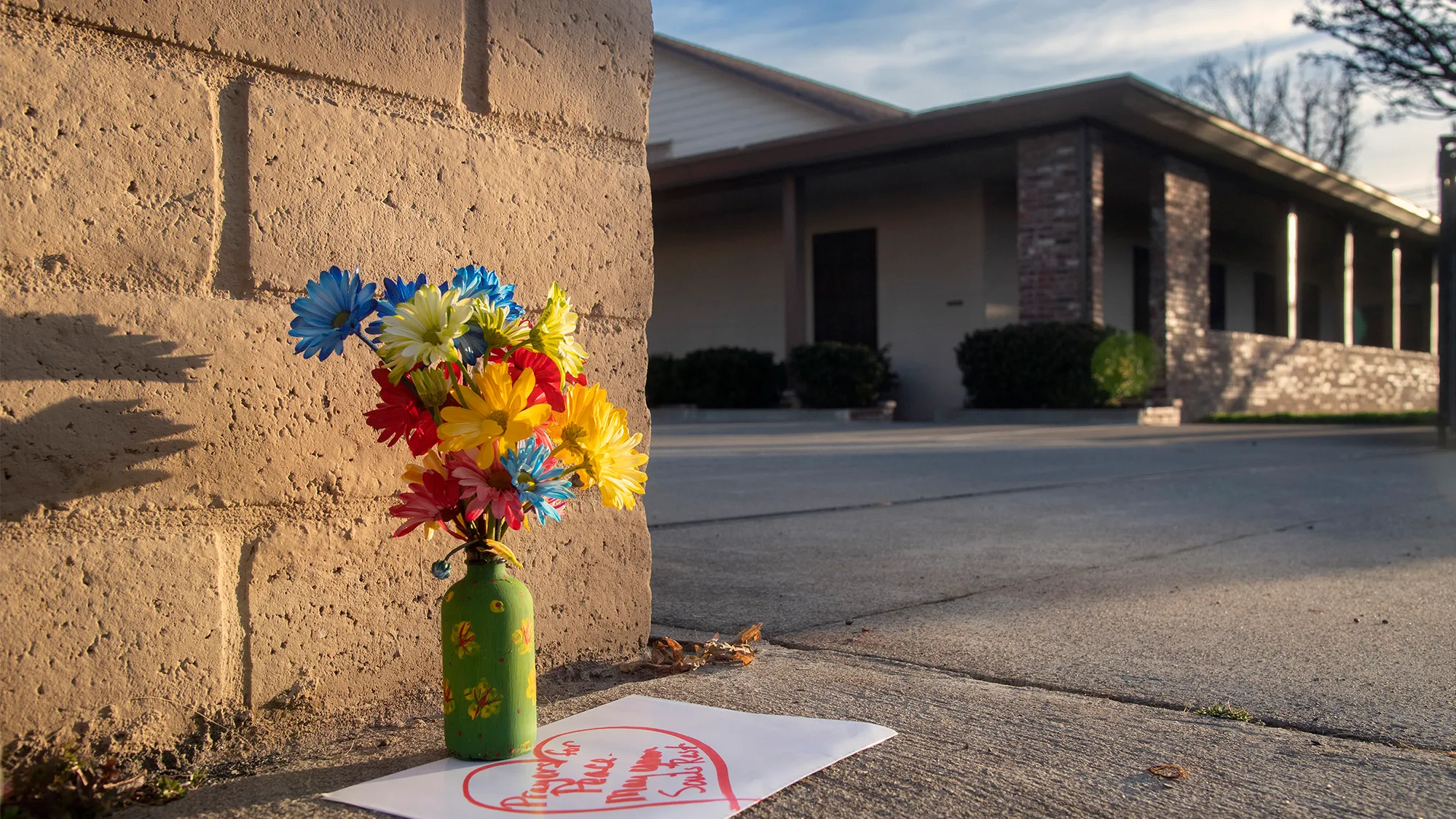 An update released by the Sacramento County Sheriff Department said: "Mora had in his possession an AR-style rifle. The firearm had no serial number or manufacturer markings and is what the Bureau of Alcohol, Tobacco, Firearms, and Explosives refers to as a 'Privately Made Firearm' (PMF)."
During the filing of the restraining order, Mora and his ex-girlfriend had claimed that he had no firearms in his possession.