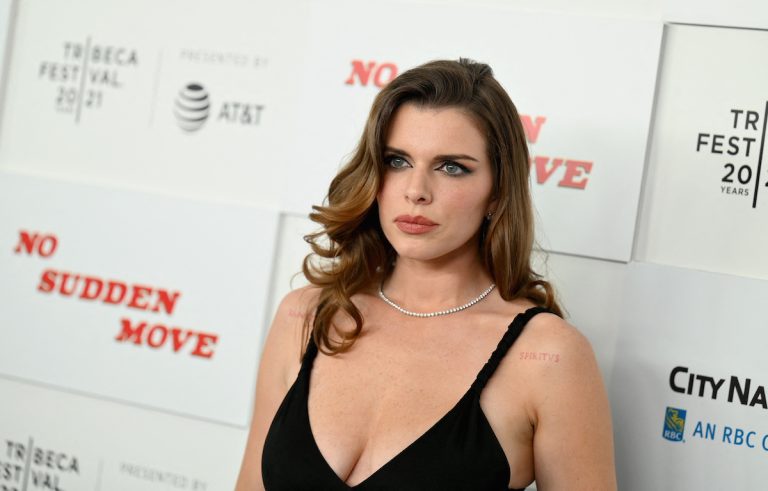 "Kanye West cast me as his girlfriend, felt like a movie".
Julia recently opened up about her relationship with Kanye West and how the relationship affected her physically. Kanye and Julia broke last month after a whirlwind romance.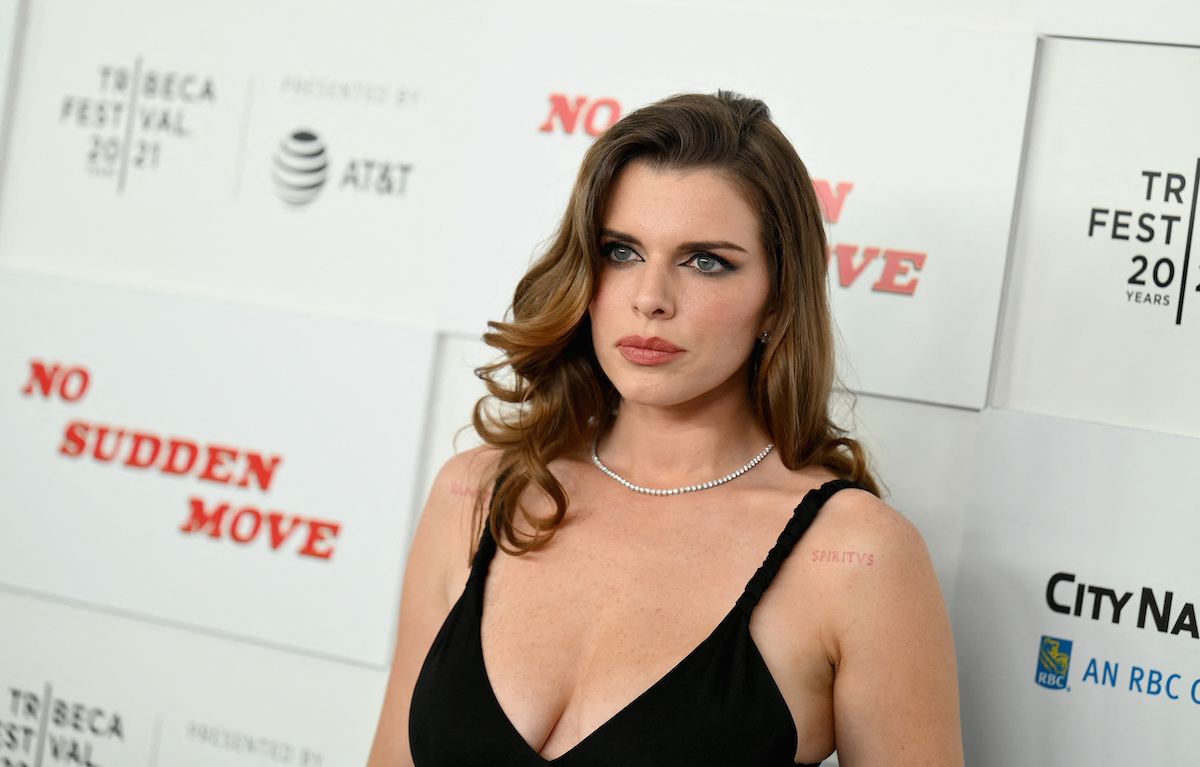 Julia spoke about the criticism she received and also said in the interview that she lost around 15 pounds in the relationship while trying to "make it work".
Here are more details about her interview and her relationship with Kanye:
Julia's Reaction to the Relationship
According to Julia's recent interview, she shared the details of her short-term relationship with Kanye and how it affected her. She explained how dating Kanye proved to be more physically challenging than she had anticipated.
In her interview with The New York Times on Thursday, Julia said: "I tried my best to make it work, I already had a jam-packed life. How do I fit this really big personality into this already full life? It just wasn't sustainable. I lost like 15 pounds in that month."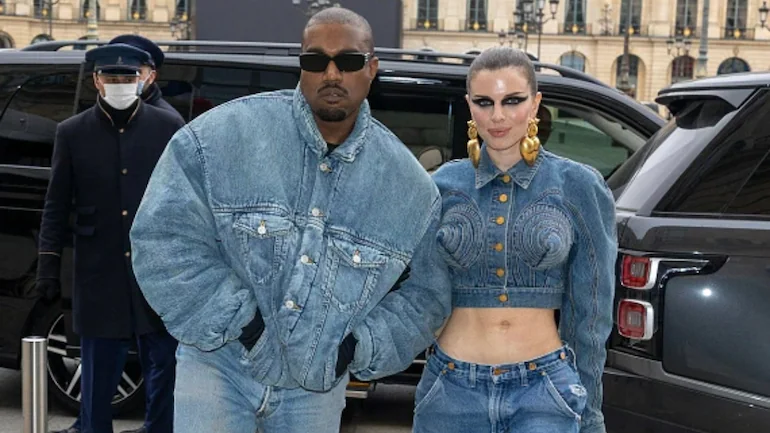 The 32-old-actress and model said that the major cause of their breakup was their busy schedules and also denied that they were not dating for attention. When asked if the two were exclusive in the relationship, Julia replied: "I don't think so, I mean, there were definitely elements of it that were real."
"I Was Being Cast", Says Julia
When asked about the claims surfacing on the internet saying that she interview for being Kanye's girlfriend, Julia brushed off all the claims while calling it "ridiculous".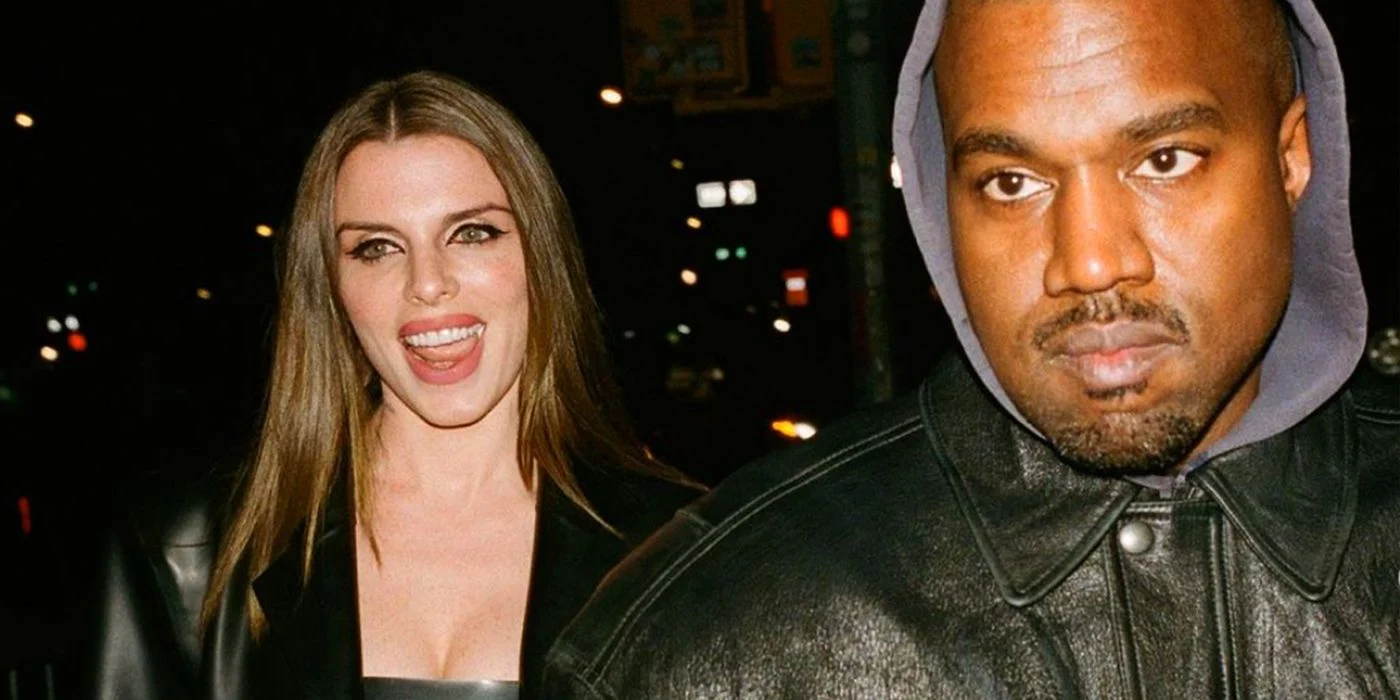 After being asked if she and Kanye were officially boyfriend and girlfriend, Julia replied: "I don't think those words ever came out of my mouth, actually. It definitely felt like I was his girlfriend. But it also felt like I was being cast in the role of his girlfriend — and he was casting me. He was the orchestrator of it all. It really did feel like a movie."
Julia Says Kanye is the Ultimate Stunt Queen
Julia claimed that she was not worried about Kanye exposing the details of their relationship and called him "the ultimate stunt queen." Sort of fitting after his recent stunts on Instagram.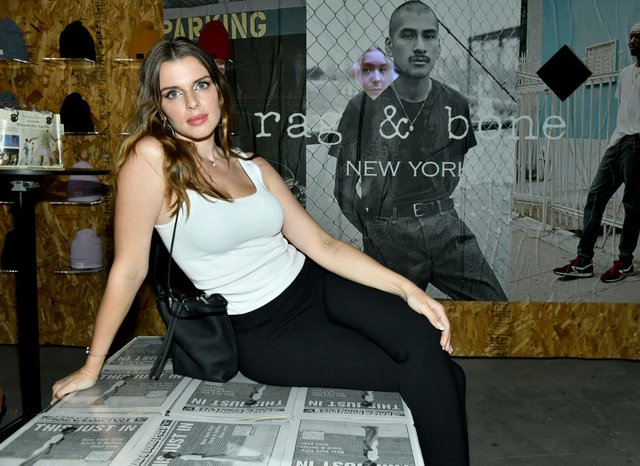 She also added: "I don't think that he would want to open that door with me, if you come for me, I'm going to come for you. And I'm really good at coming for people. I just go straight for the jugular. I don't think he would be dumb enough to do that."
But even after the breakup, Julia claimed to have learned a lot of things from the relationship and thanked Kanye for giving her a great deal of exposure in fashion.
About her relationship with Kanye, Julia said: "It was the best thing that could have happened to me". Although it is unsure if she is back in the dating game again or not.