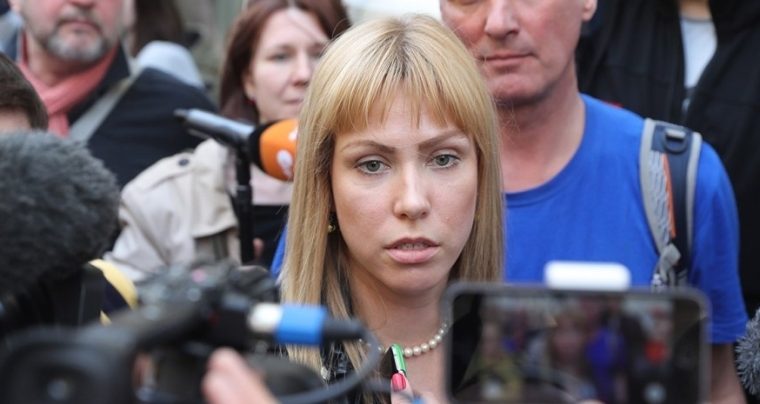 'Our Grandfathers have been betrayed'.
A prominent editor-in-chief has recently resigned from her state television job after getting furious at the current actions of Russian President Vladimir Putin and his invasion of Ukraine.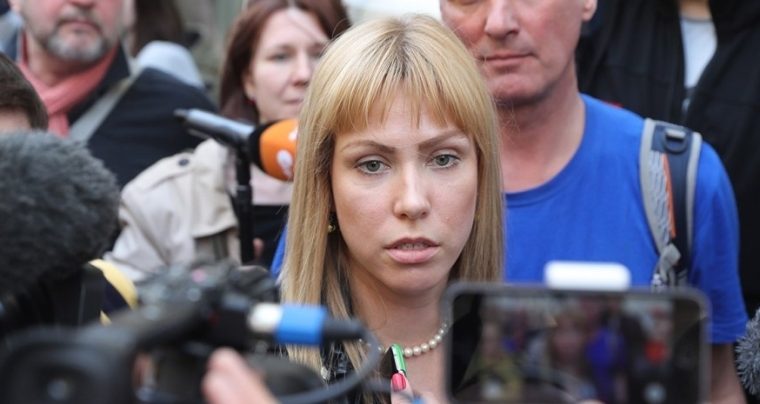 Maria Baronova was one of the top editors of RT's Russian language edition which was a media conglomerate backed by the Kremlin.
Here are the details of her resignation and her past work:
Who is Maria Baronova?
Maria is a Russian chemist, journalist, and political spokesperson. She is majorly known for her opposition to Putin and his actions, especially the Bolotnaya Square protest organized by her in May 2012.
Maria's activist work and her opposing protests have been praised by publications like The New Republic and Rolling Stone magazine. Maria joined the RT network to work on a charity project back in February 2019.
Maria's Resignation
Maria shared the news of her resignation to the news outlet Znak where she said that she has nothing more to talk about with the people supporting the Ukraine invasion. She also said that she will not share more details about her resignation on social media.
On February 26, Maria spoke out against the Ukraine invasion by Russia in a Telegram post where she called the Putin government totalitarian. She also grieved about how the government has turned the lives of Russian people into a living hell.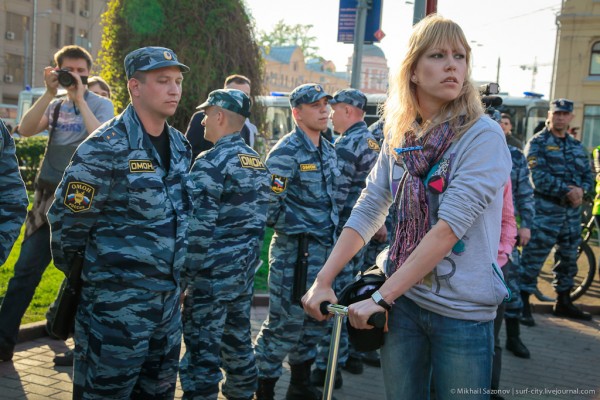 Maria showed anger against the ongoing invasion and said: "Our grandfathers didn't fight for this, everything was betrayed. If I chose to be with Russia, this doesn't mean that I should walk in a totalitarian system – be silent. And if I chose to be with Russia, this does not mean that I, for example, rejoice that the regime, which I do not want for my country, is being exported somewhere else. And this regime will finally turn our life into one endless hell. What's there. Already turned."
Maria's Protests
According to Masha Gessen, a Russian-American journalist, Maria was a part of the anti-government protests back in 2012 and 2013.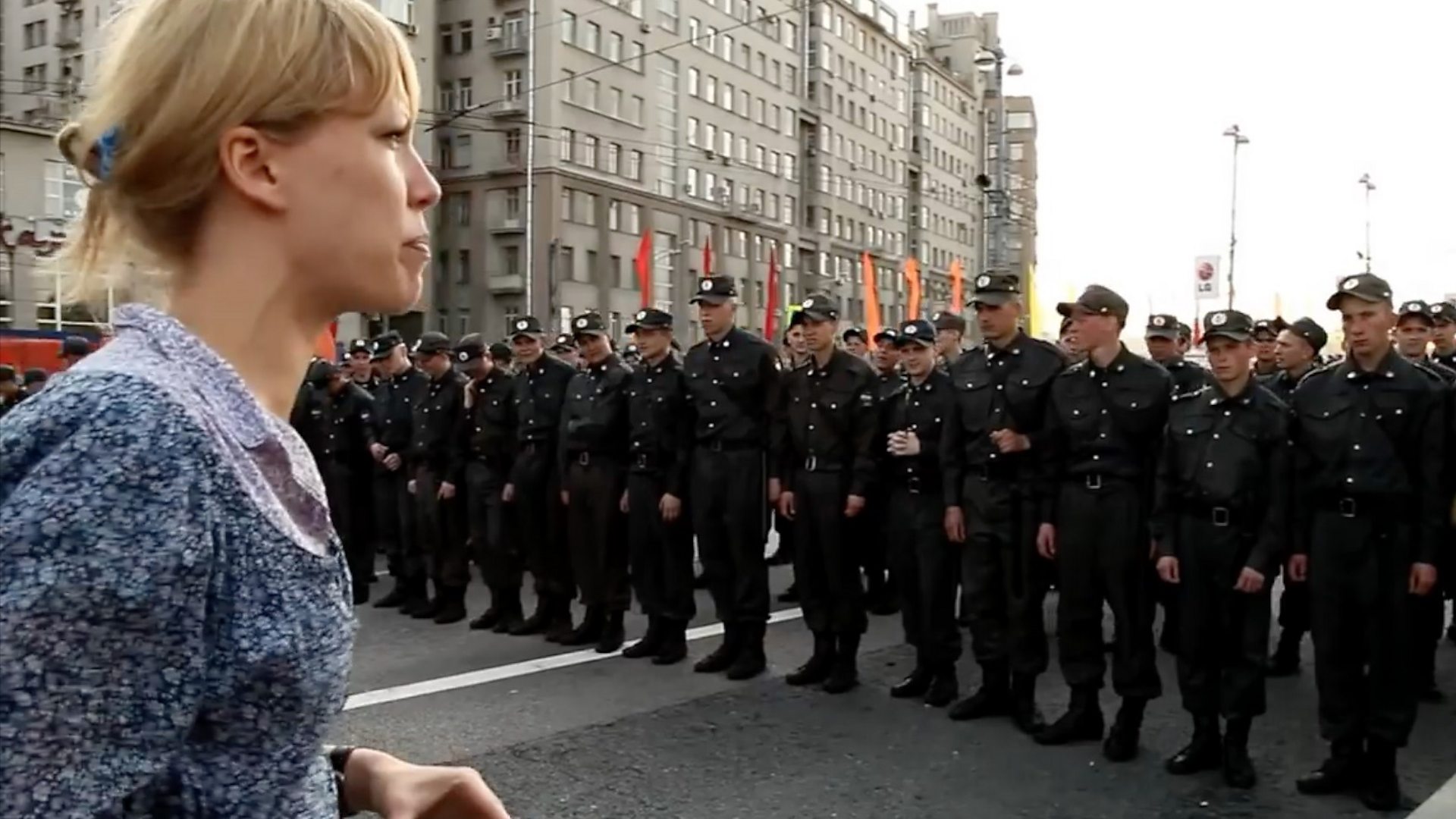 Gessen wrote about Maria in The New Yorker in the year 2019 and said that Baronova was charged with incitation of mass disturbance in June 2012 and was part of the one dozen people that were punished by the government "to frighten people from protesting again".
Gessen also shared that Maria supported the victims of the Pussy Riot and staged a one-woman protest in a church as support for the imprisoned members.
Is Maria in Danger?
It is pretty well known how far the Kremlin will go to suppress its opposition and Maria's recent protest could also be a part of that opposition.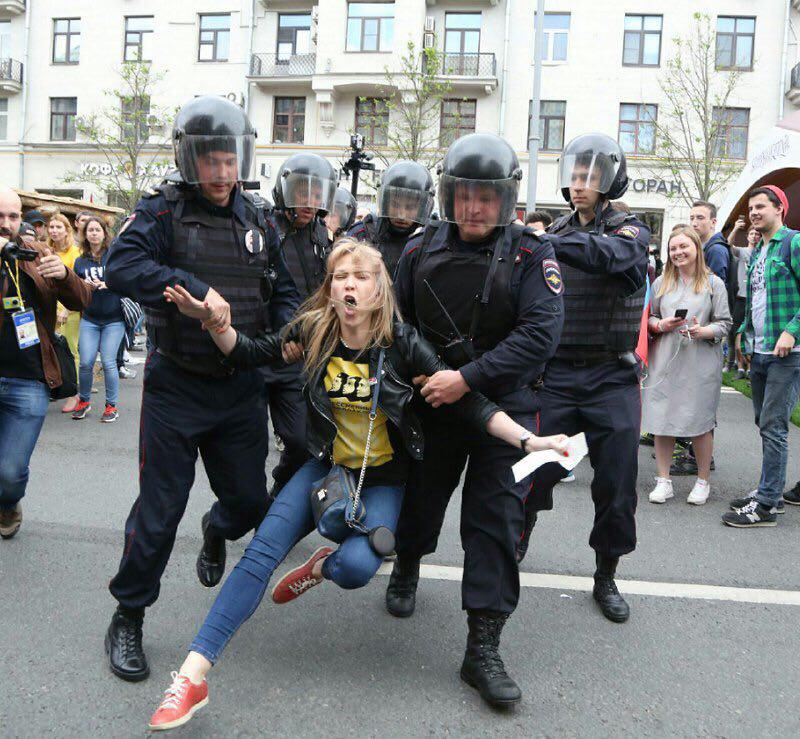 However, Rebekah Koffler, an Intelligence expert told fox news that in Putin's eyes, Maria is a relatively "small fish" as compared to opposition leader Alexei Navalny so he might not target Maria personally.
The resignation news of Maria came soon after the Russian State-controlled TV network disappeared from all broadcast platforms in the UK.