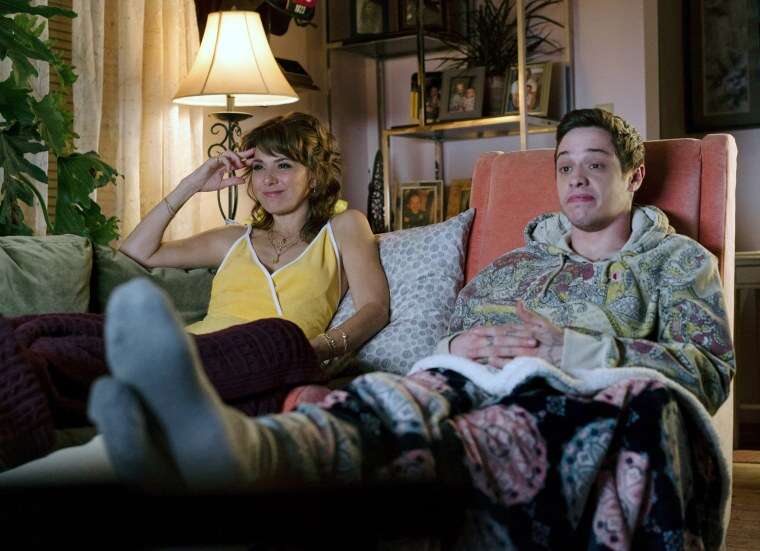 King of Staten Island was released in 2020.
Marisa Tomei has been waiting for her paycheck in the movie she starred alongside Pete Davidson. In her recent interview with Rolling Stone, Marisa opened up about her role in 'King of Staten Island' and claimed that she never got paid for her work.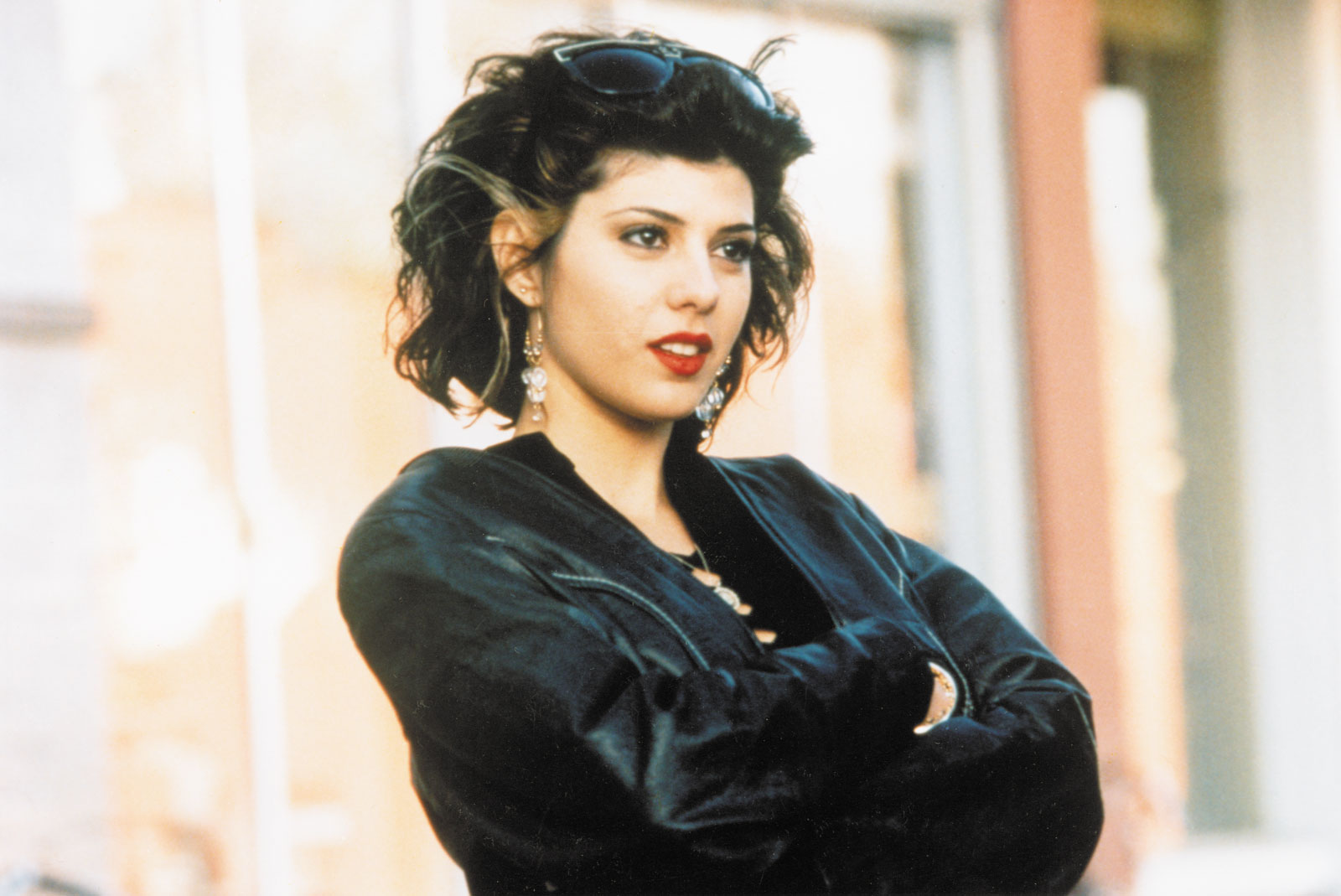 Here are more details about the interview:
What is 'King of Staten Island' About?
King of Staten Island is a semi-autobiographical comedy-drama that is loosely based on the story of Pete losing his father and coping with it along with his mother.
Pete Davidson wrote the script for the movie about his own upbringing in Staten Island along with cowriters Apatow and Dave Sirus.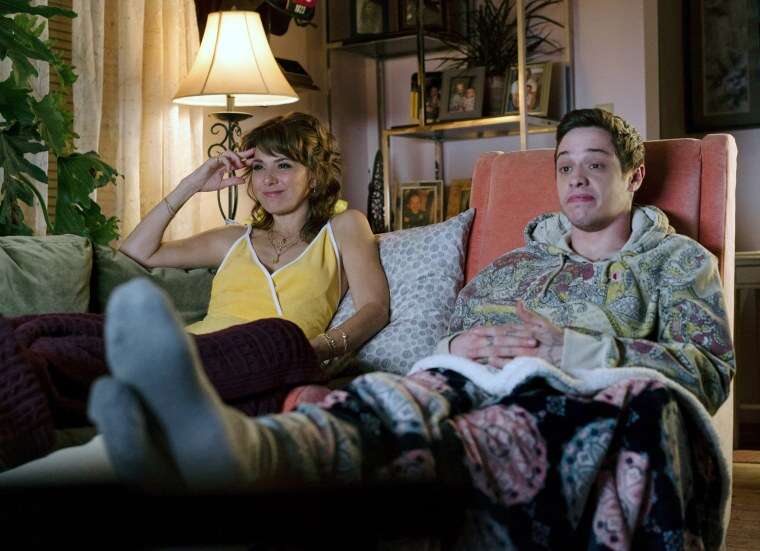 Marisa, 57 played the role of Pete's mother in the movie. The movie follows Pete coping with the death of his firefighter father a few years ago where he starts introspecting his choices as his mother starts seeing another fireman.
"Still Had a Good Time"
Marisa told rolling stone that she had recently reached out to Pete Davidson and told her that she just realized that she never got paid for her work in the movie. She added: "I actually just was talking to Pete today, because I was like, 'I never got paid for that. Did you?' In this age of transparency can we talk?"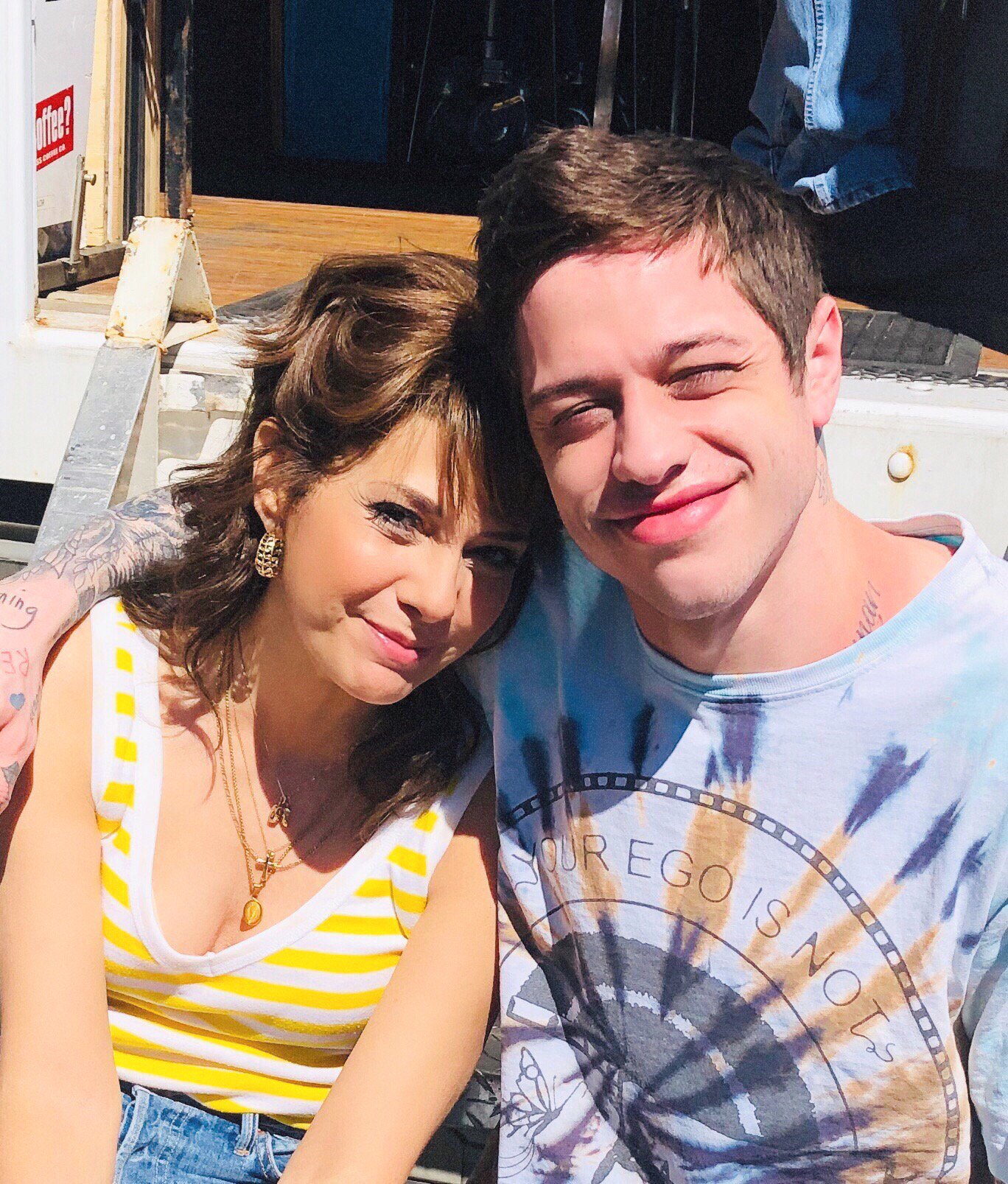 However, Tomei said that despite not getting a paycheck, she still had a great time and thoroughly enjoyed making and starring in the movie. She told Rolling Stone: "But despite that, I had a rollicking good time. [With director] Judd [Apatow's] approach to improv — which is extensive — I was ­intimidated. I'm with all these stand-up [comics]. It was so freeing. Really changed how I approach each character going forward."
Tomei also had words of praise for Pete and gushed about working alongside him. She said: "He's just so f–king real, and he's unfiltered but very sensitive. So he's almost an irresistible combination. And he's good-looking, even though I played … let's just put the mom thing aside. Let's, like, never mention that again."
Davidson Opened Up About the Movie
In 2020, Pete had an interview with the New York Times where he opened up about his role in the movie and said: "It was really hard because it's stuff I would share with my therapist. But Judd really cares, and the hard work that he was doing to find out about my life made me feel so comfortable."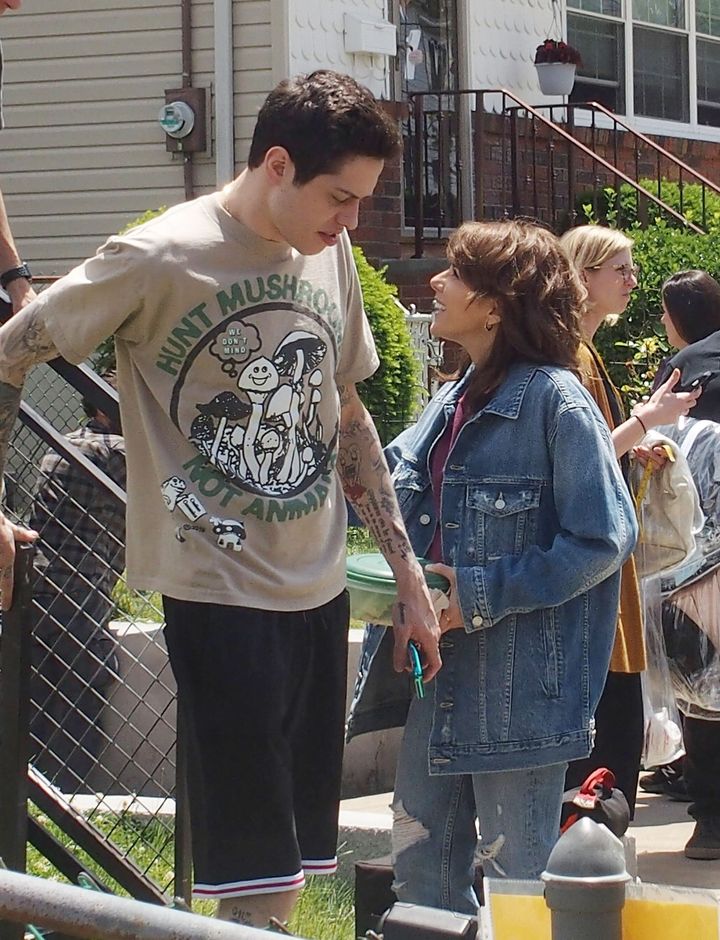 About her portrayal of Pete's mother, Tomei said: "For me, I didn't really want to do, like, a method thing. Really, I respect her and I actually adore her. She's one of the most patient, kind [people and] has a great laugh. She's just a great person, but I didn't really want to get into her [head or] try to be her."
Marisa recently portrayed the character of Aunt May in Spider-Man: No Way Home.