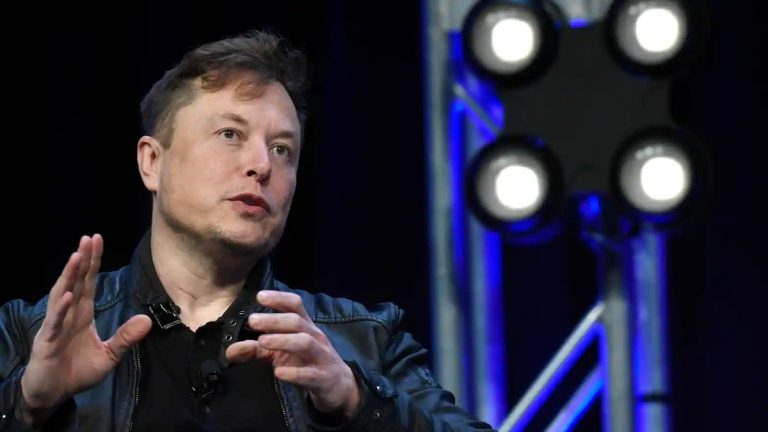 All done within 12 hours of the request!
Say what you want about Elon Musk but he certainly has a way to get everyone's attention. And after his recent deed, no wonder he was named Time's "Person of the Year" in 2021.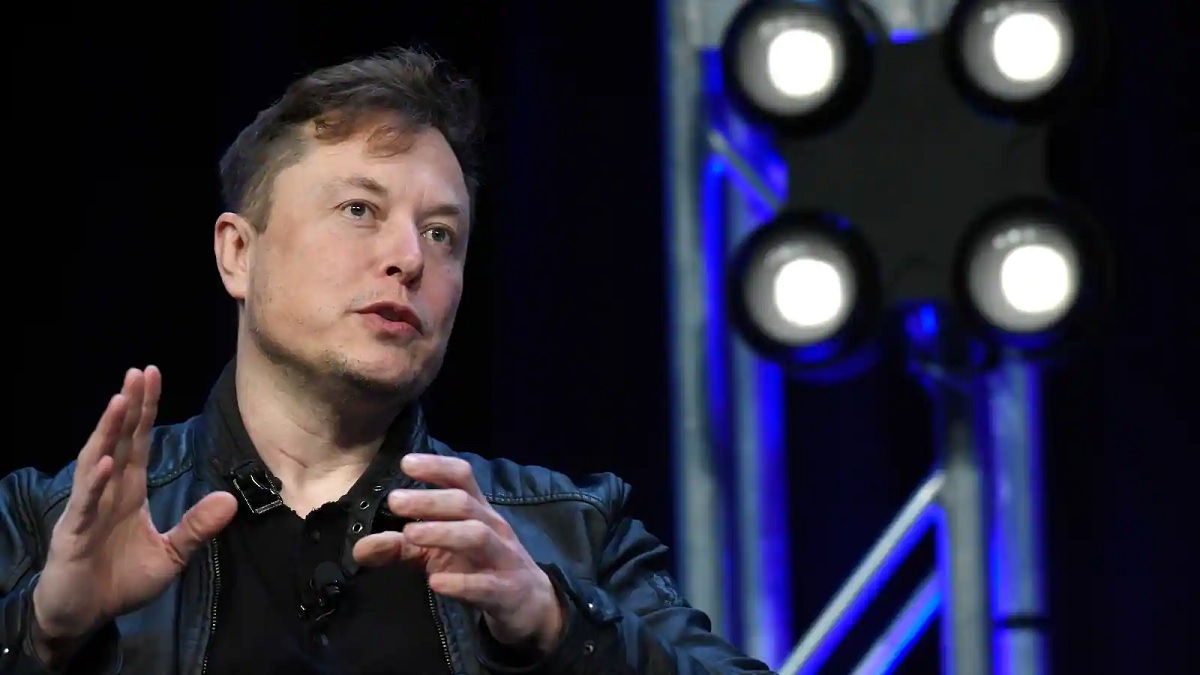 So what has he done this time you ask? Well, let me tell you. This Saturday, the Vice Prime Minister of Ukraine called out Elon and asked him to help in the ongoing internet crisis in Ukraine amidst Russian Troops' invasion of the country.
What do think happens when you call out a mega-billionaire for help during the war. Well in Elon's case, he replied, but after already taking the action and all that within 12 hours of the request.
Here are some more details regarding it:
Ukrainian Vice Prime Minister's SOS
This Saturday, Mykhailo Fedorov, the Vice Prime Minister of Ukraine and also the Minister of Digital Transformation went on to Twitter and requested Elon Musk. In his request, he asked Elon to help provide internet services to Ukrainian people through Starlink.
Starlink is a man-made satellite internet constellation that is operated by SpaceX, the aerospace company owned by Elon Musk.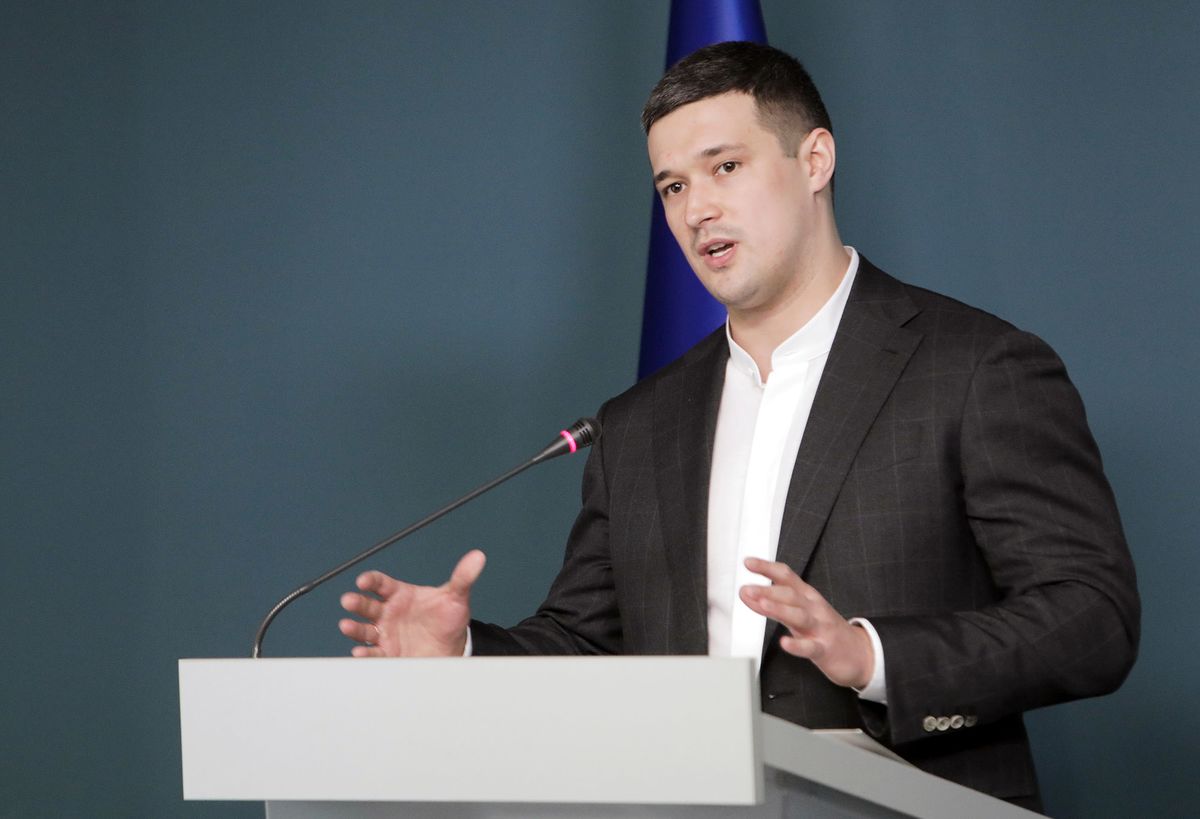 In his tweet, Mykhailo compared Elon's ongoing efforts in space travel with the ongoing war between Ukraine and Russia. The Vice Prime Minister's tweet said: "@elonmusk, while you try to colonize Mars — Russia try to occupy Ukraine! While your rockets successfully land from space — Russian rockets attack Ukrainian civil people! We ask you to provide Ukraine with Starlink stations and to address sane Russians to stand."
The tweet gained a lot of attention quickly and many people retweeted it and pretty soon it reached Elon.
Elon's Reply
After the tweet by the Ukrainian Vice Prime Minister started getting the attention of the whole world, many people also agreed and urged the multi-billionaire and philanthropist to help out in the situation.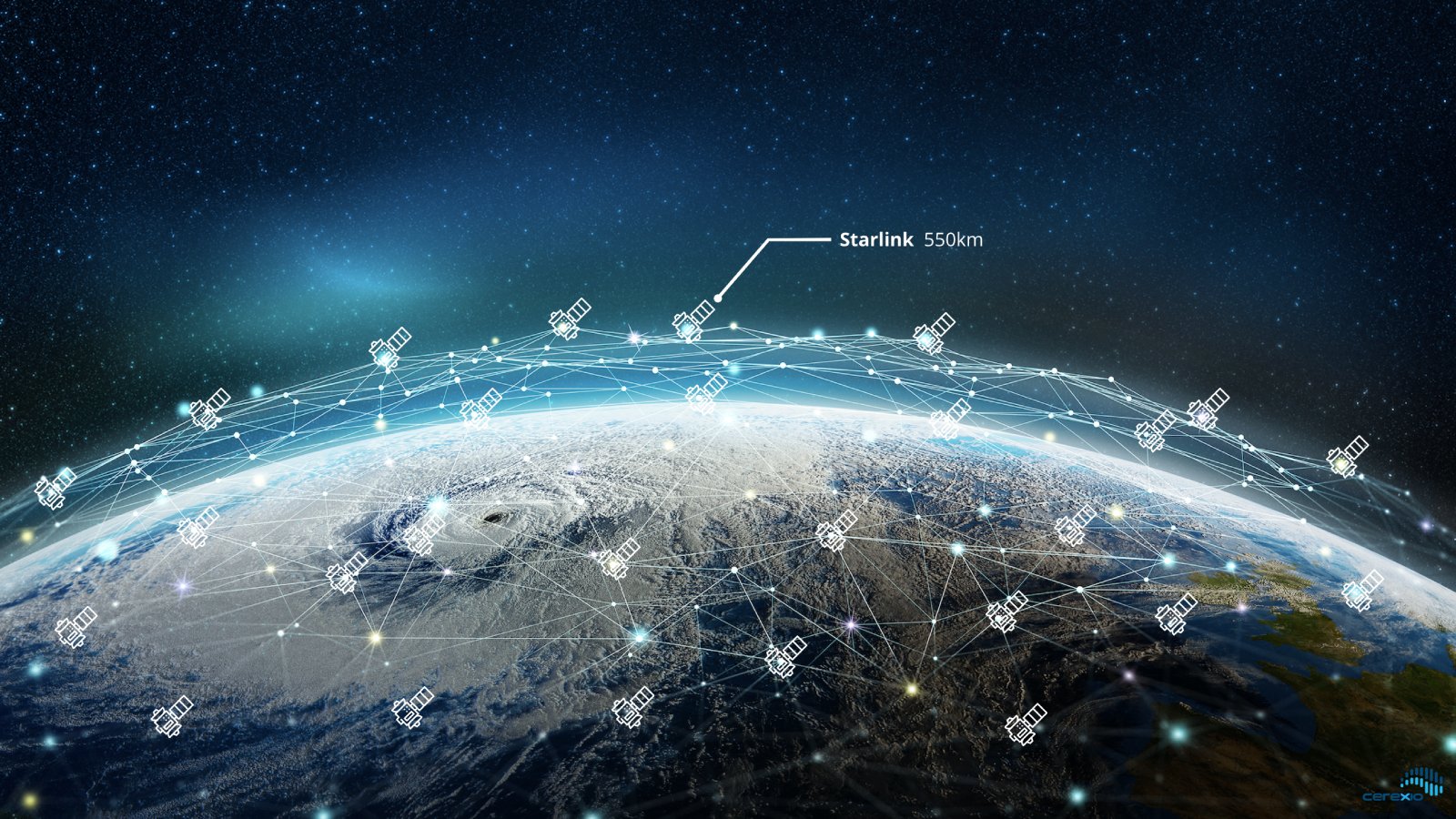 And to everyone's surprise, Elon replied within 10 hours after the Vice Prime Minister's tweet was posted. What's so surprising about it you ask? Well, he replied after already working out a solution and rolling it.
Starlink service is now active in Ukraine. More terminals en route.

— Elon Musk (@elonmusk) February 26, 2022
As a reply to the Vice Prime Minister, Elon said in a tweet: "Starlink service is now active in Ukraine, more terminals en route."
How Does This Help?
Well, first of all, Starlink satellite internet is one of the world's fastest in terms of speed. And if the internet is coming from a foreign country, it makes it harder for Russia to completely disable the internet connectivity in Ukraine.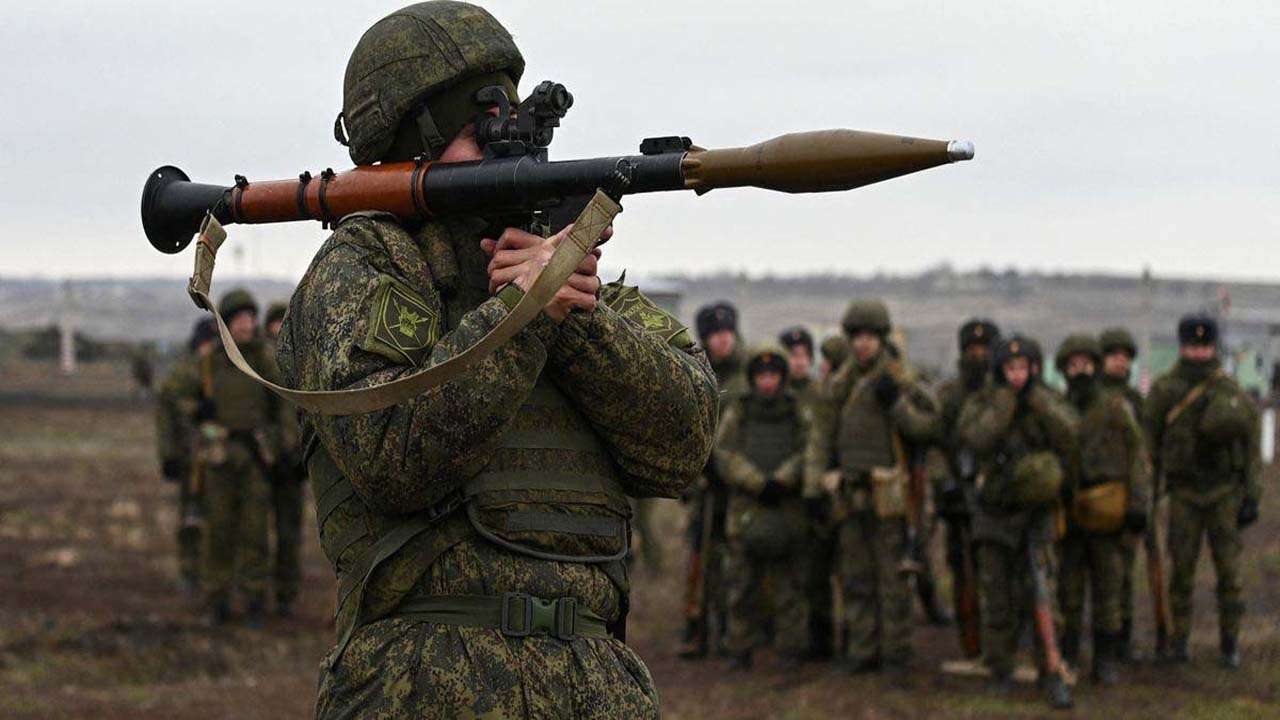 To stop the Ukrainian residents from using Starlink, Russia will have to carry out cyber-attacks on foreign data centers.
In a reaction to this incident, some said that even if they are claiming this, it will still take weeks for people in Ukraine to use Starlink. However, some said that Elon and his team would have certainly thought of a way to provide modems and other equipment quickly.