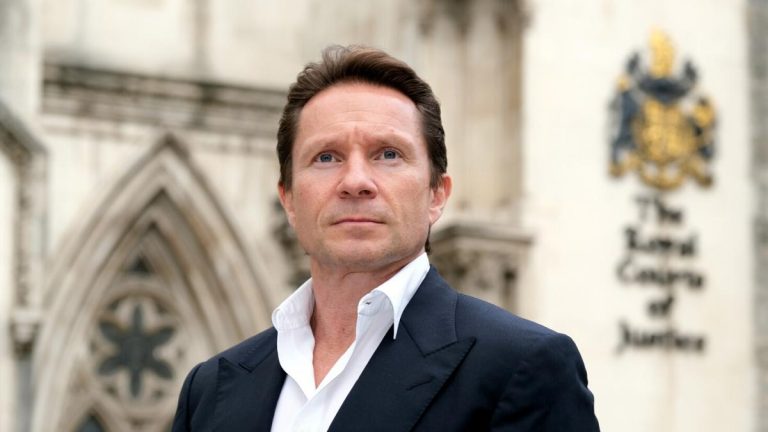 The same Trump called Putin "Very savvy" a few days ago.
The Russian troops are continuously invading Ukraine and last yesterday the Russian missiles had already been reported to have reached the Ukrainian capital to capsize it.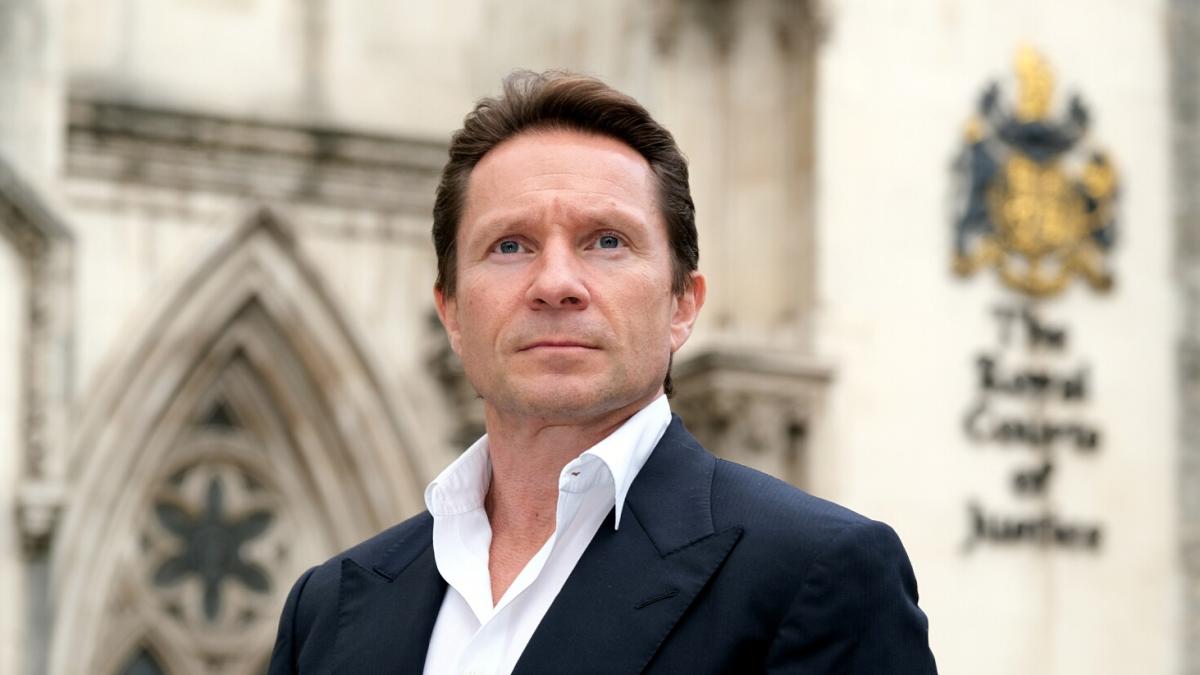 Meanwhile, the Author of 'Trump: The Hidden Halo' has something to say about the ongoing behavior of the American Presidency in reacting to the ongoing war between Russia and Ukraine.
Simon Dolan Claims Trump's Leadership was Better
Simon Dolan, the author of Trump's book and also a political expert shared his thoughts about the ongoing conflict between the two countries. He had words full of scorn about the current presidency and had praises for the strength of America under Trump's presidency.
Simon believes that this war would have never occurred if Trump was president as Vladimir Putin feared "stronger repercussions".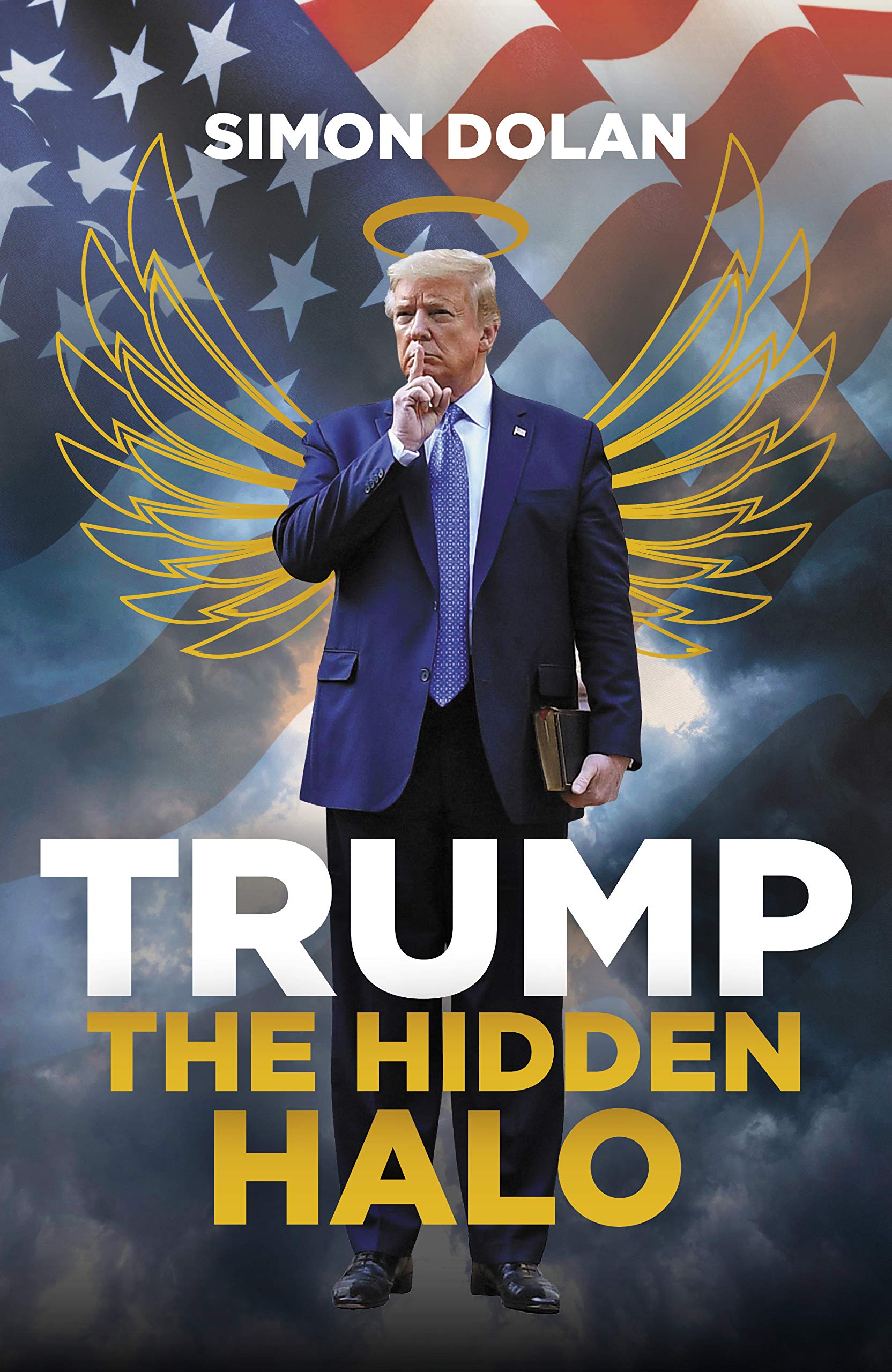 In a reaction to the United States' response to the ongoing war, Simon said: "This is another demonstrable example of how ineffective and weak Joe Biden has been on the global stage, with the fact Putin feels emboldened to invade a European nation highlighting his contempt for the leader of the free world."
Simon also added: "Had the 2016 Presidential Election gone another way, I am sure we could have expected a characteristic bombastic and strong-willed response from President Trump. However, the more salient point here is to analyze Putin's aggression throughout Trump's presidency."
Check the Facts and Analyze Yourself, says Simon
Simon boldly claimed that if anybody does not agree with his opinion then they can go ahead and check the facts and analysis between the times of Trump's presidency and Biden's Presidency.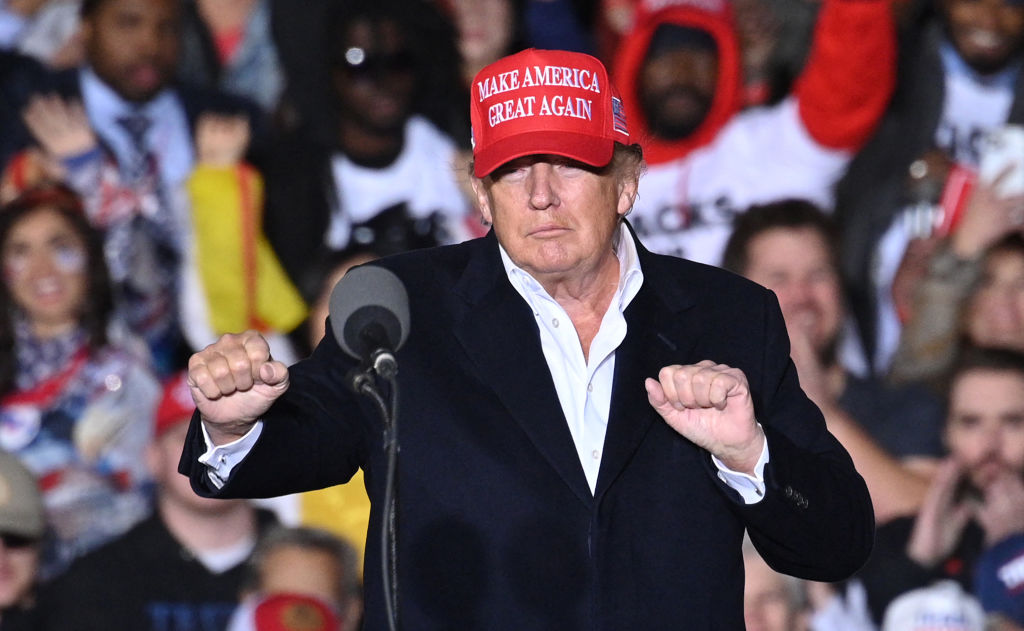 In support of his argument Dolan added: "In 2014, Putin annexed the Crimea under Joe Biden's Vice-Presidency, followed by a lack of aggression during Trump's four years in office. The facts speak loudly here, that Putin feared stronger repercussions under Donald Trump and was unwilling to act with hostility on the global stage with a strong leader in the White House."
Donald Trump Supports the Invasion
On the other hand, Donald Trump was seen praising Vladimir Putin a few days ago and he also supported the action of Russia's Invasion of Ukraine.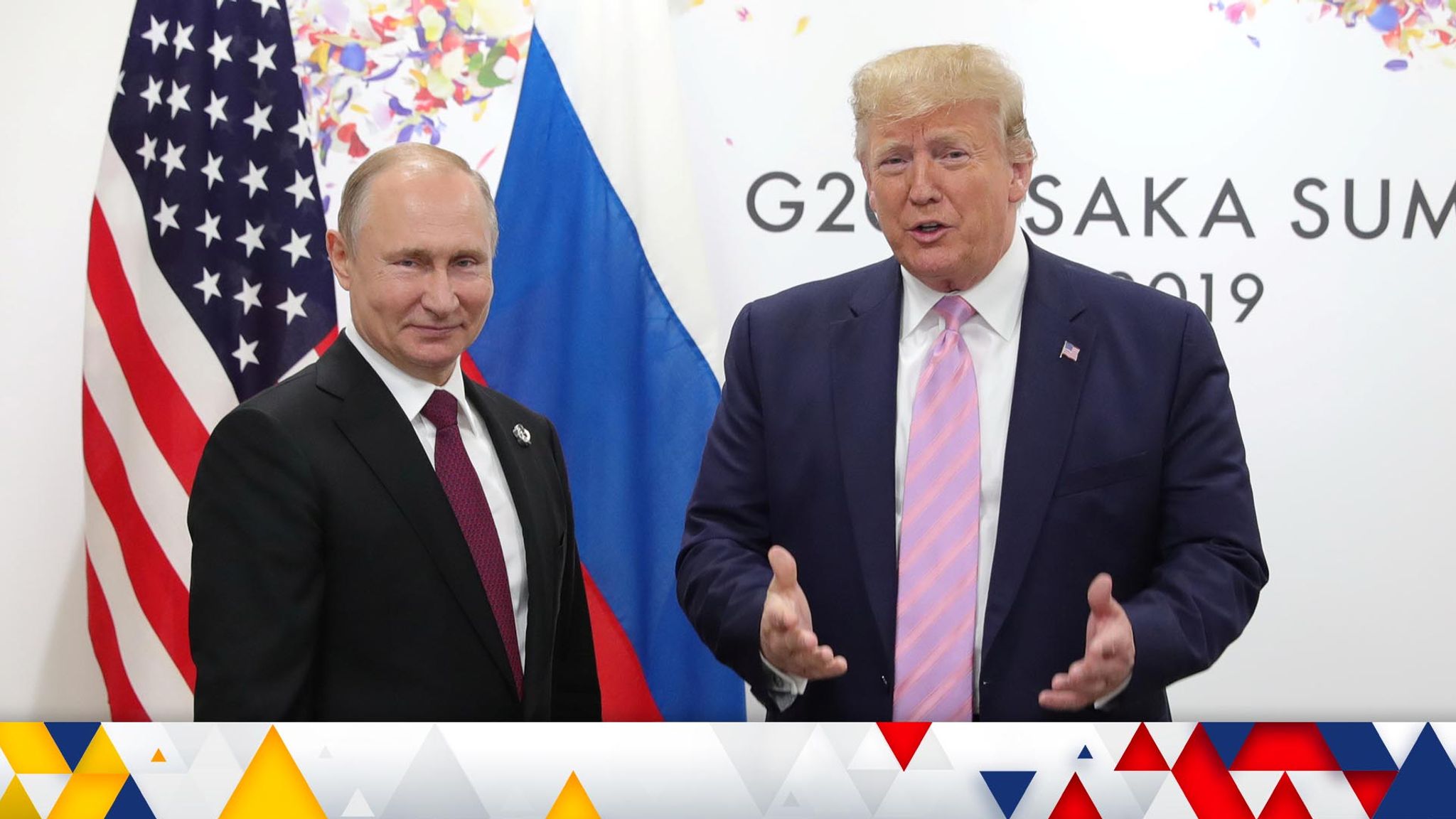 On Tuesday's episode of "The Clay Travis and Buck Sexton Show", Donald Trump said in an interview: "I went in yesterday and there was a television screen, and I said, 'This is genius.' Putin declares a big portion of Ukraine, of Ukraine, Putin declares it as an independent. Oh, that's wonderful."
Ukraine has fewer weapons today because Donald Trump tried to extort Ukrainian President Zelensky rather than helping him. This was exactly what Trump and Putin intended. Never forget that.

— Tristan Snell (@TristanSnell) February 26, 2022
He also added: "So Putin is now saying, 'It's independent,' a large section of Ukraine, I said, 'How smart is that?' And he's going to go in and be a peacekeeper. That's the strongest peace force. We could use that on our southern border. That's the strongest peace force I've ever seen."
These are confusing times and it is still not known whether Simon praised Trump even after knowing about his statements or not.