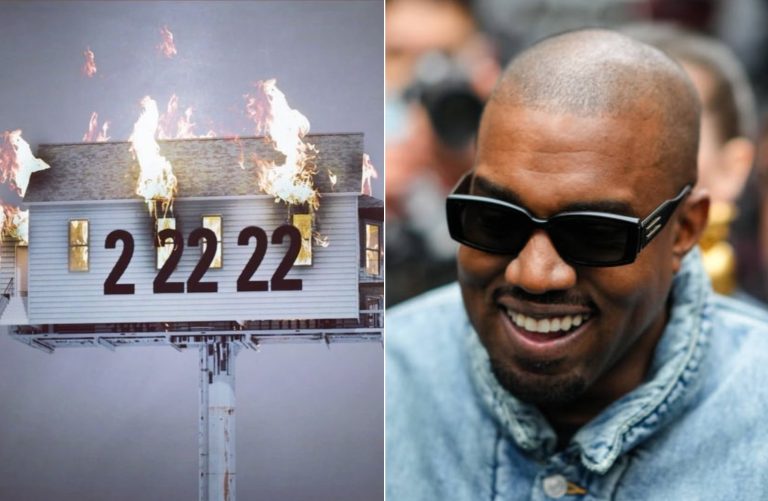 Donda 2, the follow-up to Kanye West's 10th studio album Donda, is set to be released on March 31. The musician revealed recently on Instagram that he will not be distributing Donda 2 on any of the big streaming services like YouTube, Apple Music, or Spotify because of contractual obligations.
When Kanye West said that he was going to initiate an "uprising" in the music business, Apple offered him a $100 million contract. Read on to learn where you can listen to Kanye West's Donda 2 and how you can get it.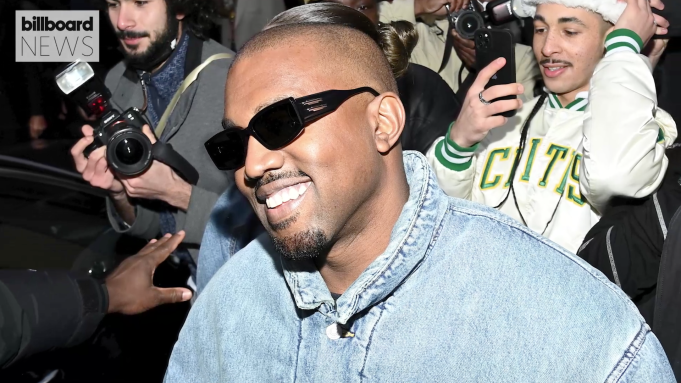 How to Stream Donda 2 Online?
This record, Donda 2, will be only available for streaming on Kanye West's Stem player platform. For $200, Stem Player isn't a streaming service, but rather a little gadget that lets users break music into individual "stems," according to the company's official website.
https://twitter.com/stemplayer/status/1496237157773631501?ref_src=twsrc%5Etfw%7Ctwcamp%5Etweetembed%7Ctwterm%5E1496237157773631501%7Ctwgr%5E%7Ctwcon%5Es1_c10&ref_url=https%3A%2F%2Fwww.billboard.com%2Fmusic%2Frb-hip-hop%2Fkanye-west-donda-2-listening-experience-will-stream-exclusively-on-stem-player-site-1235034657%2F
The musician sent a message on his Instagram account, which read: "Stem Player will be the only place where Donda 2 is accessible. Neither Apple, Amazon, Spotify, nor YouTube has it on their platforms. Only 12% of the industry's profits go to musicians these days. This tyrannical system must be overthrown for music to be free. Rather than relying on others, we should construct our own.
https://www.instagram.com/tv/CaGuRhADEib/?utm_source=ig_web_copy_link
Earlier this week, the rapper said he rejected a $100 million proposal from Apple for his next album. He remarked, "After ten albums and ten different record labels. I walked away from a $100 million agreement with Apple. I refuse to be degraded for money. Our work is sold at the price we choose. If you don't sell gear, shoes, and tour dates, you won't be able to eat. When Jay Z launched Tidal, the fake media pounced. Well, to summarize what my older brother said "Come and get me. "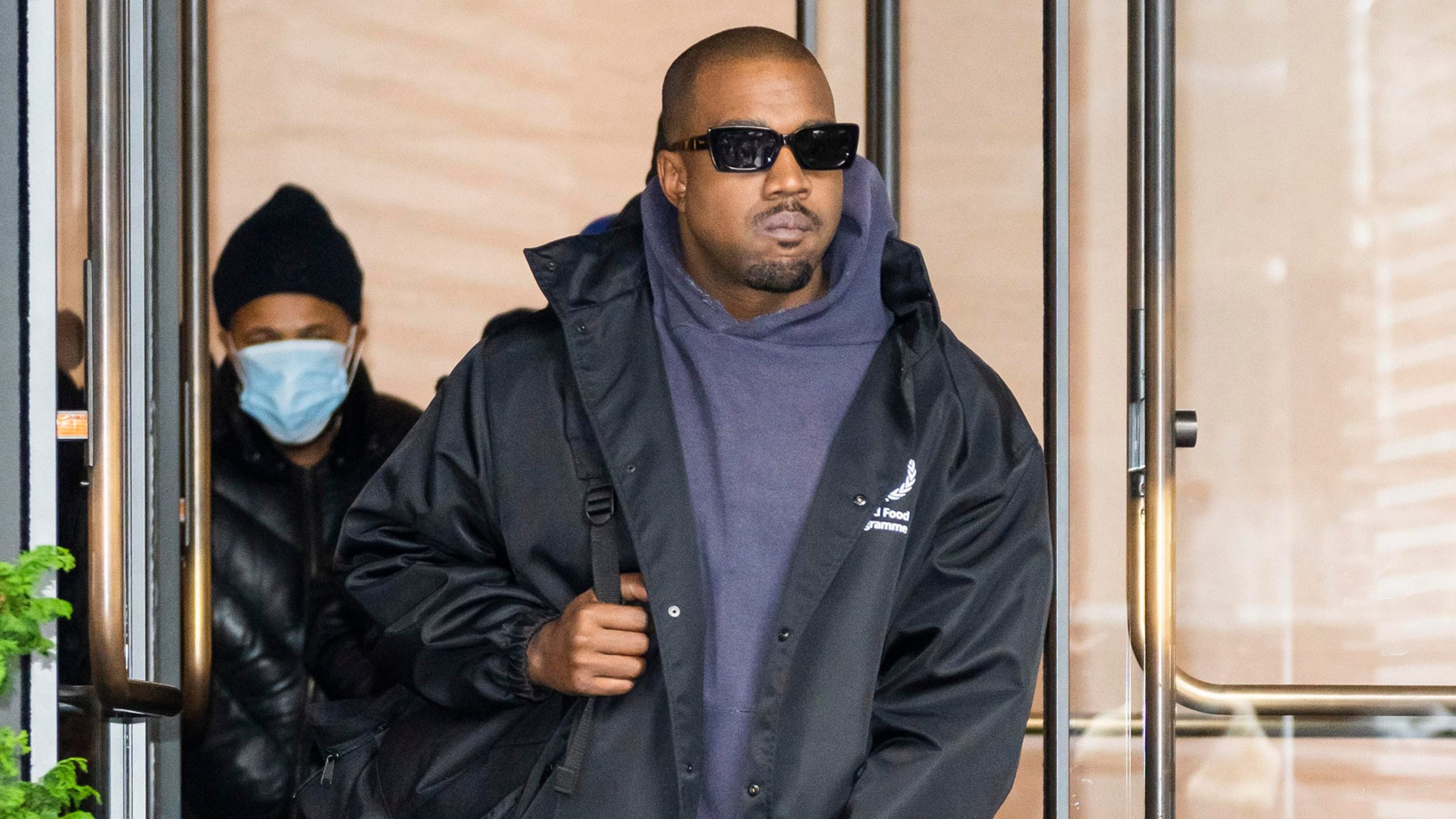 Ye is Scheduled To Perform in Miami
This will be Ye's first live performance after the launch of his new record in Miami, Florida. The listening party will begin at 9 p.m. ET on Tuesday, only a few before Donda 2 is made available for purchase. There will be a mix of styles, art, and fashion, along with "extra special guests" during the party, says the press statement.
The entire performance is available online for all those who aren't able to reach Miami or the ones who missed out on tickets to the restricted IMAX screenings. StemPlayer.com and Amazon Music's channel will also broadcast the event live.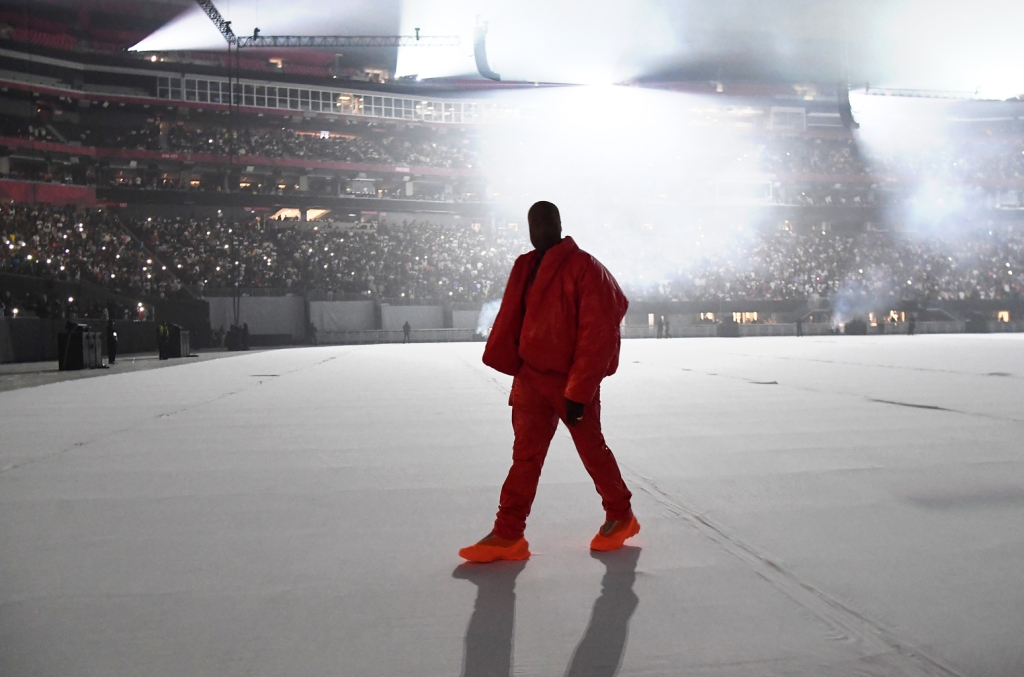 While streaming Ye's Donda 2 and enjoying the unique performance, users may utilize the Stem Player to alter any song's sound and features such as voice effects and rhythm samples to create their unique mixes.