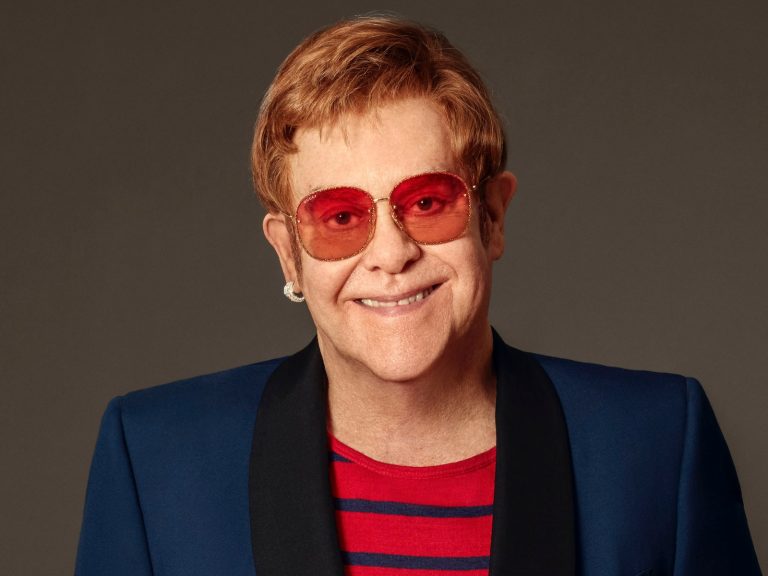 After experiencing a hydraulic breakdown at 10,000 feet, Sir Elton John's jet made an emergency landing.
Storm Franklin's 80mph winds forced the jet to abandon landing twice, and the artist, now aged 74, was on onboard, according to the daily The Sun. Soon after Sir Elton departed the Farnborough Airport located in Hampshire for New York's JFK International Airport, he was forced to do a U-turn due to hydraulic problems.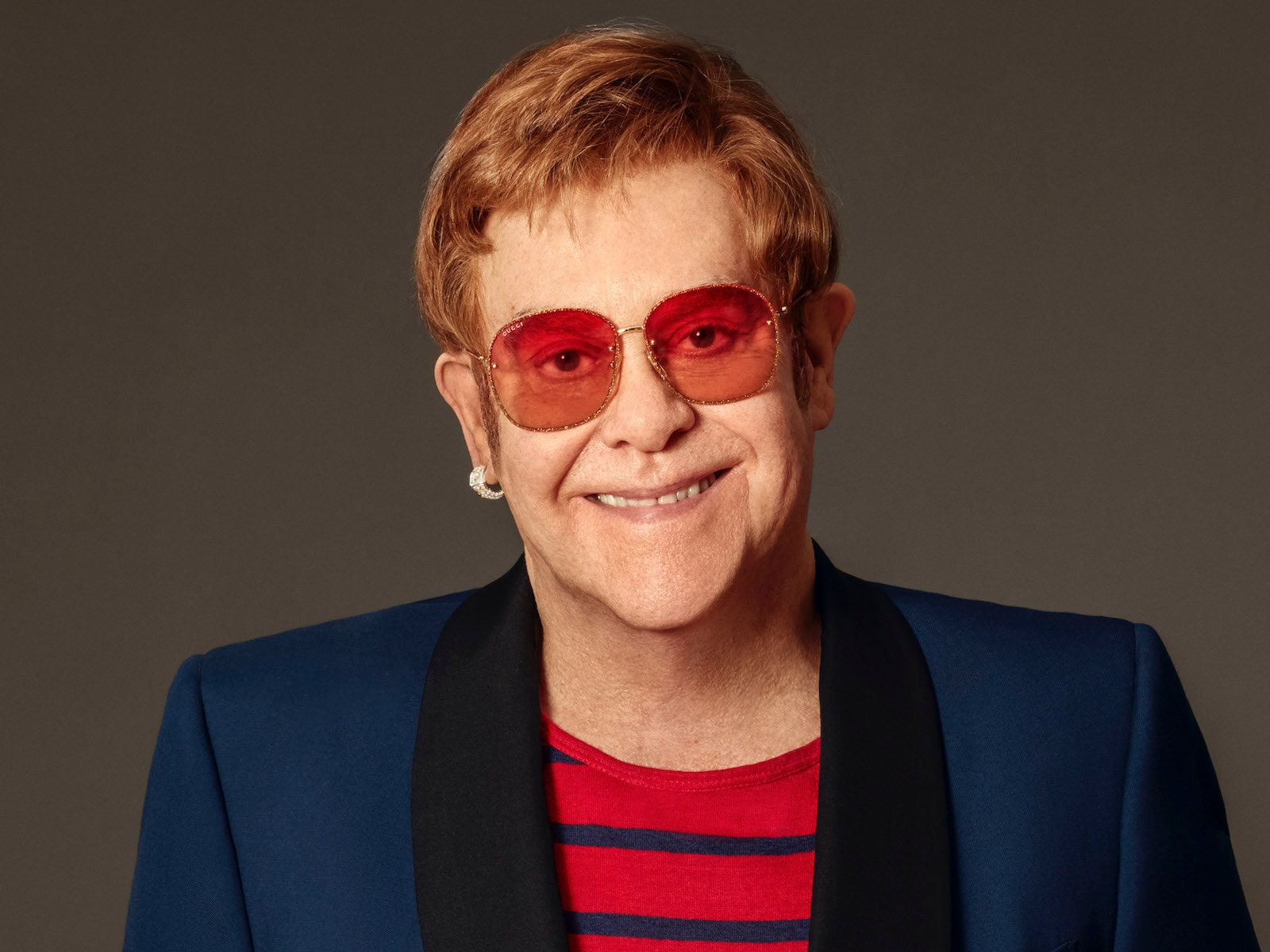 "The terrible weather and epic gusts made it almost impossible to land. Two attempts to touch down failed. The plane was being buffeted and couldn't make it. The aircraft's nose was far too vertical. The plane was descending and was halfway along the runway when it gave up trying to hit the tarmac. It soared back in the air. A crowd had gathered after word went around that Elton was in difficulty. And as the plane came around again for a second attempt to land, the storm was doing its worst."
Witnesses said that medical and fire workers were sent to vacate the runway to help the airliner. It was almost hard to land due to "awful weather and huge gusts," a plumber named Philip Thomson tells the publication. Two attempts to land were unsuccessful.
"The plane was being buffeted and couldn't make it."
It was only moments later that Sir Elton departed the UK for Nyc to attend a Madison Square Garden concert as a portion of his last Yellow Brick Road tour. Rocketman didn't allow the tragedy to hinder his show, and his audience lauded his resilience.
Chris Christie, the former Governor of New Jersey also attended the concert. He said-"Had a great night seeing the Elton John Farewell Yellowbrick Road concert at Madison Square Garden with MP and Sarah".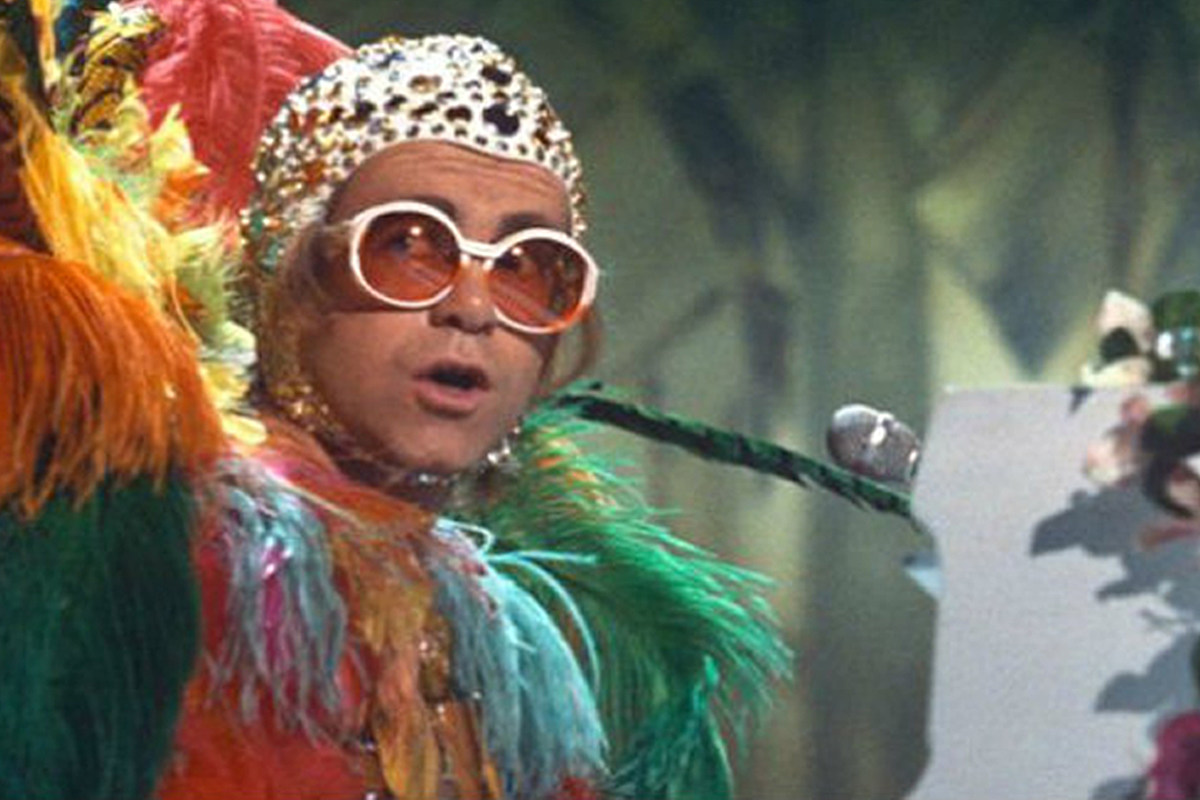 "An amazing performer on his last trip around the circuit".
The legendary musician wearing a black-and-white dress coupled with tails delivered some of his best tracks such as Candle In The Wind, Don't Let The Sun Go Down On Me, and Rocket Man.
Who Is Elton John aka Rocketman?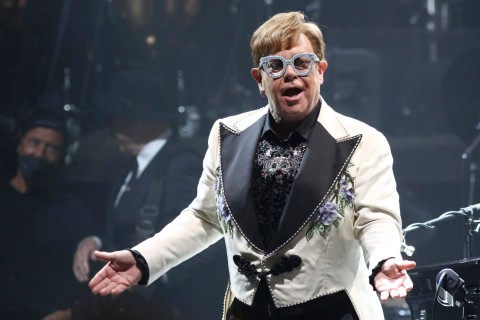 Known professionally as a performer, pianist, as well as songwriter,  was born Reginald Kenneth Dwight on March 25, 1947, in London, England. John has collaborated with Bernie Taupin since 1967 on more than 30 albums, earning him the name of one of the best-selling musicians of all time.
By 1962, he had established Bluesology, a band with Elton remained until 1967, having learned to become a pianist at a young age. In 1967, when both of them responded to a call for songwriters, the duo met their longtime musical companion, Taupin. Two years of songwriting and John's efforts as a studio musician were spent in the service of other musicians' needs.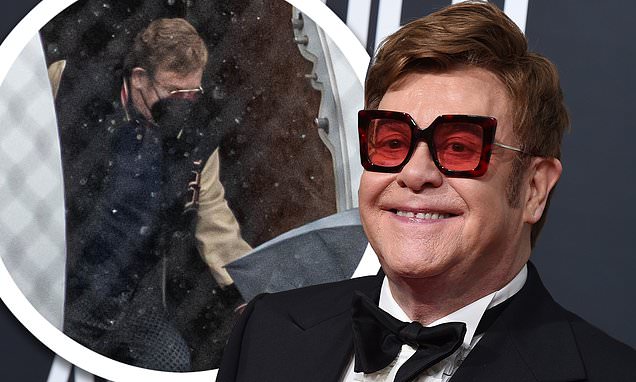 Empty Sky, John's first album, was published in 1969. When "Your Song" from his sophomore album, was released in 1970, it quickly tops the list of top songs in the United Kingdom and the United States.