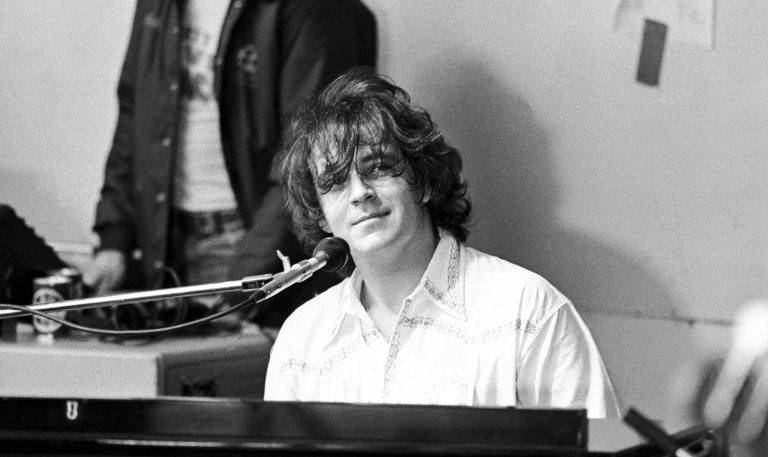 Gary Brooker who led the band Procol Harum as a frontman for a course of 55-years has passed away. Gary passed away due to cancer at his home on February 19th at the age of 76.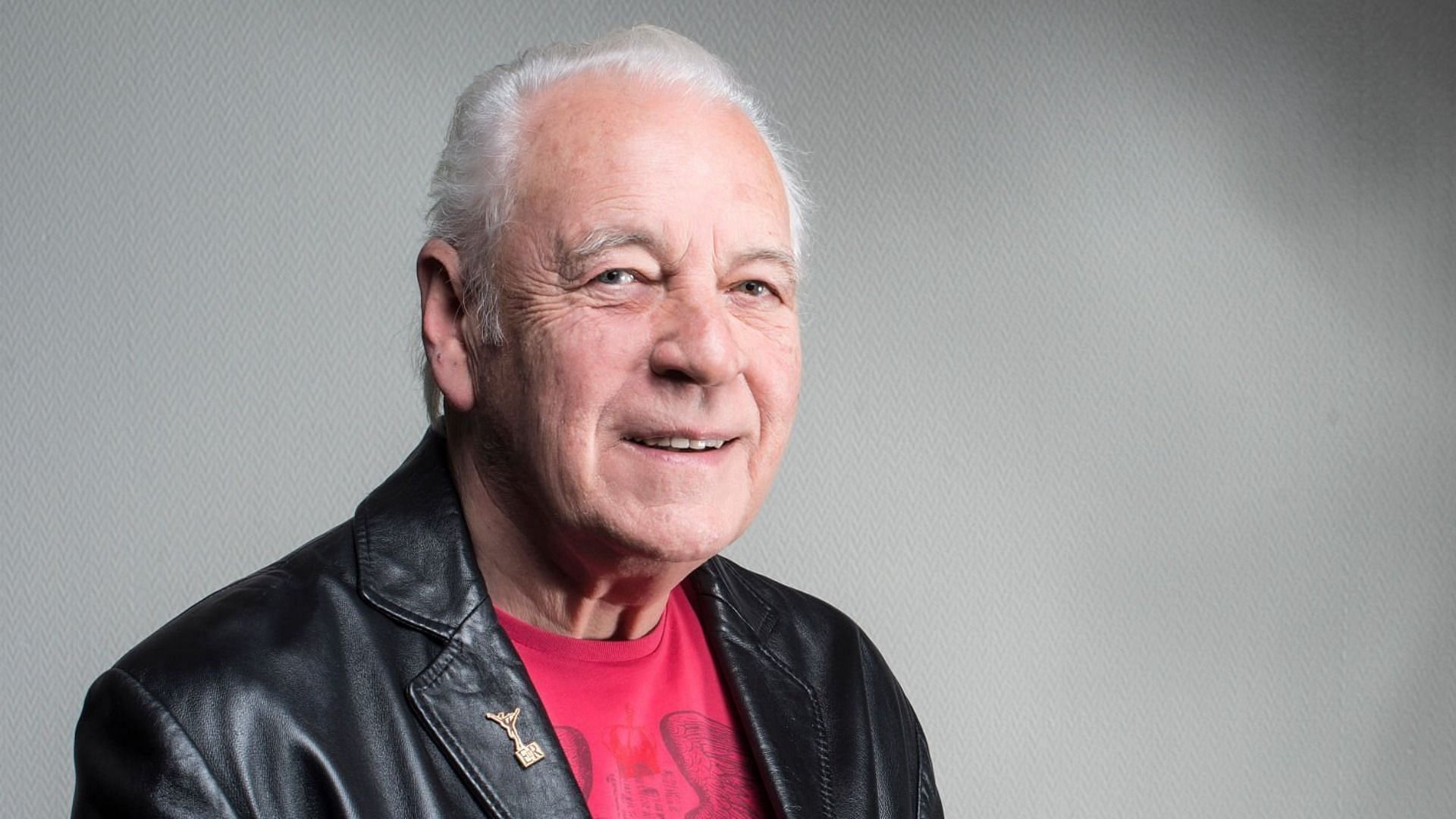 Brooker was popularly known for his iconic song "A Whiter Shade of Pale" which came out in 1967 and was also the first song he produced with the band.
Gary's Journey
Gary was born on 29th May 1945 in Hackney Hospital situated in East London. He joined and formed his first band called The Paramounts when he was just 14 in school.
He quickly achieved success among the local youth groups and ended up signing a deal with EMI Records. There he debuted with the band's single Poison Ivy in January 1964 which was a huge hit.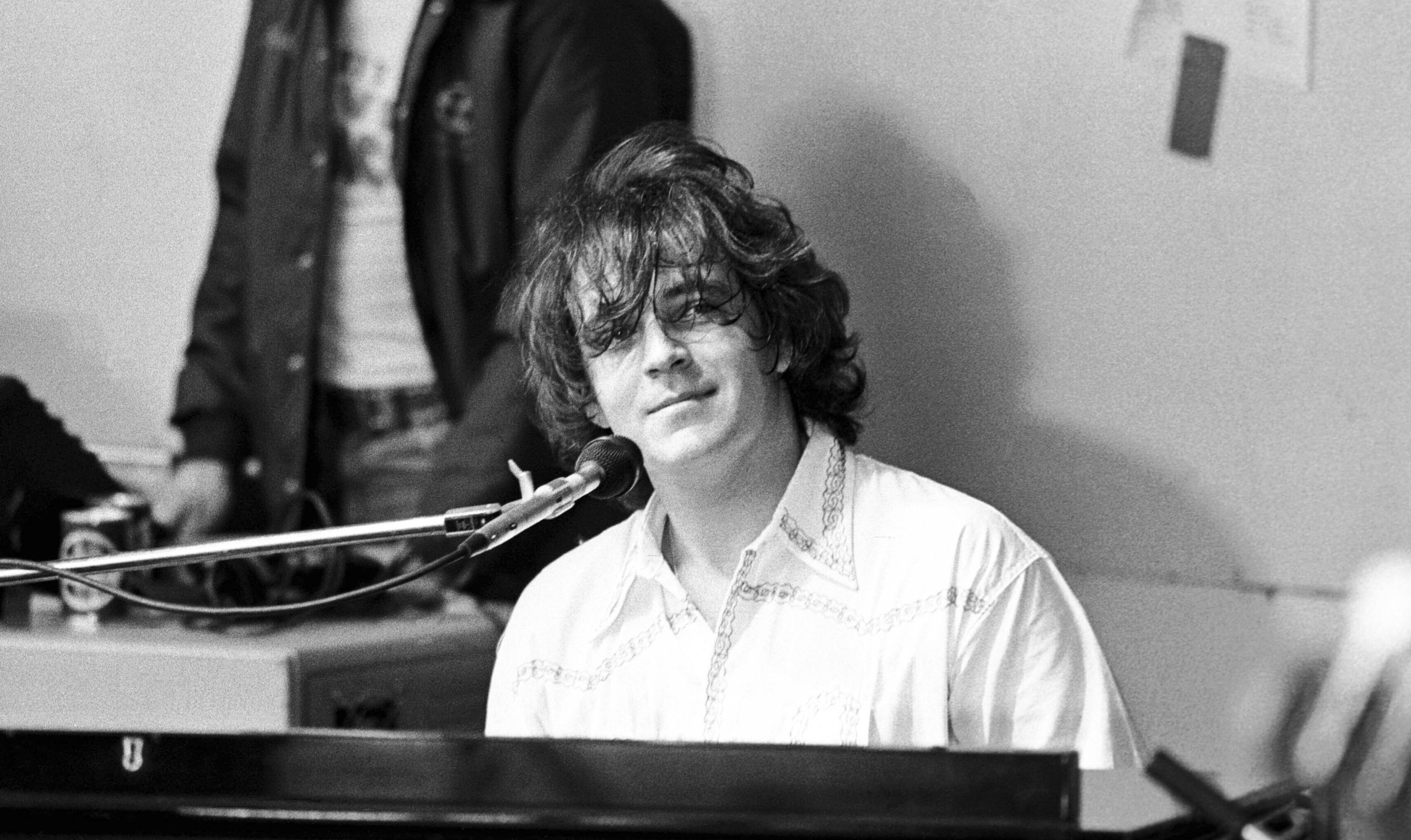 Their success went on rolling and they were noticed by the Rolling Stones where they received guest billing on multiple shows in the 1960s. However, none of their singles could top the charts anymore and the band decided to split.
Then in 1966, Gary formed the Procol Harum and started their 55 year-long journey with the release of their best-known song in 1967 "A Whiter Shade of Pale". The song has been popularly known to define "The Summer of Love" by many.
The salty dog has passed. My heart goes out to his wondrous wife, Franky.
RIP Gary Brooker.
I was in love with Procol Harum from the moment I heard them.
Gary was a genius and along with miraculous lyricist, Keith Reid, their work is heavenly.
Their friendship was a dream to me. pic.twitter.com/ATE0FSWeTI

— Richard Lewis (@TheRichardLewis) February 22, 2022
The band however had a different view about their song. They said: "Nor was it characteristic of his own writing. Over thirteen albums Procol Harum never sought to replicate it, preferring to forge a restlessly progressive path, committed to looking forward, and making each record a 'unique entertainment'."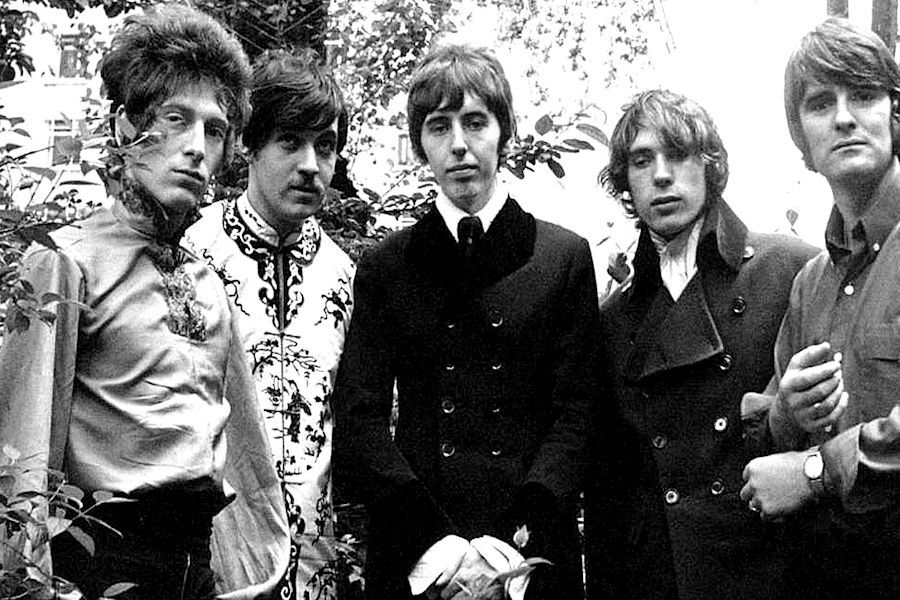 Gary's Death
Gary passed away on the 19th after being diagnosed with cancer. The band revealed that he had been receiving treatment for a while however he died peacefully at his home.
He was married to Françoise Riedo in 1968 but had no children with her. In October 2009, he was given a BASCA due to his unique contribution to music.
With the deepest regret we must announce the death on 19 February 2022 of Gary Brooker MBE.https://t.co/6M9Xby5k3N

— Procol Harum (@ProcolHarum1) February 22, 2022
Procol Harum on Gary's Death
The band said in a combined statement: "He lit up any room he entered, and his kindness to a multilingual family of fans was legendary," they wrote in tribute. He was notable for his individuality, integrity, and occasionally stubborn eccentricity. His mordant wit, and appetite for the ridiculous, made him a priceless raconteur."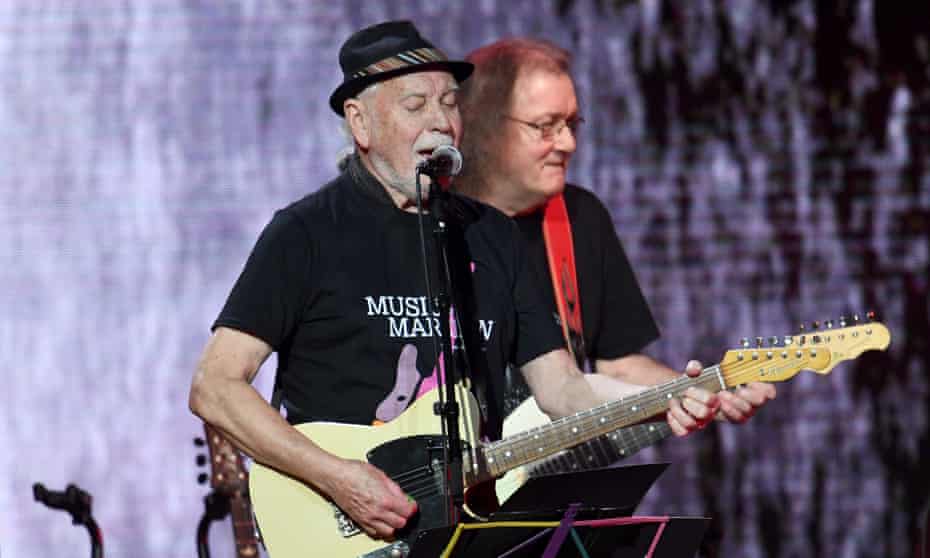 Brooker was popular for his charitable works and was appointed a Member of the Order of the British Empire (MBE) in recognition of his charitable work during the 2003 Queen's Birthday Honours.
Many fans on social media also mourned Gary's death and cherished the singles he left behind for eternity.