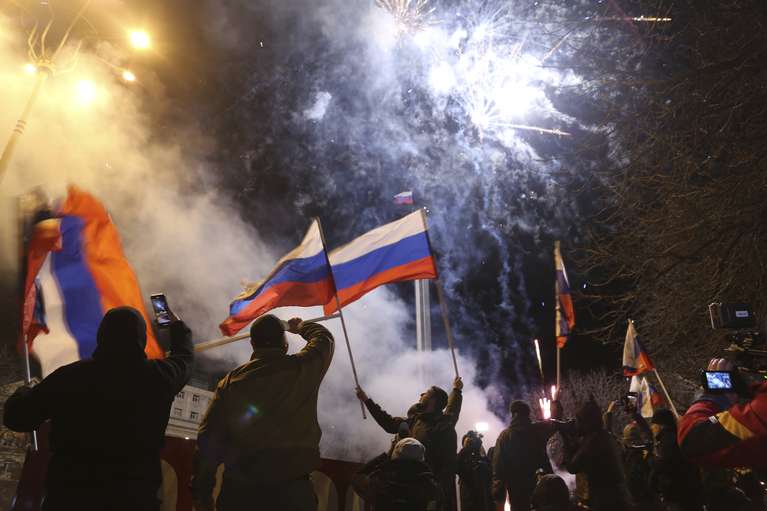 War tension keeps rising.
According to officials, the United States will be announcing sanctions against Russia today while coordinating with allies. This decision came after the Russian capital said that the two breakaway regions of Ukraine are independent and sent forces there under the guise of peace.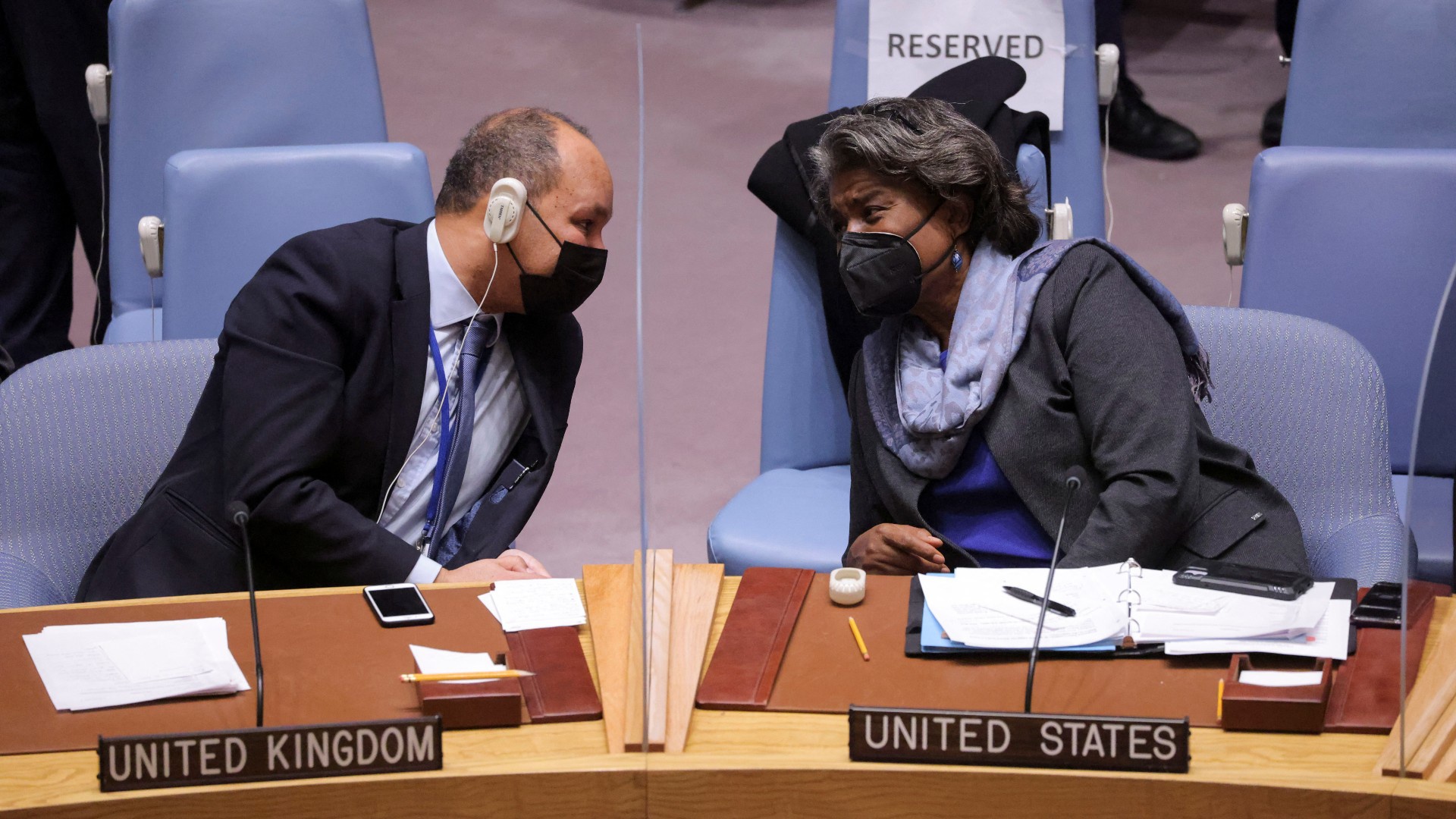 Here are the details regarding the sanction:
Why Are the Sanctions Being Applied?
So as it happens, the Russian president, Vladimir Putin on Monday announced Luhansk and Donetsk, the two breakaway regions of Ukraine as independent areas.
As if that wasn't outrageous enough, he also ordered the defense ministry of Russia to deploy troops in those regions while saying that it is for "peacekeeping". Yeah right.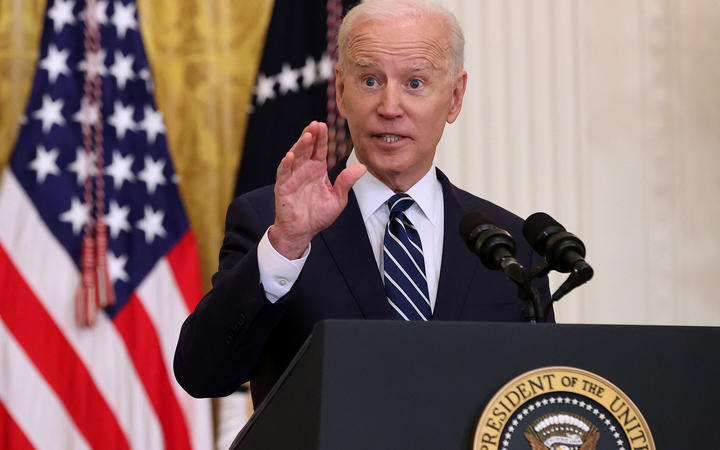 In response to this, the United States administration officials said that they chose to apply less severe but more targeted sanctions against Russia instead of unloading a truckload of sanctions that they had been working on in case Russia invades Ukraine.
What Is in the Sanction?
After a United Nations Security Council meeting on Monday, Linda Thomas-Greenfield told the reporters: "Tomorrow, the United States will impose sanctions on Russia for this clear violation of international law and Ukraine sovereignty and territorial integrity. We can, will, and must stand united in our calls for Russia to withdraw its forces, return to the diplomatic table and work toward peace."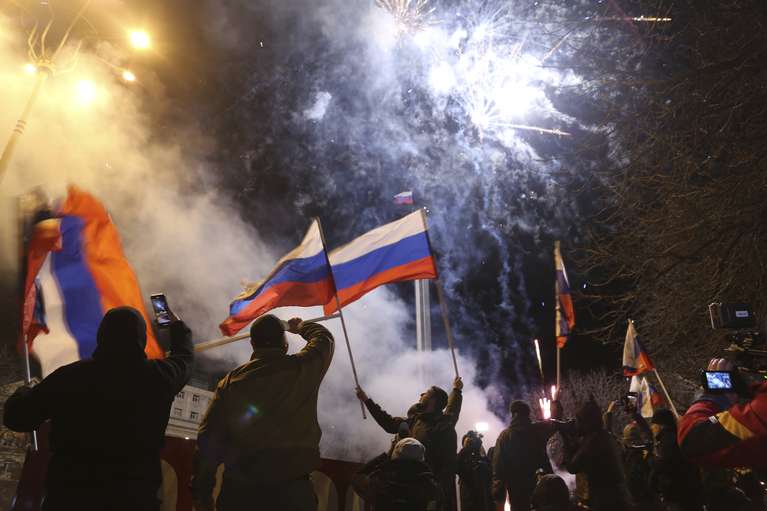 Jen Psaki, the White House Spokesperson said that the executive order issued by the US president Joe Biden will "prohibit new investment, trade, and financing by U.S. persons to, from, or in the so-called DNR and LNR regions of Ukraine." Where DNR and LNR stand for Donetsk People's Republic and Lugansk People Republic respectively.
Russia Denies All Suspicions
In response to the increasing suspicions of the western countries and unions, Russia has been denying all the invasion plans for weeks. Contradicting, however, Russia also has been reported to have been building up a large number of troops and weaponry on three sides of Ukraine's borders.
The suspicions of Russia's plans to invade Ukraine reached new heights after Putin's declaration of the two rebel areas of Ukraine as independent regions.
Putin called Ukraine a puppet of the western nations which he says is a major security threat to Russia and guised his actions under the pretext of protecting the Russian-controlled separatist enclaves.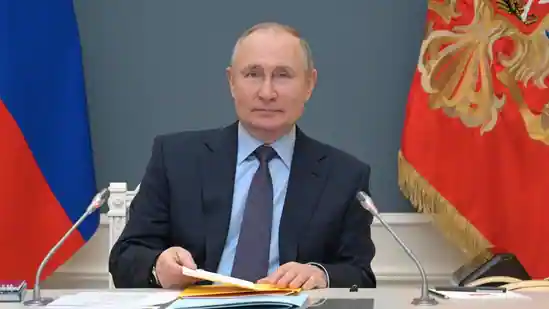 Biden administration has also crafted a package of sanctions in a coalition with allies and the European Union which could prove to be economically crippling once triggered.
According to official reports, Biden reportedly had a phone call of 35-minute duration with the Ukrainian President, Volodymyr Zelensky right after Putin's speech.
The US president also had a 30-minute long conversation with Emmanuel Macron, the French President, and Olaf Scholz, the German Chancellor.