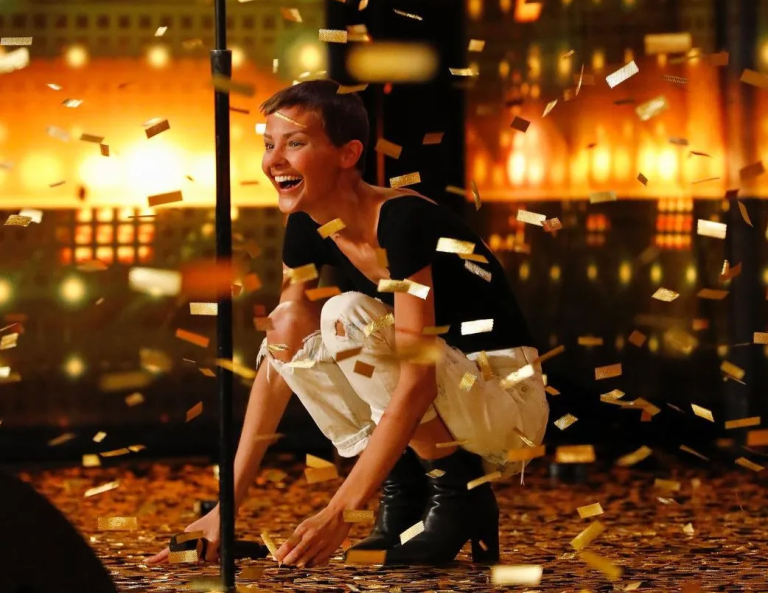 If you're lost, we're all a little lost and it's alright.
Jane Marczewski, the contestant of America Got Talent has passed away after a long battle with cancer. Jane who was 31 at the time of her death was popularly known as Nightbirde in the talent show.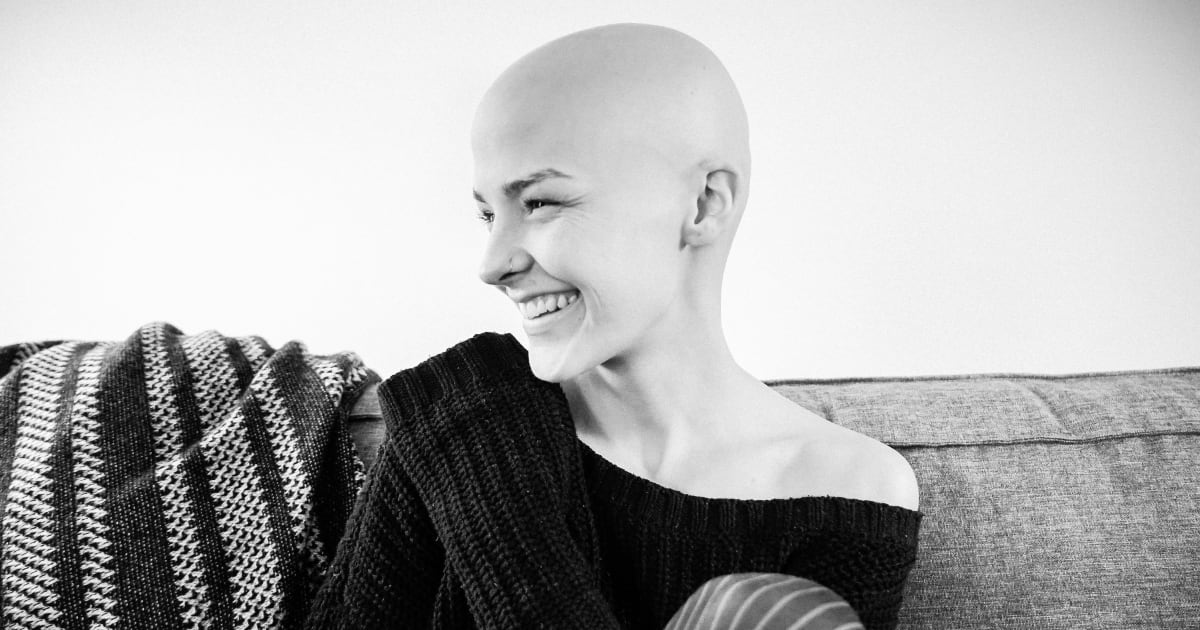 Jane was battling cancer for four years even before she appeared on the show and her family revealed that she dies on 19th February. Here are the details:
It's Okay
Jane appeared last year in the 16th season of America's Got Talent where she sang her originally composed song "It's Okay". The song features lyrics describing her own hardships of battling cancer while she stayed positive throughout everything she went through.
Her performances melted the hearts of everyone present and everybody that listened. The judges were touched by her performance so much that Simon Powell even ended up giving her a golden buzzer.
Jane had to withdraw from the competition halfway because of her condition but later on in the show during a virtual interview she said that it was "beautiful to see the world welcome that song into their own dark night."
Nightbirde's Journey
A trusted show told TMZ that Jane passed away last Saturday after receiving treatment for months for her cancer which had spread to her lungs, liver, and spine. She also revealed that in the talent show.
She withdrew from the season to completely focus on her health and she had already beat breast cancer once back in 2017 but sadly enough it returned in a metastatic state.
The world has been deprived of another gift – a songbird, a definition of co-existence of pain and dream, @_nightbirde (Jane Marczewski) has transitioned to another life.

It's okay, it's okay, it's okay, it's okay
If you're lost, we're all a little lost and it's alright.

R.I.P. pic.twitter.com/pTmxBMx2cI

— Mordecai Muriisa ™️ (@MordecaiMuriisa) February 22, 2022
Jane's doctor told her that she had a 2% chance of survival and she was given just three or four months of time back in 2019 however she beat those odds with sheer willpower and she was declared cancer-free in 2020.
She was so full of life even at a 2% chance of living😭
May we appreciate the life we have now…
I was really rooting for you Jane! #nightbirde was really a special song..
'We truly can't wait for life to be easy, before we decide to be happy'
Rest easy 🕊 pic.twitter.com/OV55JiE2Pl

— Ewurama Folake (@Owusuivy) February 21, 2022
But things took a turn for the worse once again and her cancer returned in 2021. But despite everything, Jane outlived all odds with her strong willpower and even if she could not win in America's Got Talent show, she certainly won the hearts of millions with her voice and her fighting spirit.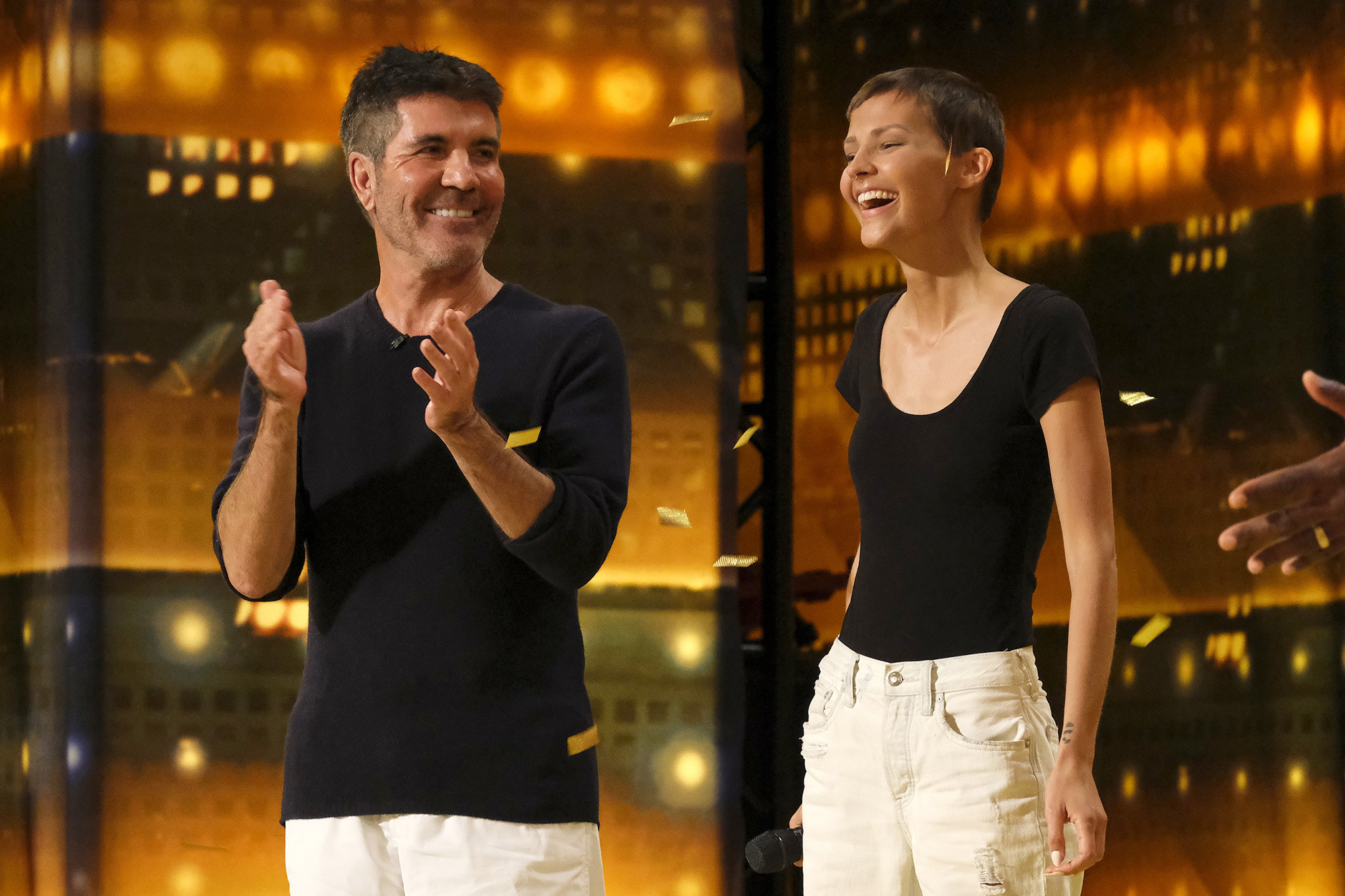 Jane's Family On Her Death
Jane's family confirmed her death to the media outlets and claimed that she passed away on the 19th. They mourned her death and cherished her memories in a statement where they said: "Those who knew her, enjoyed her larger-than-life personality and sense of humor. She had a witty joke for every occasion — even if the joke was on her. Her lasting legacy will be the gift of hope she gave to so many through her music and the strength she found in Jesus. We thank everyone for their messages of love and support."
Your voice, your story, and your message touched millions. Nightbirde will always be a member of the AGT family. Rest In Peace, Jane. pic.twitter.com/dhKdrecEIv

— America's Got Talent (@AGT) February 21, 2022
The talent show's official account also mourned for Jane's death as well as the judges from the show along with millions of people who cherished her memories on social media while sharing the videos of her songs and performances.