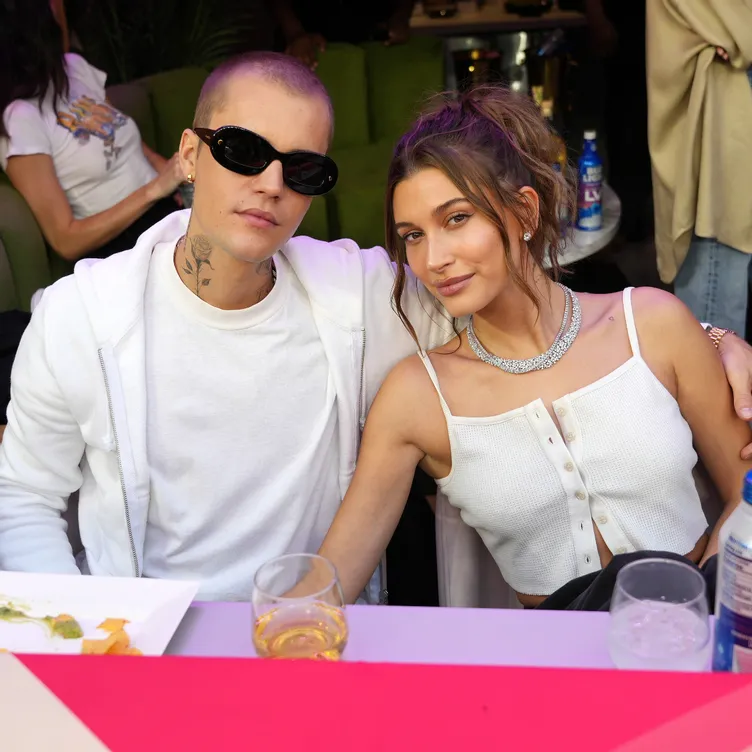 It's possible that Justin Bieber and his wife Hailey are expecting a child! According to a source who is acquainted with Justin Bieber as well as Hailey Baldwin, the young couple will soon be welcoming a new member into their family.
They both believe that having children together is a part of their destiny, and they are both eager to begin the process.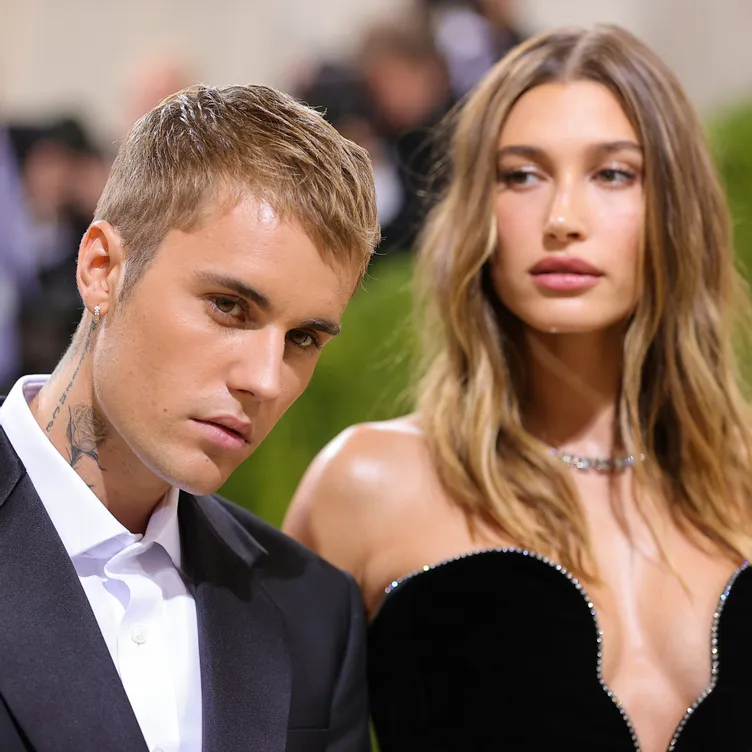 A courthouse ceremony in New York City during September 2018 brought the two together after a couple of years of dating. To commemorate their marriage,  a year afterward, the pair had a much bigger marriage ceremony in South Carolina, with all of their friends and family in attendance.
"Justin is really in love with Hailey. He loves that she is super chill and down to do anything. Hailey has calmed Justin down a lot, and she has changed him as a man. He thinks she is his forever and considers her his best friend and soulmate. I could see a pregnancy announcement happening in the near future. Justin is more than ready. To him, he feels like it's one of his main purposes in life to be a dad. He can't wait and has wanted to be a father for a long time."
"Hailey is now prepared to be a mom," said the source. She intended to experience married life with the singer for a few more years before deciding to settle down permanently. However, it seems that the moment has arrived."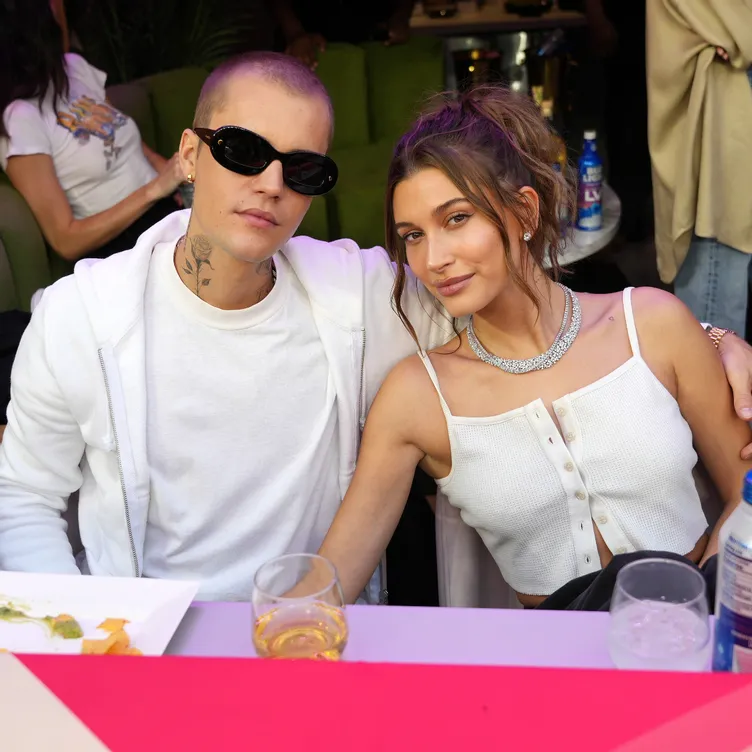 One year after his marriage to Hailey, Justin Bieber expressed his desire to become a parent through Instagram in July of this year.
Justin Bieber posted the following under a photo of himself and Hailey in Walt Disney World: "Daddy-daughter dates are something I'd want to do one day, but I'm not making any promises right now. I simply want to spend some time with you and get to know you on your own! #Disneyworld"
Justin Bieber, 27, would begin his global concert this month in support of his new album "Justice."  For the first time, Hailey Bieber hopes to accompany Justin on his world tour, which is scheduled to last through March 2023. Also this year, she plans to introduce her new skin-care line, Rhode.
"There is this thing that occurs for women when you marry," Hailey Bieber stated in response to the social pressure to get married and have children. "First comes love, then marriage, then a kid," everyone expects. Hailey Bieber, on the other hand, is more concerned with expanding her company at the present time.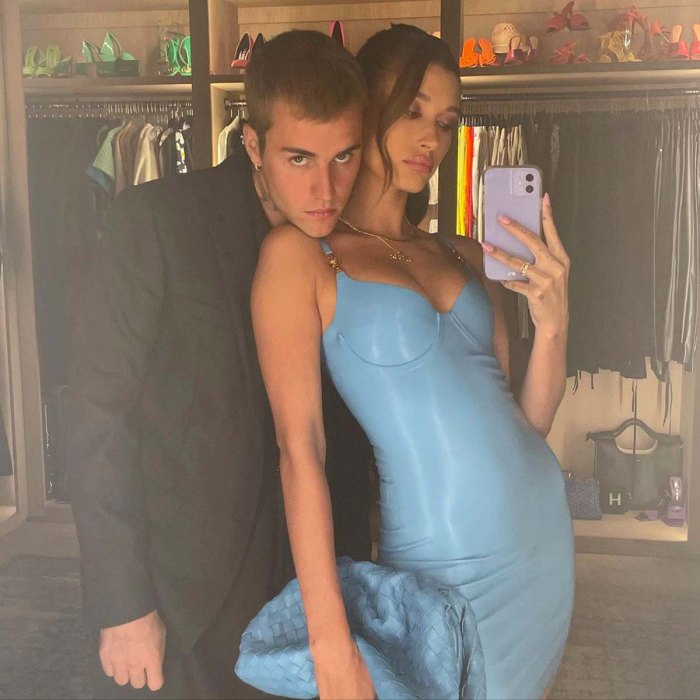 Justin Bieber proposed to Hailey Baldwin on a vacation to the Bahamas in July 2018 after several years of dating back and forth. They tied the knot in September 2018 and haven't looked back since then.