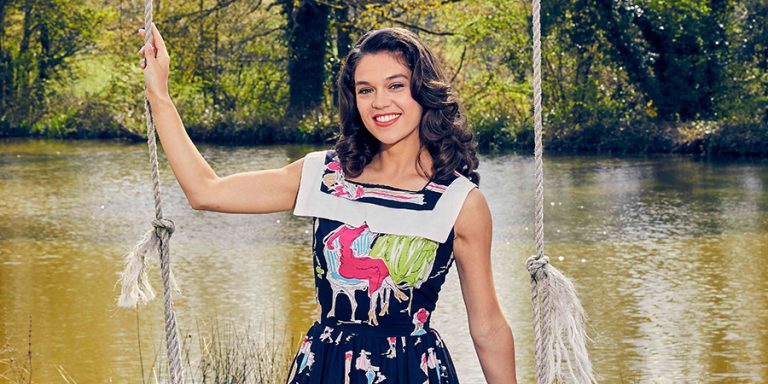 Right ahead of season two.
The Larkins star, Sabrina Bartlett has left the cast of the show after what has been reported to be a disagreement that occurred on set. The incident regarding the disagreement has been reported to be sensitive.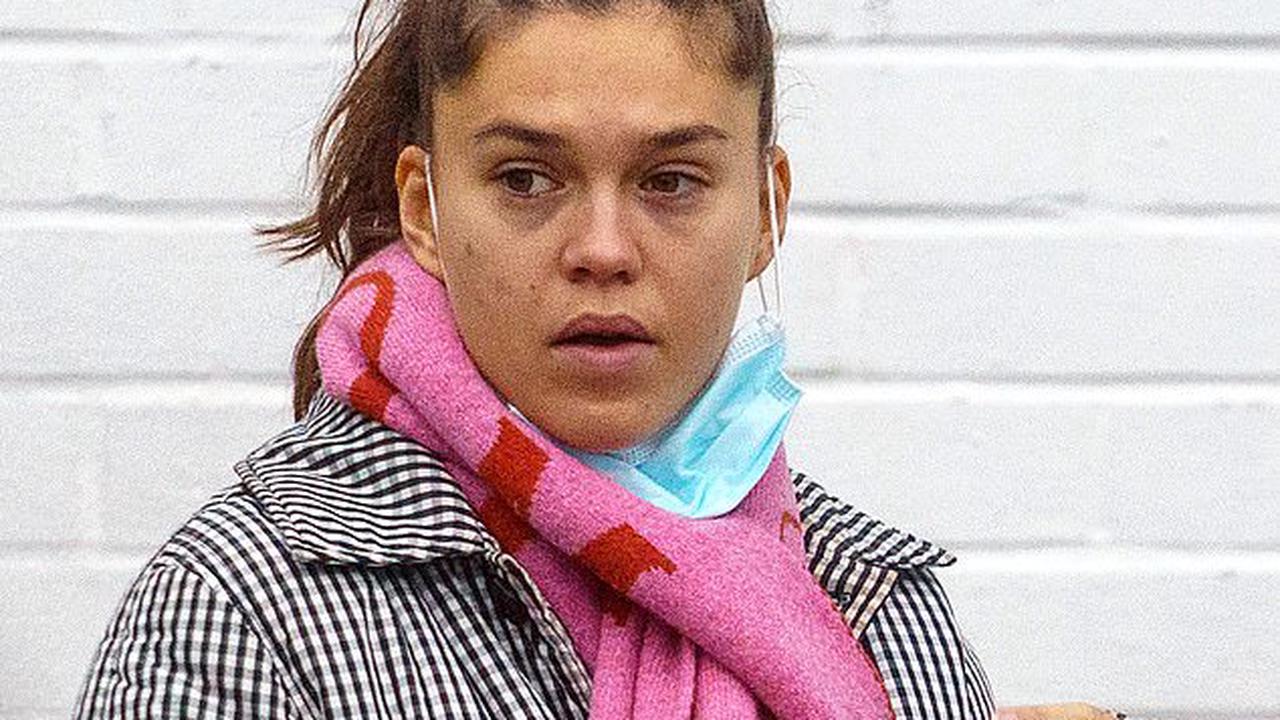 Here are the details that are known so far:
What is 'The Larkins' About?
The Larkins is a British comedy-drama show based on the classic novel `The Darling Buds of May' written by H.E. Bates. It features the daily adventures of the Larkin family members living in the countryside of Kent.
The series is set in the 1950s just like in the novel and focuses on Pop and Ma Larkin along with their six children. Bradley Walsh plays the role of Pop while Joana Scanlan portrays the character of Ma.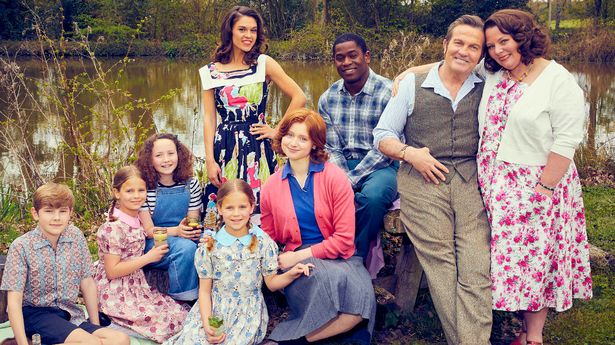 Sabrina played the role of Mariette who is the eldest daughter of the family. The first season of the series aired in 2021 and had a total of 7 episodes. Sabrina's departure from the series comes ahead of the filming of the upcoming season 2 of the show.
Sabrina's Departure
According to a report received, apparently, Sabrina's publicists claimed that she left the show because of clashes occurring in the scheduling process however another source claimed that her departure occurred after a disagreement occurred on-set during the filming of season 2.
Reports also say that Sabrina is in talks with ITV currently but has already split from the agency that represented her. These incidents happened following the sensitive disagreement.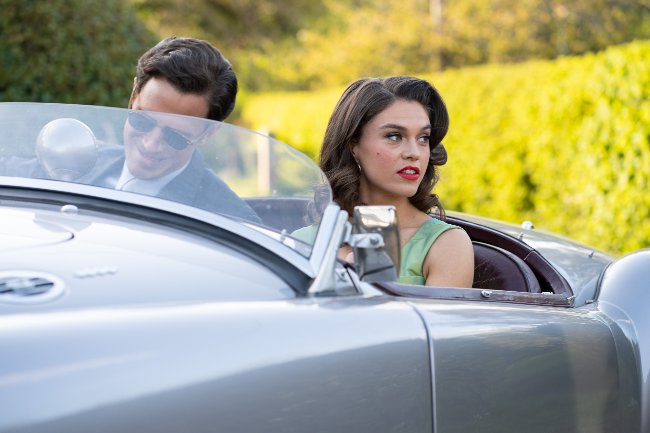 Before the launch of season one of the series, Sabrina was heard calling the cast a "wild family" and was very excited to show everyone what they had been working on. She said: "I felt very at home with everybody, sort of like falling down the rabbit hole and having a family overnight. After such a hard year for everybody, I think even being on set at all was such a privilege."
About working with the cast, Sabrina said: "I'm very clumsy, I am quite goofy, and I find it really hard to express myself or sometimes to even get the words out. So I overcompensate. Sometimes it's a bit of a panic. Especially when it's with other people of such high caliber, and you want to impress them or just do a good job and be liked."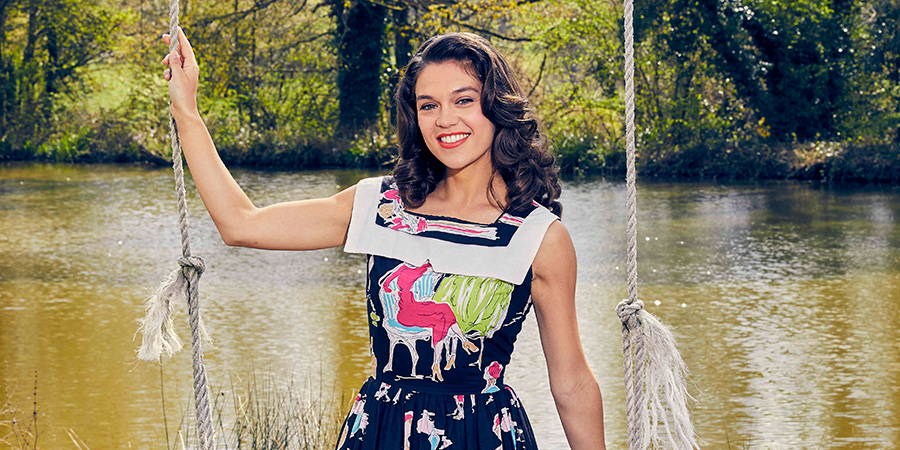 The first season of the show pulled about 5 million viewers and the Christmas special episode alone had a viewership count of 1.8 million viewers itself.
It is still unsure if the writers will decide to visit the Paris arc again and explain Sabrina's absence in the show or whether they will write her character off completely or do a recast.