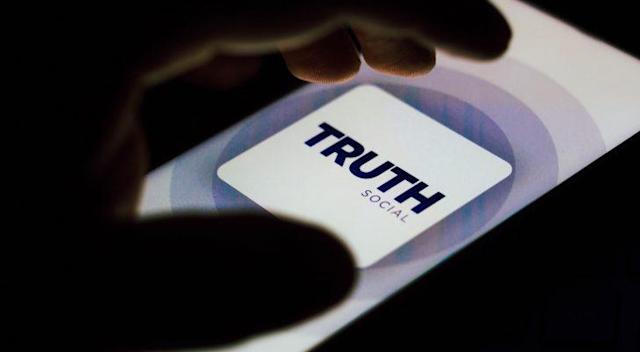 Well played?
What do you usually do when you get banned on a social networking app? Well whatever you do, nothing can top what Donald Trump has done. So what has he done you ask? Well, the former President of the United States has gone ahead and made his own Social App. Try beating that!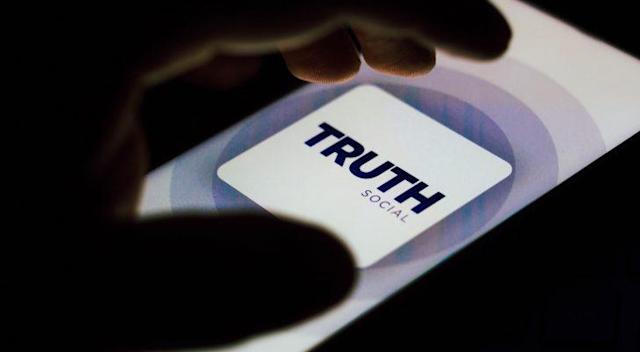 Last year after being banned from a multitude of social networking sites, Donald Trump decided to create his own social networking platform which was given the name "TRUTH Social". Now that app is all ready to be released to the public and the App will be officially debuting on the Apple store.
Here are the details:
Why was Trump Banned from Social Media?
Last year in January, Trump's words that were said on social media platforms were the major cause of the riots occurring in Capitol Hill. Trump's supporters ended up storming the Capitol and the concerns were rising that Donald's continued presence on social media had high chances of enticing the mob even more.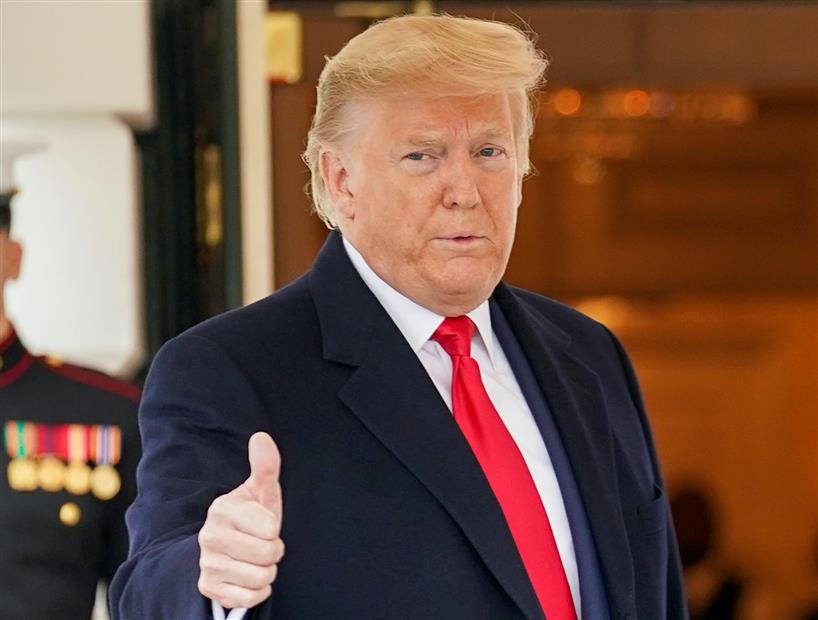 This led to major social networking platforms like Twitter, Facebook, and YouTube deciding to put a ban on Donald Trump's social media accounts. Some bans were permanent and some social networking platforms claimed that they will be reviewing the case in a few years and decide again regarding the ban.
Since then Donald's accounts have been banned on Twitter, Facebook, Instagram, and YouTube.
What Is the TRUTH App About?
Truth Social is a joint venture by Trump Media and Technology Group (TMTG) and Devin Nunes, the former Republican United States representative. The app was ready to be downloaded shortly before Monday started and it has been automatically downloaded to all Apple Inc. devices whose users had pre-ordered the app.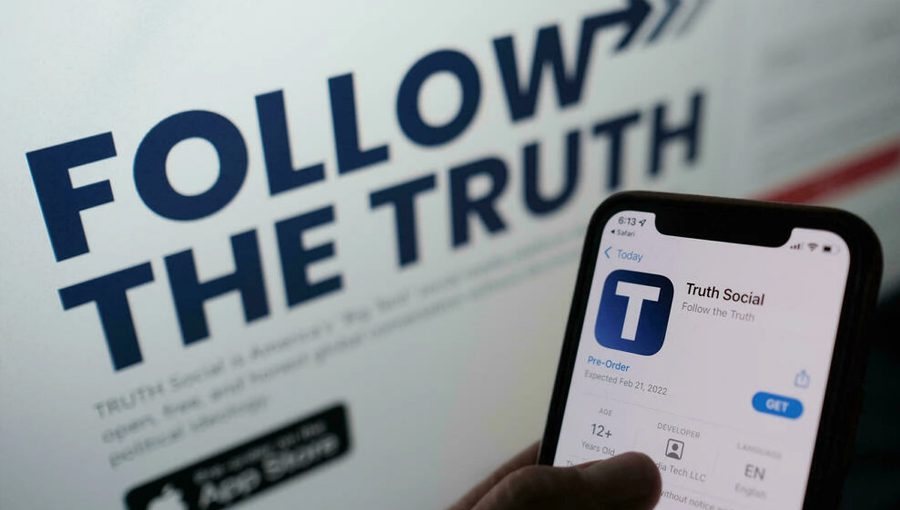 The groups behind this joint venture claim themselves to be champions of free speech and attempt to draw people who feel like their opinions have been suppressed on more prominent social media platforms.
Trouble Brewing Right at the Beginning
It wasn't long after the app's official launch when complaints started pouring in. Some users claimed to have been facing an error when they tried to create a new account whereas some users said that they were placed on a waiting list.
When people tried entering their personal details like date of birth, email, or phone number, more often a message appeared that said: "Something went wrong, please try again".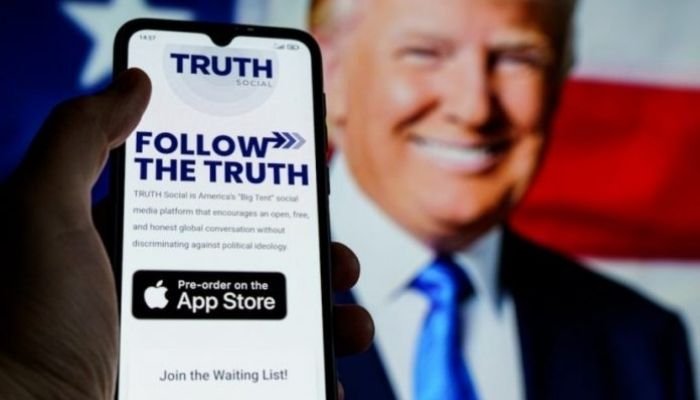 To those that were placed on a waiting list when they signed, a message appeared that said: 'Due to massive demand, we have placed you on our waitlist". The message also included a waitlist number.
Devin Nunes was reported to have appeared on the app urging users to share more in the app to increase the activity. The company aims to make the app fully operational by the end of March.