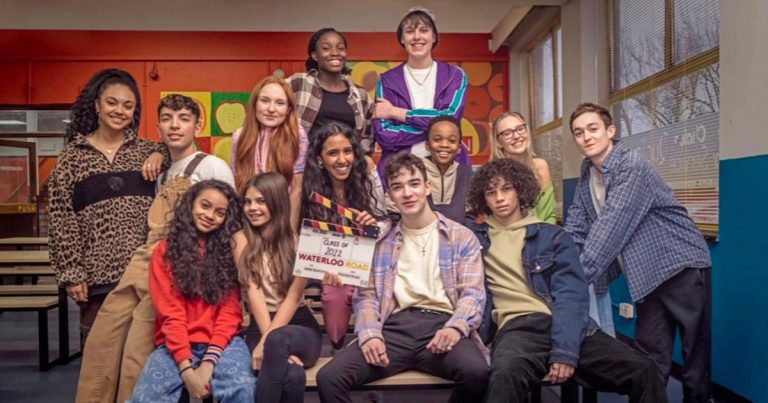 It's gonna be a family affair.
The BBC School Drama Waterloo Road is set for its revival and this time the real-life niece of Adam Thomas will be playing his daughter's role.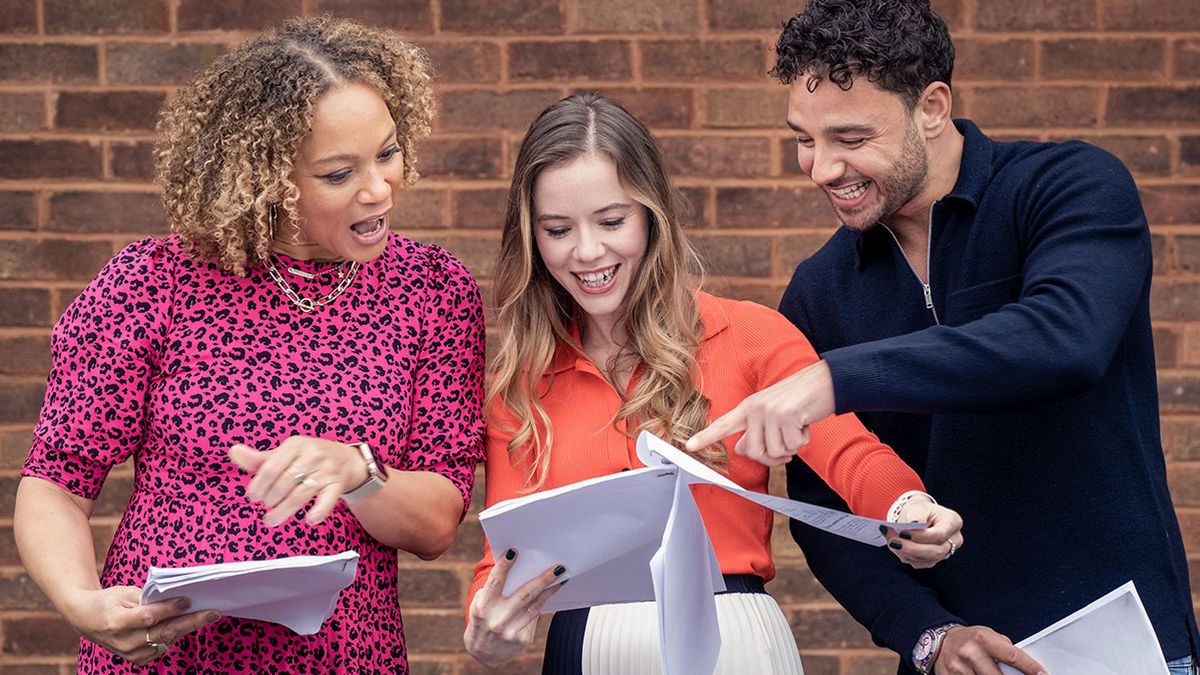 Ryan Thomas, brother of Adam revealed that his daughter Scarlett is all set to play the role of Adam's daughter on the show's latest season. Which means Scarlett will be playing the role of her uncle's daughter.
Here are the details about the upcoming season:
What is Waterloo Road?
Waterloo Road features the everyday life of people going to the comprehensive Waterloo Road school. The first seven seasons of the show were based in the town of Rochdale and fow season 8 onwards, it was the Scottish town Greenock.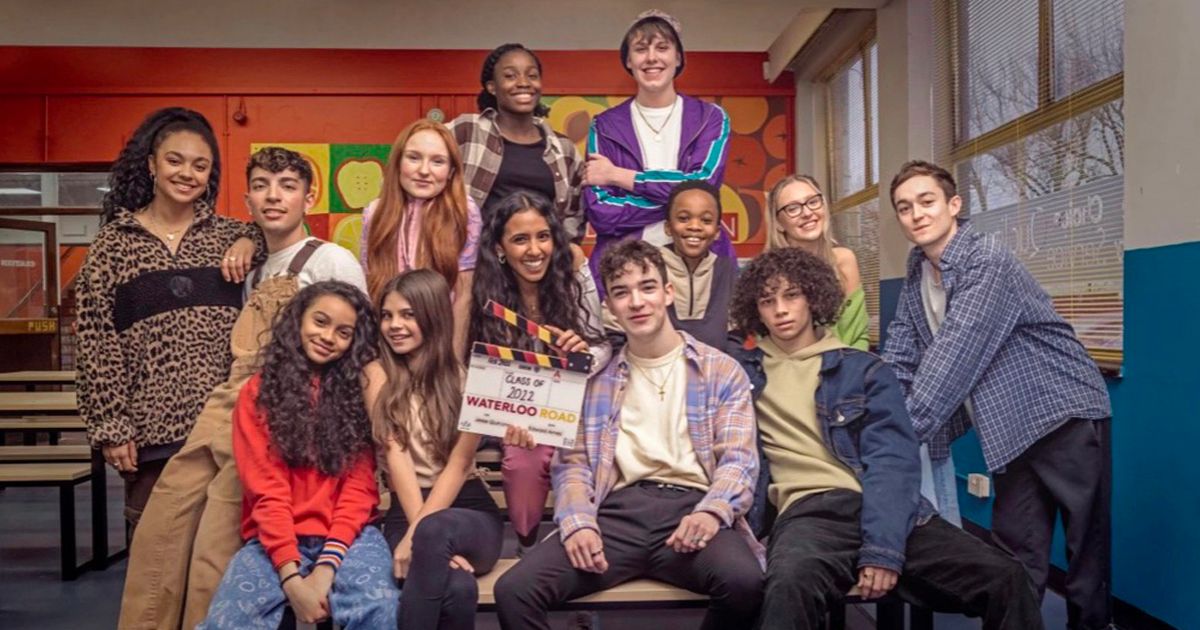 The show ran for 10 series over a span of 9 years and 200 episodes. It began on 9 March 2006 and ended on 9 March 2015. Later on, in 2021, the show was finally renewed for an eleventh season.
The show features an ensemble cast which means that all characters in the show get roughly the same amount of screen time.
Psst. We've heard a rumour going around school 🤩

For more info, head over to 👉 https://t.co/lmJldnUnBL#WaterlooRoad pic.twitter.com/qJkiFDOJI7

— Waterloo Road (@WaterlooRoad) September 23, 2021
Ryan Thomas on Instagram
Ryan shared the news of the casting of her daughter along with a congratulatory note to his brother who was coming back to the show on Instagram. He shared a photo of his daughter and brother sharing the same frame and captioned it as "The secret is finally out!!!"
In the caption, he also added: "As a Father & big brother it doesn't get much better in life to find out that my brother is going back to " Waterloo Road " where it all started for him in his career to then find out Scarlett is going to play his daughter in the show. 🙏🏼❤ @adamthomas21 @scarlettjthomas26 @waterlooroad".
Adam on Monday's Morning Live
On this week's live broadcast of Monday's Morning Live, Adam Thomas revealed that his niece Scarlett will be playing his on-screen daughter in the show's latest season.
He said in the show with excitement: "I can't believe I'm saying this; I feel like I'm working for Marvel as I can't say too much about what's going on but what I can tell you is that my little niece Scarlett Thomas is going to be joining the cast of Waterloo Road."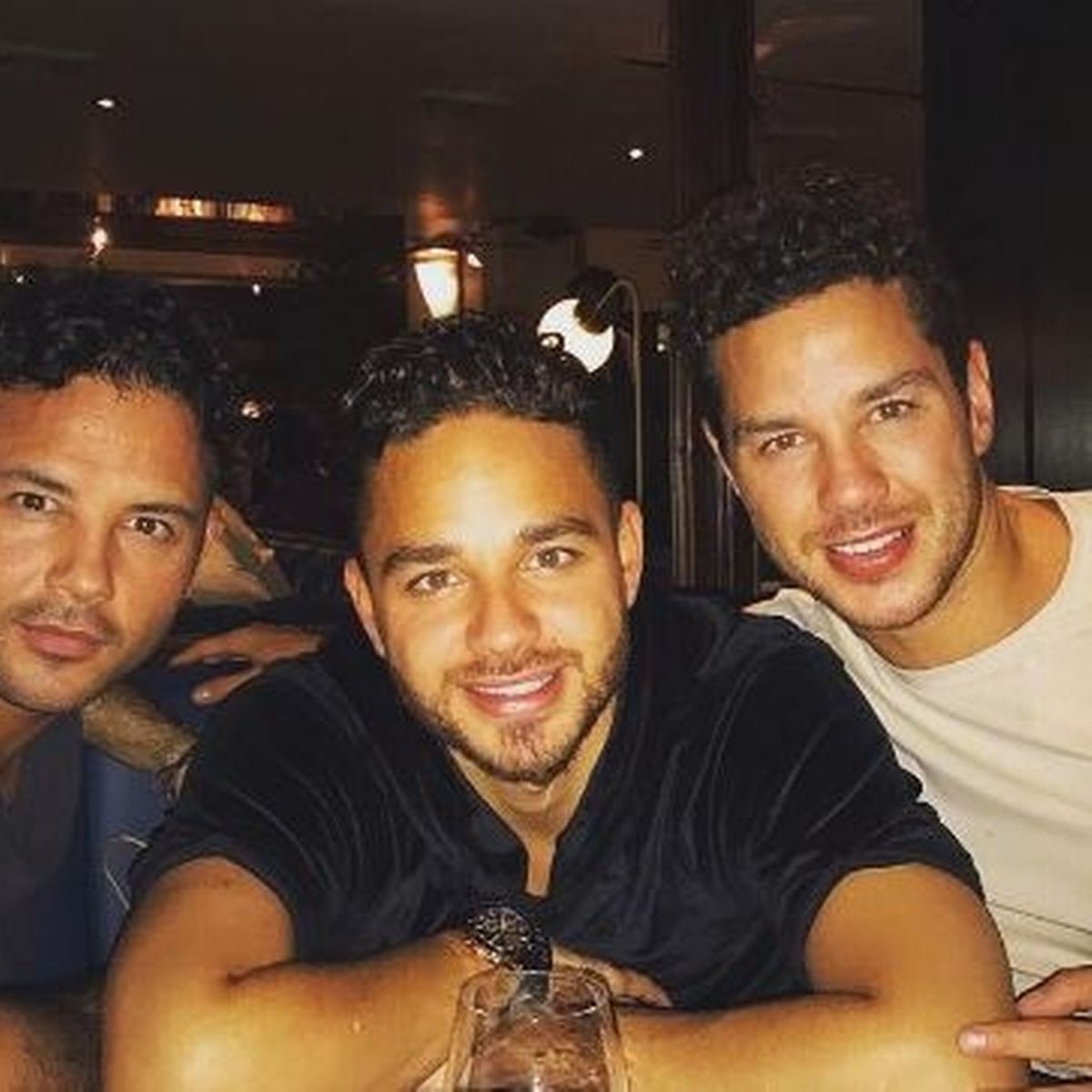 When asked about how is this all going to work out, Adam replied: "I really don't know, but if you're a fan of the show Donte and Chlo had a baby called Izzy many moons ago and she's now grown up and my little niece gets to play her. My brother's daughter gets to play my on-screen daughter."
It will be exciting to see how everything turns out in the upcoming season of the show.