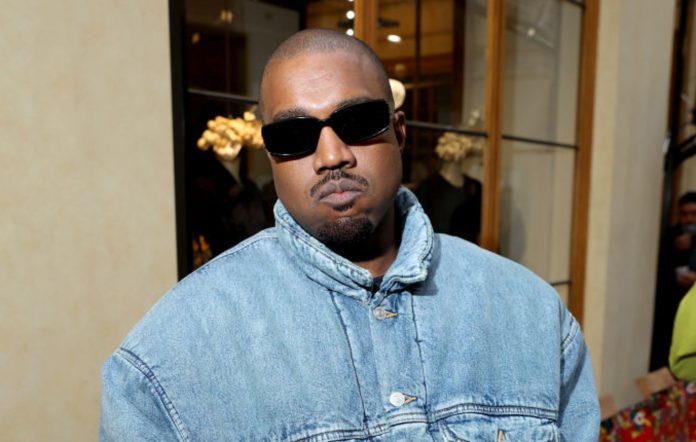 American Rapper Kanye West has made a huge announcement relating to his long-awaited album Donda 2. West, 44 has revealed that his most anticipated album Donda 2 will only be available at his own stem player and nowhere else.
Kanye West has said that the only way to access his upcoming album 'Donda 2' would be through his own Stem Player. It is a device that was previously released in connection with 'Donda' last year. It allows fans to remix the album's tracks using stems of vocals, drums, bass, samples, and more.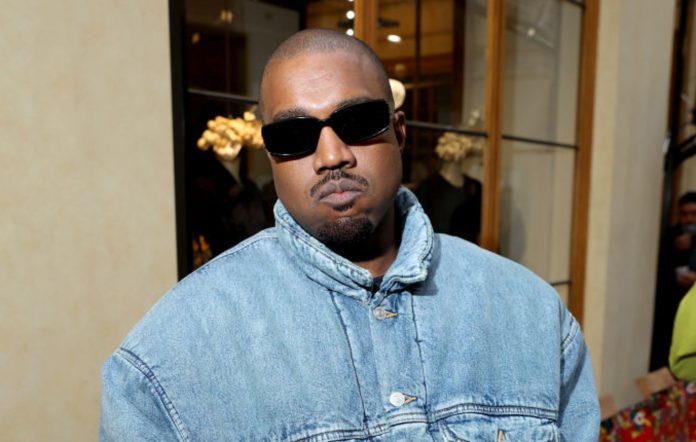 This comes as a shock as it is the first time after 2016 that West has made such an announcement regarding his albums. Kanye has released almost 10 studio albums till now, and has never cut ties with itunes, spotify or platform like youtube except for in 2019.
Netizens are calling out Kanye since past months for posting weird stuff on his instagram in relation to his divorce with model Kim Kardashian. Hence, after another shocking news related to Donda 2, people are doubting Kanye's psyche.
The news broke in when the rapper took to his official instagram to share the news of the same. He stated "Donda 2 will only be available on the Stem Player, which is my own platform. It's not available on Apple, Amazon, Spotify, or YouTube. Artists now receive only 12% of the revenue generated by the industry."
https://www.instagram.com/p/CaHAZv4ju7N/
He further added that "It's past time for music to be liberated from this tyrannical system. It's time for us to take command and construct our own. To place your order, go to stemplayer.com right now."
Major people supported Kanye in his move to liberate the music, but some criticised too. According to sources the album is around $200 of cost which is alot. This might come as a loss to Kanye as the album that was free for general people has a cost now. People also wrote comments like "I ain't gonna buy this s**t". The other user wrote "What is your problem Kanye".
It's not the first time Ye has stated that one of his albums will only be available on a specific platform. 'The Life Of Pablo' was released exclusively on Tidal in 2016, with West suggesting that the album would stay a Tidal exclusive indefinitely. It was distributed on other platforms including Spotify and Apple Music less than two months later.
This led to riggering a lawsuit accusing West and Tidal's Jay-Z of deceptive advertising. The lawsuit was eventually settled, but the specifics were kept under wraps. Hence people are doubting that the same could happen with Donda 2 also. West's latest announcement comes after he recently targeted peers on social media.
He previously stated that Kid Cudi will not be appearing on 'Donda 2′ due to his friendship with Pete Davidson, Kim Kardashian's current partner.  Hence, let us see what happens when Kanye involves his private life with his professional career.