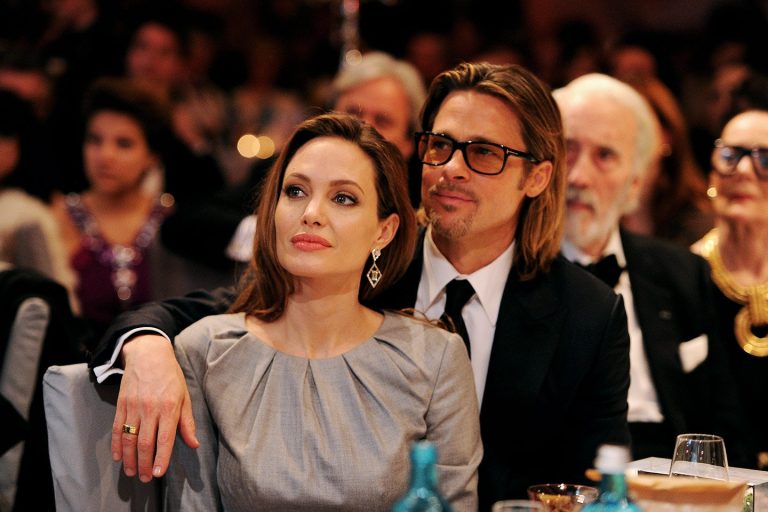 American actor Brad Pitt has engaged in a legal tussle with his ex-wife and famous actress Angelina Jolie. According to several reports, Angelina Jolie is being sued by Brad Pitt for illegally selling her part of their French residence, Château Miraval.
Bradd, 58 alleges that Angelina did not take his consent before making a huge decision in context of the selling. Brad claims that not only is this unethical but also a breach of contract they previously made.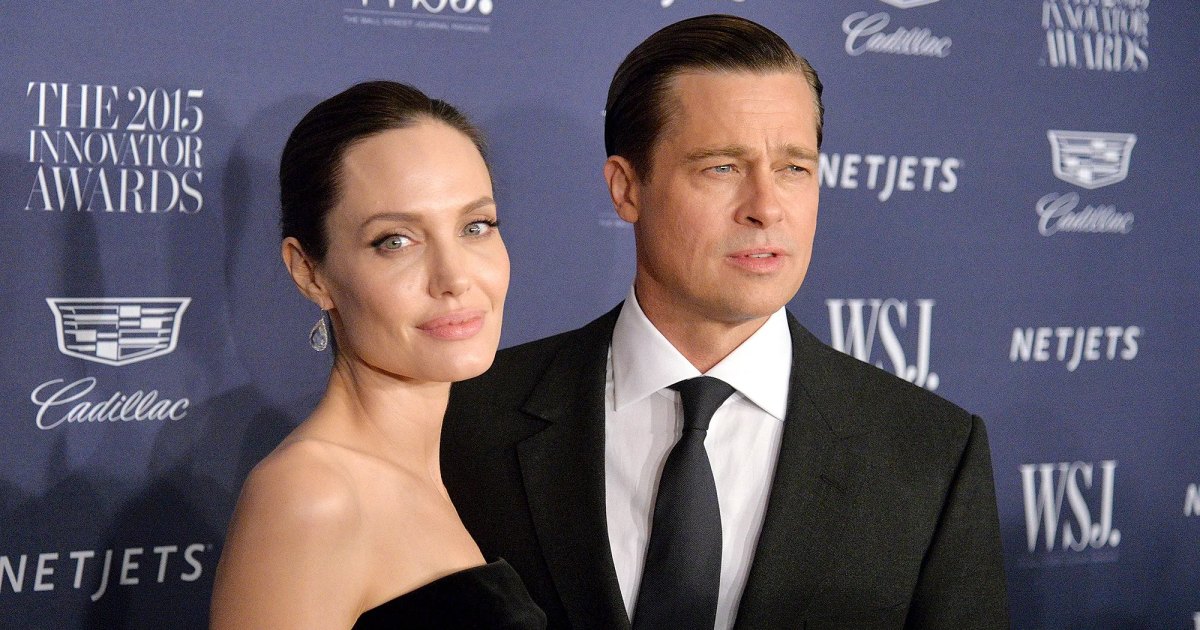 The Ocean Eleven Star's revealed that the ex-couple had decided preiously on not selling the property. They'd promised that neither of them would sell their half of the Château or its prosperous vineyard without the other's permission. It is the same residence where Brad and Angelina got married in the year 2014.
The sale to a third party was made in lieu of gaining profit from the same by Angelina, claims Brad. He further stated that he discovered the transaction and its details in October 2021, but is still not aware since when the deal has been going.
Talking regarding who purchased this disputed property is a question to be pondered upon. Reports reveal that Angelina has sold it to Yuri Shefler, a Russian businessman. Pitt, who is already suing Jolie for the same has asked for several damages to be paid to him.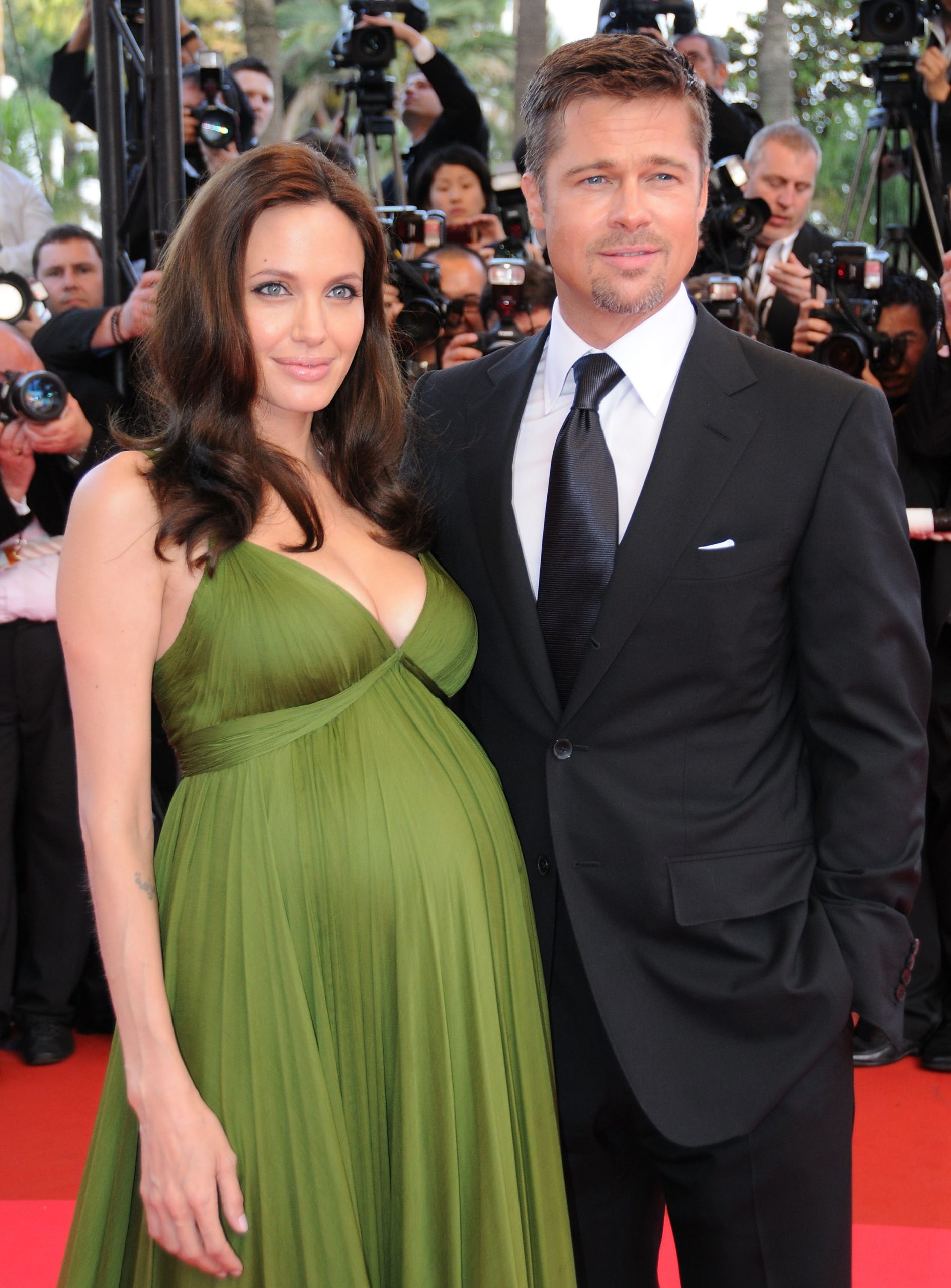 Brad pleas the court of law to declare the contract of sale as null and void prima facie. He has also asked for a propotionate damage to be awarded to him for the same. "Jolie made the putative sale without Pitt's knowledge," according to court documents filed in Los Angeles Superior Court.
She denied Pitt the consent right she owed him and the right of first refusal her corporate entity gave him. She sold her stake in Miraval with the understanding and intent that Shefler and his associates would try to take control of the company to which Pitt had dedicated himself and undercut Pitt's investment.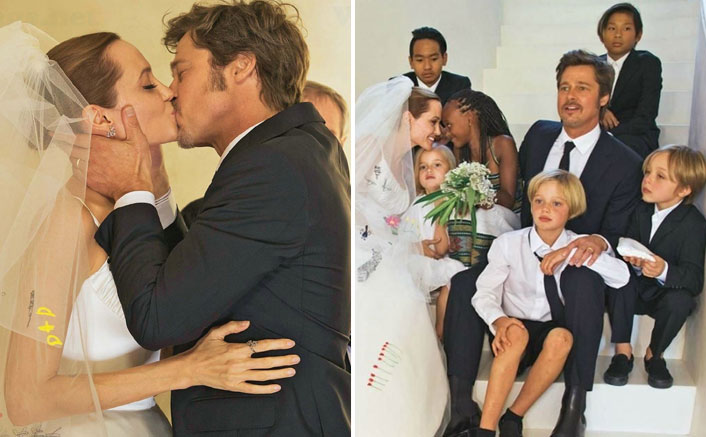 The Miraval estate is located in the Provence-Alpes-Côte d'Azur. It is in the area of southeastern France, in the village of Correns. The 35-room estate is surrounded by exquisite gardens, which include a moat, fountains, aqueducts, a pond, a church.
It also includes a vineyard in which Pitt claims to have put a substantial sum of money. Jolie, 46, and Pitt, 58, purchased the estate for $28.4 million in 2008 with the intention of raising their children there and starting a family winery.
Legal battles between Brad and Jolie is not something new on the plate. The couple who seperated in 2019, is still struggling over custodies of their children. Angelina and Brad have six kids in all. Out of the six, three children were adopted by the couple.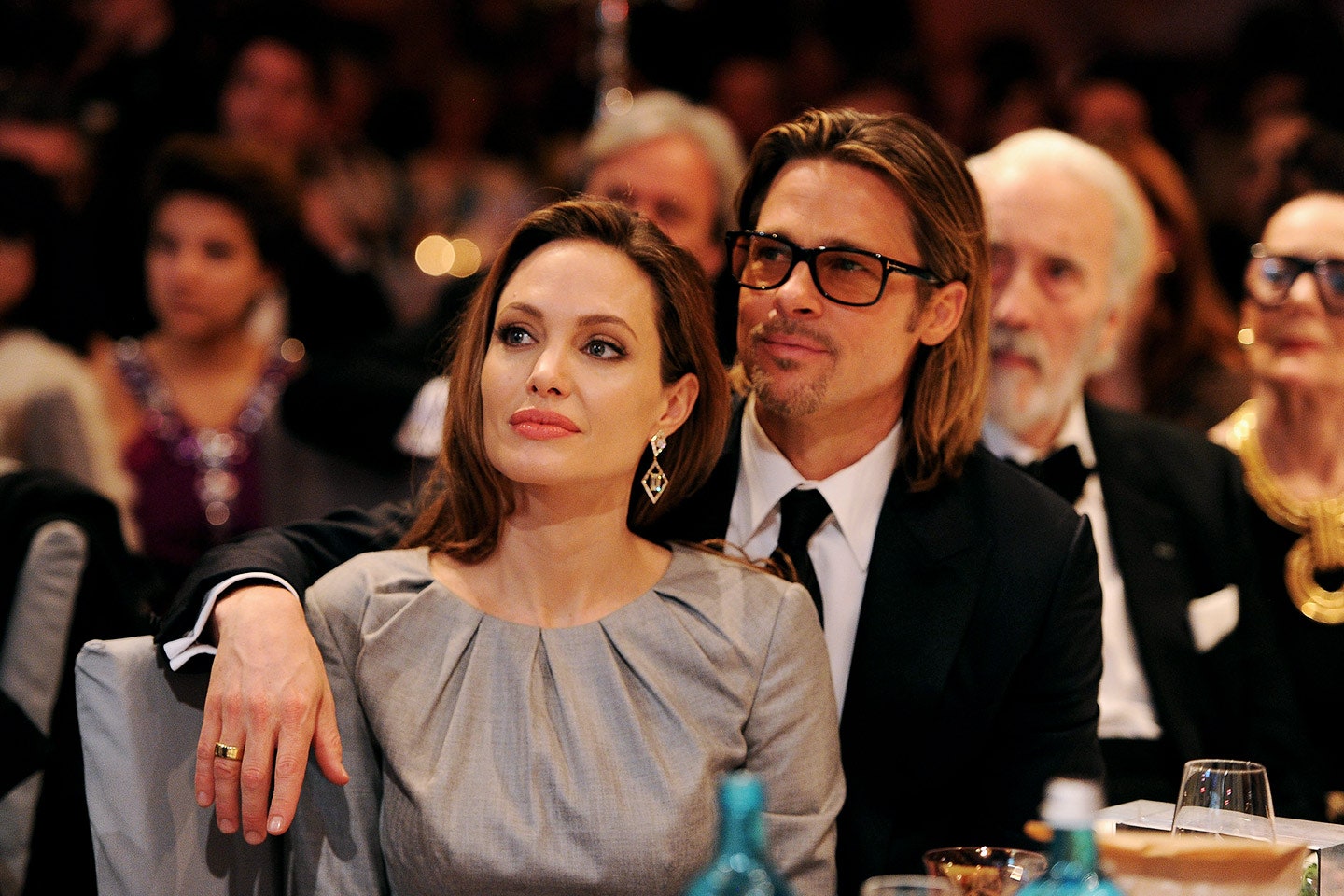 Biologically the ex-couple shared three kids, which also include one pair of twins born in 2008. However, Brad won the joint custody of his cildren after almost 5 years of legal turmoil with his wife.
Hence, it would be noteworthy to see if Brad wins the property dispute too!