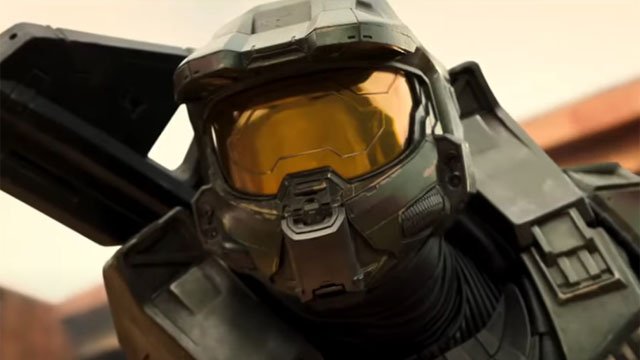 American streaming service Paramount plus have great news on the palette. Halo, a very famous series of video games has been announced for a renewal of season 2. Halo has been renewed by Paramount+.
The renewal was announced on Tuesday during a ViacomCBS presentation. Halo has been a popular TV series since its season 1 launch. Due to its massive popularity, netizens got elated listening to the news of its renewal.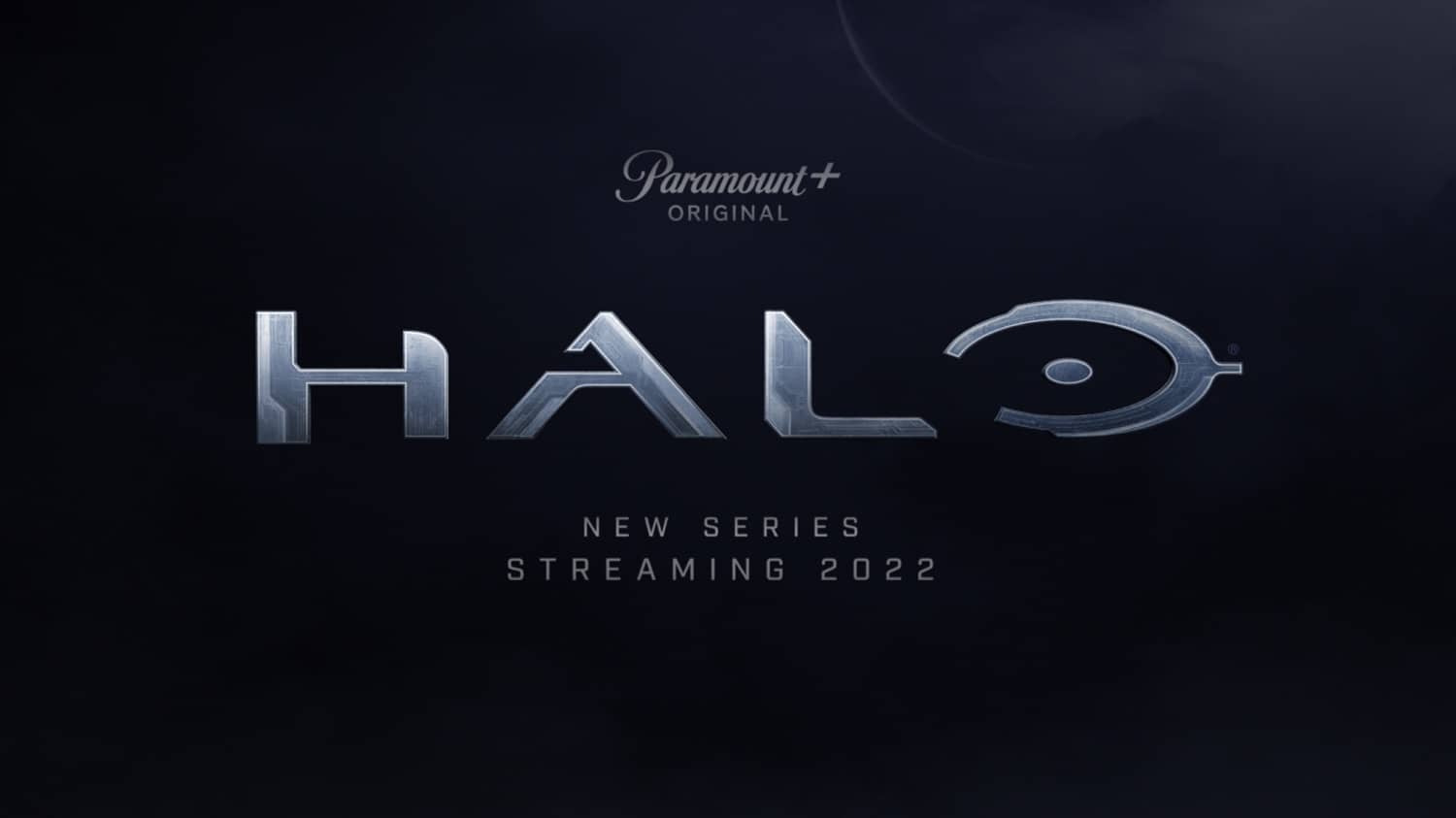 All of us are well-versed that Halo, the video game series, is based on the popular and long-running Xbox gaming franchise of the same name. It was renewed for a second season more than a month before its March 24 premiere date. Master Chief, the iconic UNSC Spartan, is played by Pablo Schreiber in Halo.
Fear the Walking Dead's David Wiener will serve as showrunner and executive producer for the sophomore season, according to Paramount+. Following Steve Kane's departure after season 1 and Kyle Kinnen's departure in 2018, Wiener will be the third showrunner to lead the series.
What do officials have to say?
When asked more about the specifications of the new launch series Tanya Giles, the chief programming officer of the game revealed interesting details. She also highlighted the visions of the company behind launching a second season.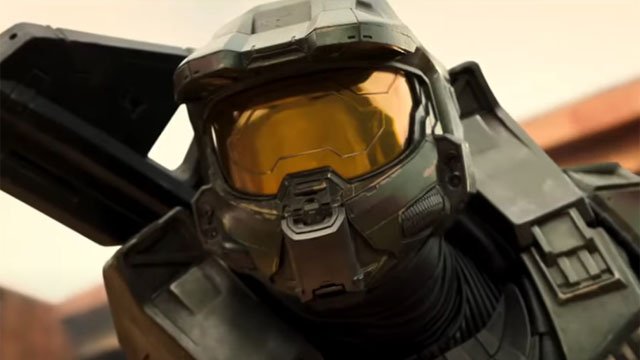 She stated that "For Paramount+, Halo is a huge, world-building opportunity. Subsequently, we are excited to give fans a second season to look forward to before the series premieres next month."
She further added that "Fans of the game and non-gamers alike will enjoy a thrilling trip as Halo links together amazing visuals. It also provides with a closer look at the personal tales behind these legendary characters, all set inside an epic war for humanity's future."
Tanya seemed very optimistic about the idea and the launch of the series. The same optimism was also seen in David Nevins, a chief content officer of scripted originals. He described the TV series as an amazing means that takes us into a dazzling world.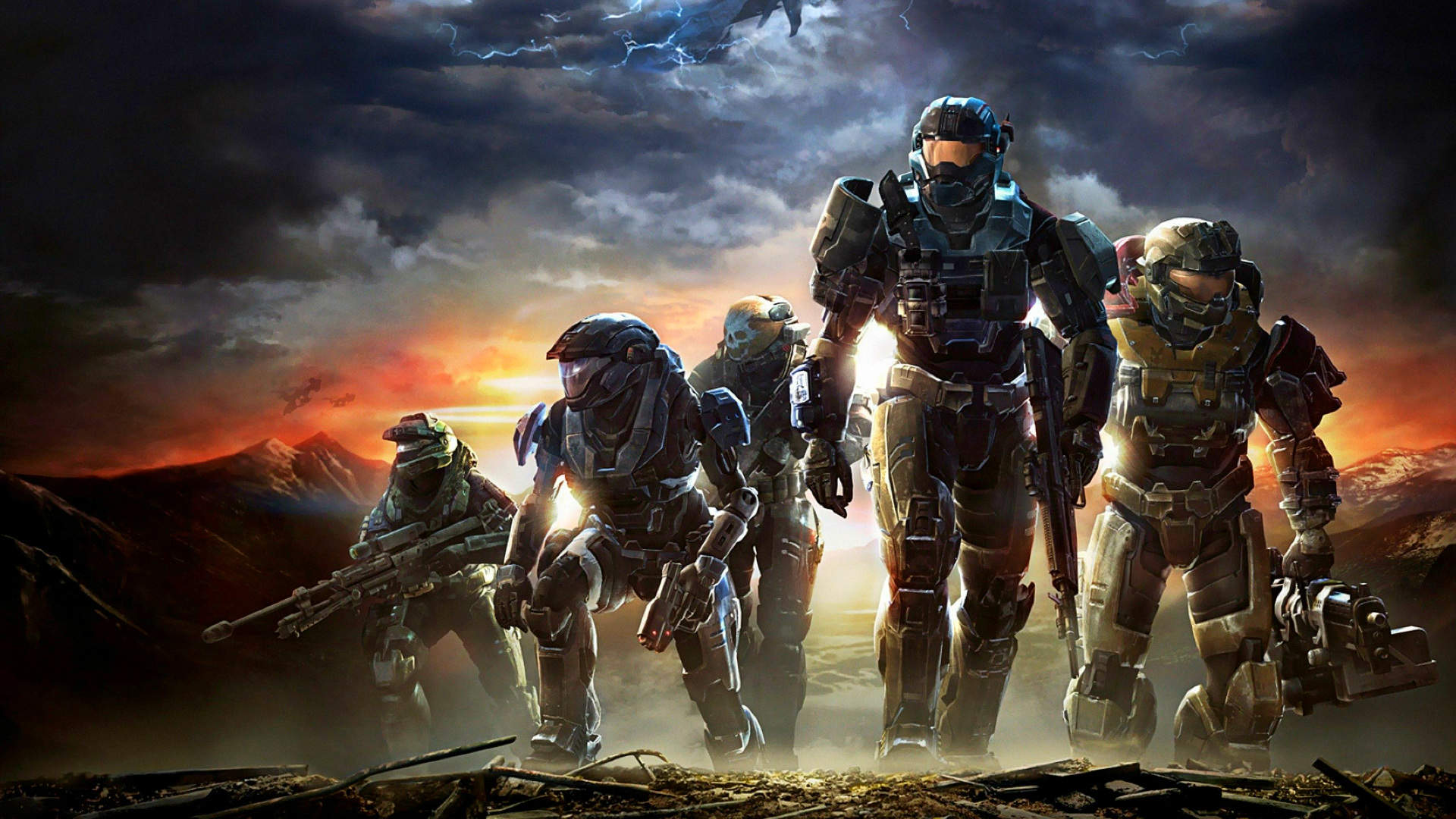 He also described it as a medium to enthrall the audience. Its stunning graphics, as well as its daring, character-driven storytelling, fascinate spectators will do wonders. This second-season renewal reflects our belief in the epic series' ability to attract and engage viewers.
Apart from the optimism of its creators and programmers, Halo's season 1 was also an adored one. The early renewal is a strong vote of confidence in the Xbox adaption of Microsoft's $6 billion blockbuster game franchise. The game franchise has been in development since 2014. Microsoft had previously attempted to develop "Halo" into a feature picture property beginning in 2005. Therefore, its television series is an anticipated one.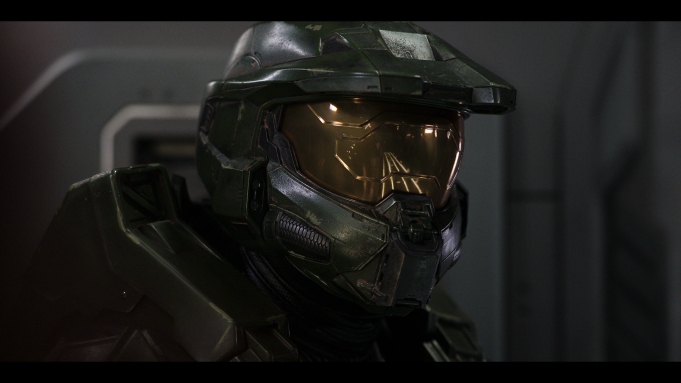 Hence, we have to see whether season 2 of the world-famous game series does the same wonders as season 1. For all the appreciation along with a huge producer of Showtime, Halo's success is a concern for many. Since showtime has also involved 343 industries along with Amblin Television, expectations from Halo are also a lot.