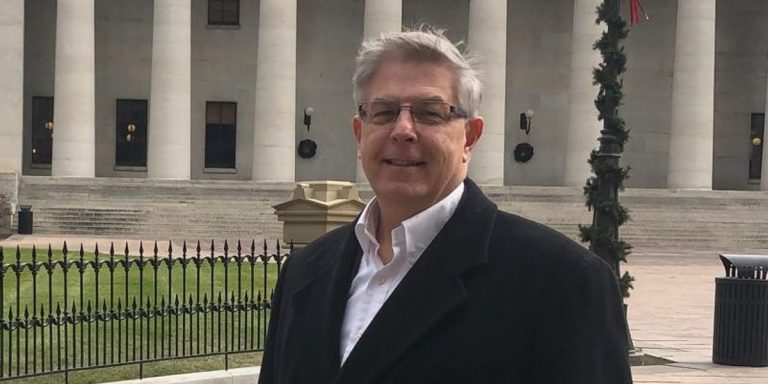 The Mayor of a small town in Ohio, Craig Shubert has resigned after his comments led to multiple controversies. Craig submitted his resignation to the clerk of the city on Monday and also stated along with it.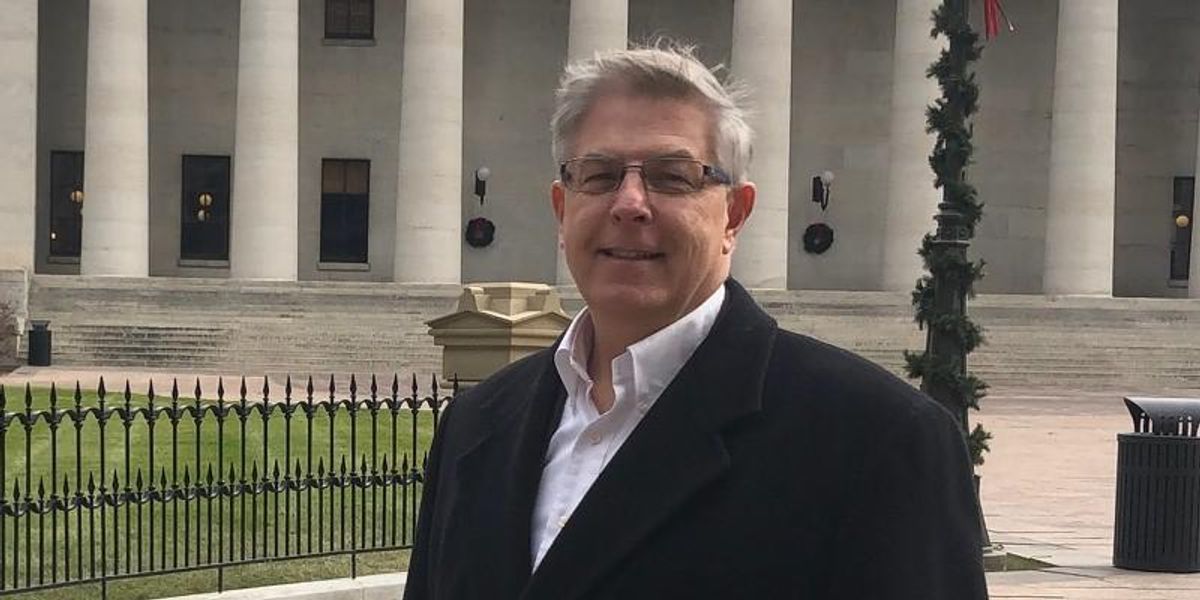 The mayor was the talk of the town last week after he raised concern about ice fishing where he said that ice fishing shanties may lead to prostitution. This led to multiple controversies and the Mayor became the headlines all over the country.
Who is Craig Shubert?
Craig is a former journalist and now a former Mayor as well. He reportedly has 32 long years of experience in the field of marketing, sales, and multiple global businesses where he is backed by a multitude of companies of Northeast Ohio.
Before he invested himself in politics, Shubert traveled all over the world, 31 countries to be precise. His main cause of participating in politics is because of the political division that the country was facing.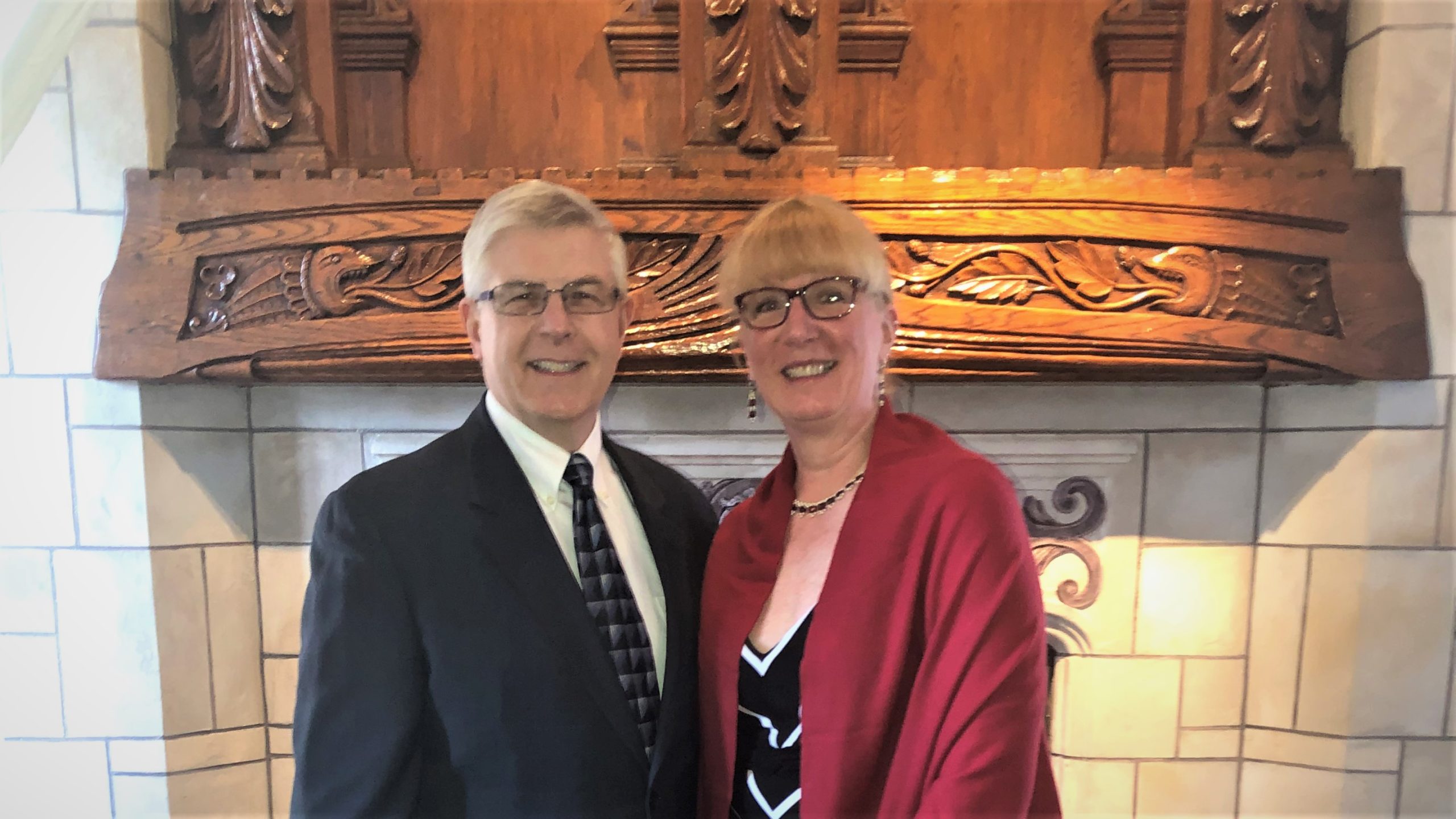 Although he did not manage to get elected into the Ohio House, he still won and was elected as the mayor of Hudson in the year 2019.
Not the First Controversy
This is not the first time the former Mayor has been a part of a controversy. He also showed up on the headlines last year when called out the school board members of Hudson High School and asked them to resign.
He called them out because of the use of a book of writing prompts in a college-level class which he claimed to be "child pornography". However, the Summit County Prosecutor office reviewed the claims and decided to press no charges against the school board and claimed Craig's comment a "lapse in judgment".
Hudson mayor thinks ice fishing leads to prostitution! Put your poles away boys!*

*Same guy who thinks creative writing classes are child pornography. pic.twitter.com/9N0R2tVri6

— Amanda Weinstein (@ProfWeinstein) February 9, 2022
In his defense for his recent controversial statement, Craig said that his comment stemmed from his experience in working as a TV News reporter where he covered law enforcement agencies that were arresting people due to prostitution in the shanties.
Craig Shubert's Statement
In his resignation statement, Craig said: "My comments at Tuesday's workshop were made out of concern for our community; what could become of unintended consequences of new legislation, based on my prior television news reporting experience.  My attempt to inject a bit of dry humor to make a point about this, amid a cold, snowy February, was grossly misunderstood."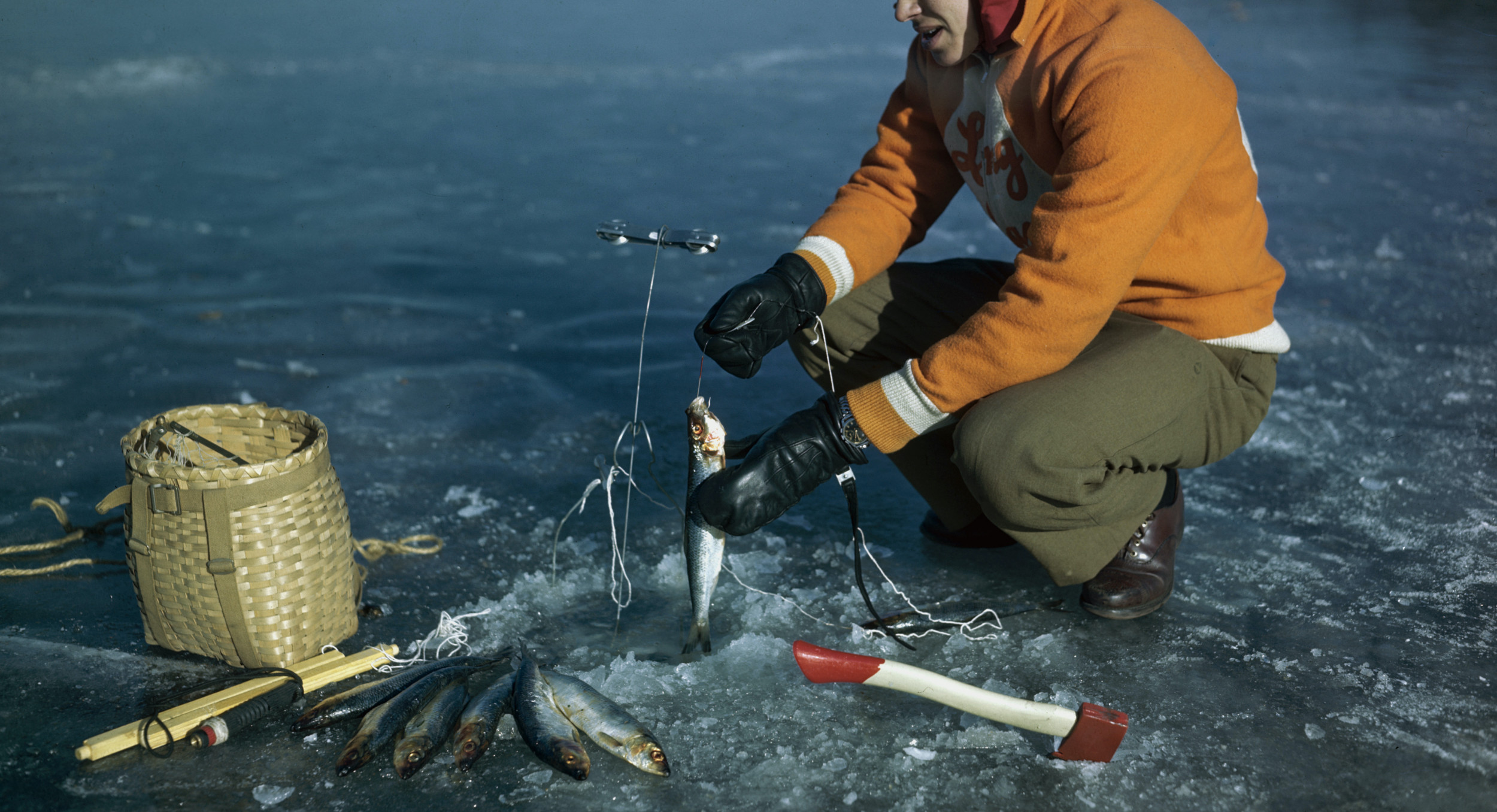 He also cited his wife's death as a reason for introspection and added: "With the recent changes on the city council, where six of seven seats have turned over, City Hall is entering a new era.  My role as a change agent is complete."
The Mayor's position of Hudson city is mainly decorative and the City Council President, Christ Foster said he and his colleagues appreciate the Mayor's services.
Foster will also be the temporary Mayor for 60 days and within that time, a temporary mayor will be elected.