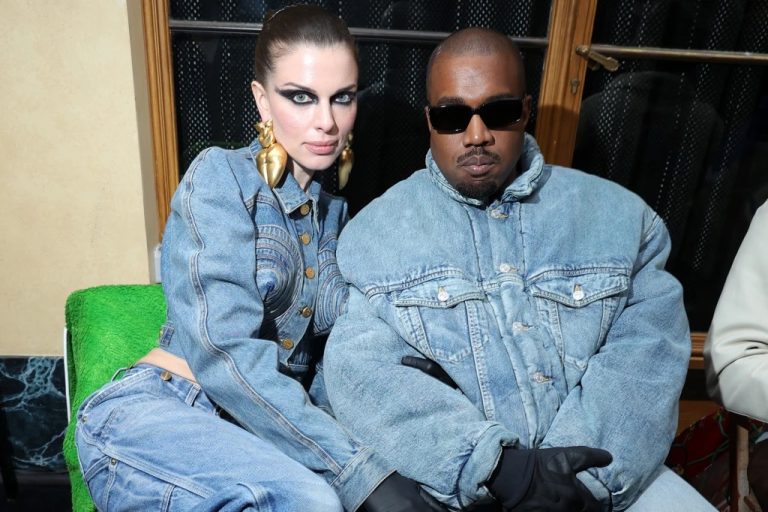 American rapper Kanye West's Instagram is the most interesting place to be currently. Kanye constantly posts controversial pictures and memes on his Instagram daily and even deletes them after a few hours. Also fun fact: His Instagram is not hacked and he even posted a picture informing the same.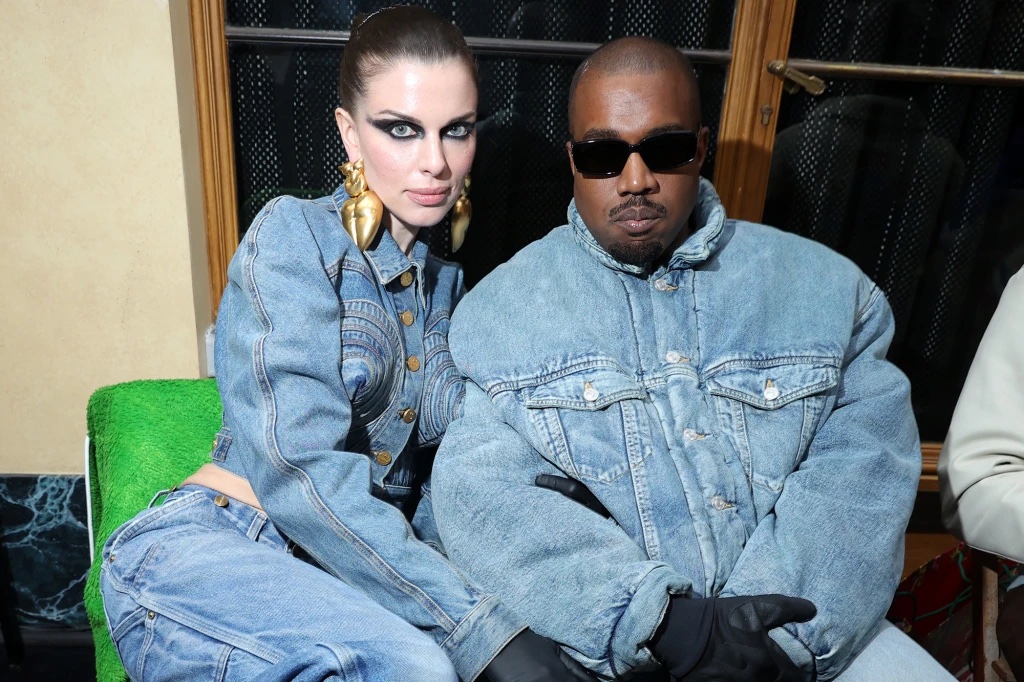 All this chaos comes instead of Kanye's divorce from his ex-wife and American model Kim Kardashian. The couple got married in the year 2014 but got divorced in the year 2021 only. The couple also has four children together namely North, Chicago, Psalm, and Saint.
Since the break-up with Kim, Kanye has been acting very weird and giving signals of earning her back. Things got even worse between the ex-couple when Kim started dating Pete Davidson and Kanye started dating Julia Fox. But Kanye's constant posts of wanting his family back turned the routes for four of them.
Due to all the chaos, Julia and Kanye called off their relationship just after six weeks. "Julia and Kanye remain dear friends and collaborators," her agent claimed in a statement. "But they are no longer together." The split comes after the rapper's latest social media outburst.
Along with Kanye, Julia too has taken to Instagram to reveal the same. Julia took to her Instagram to write and express that she was never in love with Kanye. Julia said it is a reply to several people who were portraying her as a lonely woman.
She went on to state that "I'm not crying and the only time I cried was on my dead BFF's bday." She concluded by stating 'Anyway if you want the whole story, you'll have to wait till the book comes out.' Later the story was deleted by Julia herself.
The rap/fashion mogul Kanye, 44 is unhappy that Kim has chosen to move on after filing for divorce a year ago. Meanwhile, Kanye continues to publicly scold Pete and expresses his desire for Kim's return.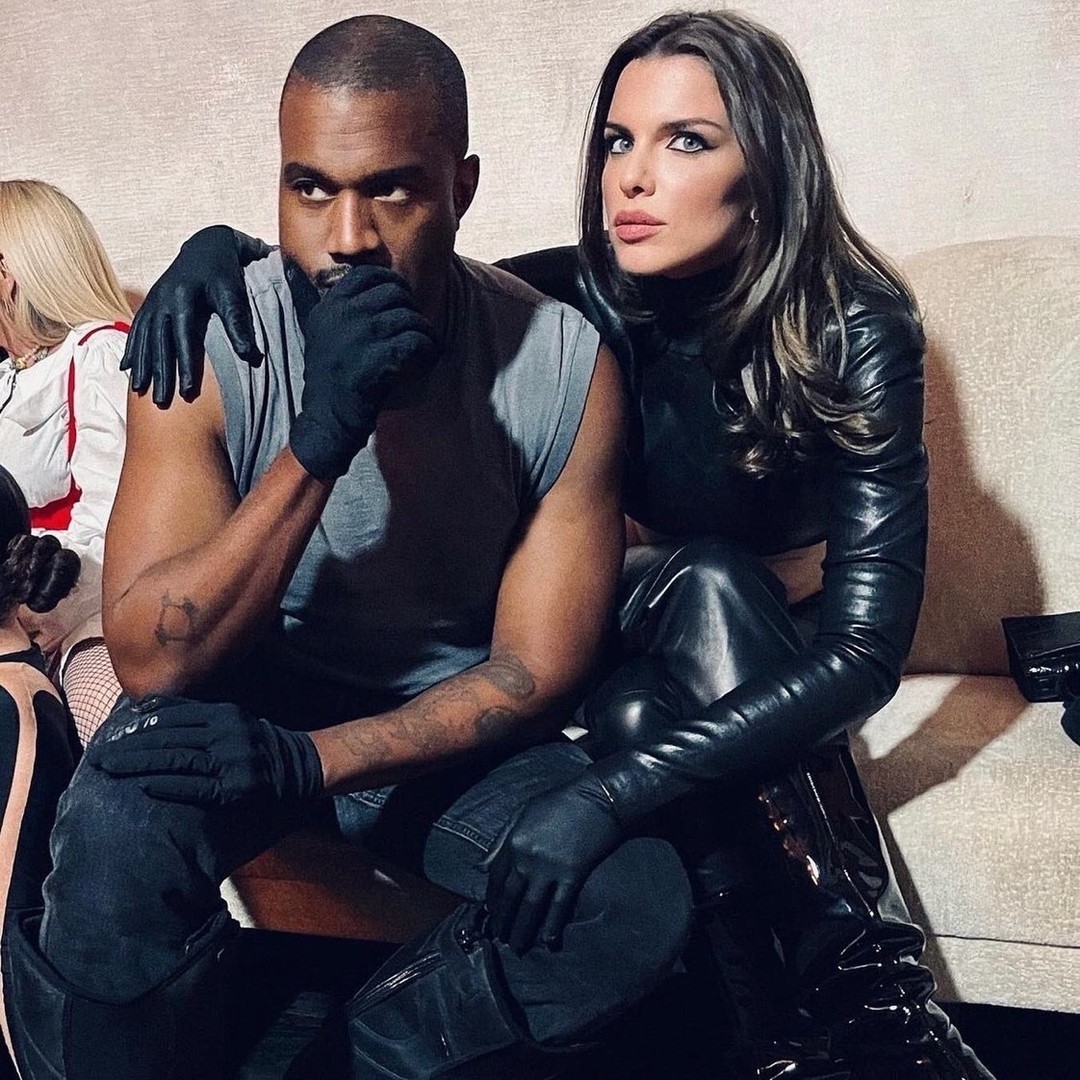 Throughout this time, Kanye has been in an open relationship with Julia, according to sources. After Kanye provided so many confusing signals, Julia seemed to have decided to end the relationship.
Her reaction to the news of their breakup indicates that she has decided to leave Kanye. The couple might have broken up for a multitude of reasons, including a Super Bowl omission.
Last month, West captioned a paparazzi photo of Davidson and Kardashian. "I'M WONDERING IF INSTAGRAM IS GOING TO BAN MY PAGE FOR DISSEMINATING HILARY CLINTON'S EX-BOYFRIEND." Davidson, 28, and Kardashian, 41, have not responded to West's rants.
Instead, the couple seems to be unbothered with the same as they were recently spotted together on the eve of Valentine's Day. The founder of Skims and the "Saturday Night Live" star dined at hotspot Lilia in Brooklyn.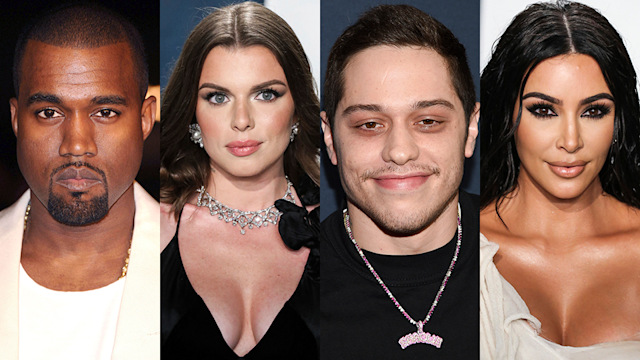 Before heading over to one of the eatery's exclusive outside eating huts, the "King of Staten Island" star was seen opening the car door for his girlfriend. A kissing picture of the couple also went viral from the same day.