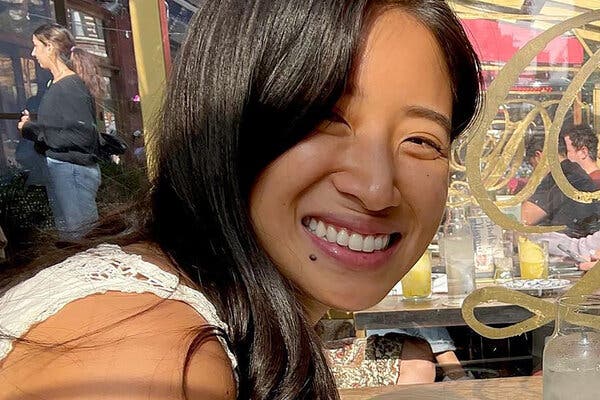 A candlelight vigil is being held in memory of a lady who was fatally stabbed after being stalked into her New York City apartment. A 35-year-old Korean-American creative producer named Christina Yuna Lee, living in New York City's Chinatown, was remembered by relatives, and friends on Monday morning.
Lee was murdered early Sunday after a guy, described as 25-year-old Assamad Nash, was seen on security footage stalking her inside her Chrystie Street building. Later, a neighbor who had heard her cries and phoned 911 discovered her corpse "bleeding from several wounds to the body" in the bathtub. Nash was found hiding beneath a bed and detained, according to police. He is said to have chosen Lee, a New Jersey native, at random.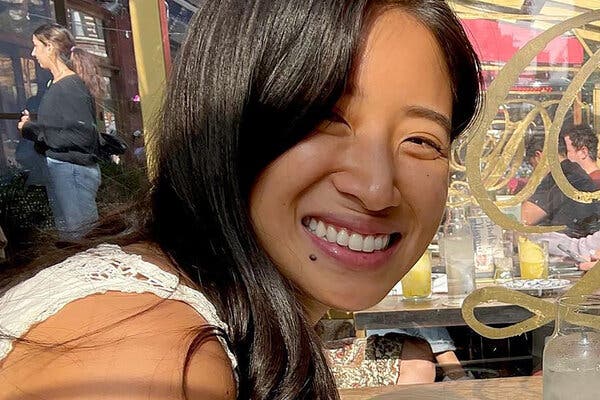 On Monday morning, the NYPD filed murder and burglary charges against Mr. Nash. The killing of Lee Hyun-soo generated outrage across the city as one of the most recent atrocities on persons of Asian origin.
The suspect has a violent criminal record
Police said that Assamad Nash, the man detained for Lee's murder, was well-known to them before the incident.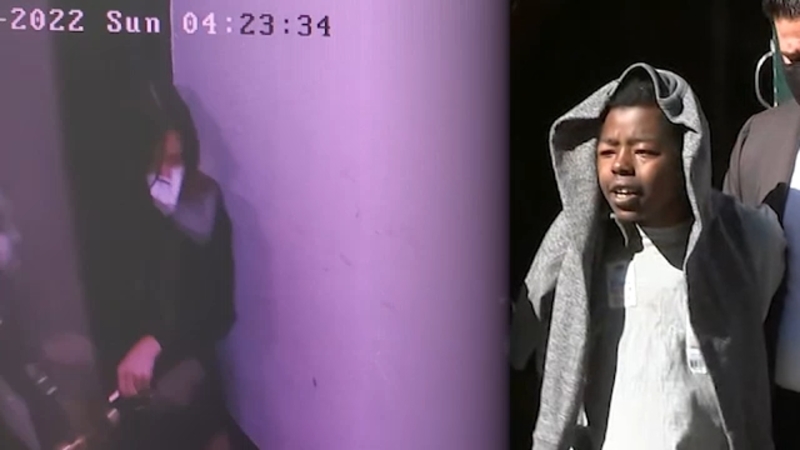 Since May of 2021, he has been arrested at least six times, including one for reportedly hitting an elderly person during an altercation. On January 6th, 2022, Mr. Nash was arrested on suspicion of destroying 27 MetroCard machines around the city.
As per ABC7, the matter is still ongoing. On Monday, he will be prosecuted with Lee's killing and is presently being detained in the 5th precinct of the New York City Police Department.
Local leaders react to stabbing
Lee's murder, largely considered a hate crime, has prompted many local officials to express their outrage.
"We stand with our Asian community today," Mayor Eric Adams stated in a statement.
"While the suspect who committed this heinous act is now in custody, the conditions that created him remain. The mission of this administration is clear: We won't let this violence go unchecked."
"Mourning this awful & devastating loss of life," Governor Kathy Hochul said in response to the murder.
In the last few months, there have been far too many instances of violence against New Yorkers of Asian American as well as Pacific Islander origin. "We must ensure the safety of every neighborhood in our state," she stated.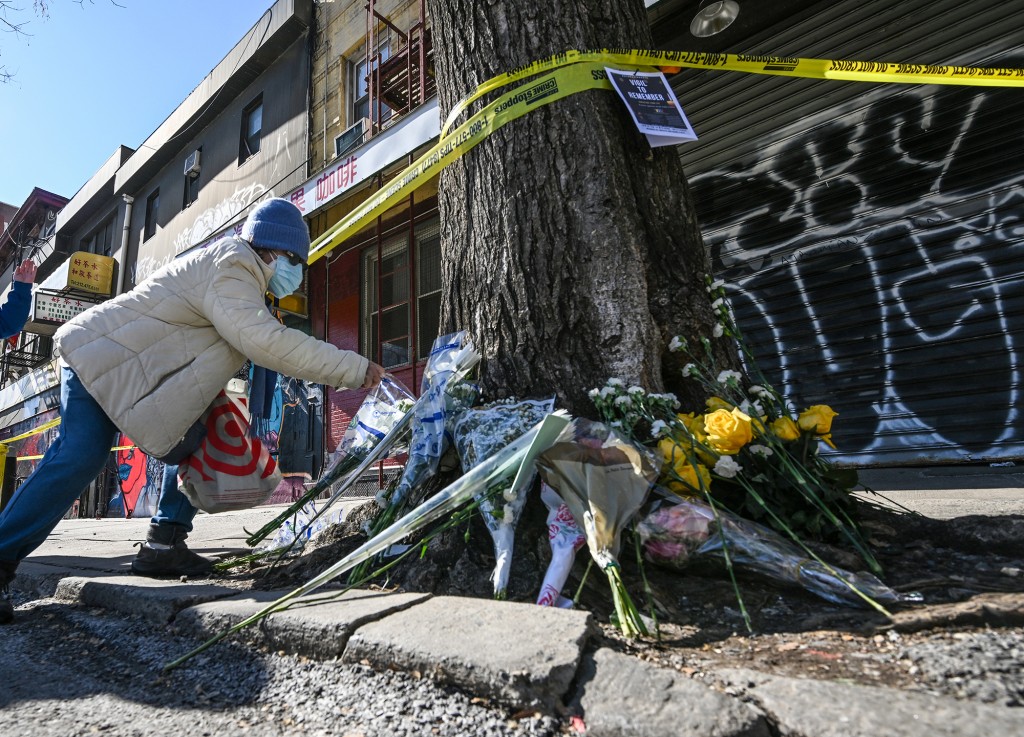 "I join New Yorkers standing together in support of our AAPI friends & neighbors."
On Sunday, leaders of Asian ancestry convened with Mark Levine, the president of Manhattan's borough. "We are demanding action. Our broken mental health system must be fixed. We have to address the real fear in Chinatown and beyond," Mr. Levine tweeted.
Who is Christina Yuna Lee?
A native of New Jersey, 35-year-old Lee was employed as a creative director at  Splice before moving to Los Angeles.
In an interview with the New York Post, the building's owner described her as "such a nice kid" who had only moved in a year ago.
According to Lee's LinkedIn profile, she pursued art history at Rutgers University and graduated in 2013.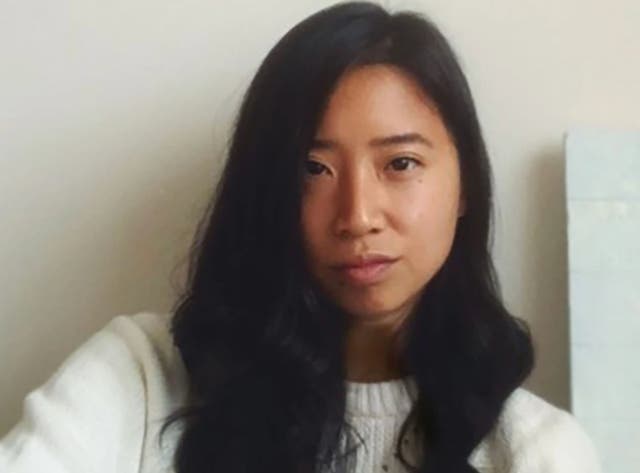 Christina Yuna Lee will always be remembered as 'such a sweet girl.'