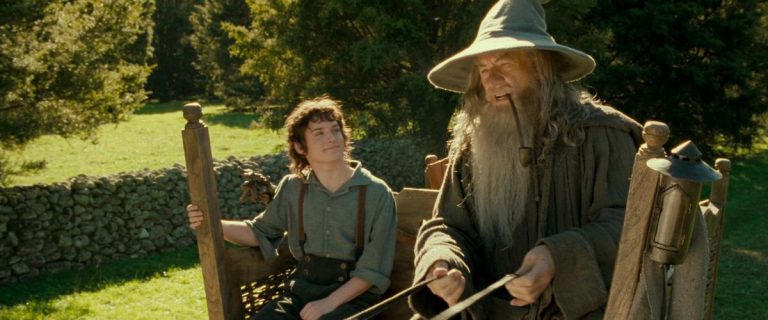 A Wizard is never later, nor is he early. But is he coming?
We got a fabulous trailer of the upcoming Amazon series The Lord of the Rings: The Rings of Power during the Super Bowl LVI. The series is supposedly going to be a prequel to The Lord of the Rings Movies which are based on J.R.R. Tolkien's books.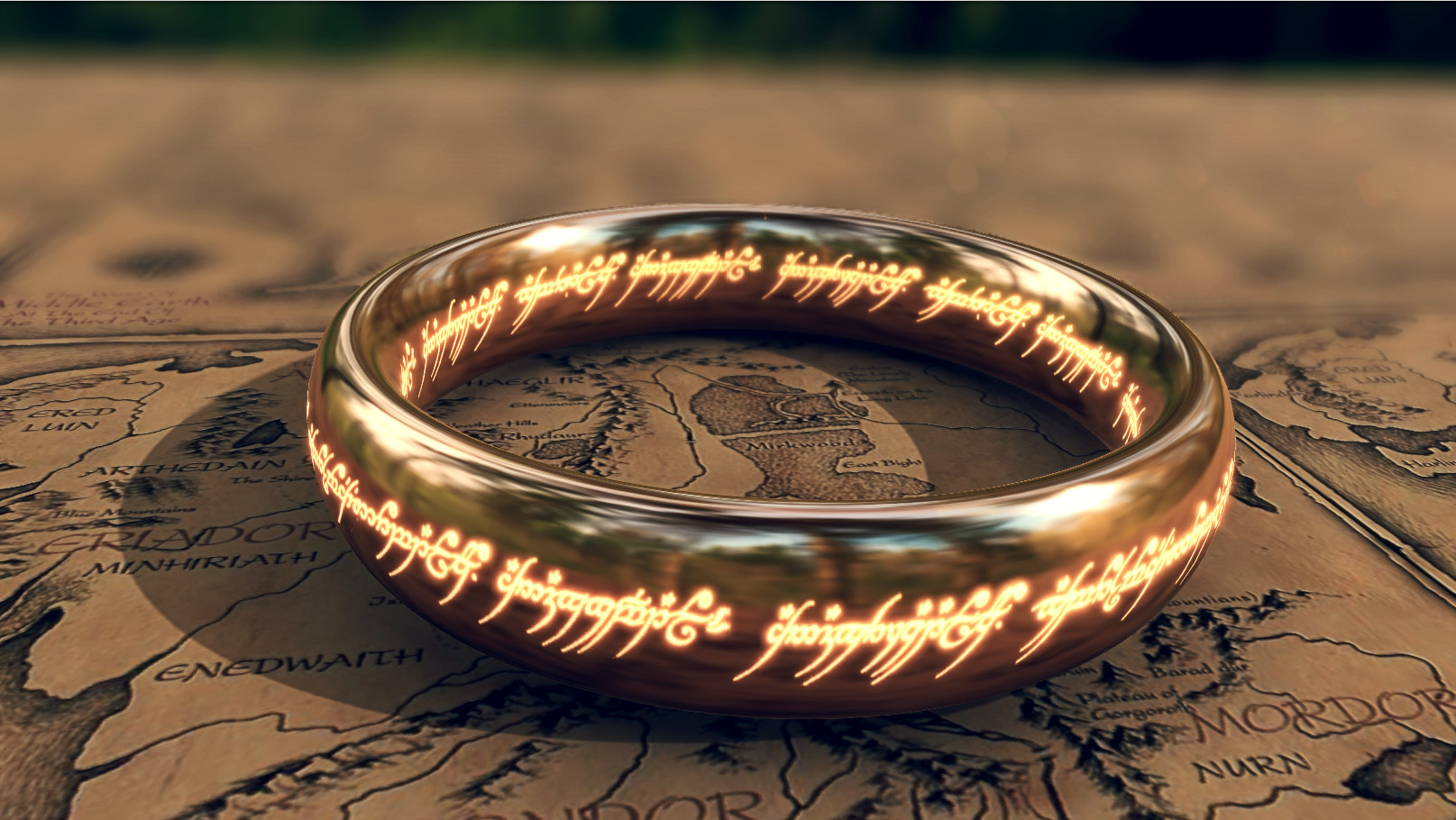 In the trailer, we get out first ever live-adaptation look at the Second Age featured in Tolkien's books. Mind you that The Lord of the Rings movies are set in the third age and each age is thousands of years long.
We got a closer look at the upcoming races that will be featured in the series including Elves, Humans, and Dwarves. We got to see some new faces and also some familiar faces from the movies. But the question remains, where are our favorite characters?
Will Frodo and Bilbo Be There in the Series?
As explained above, the upcoming Amazon series is a sort of prequel to The Lord of the Rings movies and will be featuring the second age. We got a short look at the second age in the movie 'The Fellowship of the Ring' where we witnessed Isildur cutting the One Ring off from Sauron's hand and then the time proceeds toward thousand years in the future and that is when Frodo's story begins.
So no, our favorite dwarves will not be in the series. Also, we might not be seeing Aragon or Legolas in the series either.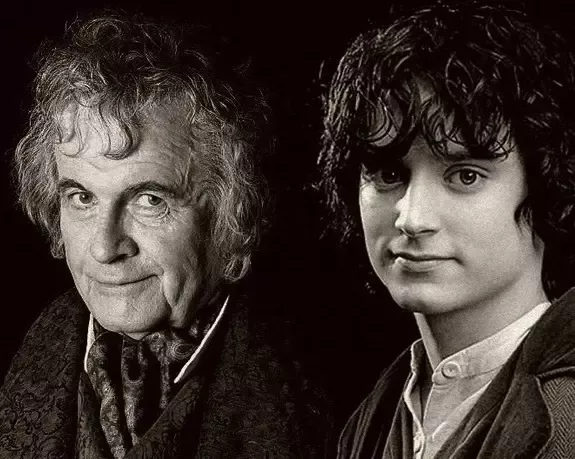 Who Will Be There?
Well if you are wondering who else from The Lord of the Rings movies will be present in the series, then the answer to that question is Elves! Mainly Galadriel and Elrond.
Well if you are a fantasy fan, you would know how long are the lifespans of Elves. And two of the strongest elves that appeared during the War of the Ring are Elrond and Galadriel. And it is also possible that they will be playing a major role in the series. However, they will be played by new actors.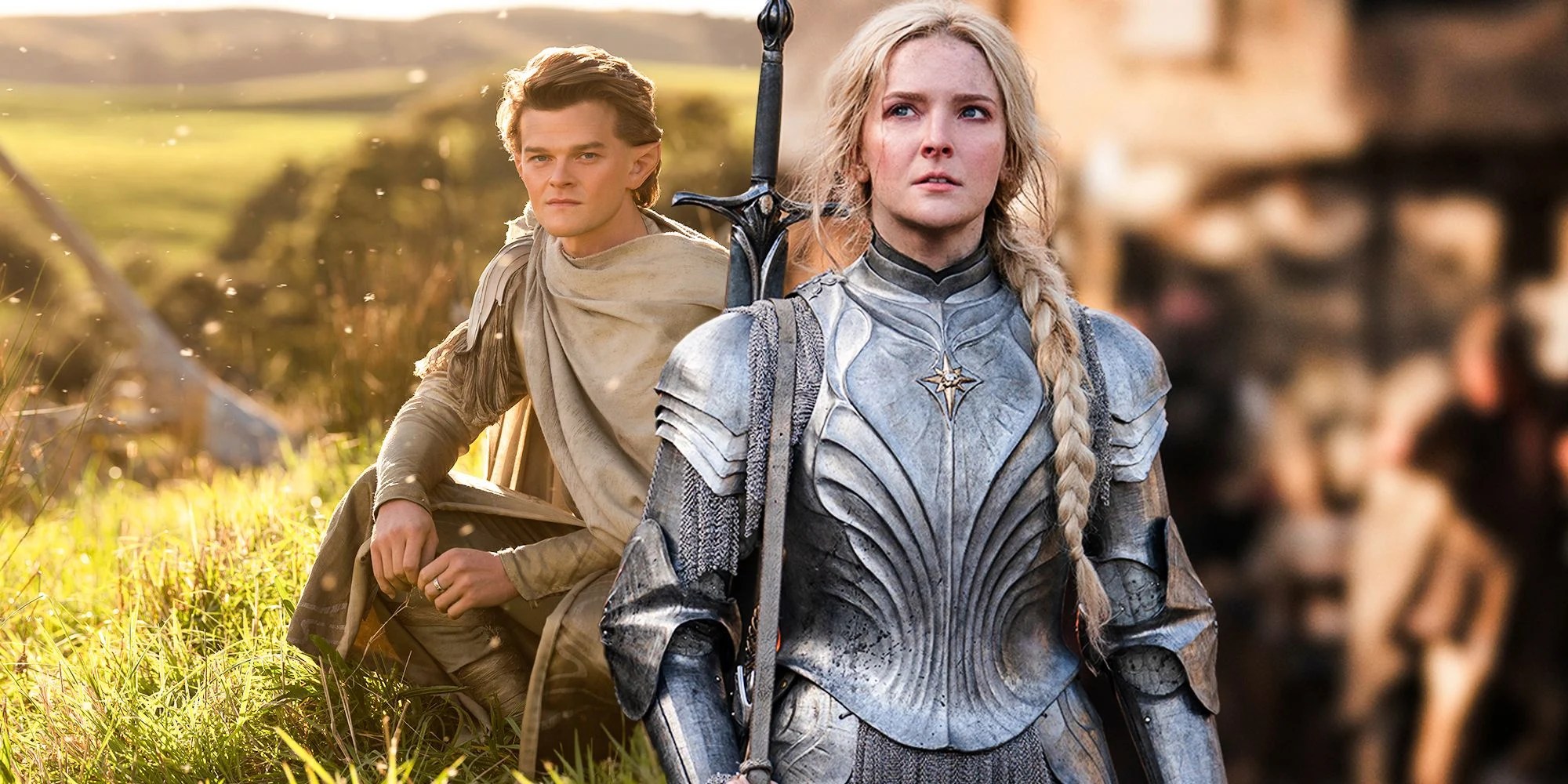 Where is Gandalf?
Well, one thing for sure is that Gandalf has every chance of appearing in the show, and so does Saruman. How so? Well to explain, we need to know who they are.
Gandalf and Saruman appeared as wizards in the movies but according to Tolkien's definition in his books, a wizard is a demigod donning the appearance of old men. They are immortals who were born when the flow of time began and they constantly watch over and prevent the rise of Sauron.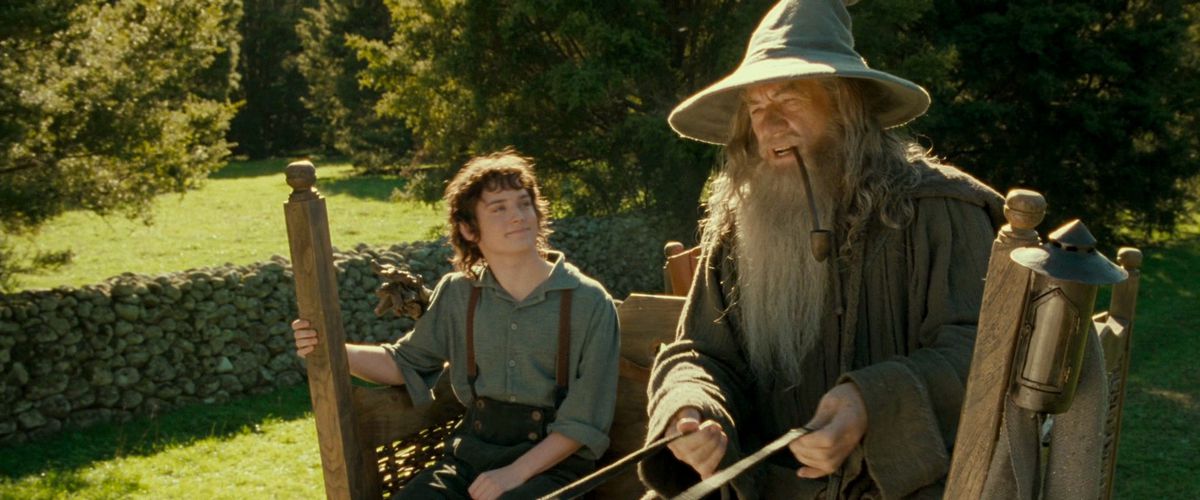 So they are bound to be living even during the second age, so we can be hopeful for their appearance. The Rings of Power officially premieres on 2nd September on Prime Video.