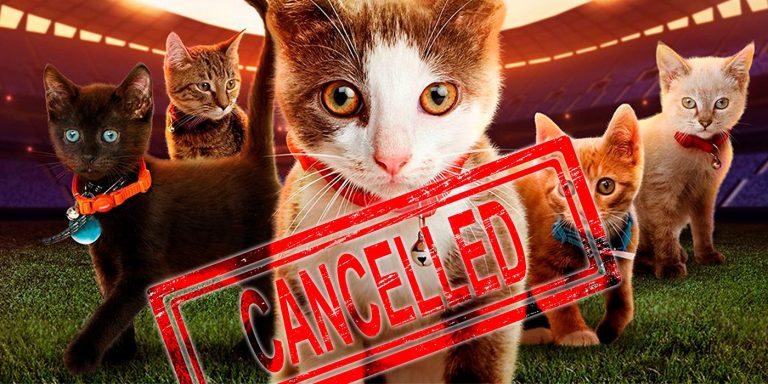 The Hallmark channel has disappointed its many viewers by canceling the cutest show Kitten Bowl for the year 2022. On Super Bowl Sunday, adorable puppies will be fighting it out on the field, but their feline counterparts will be missing out.
The news broke in when a facebook statement was shared on Sunday. The statement stated "While we are not currently generating original animal-centric programming. Hallmark Channel is proud to sponsor organizations such as North Shore Animal League America as part of our commitment to social responsibility."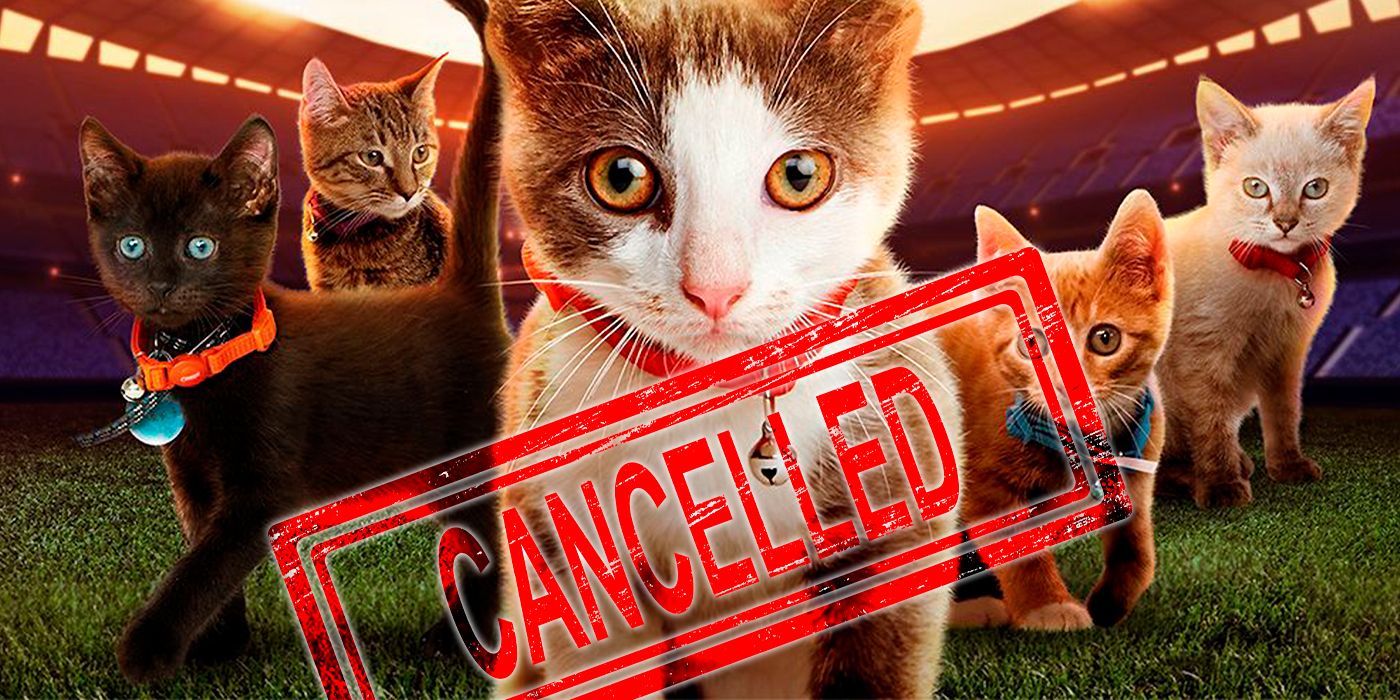 As soon as the news came, several viewers got dismayed as they won't be able to see the show any longer. The annual show got famous and also became a hub for animal adoption. The yearly event, which took place on the same day as the Super Bowl, provided fans with a charming show with kittens running around and playing.
The show was all about positive vibes and aid to several kittens. According to news reports, various animal adoption centers collaborated with the TV channel to showcase their cute little pets.
The show was aired on Super bowl every weekend and was a must-watch for a huge audience. Apart from its entertaining factor, the show helped around 75000 pets to secure a home. The reason behind the sudden decision of the channel is not clear yet.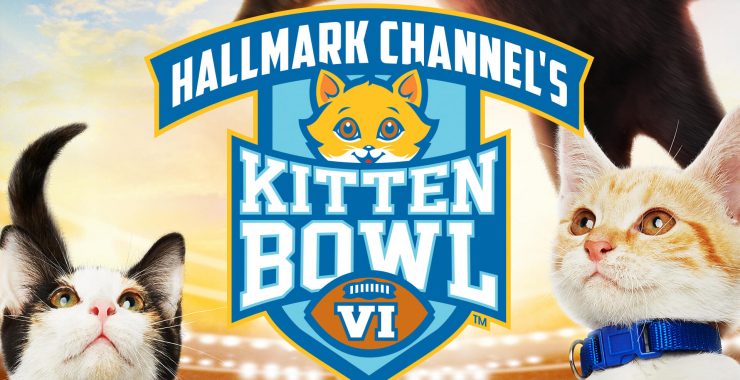 Viewers aren't clear on the fact why was such an abrupt decision made without any prior hint. However, North Shore Animal League America's senior vice president of operations, Joanne Yohannan, stated that "While they miss working on this life-saving initiative, they are grateful for their recent $25,000 donation to [Betty White Challenge].
He also stated that "We hope to see Kitten Bowl return in the future. Kitten Bowl was a labor of love for everyone involved, and everyone will always be glad to have been a part of it."
Kitten Bowl finds New Home
After the abrupt decision of the Hallmark channel to cancel the kitten bowl, the show managed to secure a new platform for its airing. The show is reportedly shifted to GAC media and the name of the show will also be changed.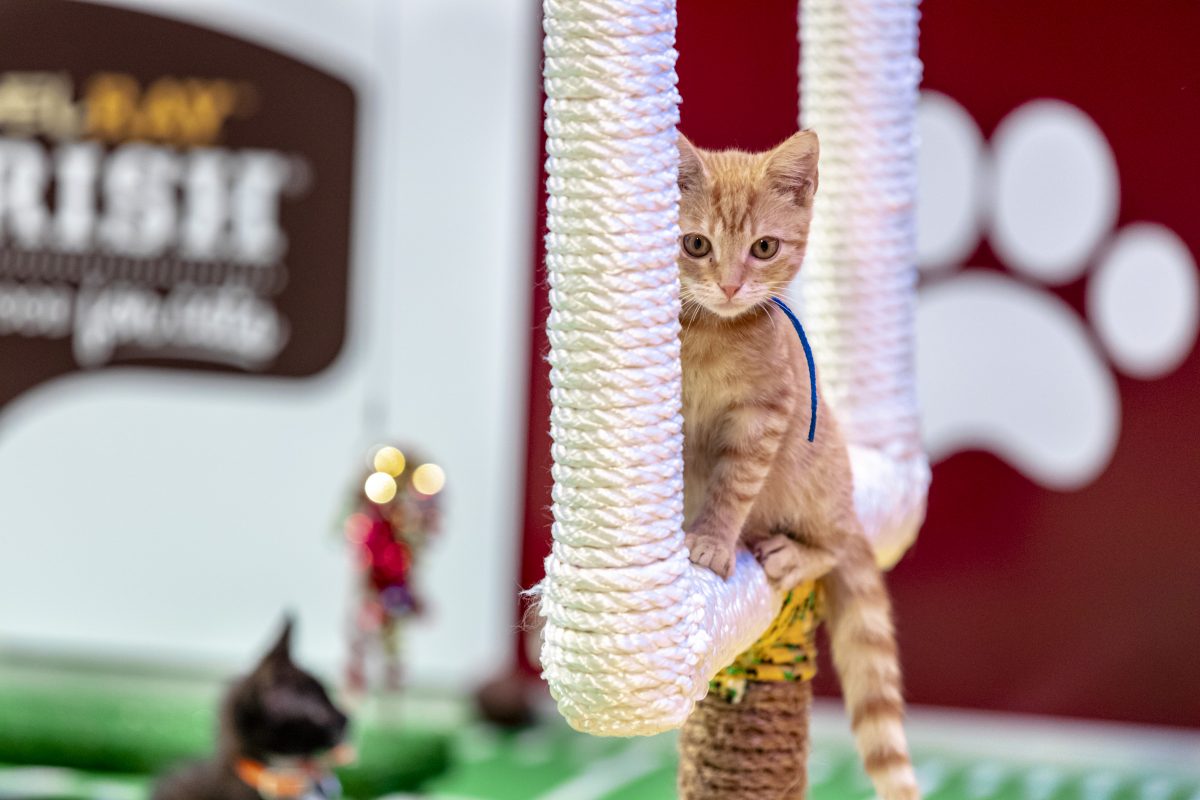 The new special, named "Great American Rescue Bowl," will air on Sunday, February 12, 2023. Bill Abbott, CEO of GAC media welcomed the show wholeheartedly. In a statement released by him, he could be sensed being happy about taking up the project.
Bill said "The problem of animal homelessness persists across the country. So being able to broadcast a proven difference-maker in helping pets find their forever homes was a no-brainer."
He further added that "We're thrilled to have 'Great American Rescue Bowl' join the GAC Family,' and we're looking forward to this big, fan-favorite event being an annual anchor to the network's pet-centric programming."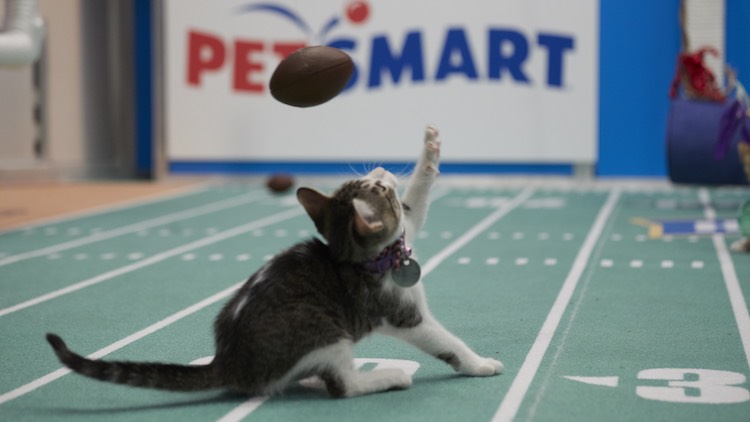 The "Great American Rescue Bowl" will include kittens, puppies, cats, and dogs up for adoption at shelters across the United States.