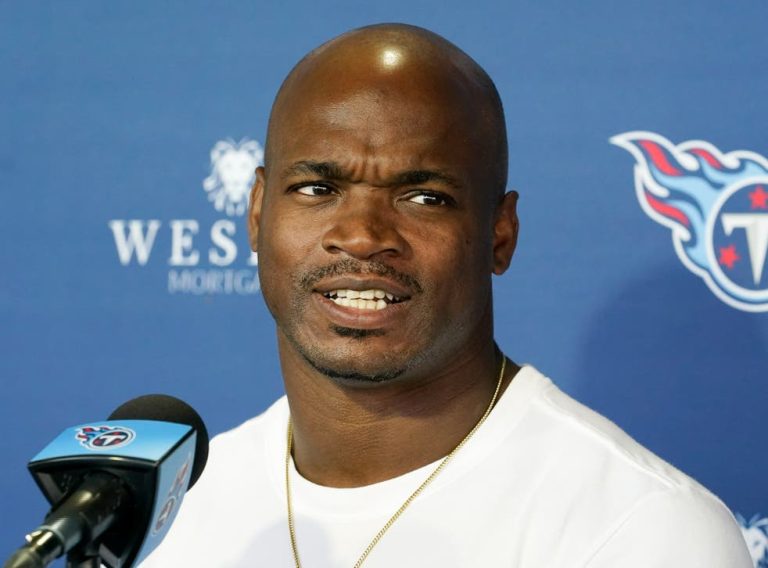 Crimes against women have taken a front ground in the fame industry and have started groping many celebrities. Among those renowned people, former NBL player Adrian Peterson is no exception.
American football running back, Adrian Peterson was accused of domestic violence on their wife Ashley Brown on Sunday. Subsequently, Peterson was arrested at the Los Angeles International Airport on the same charge. This was revealed by LA Police.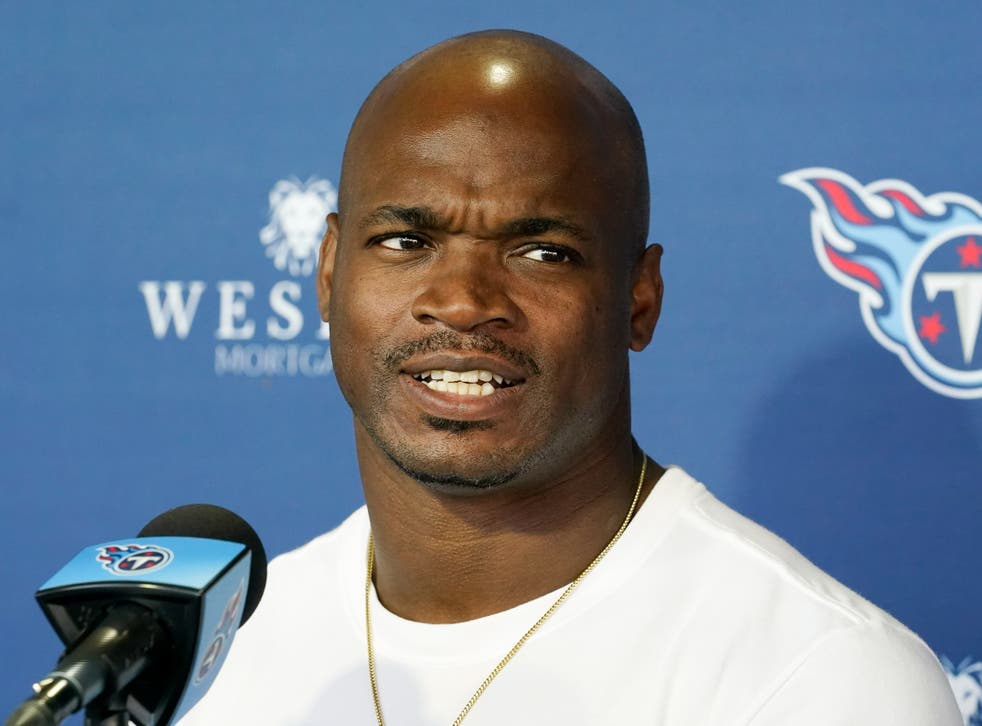 After getting arrested, Peterson posed a $50,000 bond. Hence, the police released him on Sunday only. On Sunday, around 8:30 a.m. PT, airport police received a complaint about a possible domestic violence incident on a flight departing LAX for Houston.
According to the airport police PIO, the jet had pushed out of the gate but was forced to circle and return due to an alleged verbal and physical confrontation between Peterson and his wife Ashley.
Due to the verbal argument of the same, Peterson allegedly snatched the wedding ring from Ashley and scratched her fingers. Ashley wasn't having any inclinations towards filing a case or accusing Peterson. She believed that it was a private matter and could be sorted within the couple. But her representative possibly called the police.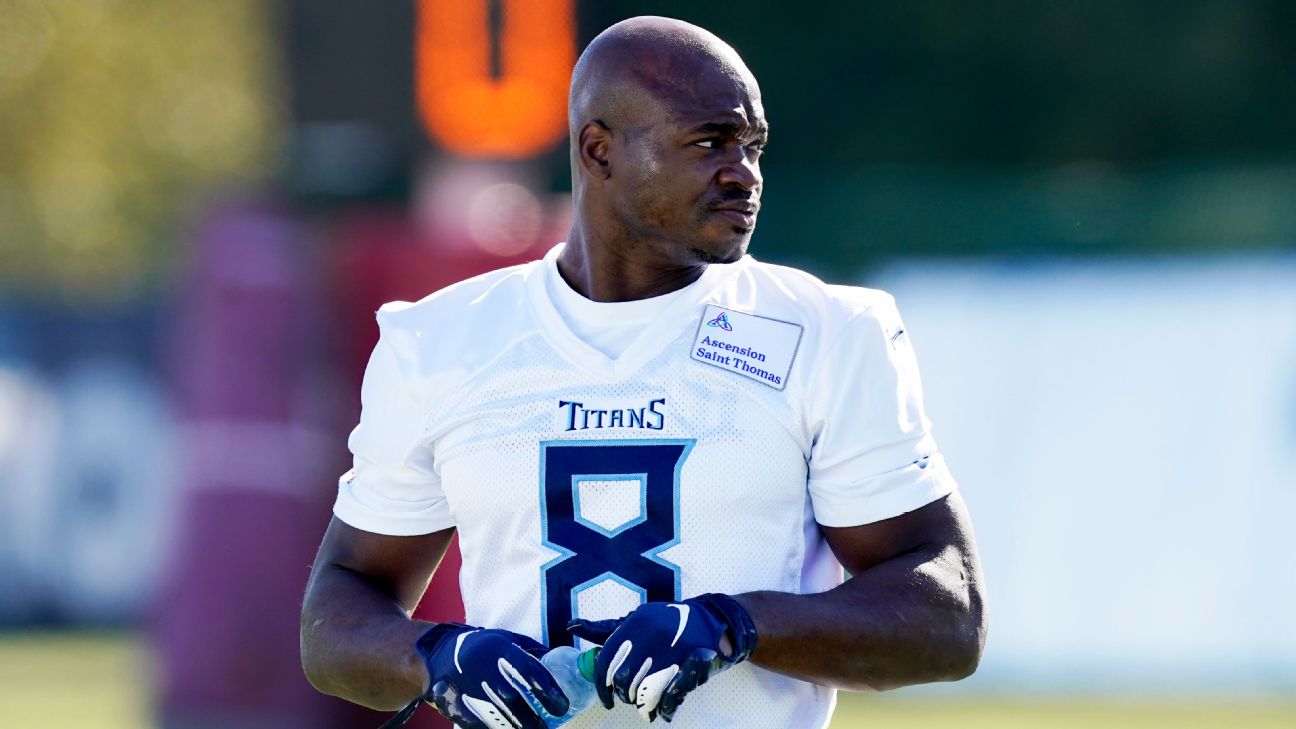 Before arresting Peterson, airport police conducted an investigation, which included notifying FBI officials as needed. The female victim, as well as other bystanders, were able to continue their journey to Houston.
The intriguing fact regarding this incident is that it is not the first time Peterson has gotten into trouble. Peterson has a quite short history of abuse and violence in the past. Adrian has in the past troubled his 4-year-old son too.
In 2014, Adrian Peterson was charged with felony child abuse, a greater extent crime indeed. Surprisingly, the victim of his abuse was his 4-year-old son. Peterson made a cruel decision to smack his then-4-year-old kid using a switch.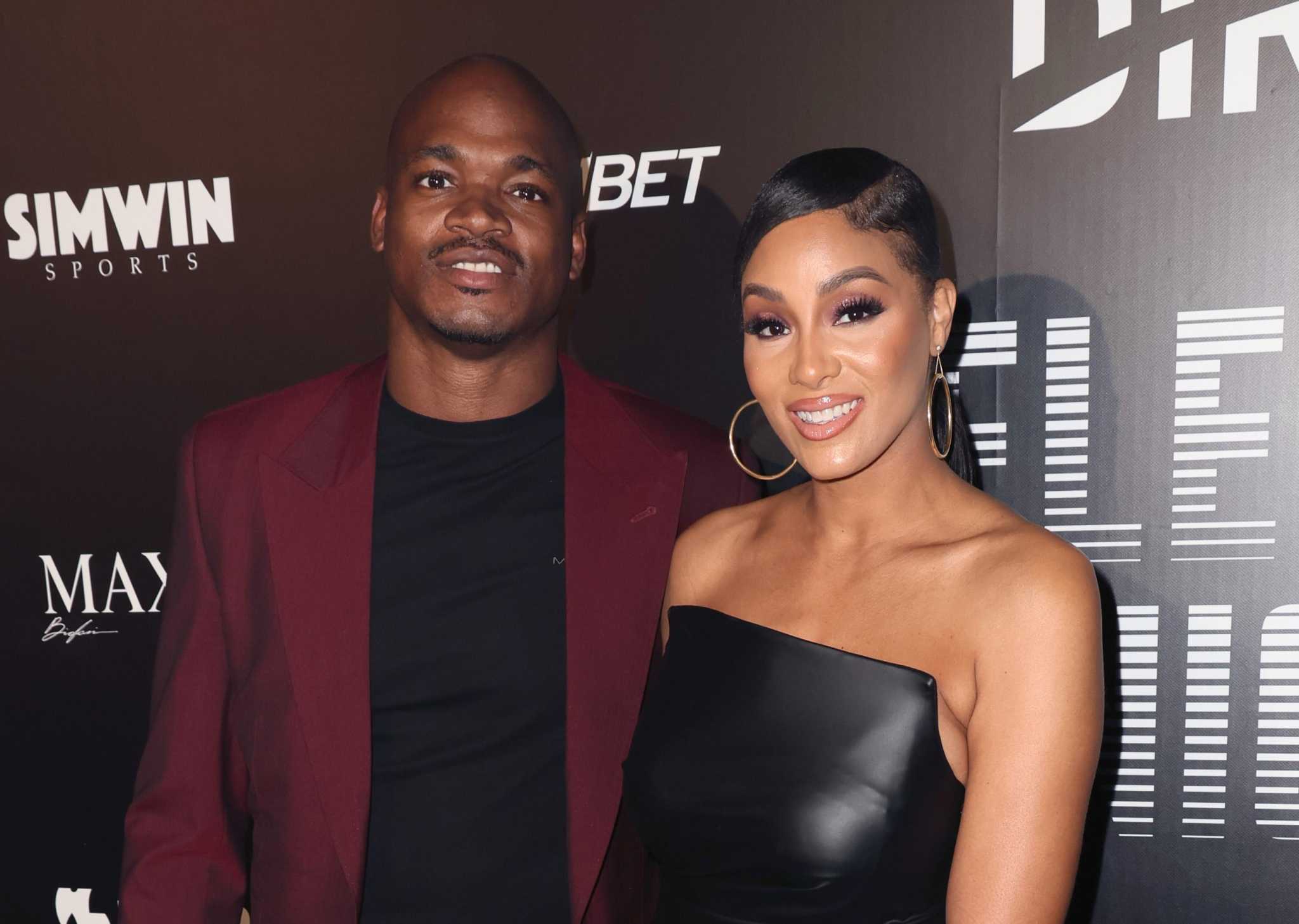 This brutal act of his resulted in wounds and bruises all over his body. Peterson subsequently agreed to a reduced charge of misdemeanor reckless assault and pled no guilty. He was fined $4,000 and ordered to conduct 80 hours of community service in addition to a two-year probation period. He was given a one-year suspension by the NFL.
Due to such circumstances, Peterson is hard to trust by the Netizens. He also has had a pretty rough career at NFL. Despite his undisputed skills, he faced suspensions from the NFL. With seven Pro Bowl selections and an Associated Press NFL Most Valuable Player award, the 36-year-old is one of the most decorated running backs in NFL history.
Adrian Peterson is fifth in NFL history with 14,918 rushing yards. When it comes to NFL teams that Adrian Peterson has played for, the running back began his career with the Minnesota Vikings, where he spent ten seasons. Adrian Peterson has played for six different teams since leaving the Vikings. This past season, he saw action with both the Titans and the Seahawks.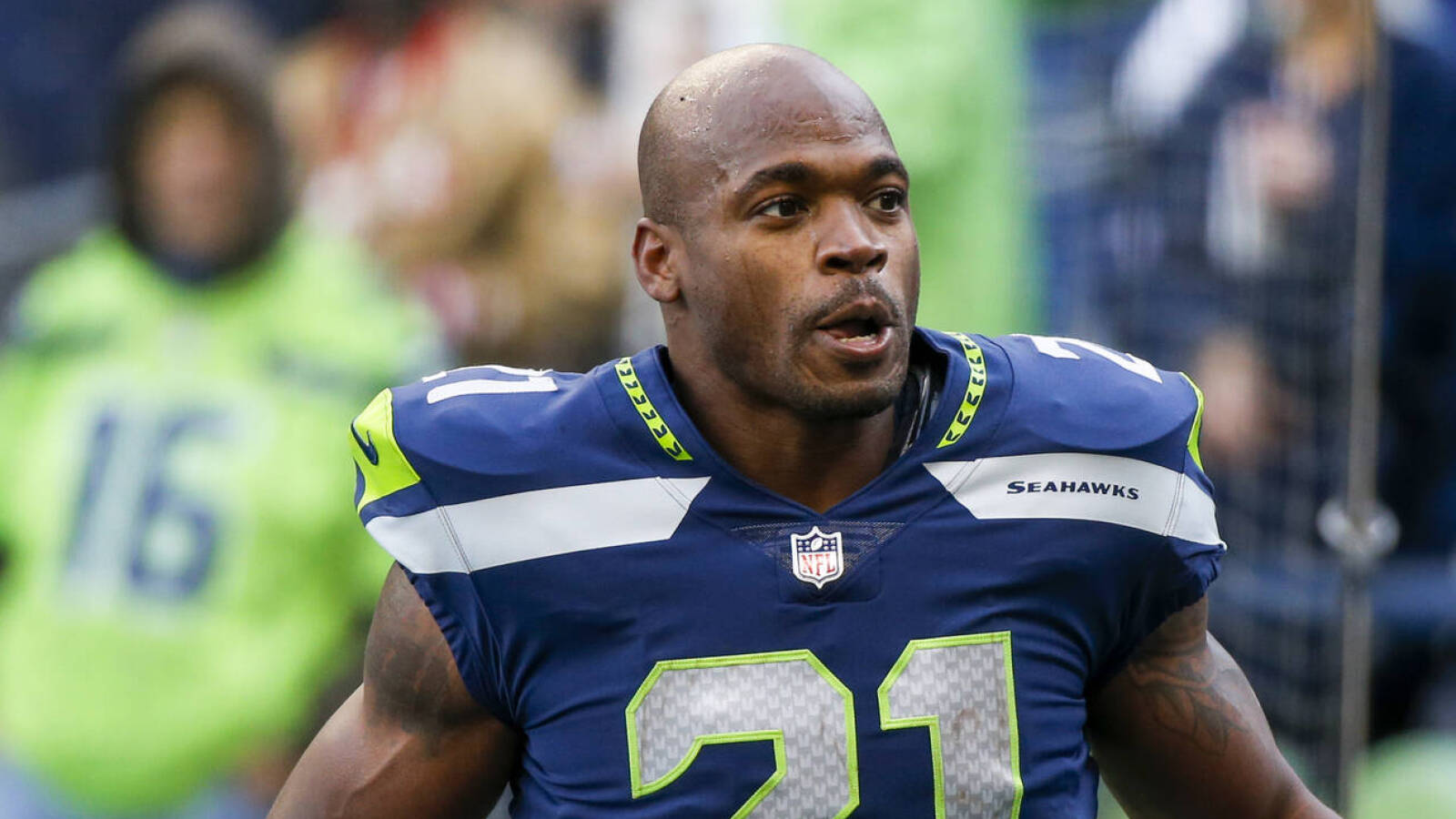 The fact that has to be pondered upon is whether Peterson will face another suspension for the charges of Domestic Violence levied against him or not?