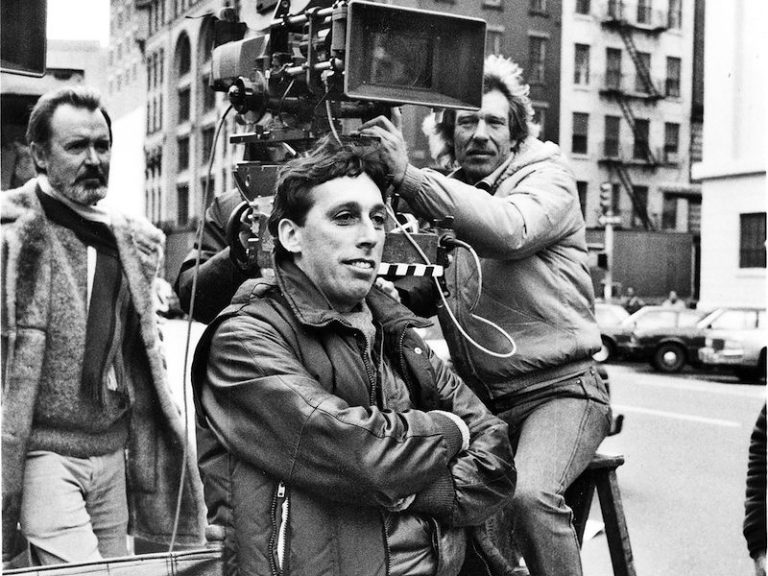 He passed away peacefully in his sleep.
We mourn the loss of a great director who gave us so many gems that will forever be cherished. Ivan Reitman, the highly influential producer, and filmmaker in the industry has passed away. Ivan was 75 when he died.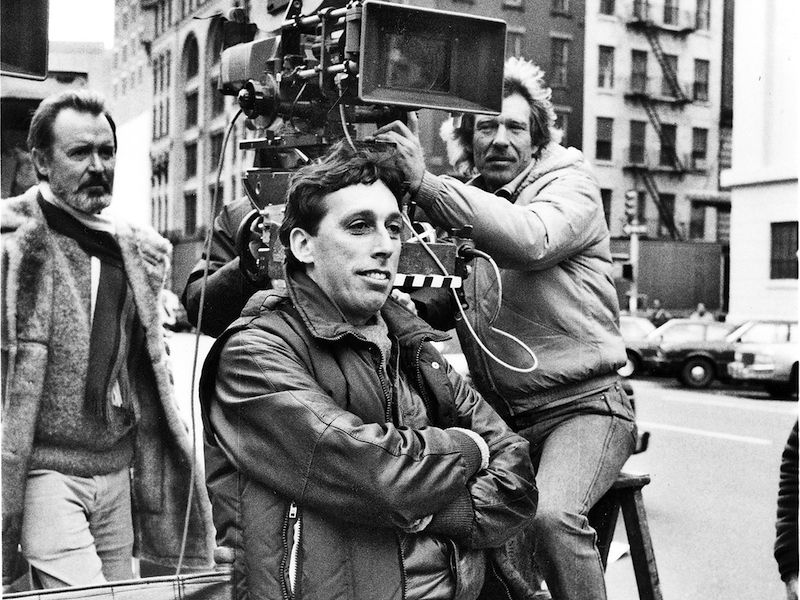 Ivan's family shared the news of his death to the press where they said that Ivan died on Saturday night in his home. Here are the details:
Who Was Ivan Reitman?
Ivan was a filmmaker popular for his full-of-spirit comedy movies. Ivan was born on October 27, 1946, to a Hungarian Jews couple in Komárno, Czechoslovakia. At that time, Ivan's mother Klara was a survivor of the Auschwitz concentration camp and his father Ladislav "Leslie" Reitman was an underground resistance fighter.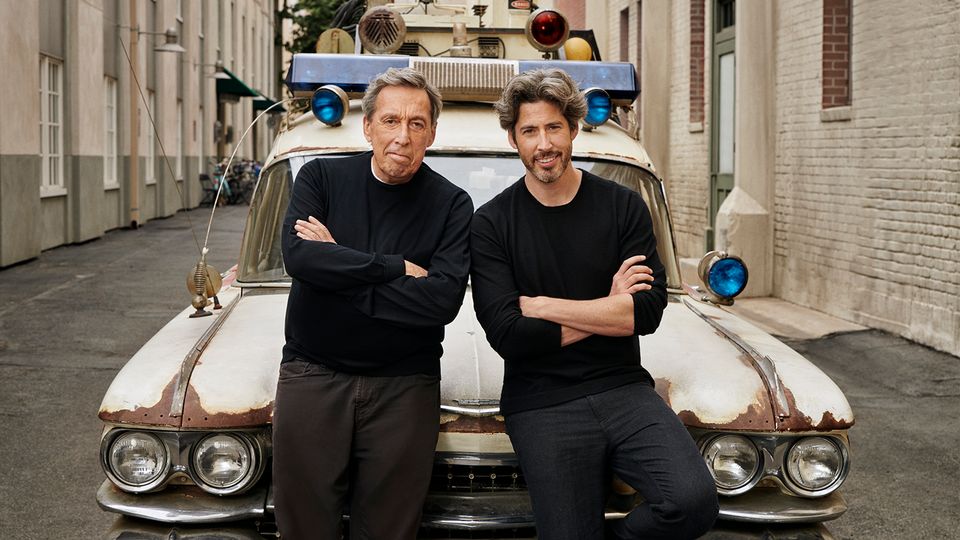 Ivan's father owned the biggest vinegar factory in the country of Czechoslovakia back then. But after capitalists were being imprisoned by communists, Ivan's family fled the country when he was 4 and moved towards Vienna and later on, Ivan and his family moved to Canada as refugees.
In an interview with the Associated Press in 1979, Ivan talked about his escape with his family where he said: "I remember flashes of scenes. Later they told me about how they gave me a couple of sleeping pills so I wouldn't make any noise. I was so knocked out that I slept with my eyes open. My parents were afraid I was dead."
"Tonight, the lady with the torch weeps, as do all of us at Columbia, and film lovers around the world. Ivan Reitman was an inseparable part of this studio's legacy, but more than that he was a friend. (1/2) pic.twitter.com/saVhBoBgFG

— Ghostbusters (@Ghostbusters) February 14, 2022
Ivan's Work
Ivan's first big break came when he produced 'National Lampoon's Animal House', which was a college fraternity sendup. He also directed Meatballs which was the first movie in which popular actor Bill Murray starred. He worked again with Bill in the 'Stripes' movie.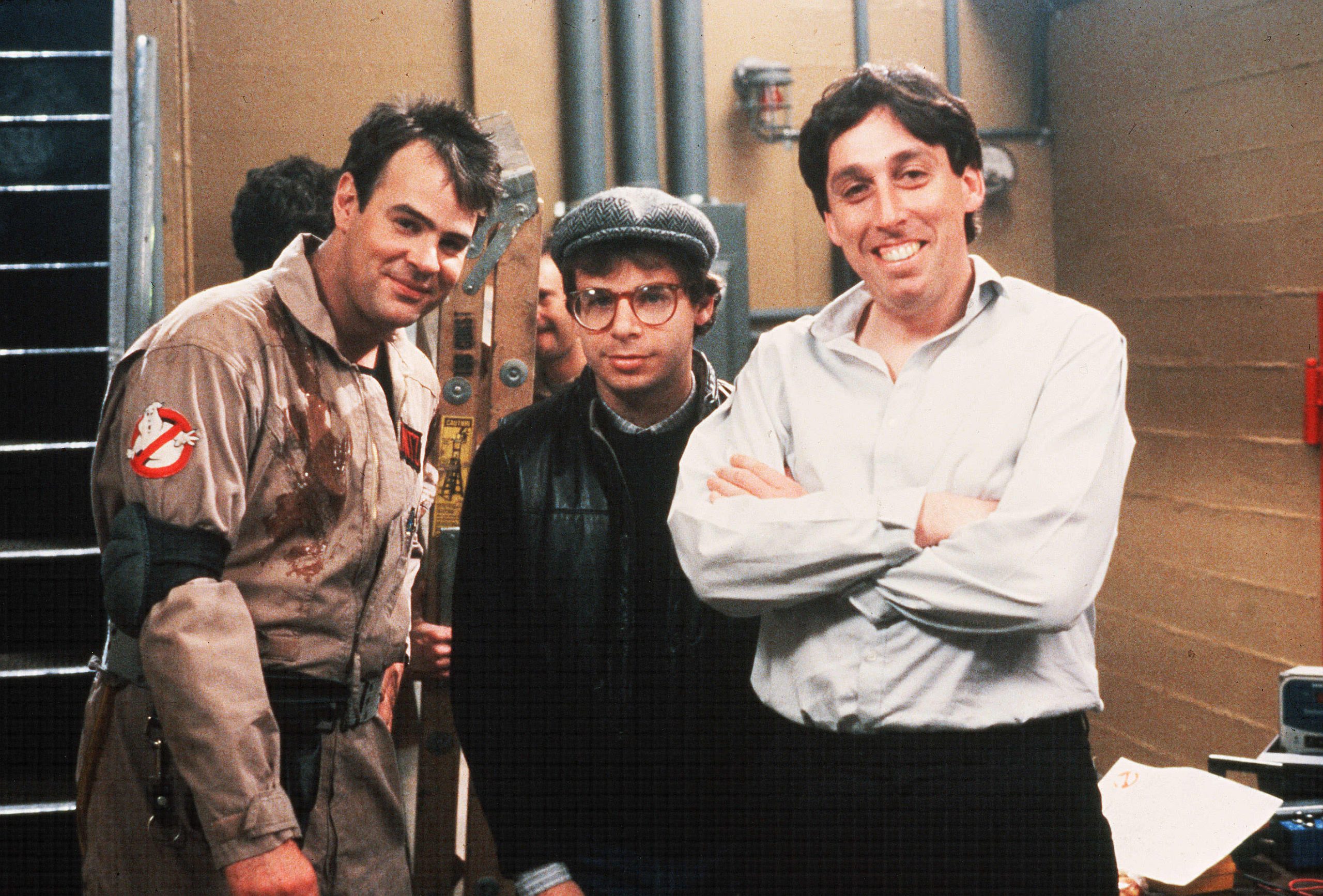 However, the most cherished and successful movie that Ivan directed was 1984's Ghostbusters. The movie featured a star-studded roster including Bill Murray, Rick Moranis, Harold Ramis, Dan Aykroyd, Ernie Hudson, and Sigourney Weaver.
Ghostbuster was so successful that it grossed a total of $300 million back then, received two Oscar nominations, and also ended up creating a franchise of its own. Other notable movies directed by Ivan were Six Days, Seven Nights, Kindergarten Cop, Junior, Twins, and Dave.
Ivan's Death
Ivan's family told the Associated Press that he died peacefully in his sleep at his home in Montecito, California.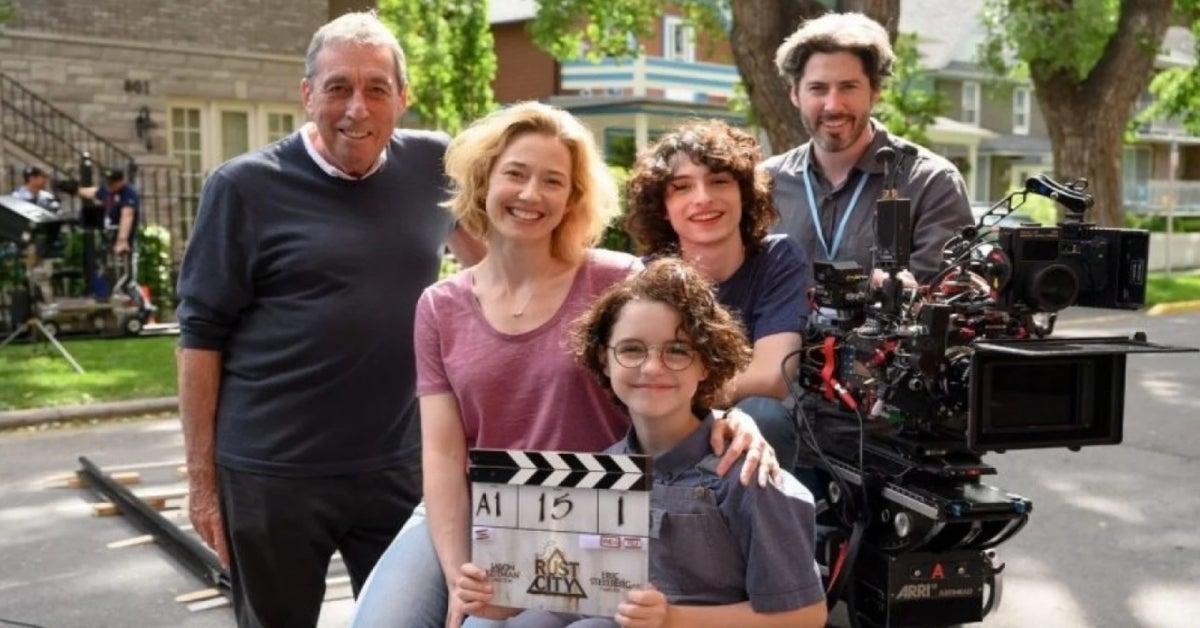 Ivan's children Jason, Catherine, and Caroline grieved his death and said in a joint statement: "Our family is grieving the unexpected loss of a husband, father, and grandfather who taught us to always seek the magic in life. We take comfort that his work as a filmmaker brought laughter and happiness to countless others around the world. While we mourn privately, we hope those who knew him through his films will remember him always."
Ivan was a family man and it was clearly visible in his movies and his productions will forever be cherished.