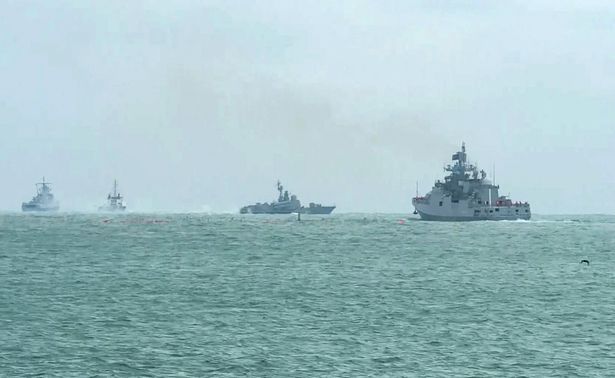 The turmoil between Russia and Ukraine has taken a major turn yesterday morning. The came when Russia claimed that its Ministry of Defence using a ship chased a US submarine in its waters.
The claims were subsequently denied by Washington, but have erected fears in the hearts of many. European citizens doubt as this can be some early signs of a war that may be lined up.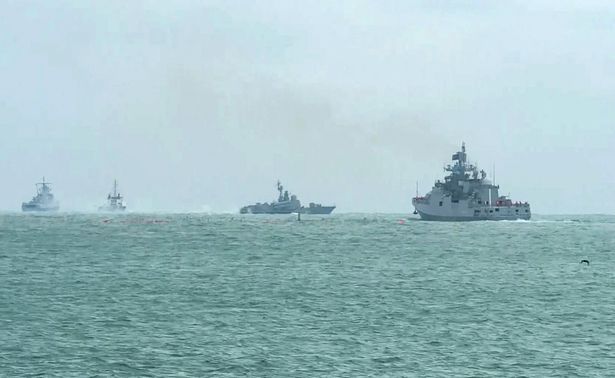 President Vladimir Putin's aspirations to invade Ukraine have strained relations between the two nations. An attack submarine was detected near the Kuril Islands in the Pacific by the Russian Marshal Shaposhnikov frigate.
"There is no reality to the Russian assertions of our actions in their territorial waters," US military spokesperson Captain Kyle Raines stated. Our submarines operate safely in foreign waters, but I won't comment on their exact position. In response, the Russian ship used "appropriate means" to force the US vessel away, Russia said.
Russia is also alleged to be preparing military troops and has been installed near the Ukraine border. They are also known to be organizing several drills and troops being a part of it. Hence, the fact that Russia is preparing itself for war is undeniable.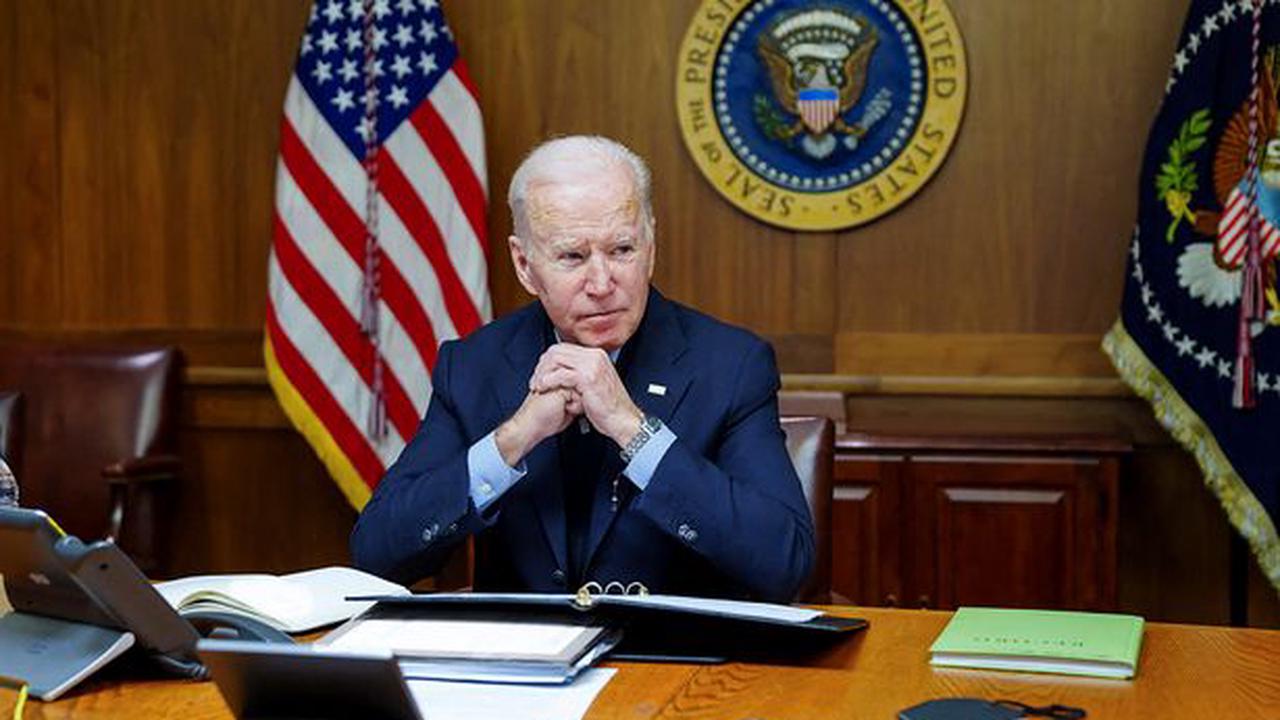 Therefore, the situation boils down to the fact that will Russia initiate the war or play defensive like Ukraine? Or the claims made by the US will be proven true? To fetch the answers to such questions, circumstantial analysis has to be done from both countries.
"The US submarine exited Russian territorial seas at maximum speed," the Russian Defense Ministry stated in a statement. "We are aware of press reporting concerning an alleged naval mishap in the Pacific," a Pentagon spokeswoman said of the event. At this time, we are unable to corroborate the details of these reports."
It comes as Russia has over 130,000 troops stationed near the Ukrainian border and has dispatched troops to adjacent Belarus for drills. Putin had previously spoken on the phone with US Vice President Joe Biden.
During that conversation only he was told that if Russia invaded, the US would "act firmly and inflict rapid and heavy costs on Russia." Mr. Biden cautioned during the call that an attack would "diminish Russia's standing," as the West hoped to avoid war through diplomacy.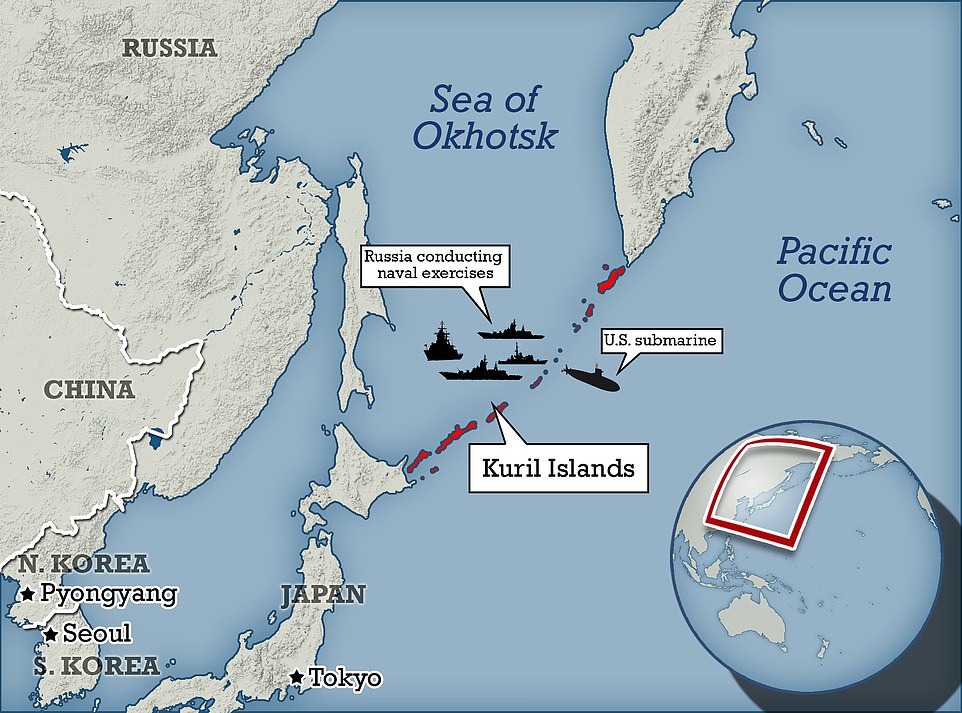 Following French President Emmanuel Macron's call with Mr. Putin, they were claimed to have spoken for about an hour. Citizens of the United Kingdom, the United States, and Germany have been advised to leave Ukraine immediately, amid fears that getting out of the country may be difficult if an invasion occurs.
US spies are believed to have discovered plans for Putin's invasion, which indicate that it might begin as soon as next Wednesday. Mr. Biden's national security advisor, Jake Sullivan, described a strike before the Winter Olympics' conclusion on February 20 as a "credible threat" with a "very, very distinct potential."