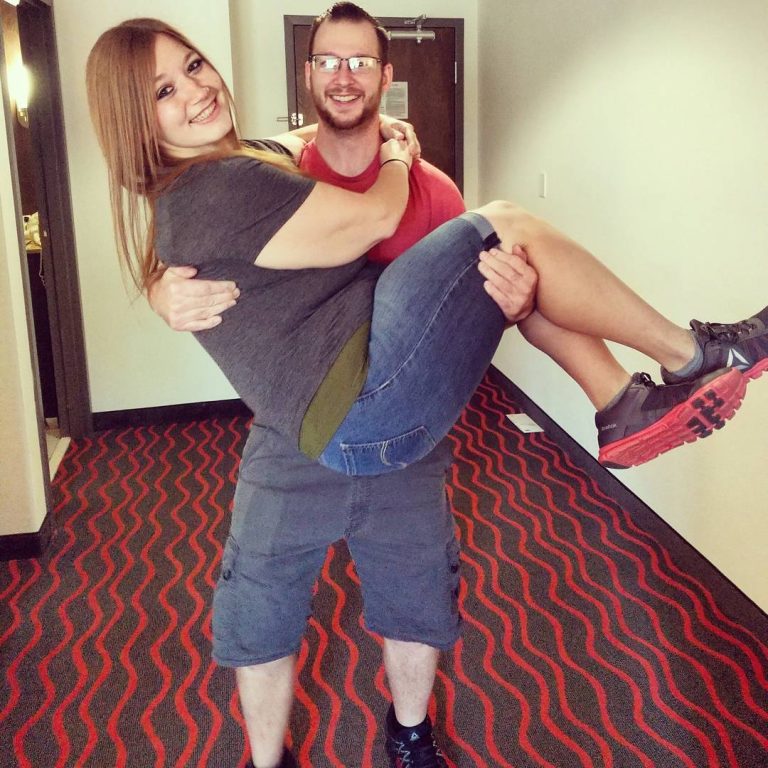 She was hospitalized after an organ failure.
The popular weight loss trainer on Instagram, Lexi Reed was recently hospitalized after what appears to be an organ failure. Lexi's husband confirmed the news of her hospitalization and currently, Lexi is undergoing recovery in the hospital itself.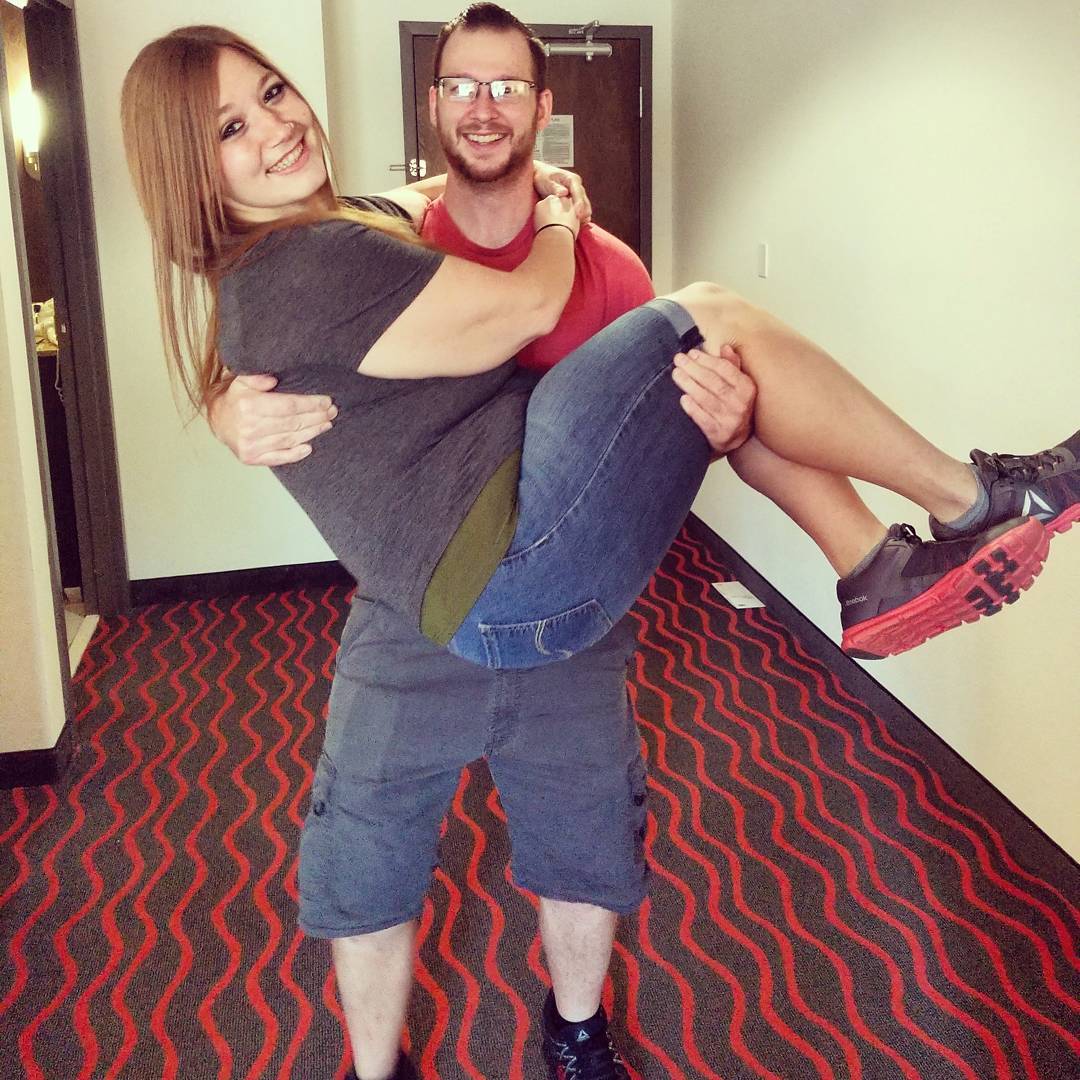 Here are the details regarding her hospitalization:
Who is Lexi Reed?
Lexi Reed is an Instagram phenomenon who is popular for her weight loss journey. Lexi is a weight-loss influencer of Indiana who became an internet celebrity along with her husband, Danny Reed on their weight loss journey.
The couple started their weight loss diet back in 2016 when Lexi, 31 dropped her weight from 485 pounds to 173 pounds. Her husband Danny also started his own weight-loss died through which he lost almost 100 pounds. The couple became internet stars after that.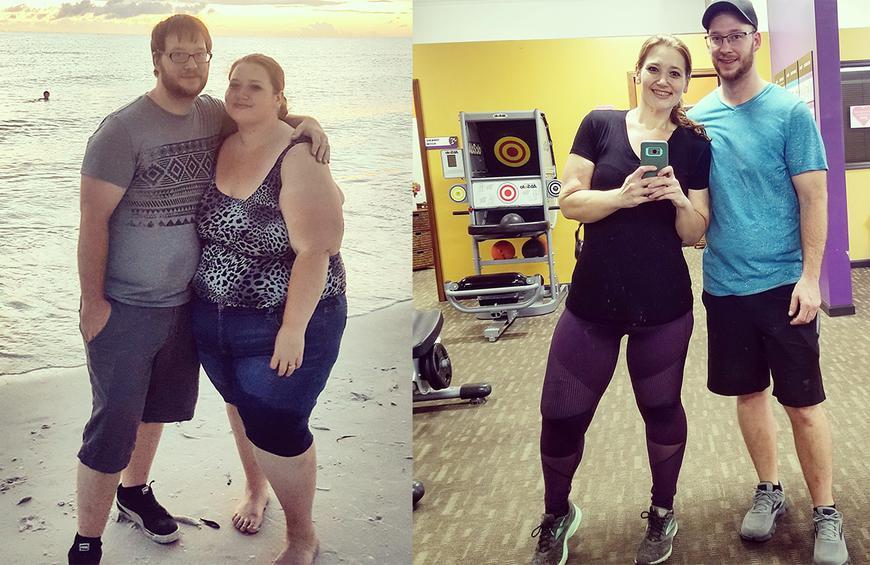 Lexi and Danny Shared the News on Instagram
Danny in an Instagram post on Thursday revealed that Lexi got sick six weeks ago and was hospitalized later on. He shared the news through a picture post that showed Lexi on a hospital bed.
In the caption, he said: "A few weeks ago Lexi kept getting sick and couldn't keep any food down. She then started acting differently so I took her to the hospital where they admitted her into the ICU, placed her on a medically induced coma, on a ventilator, and told me that her organs started failing."
Danny said that the doctors said that it would have been too late if they waited any longer. He also said that the two don't have any health insurance.
https://www.instagram.com/p/CZ5DDuLpHoC/?utm_source=ig_web_copy_link
On Saturday, Lexi posted on Instagram revealing that she has returned home now. She posted two separate posts wherein one post she posted a photo that read: "We Fall. We Break. We Fail. But then, we rise. We heal. We overcome."
In another post, she shared the news of recovery and also posted a picture asking for people's support to pay for her medical expenses. The caption read: "Love is all I can feel right now and I can't help but want to cry. Between 4 family members helping me to even get in the car and into the house with stairs, lifting me and my chair, family bringing over medical supplies, and visiting since they couldn't at the hospital and everyone here- I am blessed. Thank you to everyone who wants to help as I listened and went ahead to set up a gofundme if you'd like. Link in bio or https://gofund.me/8cf9d29f. LOVE YOU ALL – Thank you!"
Although some people found it suspicious that neither of the two had any health insurance done especially after both of them had been overweight for a long time. Plus, some people also pointed out how Lexi makes a lot of money on DietBet.
A lot of comments claimed that they are willing to help if Lexi comes clean about it.