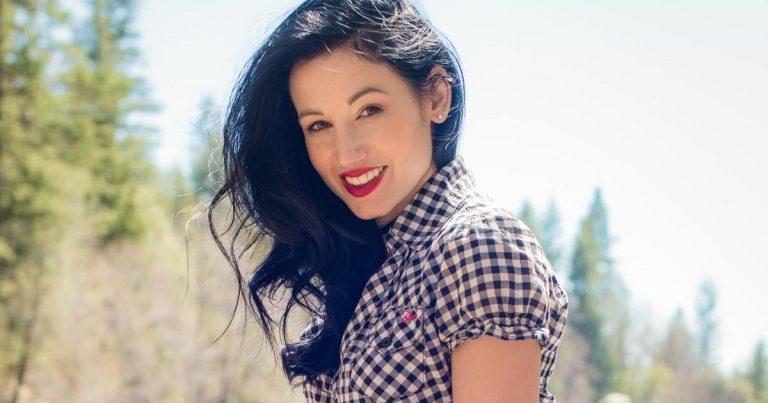 It has been almost two years since the violent and shocking death of Hollywood therapist Amie Harwick occurred. Since then, the investigation in connection with the mysterious death is in process.
The major questioning of Amie's roommate and alleged ex-boyfriend revealed several key elements of the case. According to reports, blood in her bedroom was found lying all over.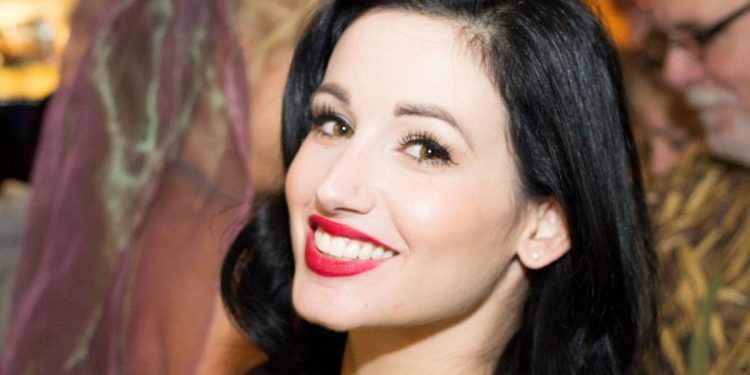 Further, the necklace which Amie decided to wear to the Burlesque show was found broken. Additionally, a syringe filled with poison was also recovered. These circumstances made his ex-boyfriend a prima facie suspect and he was subsequently arrested.
Amie was found fatally injured beneath her bedroom balcony just hours after Valentine's Day. Erin Moriarty of "48 Hours" gets a raw, honest narrative of surprising love and terrible sorrow from Harwick's ex-fiancé. Amie's Valentine's Day had begun innocently with a sunrise trek with her friend, Cleopatra Slough, just hours before.
Cleopatra Slough was the friend Amie began her day with. According to reports and interviews, she had a lot of things planned for the day. According to Slough "She asked me in because she hadn't finished getting ready yet."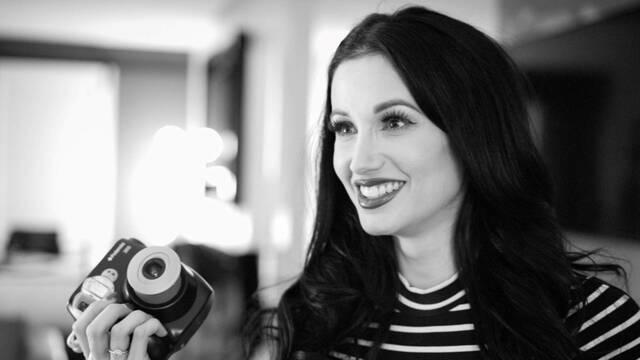 Cleopatra added that "We went up to her room, which was stunning. It has a lovely balcony with plenty of natural light. And she was quickly getting dressed when she grabbed this tiny red cardigan sweater at the last minute and said, "It's Valentine's Day, I'll just throw this on." As they climbed the winding Hollywood Hills streets, Amie posed as a local tour guide.
After spending a tiring yet happy day Amie came back. According to reports, Amie was happy and content. She was satisfied with wherever she was in life and had no personal problems. Hence, the aspect of suicide was a far-fetched one.
Amie also had a burlesque show to attend that night. The same night, Amie wore a necklace that is one of the key pieces of evidence. Further police also found neck bruises on Amie's neck.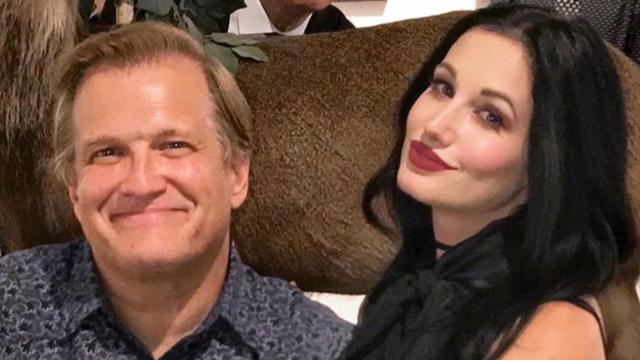 Amie and her companions stayed at the Nomad till 12:18 a.m. Police suspect, she was attacked shortly after climbing to her third-floor bedroom. Police believe Amie's attacker waited for four hours. Her shouts woke up Amie's roommate.
He later stated that he heard victims tumbling to the floor and muted screams as if someone had covered her lips. Without his phone, Amie's roommate tries to scare the stalker away.
To get help, he must scale a large metal fence, cutting himself in the process, but he makes it to the neighbor's door, knocking incessantly. Amie was found 20 feet below her bedroom balcony. She was gasping for air. Amie suffered significant injuries and deep marks on her neck from being strangled before she fell from the balcony, police said.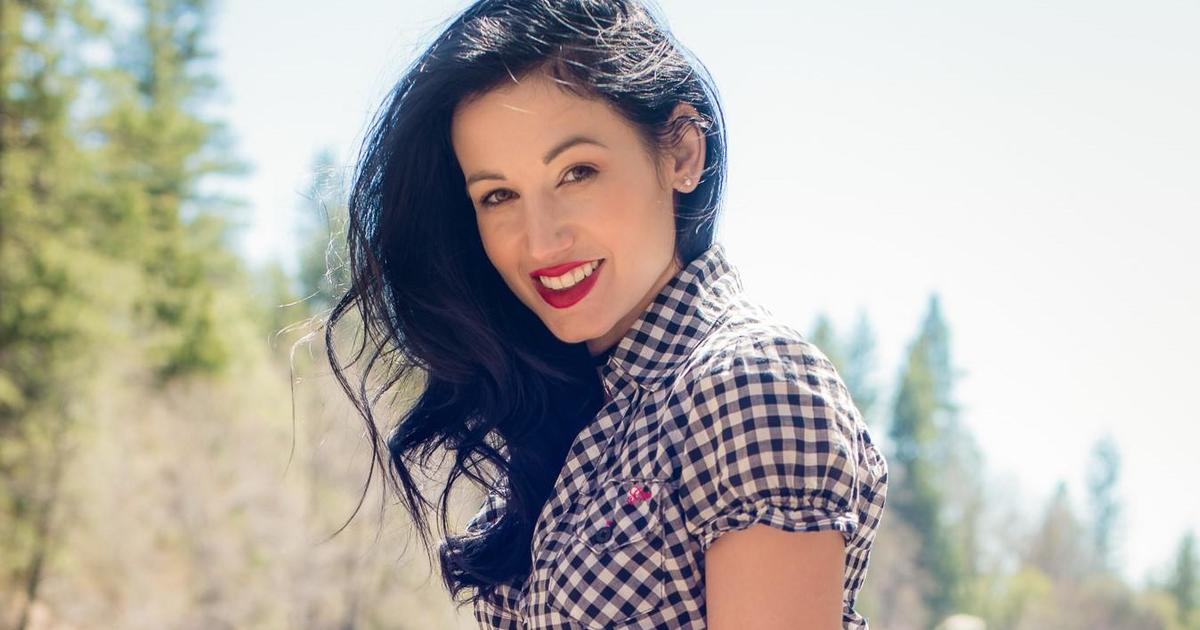 Investigators found signs of a violent battle in her residence. A bloody bedroom door. A trail of her rosary beads led from her TV room to her bedroom and onto the balcony. They found a syringe full of fluids there.