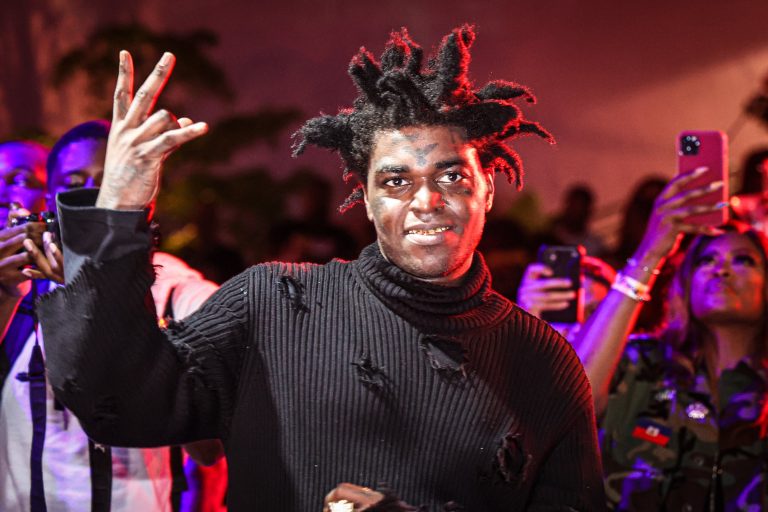 All victims are in a stable situation now.
A fight broke out at an after-party following the Justin Bieber concert and multiple shots were fired which ended up injuring four people. Rapper Kodak Black has been identified as one of the four victims who were shot during the gunfire.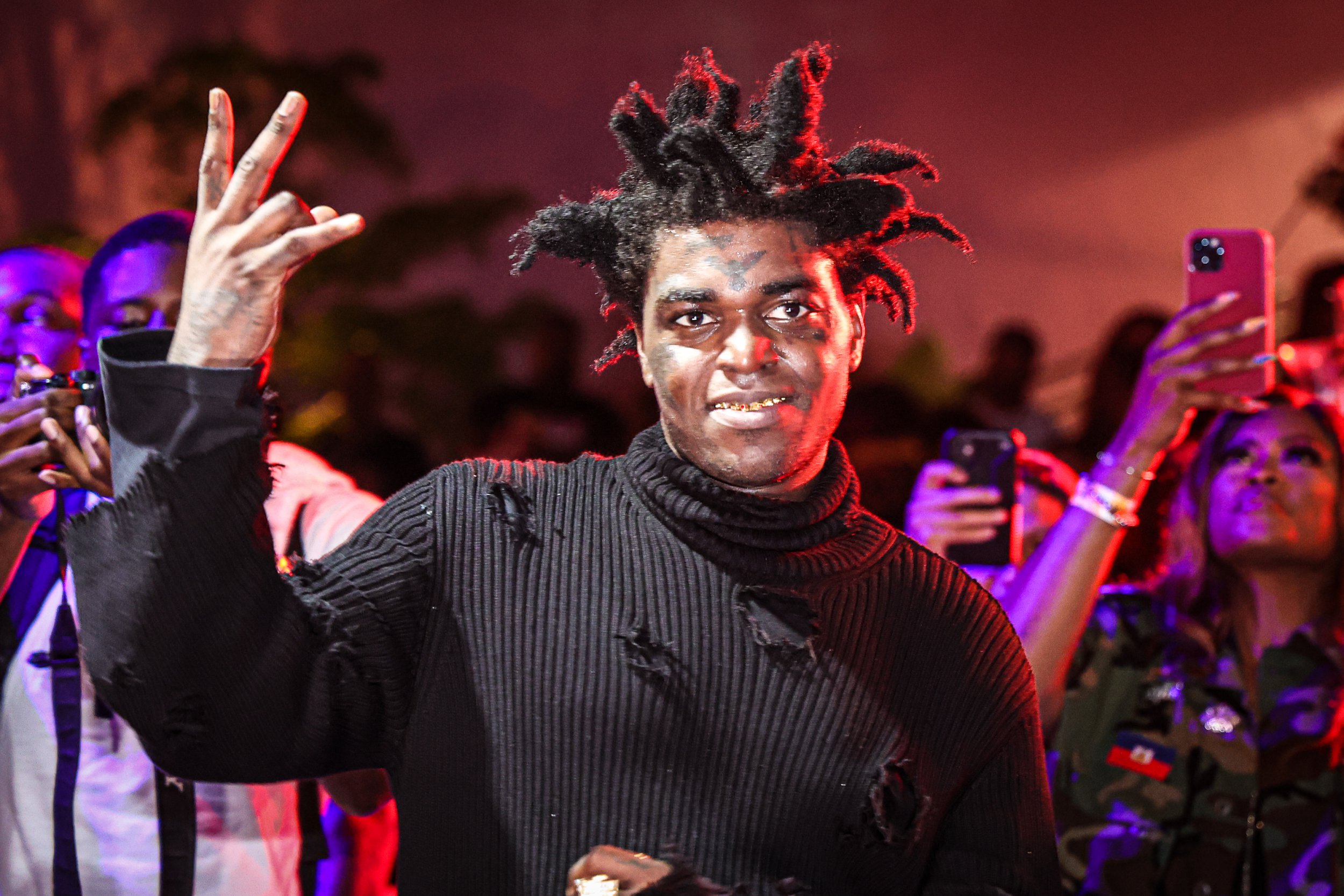 The latest footage received by TMZ shows that a fight on the street broke out but everybody started scrambling as soon as gunshots were heard and at least one person holding a gun has been caught in the footage.
Here are the details of the incident:
What Went Down?
After a concert of Justin Bieber on Friday night in WeHo at Pacific Design Center, an after-party was organized near The Nice Guy in Los Angeles where many celebrities showed up including Kendall Jenner, Drake, Khloe Kardashian, Tobey Maguire, and Leonardo DiCaprio.
According to reports, Gunma, Lil Baby, and Kodak Black were standing on the street talking at 2:45 AM when all of a sudden a fight broke out. Kodak was reported taking a swing at someone and the fight was followed by lots of gunshots which started a panic.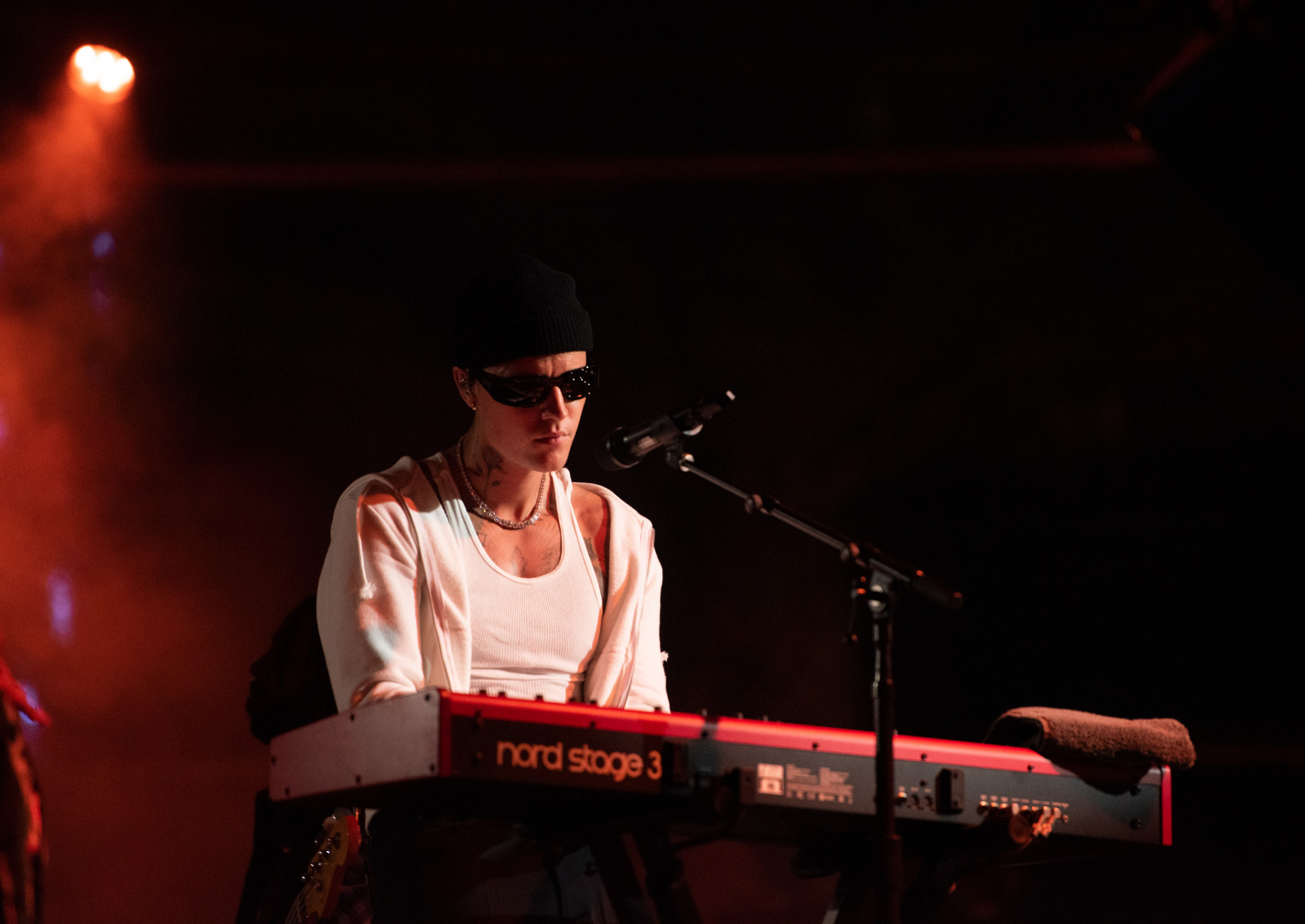 According to officials and law enforcement, a total of 10 shots were fired and a total of four people were injured where three of those people got shot and one got hurt some other way. Kodak Black was one of the three people getting shot and all the injured were taken to a hospital immediately.
Kodak's POV
According to the people in Kodak's camp, he was supposedly in LA for the super bowl weekend and some business and he also attended the after-party by Justin without causing any incidents.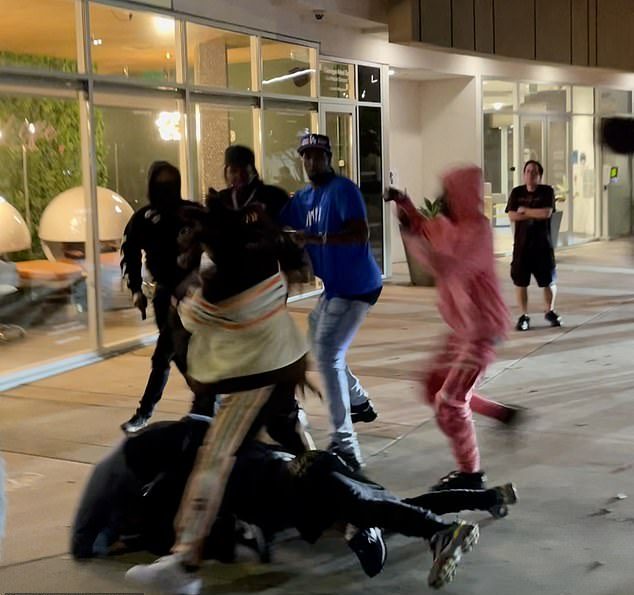 However, as soon as he stepped out on the streets, he was caught in a fight. When Kodak and his people exited, one of the people in his crew got jumped by someone and Kodak ended up joining the fight to help his friend out and reportedly took a swing at the unidentified assailant.
That is when someone opens fire but is still not sure if the person who fired was the same person who attacked KB's crew or someone else. Kodak was reportedly shot in his leg and now his condition has been reported to be stable.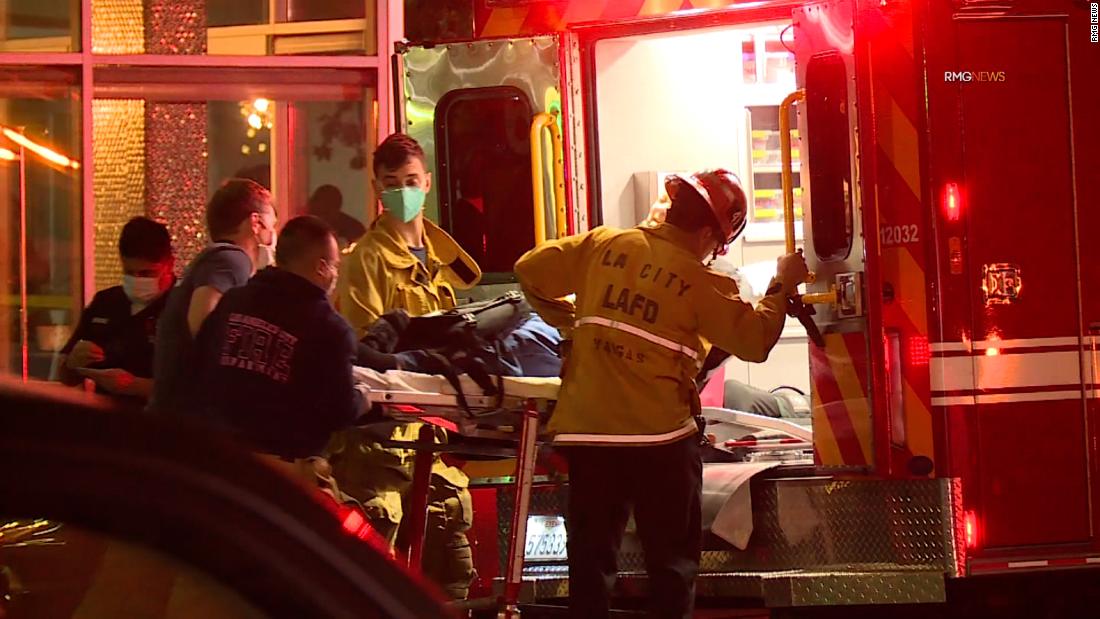 Was the Shooter Caught?
It is still unclear whether the people involved in the shooting were one or more than one and according to police, the shooter(s) are still on the loose.
Three other people who got injured are 19, 20, and 60-year-old men. LAPD in a press release said that they are currently searching for a black male suspect who fled the scene from the south.