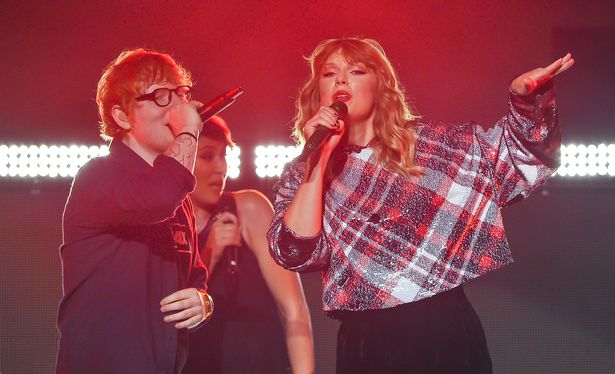 The 'Shape of You' Singer has released a new video for his 'The Joker And The Queen' song featuring 'Love Story' singer Taylor Swift.
Taylor Swift continued adding her own words in the second verse singing: "I've been played before if you hadn't guessed / So I kept my cards close to my foolproof vest / But you called my bluff and saw through all my tells / And then you went all in and we left together."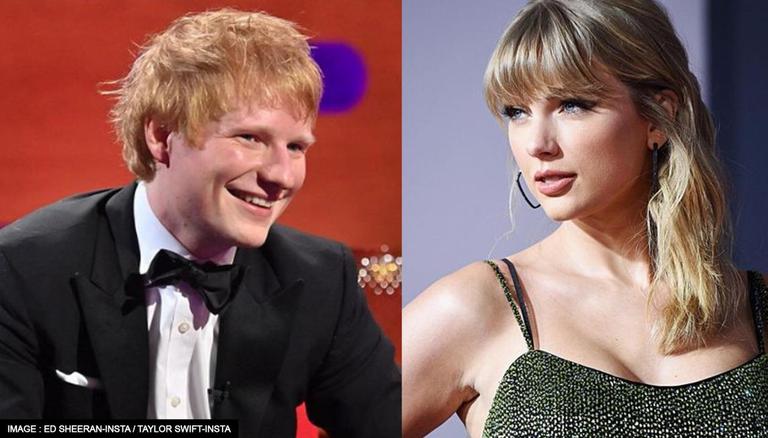 Ed took to Instagram and wrote-
"I and Taylor first met and wrote + recorded our first song together in 2012, ten years ago now, I'm so so honored to have her on this song." "Not only is she the best singer/songwriter in the world but she's also a very close friend, I'm very lucky to have her in my life. For the music video we got the kids from our song 'Everything Has Changed', all grown up and off to college now !"
Ed's fifth studio album, Equals, initially included The Joker And The Queen in October. Bad Habits and Shivers two of the album's tunes, both topped the singles list, as did the album as a whole.
Sheeran officially acknowledged the song's existence at the BRIT Music Awards on Feb 8 after weeks of conjecture. "We're announcing it in like an hour," he told LADbible, referring to his upcoming track with Taylor Swift, which was scheduled to drop on Friday.
🚨 Ed Sheeran tells @LADBible at the #BRITs that he will be releasing a song with Taylor Swift on Friday.

It's anticipated to be a remix of "The Joker And The Queen." pic.twitter.com/XHcjoihJF8

— Pop Crave (@PopCrave) February 8, 2022
'Run,' from album 'Red (Taylor's Version),' was their most recent duet together. They previously shared choruses on 'Everything Has Changed,' from 2012, as well as 'End Game,' from last year. "No one noticed who it was" when Sheeran brought Swift to his neighborhood pub for a pint in Framlingham in Suffolk last year.
The Barcelona singer received the award for the Best Songwriter of the Year at the 2022 BRIT Music Awards. He received the award from the actor Brian Cox who received the same award last year.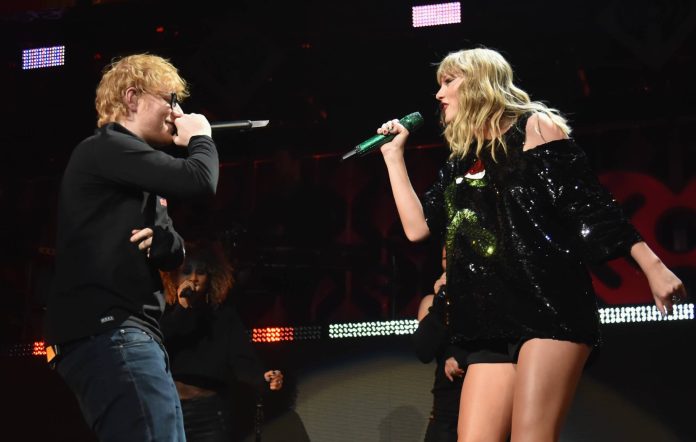 The singer shared the stage with the 'Can you Feel My Heart' artist Bring me the Horizon during the Award Ceremony. They're well on their way to composing a song together.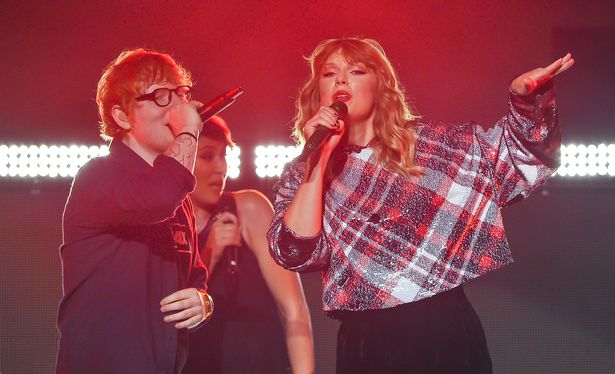 Dua Lipa and other artists were not far behind when he was voted the world's most-played radio musician earlier this month. He racked up 4.3 million streams last year, with New Rules singer Dua Lipa barely 100,000 streams behind on 4.2 million. A total of three million people listened to The Weeknd in the 3rd spot, while Queen came in at number four with a little over two million.