F1 2022 Season will officially start on 20th March with the Bahrain Grand Prix event and it will be worth every second of the wait we have done. However, there are more exciting events ahead of the official launch of this year's season, which are the car reveals or respective competitors!

This year, there will be some major changes in the F1 racing world as some big and new changes in rules and regulations were done. So we are bound to see a brand new field of next-generation F1 vehicles this season.
One of the most anticipated cars reveals this year will be McLaren's. In last year's season at Monza, McLaren was the only team that took the only one-two finish of 2021 and finish at the fourth place right behind their rival Ferrari.
Here are the details about McLaren's 2022 reveal:
What's So Exciting?
Well, the special thing about McLaren's reveal this year is not only the new design based on new rules. The extremely exciting thing is that McLaren is going ahead and launching all of its cars for the year 2022 at once. What a treat!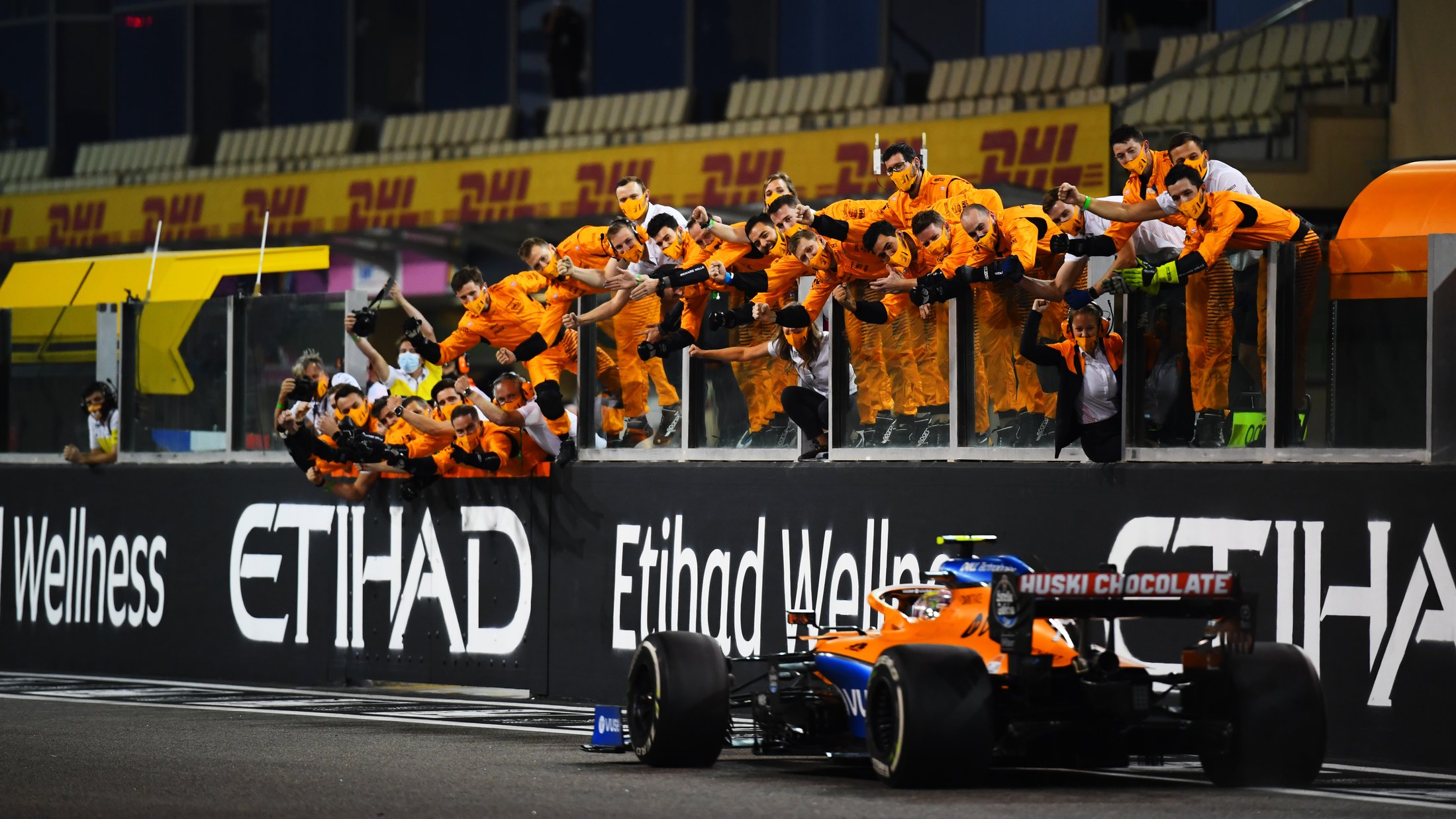 This is what was written on the official website of McLaren: "So… You've heard we're launching not one, but FOUR cars this year. And you're wondering… 'Just how is this all going to work, McLaren'?!"
The calm before the storm. 👀 pic.twitter.com/MW6uAaRfWU

— McLaren (@McLarenF1) February 11, 2022
The highlight of the reveal will be the unveiling of their 2022 Formula Car, the MCL36. Along with the MCL36, three of McLaren's other operations will also be a part of the reveal. Those three operations are:
Extreme E
IndyCar
Export squads
This will be the first time in McLaren's history that a multi-reveal is taking place all at once. The automaker company dedicated this feat to the new technology in this era which has helped them change the way in the approach of production and design. The team will be discussing more of this in the live stream during the reveal.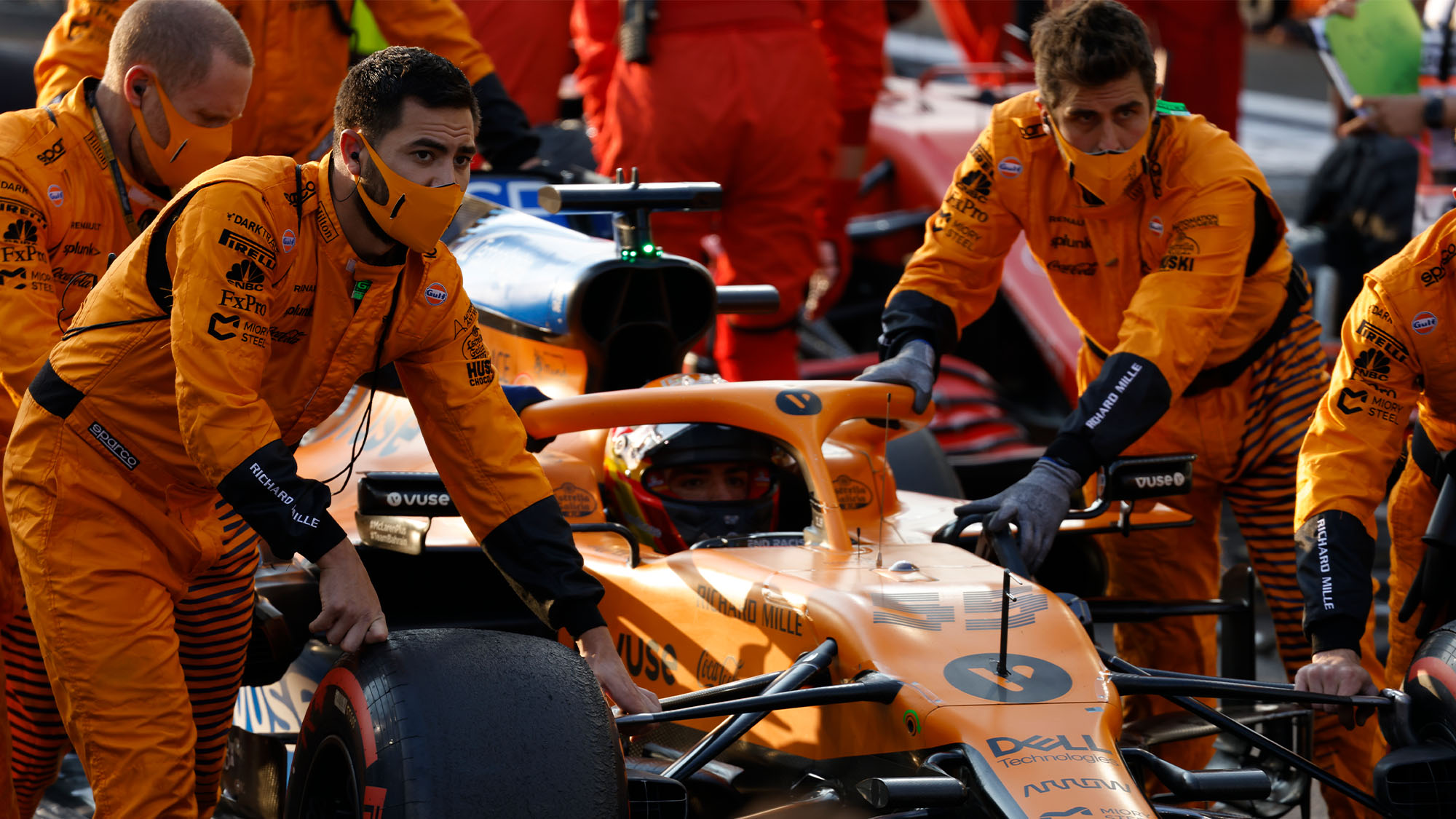 When Is It Happening?
The reveal by McLaren will be kicking off today 11th February. The show will start today at the following time in different time zones:
19:00 GMT
14:00 EST
20:00 CET
The drivers of McLaren for the 2022 season will be Lando Norris and Daniel Ricciardo. These two will also be on hand during the unveiling.
How to Watch?
The full stream of the event can be seen at McLaren's official YouTube page. The live stream can also be watched on the official website of McLaren and Sky Sports F1. For those who want to go behind the scenes, McLaren is allowing users to watch that on the 'McLaren App'.
Be prepared for a good show, the wait is almost over!