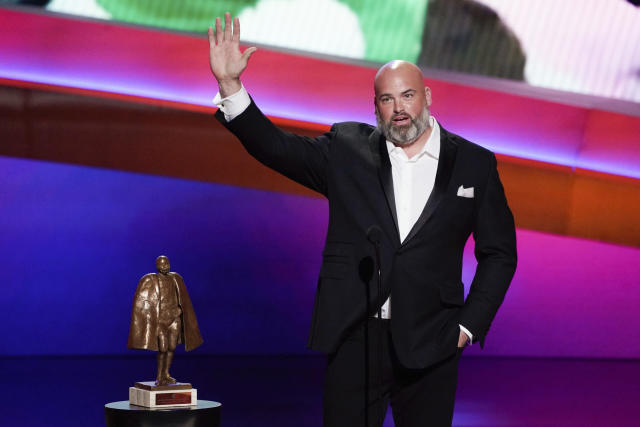 The annual awards presentation ceremony of the National Football League occurred on Thursday. Popularly known as the NFL Honours the television special always takes place the night before the Super Bowl.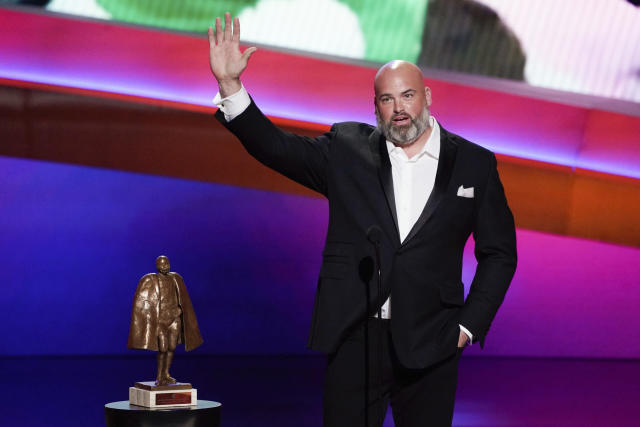 The game's host city and on the network carrying the game. The presentation is pre-recorded for same-day transmission. The 2022 version will be staged on a Thursday instead and was handed to ESPN and ABC.
Being that year's Super Bowl broadcaster, NBC plans to show the 2022 Winter Olympics. Apart from the renowned Bengals and Rams, several other teams managed to make a place on the award list.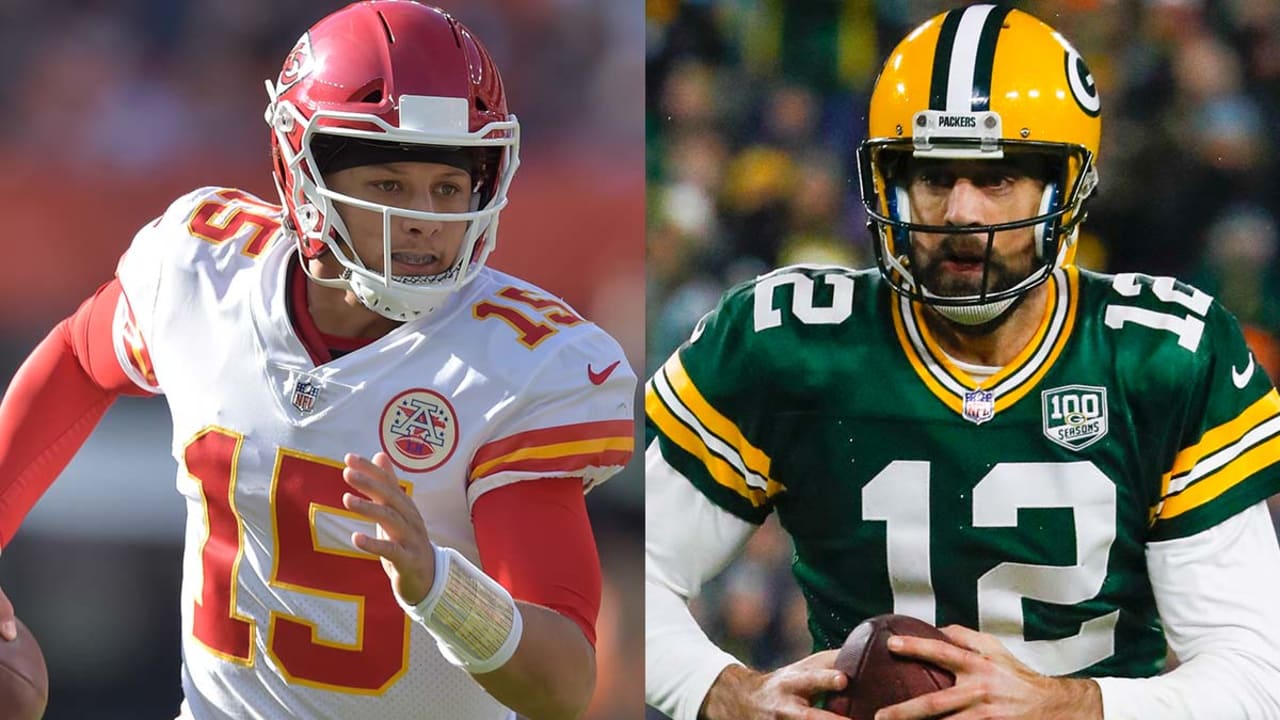 On a night in which Aaron Rodgers was awarded NFL MVP for the second year in a row, both Super Bowl clubs came away with significant victories of their own. The Bengals will be leaving Los Angeles with two honors, thanks to Ja'Marr Chase and Joe Burrow.
Both of them played for the team. For the first time since 1992, a Bengals player has been named Offensive Rookie of the Year. This was in the lieu of the case with the Bengals' wide receiver, who won the title.
When the previous year, the honors were presented, Washington managed to gain two winners. Chase Young was named the NFL defensive rookie of the year. On the other hand quarterback, Alex Smith was awarded the NFL comeback player of the year, both honors going to him.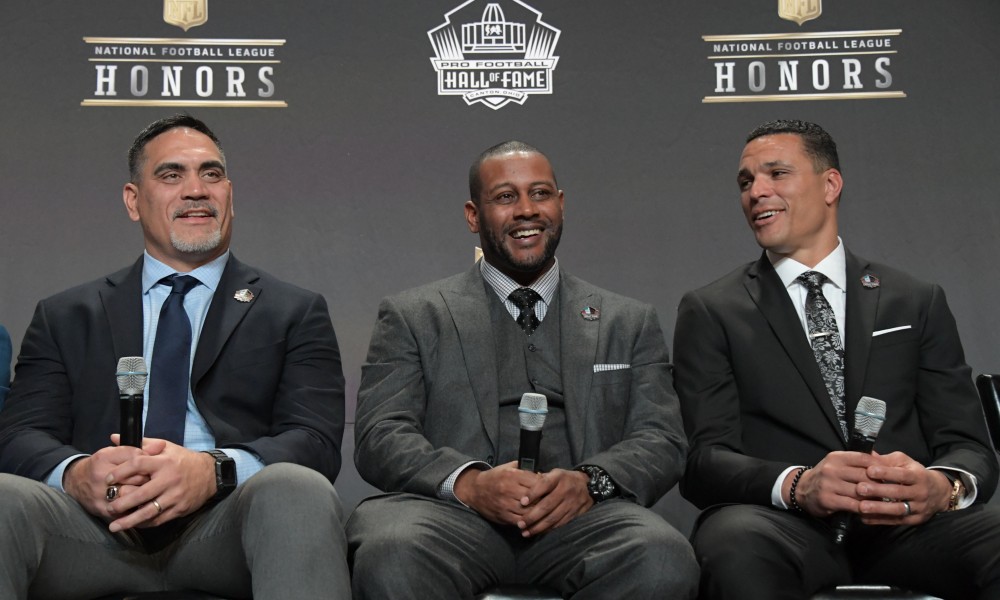 But this time, the picture for Washington was slightly different. This time Washington has only a single contender Allen. Apart from it would be safe to say that Washington is not in the race.
Full List of Winners
Pepsi Rookie of the Year: Cincinnati Bengals wide receiver Ja'Marr Chase
AP Most Valuable Player: Aaron Rodgers (Packers)
AP Coach of the Year: Mike Vrabel (Titans)
Salute to Service Award Presented by USAA: Denver Broncos fullback/tight end Andrew Beck
AP Offensive Player of the Year: Cooper Kupp (Rams)
Fan of the Year Presented by Captain Morgan: Atlanta Falcons fan Henry Ison
AP Defensive Player of the Year: T.J. Watt (Steelers)
Bridgestone Best Moment of the Year: Baltimore Ravens kicker Justin Tucker's record-breaking 66-yard field goal.
AP Comeback Player of the Year: Joe Burrow (Bengals)
AP Offensive Rookie of the Year: Ja'Marr Chase (Bengals)
Bud Light Celly of the Year: Miami Dolphins defensive lineman Christian Wilkins's "Worm"
AP Defensive Rookie of the Year: Michah Parsons (Cowboys)
AP Assistant Coach of the year: Dan Quinn (Cowboys)
Walter Payton NFL Man of the Year: Andrew Whitworth (Rams)
FedEx Air Player of the Year: Tom Brady
Courtyard Unstoppable Performance of the Year: Cincinnati Bengals quarterback Joe Burrow vs. Chiefs in Week 17
FedEx Ground Player of the Year: Jonathan Taylor.
Bridgestone Performance Play of the Year: Justin Tucker (66-yard field goal)
Hall of Fame class: LeRoy Butler, Bryant Young, Sam Mills, Cliff Branch, Richard Seymour, Art McNally, Tony Boselli, and Dick Vermeil.